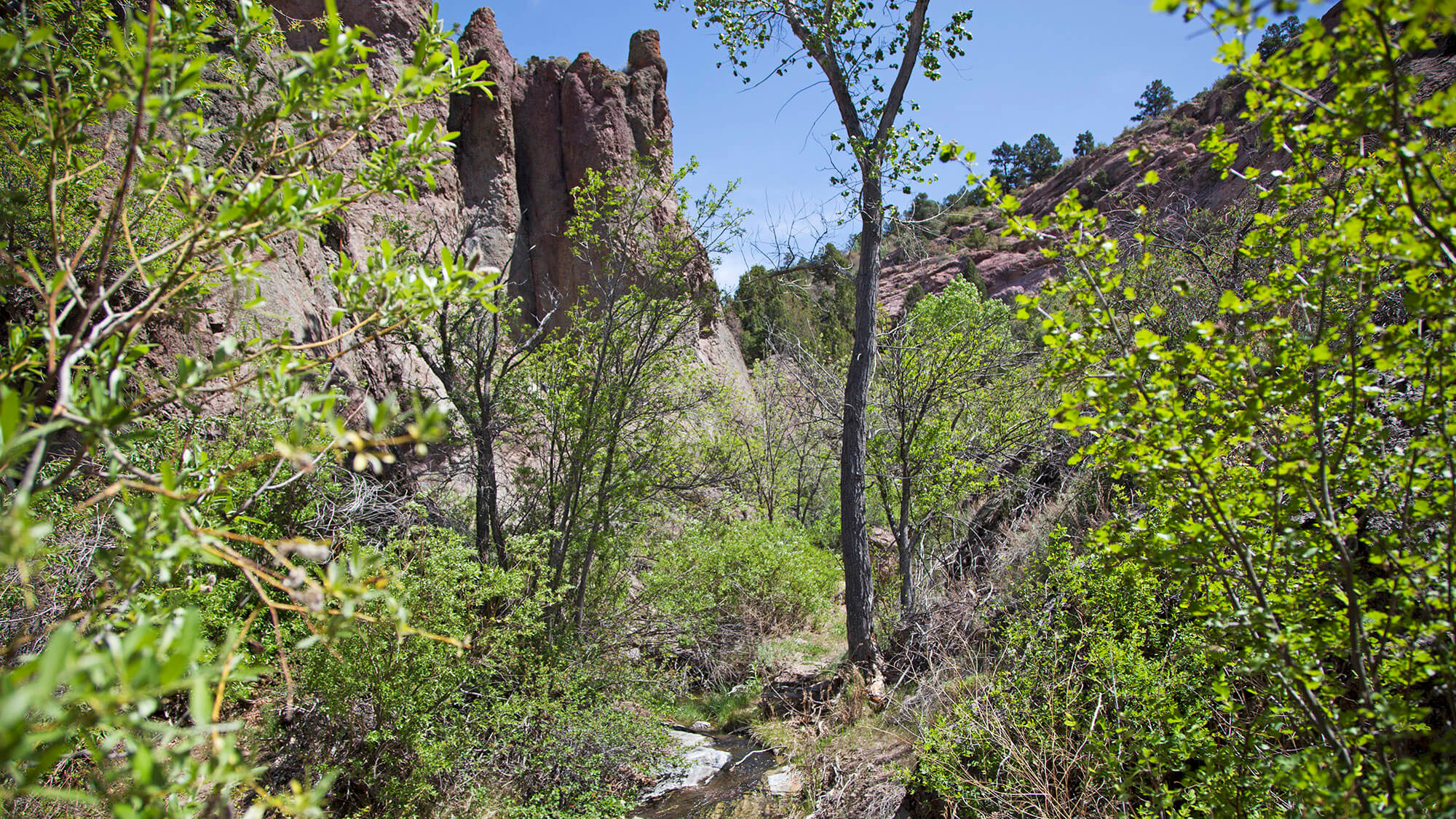 If you're in need of a true off-grid reset, we can't think of a better place to do it than Beaver Dam State Park Nevada. Considered to be one of Nevada's most remote (if not the most remote) state parks, the area's deep canyons, thickly wooded forests, bubbling streams, and flowing waterfalls impress the nature lover in us all. If you're hoping for a natural escape away from all the crowds, you've found your park.
Beaver Dam Nevada History
The area was originally discovered in 1849, when a group of early emigrants moved through the region en route to California. Instead of the short cut, they thought they were following, they were confronted with steep cliffs and valleys that were nearly impossible to cross. While most successfully moved through the area and onto the California gold fields, one family—The Hamblins—erected a small cottage, blacksmith shop, and a one-room schoolhouse for the region's children. Impressively enough, most of the Hamblin Ranch ruins are still intact and can be seen when visiting the park today.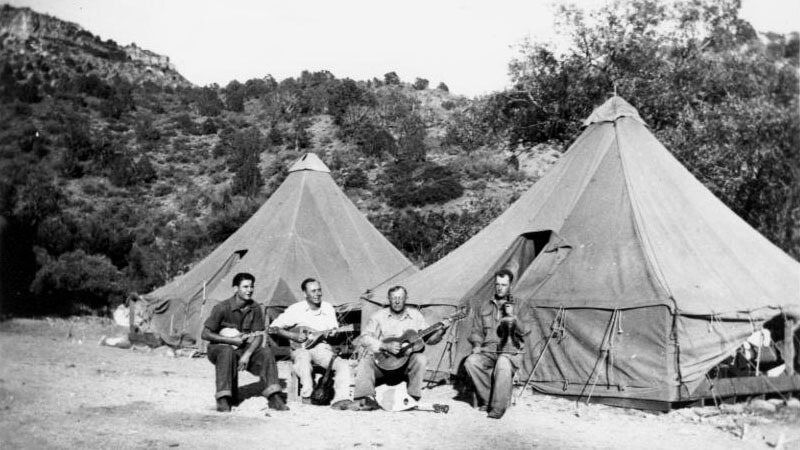 Later, in the 1930s, the Civilian Conservation Corps built developed campgrounds offering a picnic area, campsites, trails, and more, transforming the area into one of Nevada's first four Nevada State Parks, along with Cathedral Gorge, Valley of Fire and Kershaw-Ryan. Severe flooding wiped out the majority of their infrastructure, and in 1961, new facilities were built, which included a man-made dam, forming the Schroeder Reservoir. Yet another flood rushed through the area in 2005, damaging the dam, and in 2009 the reservoir was drained and Beaver Dam Wash was restored to its original naturally occurring pre-dam state, once again inviting campers and outdoor enthusiasts to enjoy the region's solace and splendor.
Visiting Beaver Dam State Park Today
While beavers heavily populated the area in the early 1800s, most were pushed out with the arrival of early pioneers. Since the area became protected, and was restored to its natural, pre-dam state, beavers have returned to the region, leaving their calling cards in the form of beaver dams throughout streams and tributaries. Aside from beaver, wildlife abounds in the park, including coyote, foxes, bobcat, mountain lions, rabbits, porcupine, turkeys, great blue herons, and a variety of snakes and lizards. With so many creatures naturally drawn to the area, Beaver Dam has been designated a Watchable Wildlife Area and beckons birdwatchers and wildlife photographers.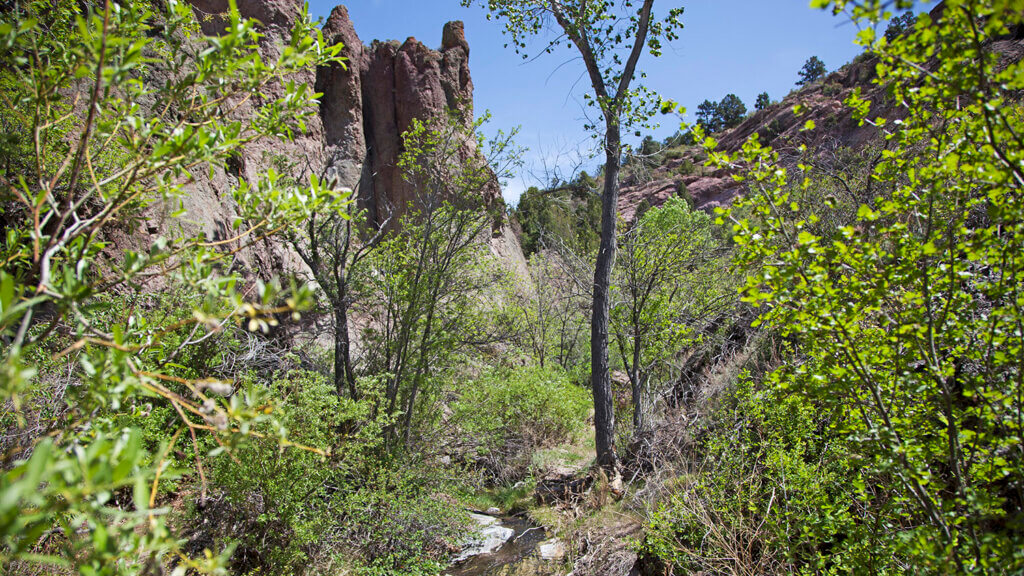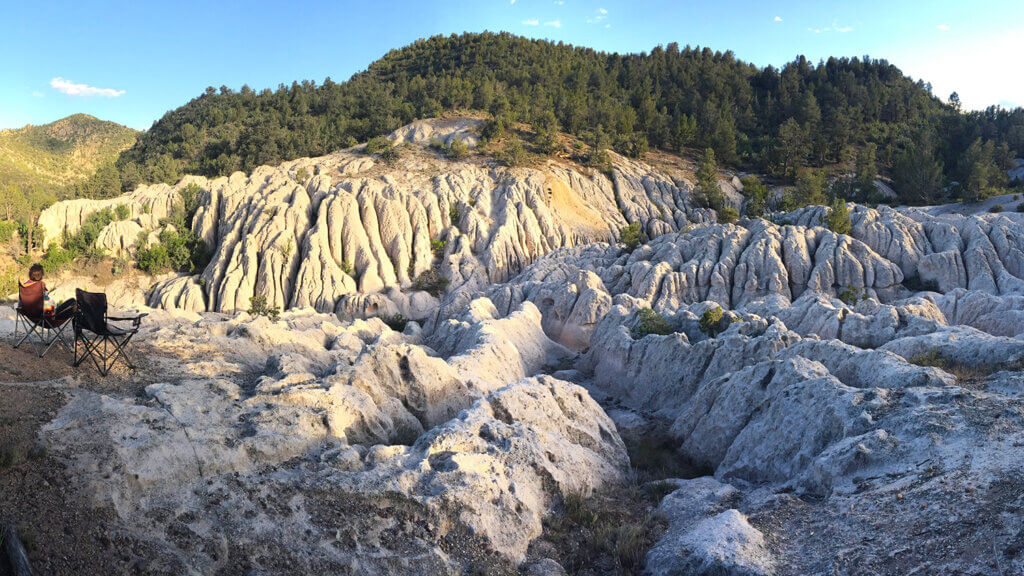 Beaver Dam's primitive 5,500-acre park juts up against the Utah border nearly 34 miles east of Caliente, just off the Great Basin Highway. A visit to Beaver Dam promises fishing, camping, picnicking, hiking, photography and nature studies, amid all-to-yourself landscapes. When coming here, plan on seeing no one, which is a major part of the draw.
The Oak Knoll Trail is an easy hike, and descends to a perfect bank access to fish for rainbow trout, which are stocked in the park. Also, be sure to check out the Waterfall Trail, which of course offers streams, warm springs, and waterfalls that drew the CCC boys to this part of the park when they were building amenities in the early 1930s. Visitors can explore the natural warm springs, and Jacuzzi tub remnants they built for personal enjoyment. Also, be sure to keep an eye out for stone masoned picnic tables in the park—another signature of CCC efforts throughout southeastern Nevada.
Ready to stake your spot in the park? Dozens of campsites across two campgrounds offer fire pits, picnic tables, and parking suitable for one vehicle and a small trailer. Flush toilets and water are seasonally available. Like all state parks in Nevada, camping within the park boundaries is offered on a first-come, first-served basis—sites may not be reserved.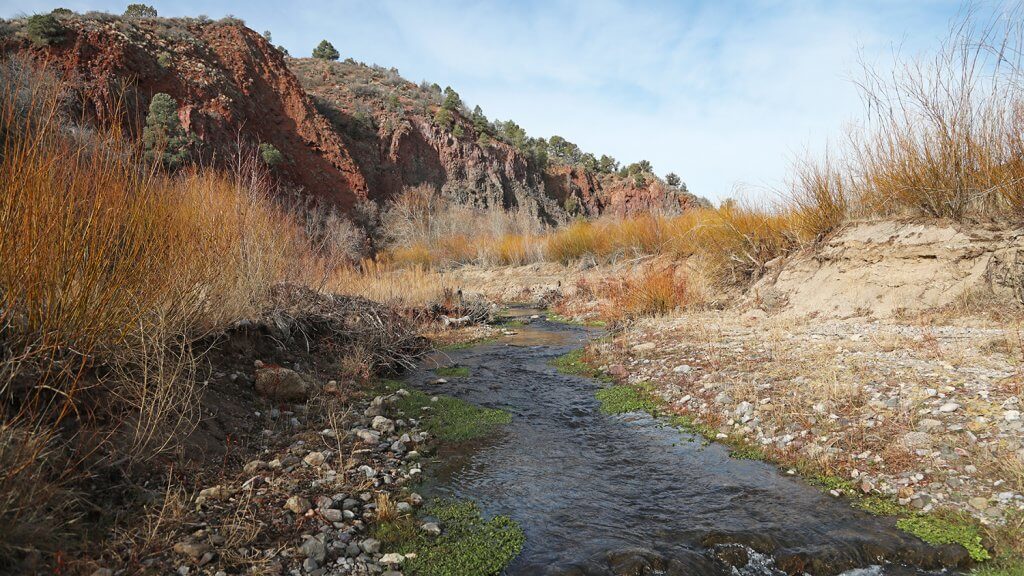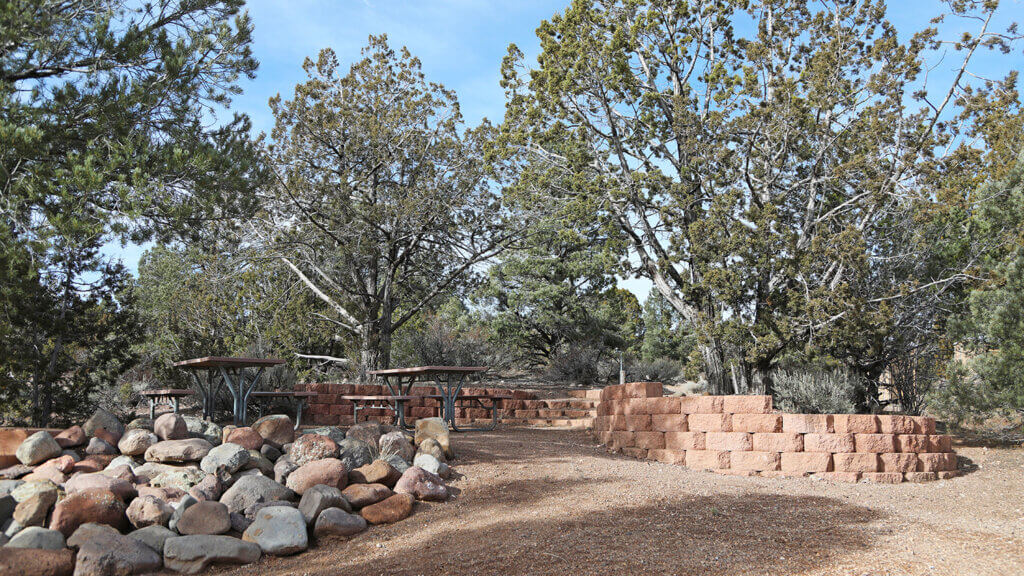 Getting There
Though you can reach Beaver Dam State Park in most vehicles (during dry months, at least), we recommend a high clearance, 4WD rig for the nearly 30-mile unpaved access road. Though this dirt and gravel road is maintained and graded throughout the year, be sure to call the park office to check road conditions before dipping a tire or two in off-grid Nevada.

Hours:
Beaver Dam State Park is open 24 hours a day, seven days a week. For the most up-to-date information on hours, campsite availability and entry fees, please get in touch with the park directly at (775) 728-4460.
Admission:
Park entrance to Beaver Dam State Park is $5 for Nevada residents and $10 for out-of-state vehicles. Beyond the day use area, Beaver Dam campground offers individual campsites for $15 per local vehicle, per night (includes entry fee) and $20 for out-of-state.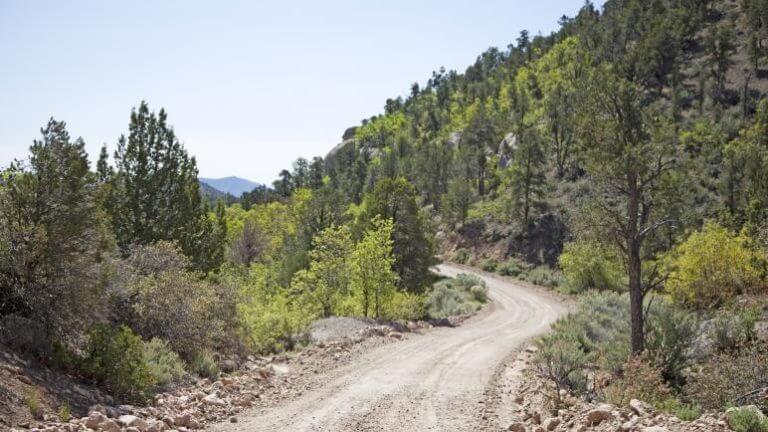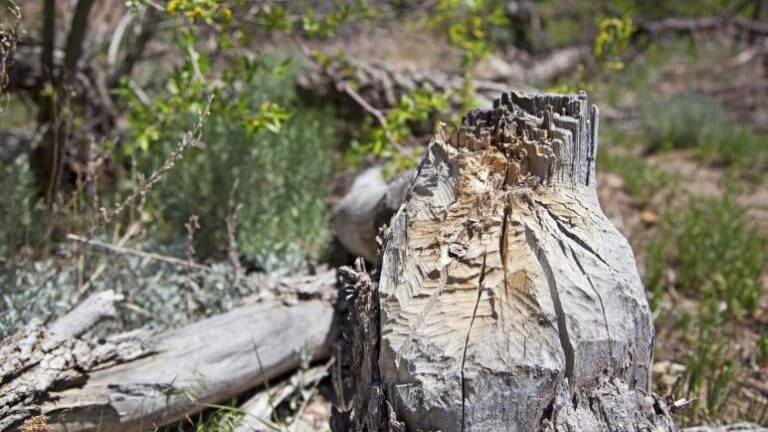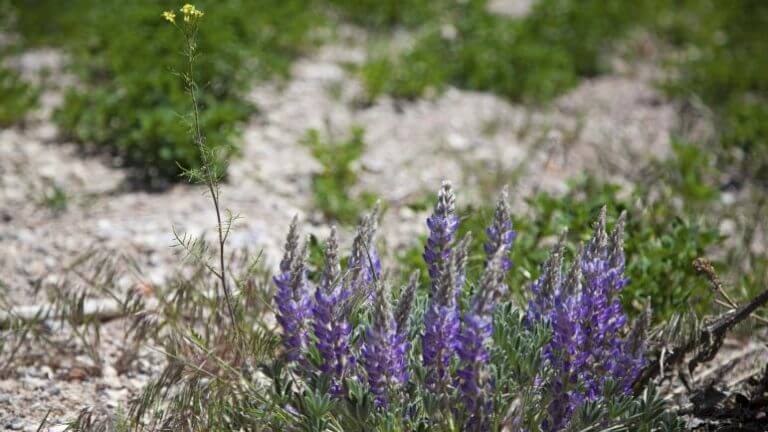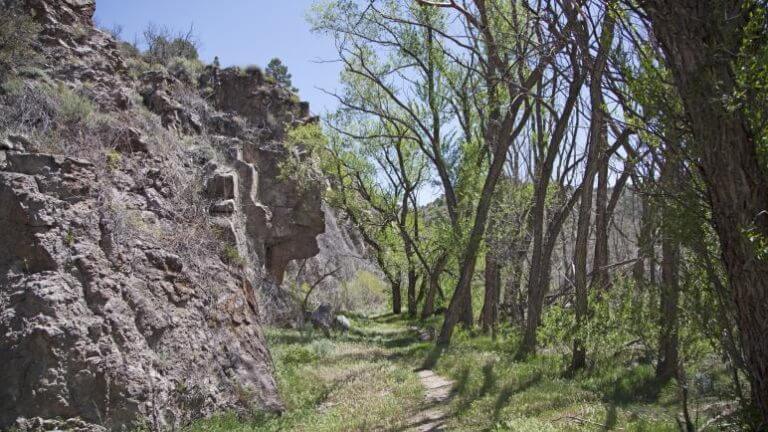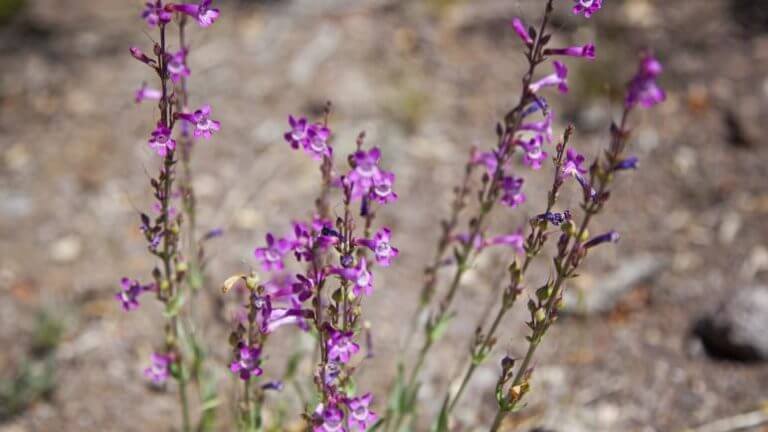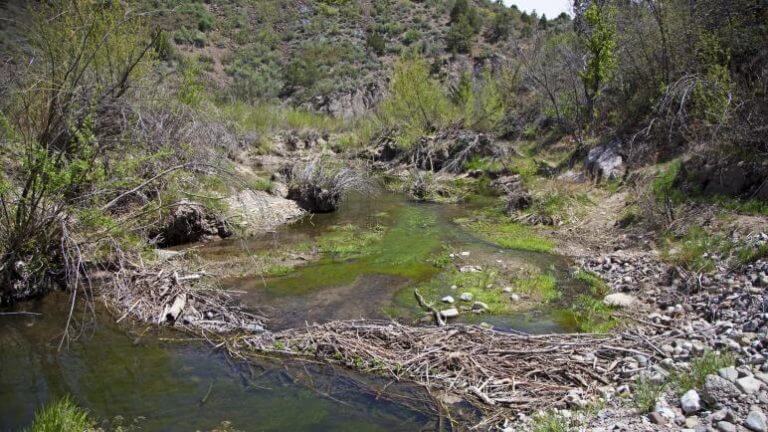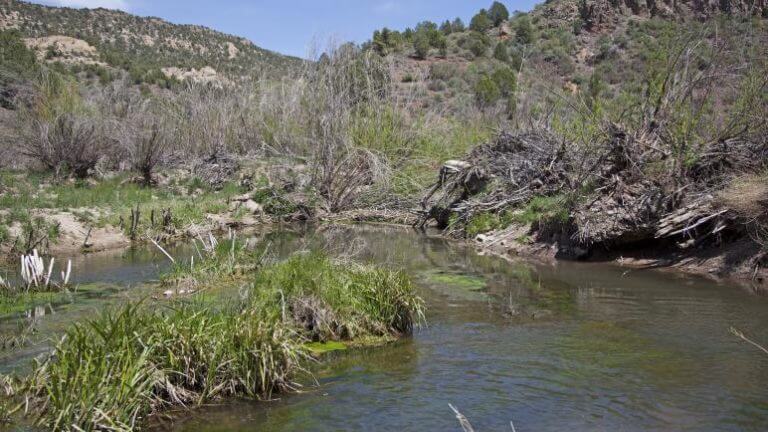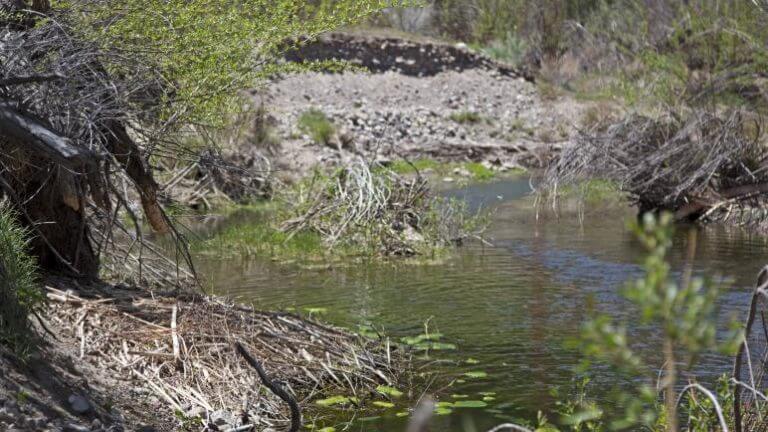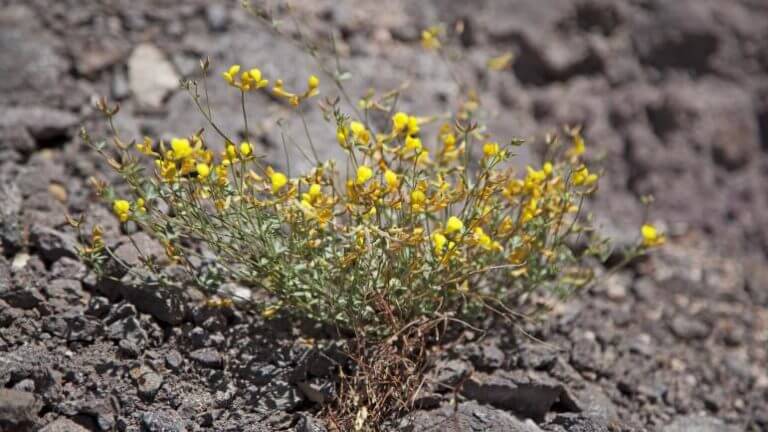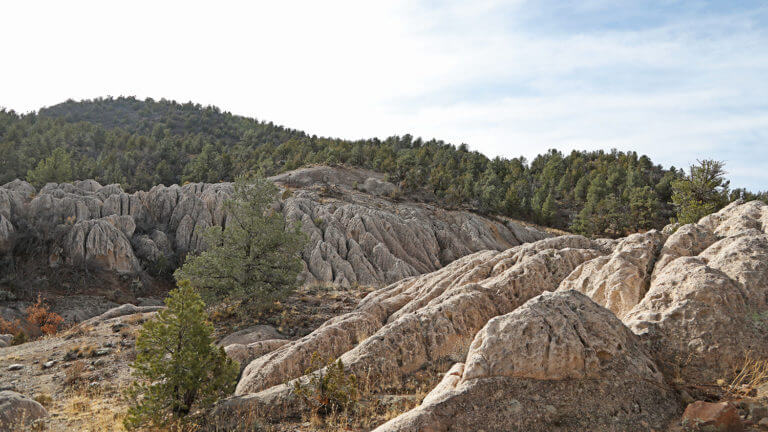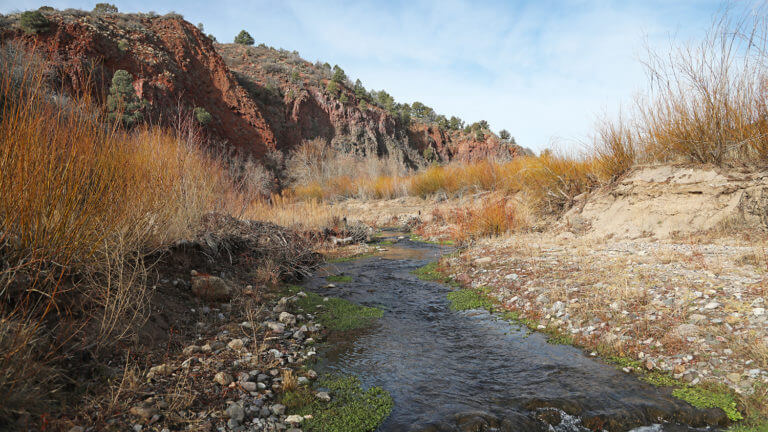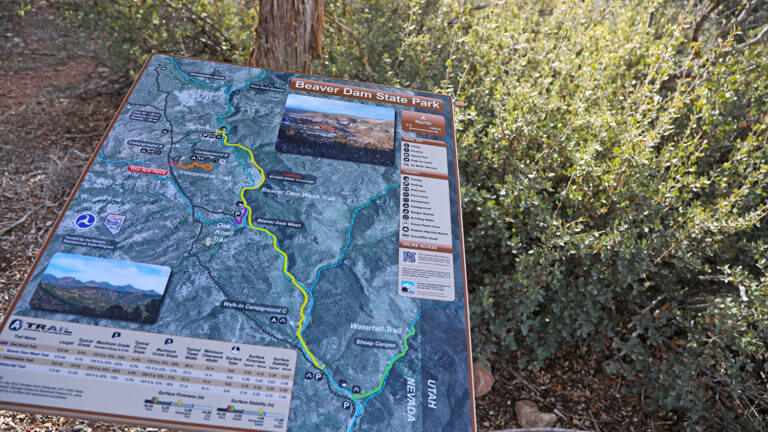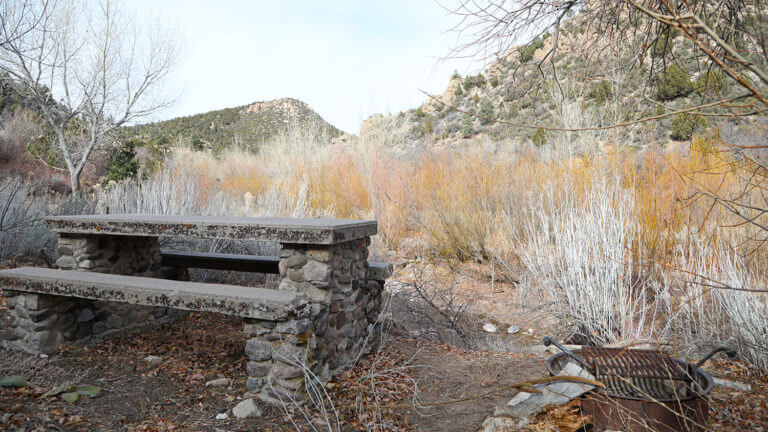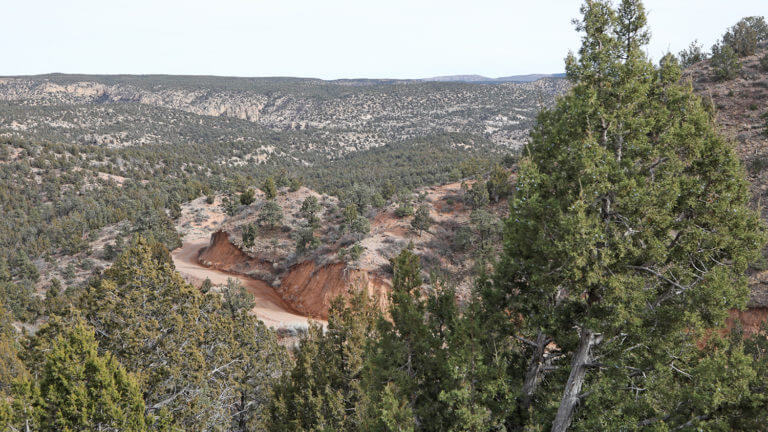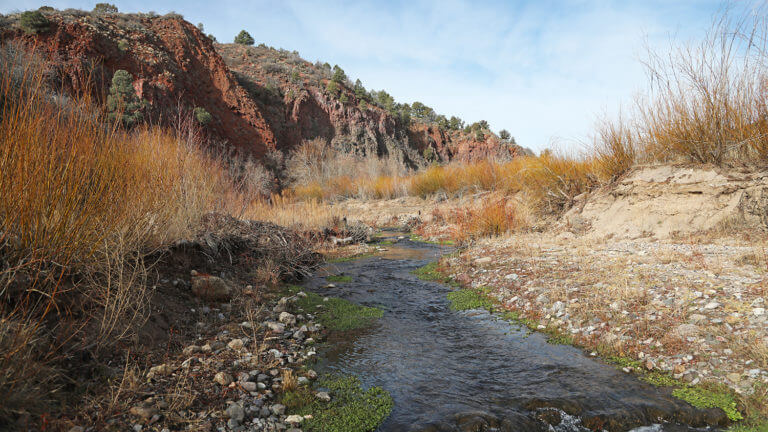 This Location: