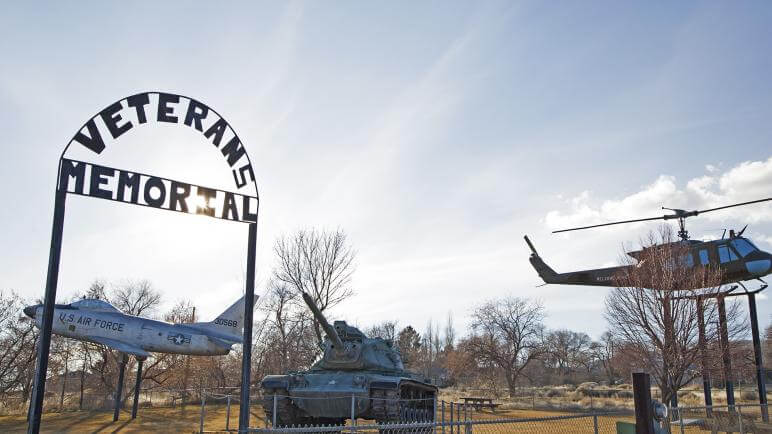 Veteran's Memorial Park in Winnemucca
As the charming community of Winnemucca has been known throughout history to keep exceptional care of city streets and public areas, it should come as no surprise that one of it's nicknames is "The City of Paved Streets." And it's no joke: the parks in this well-kept township would be any picnic-goers paradise.
While there are a slew of equally enjoyable common areas open for public use, a particularly notable one is Winnemucca's Veteran's Memorial Park. The reason? Aside from an unmatched panoramic view of Winnemucca and Sonoma Peak, the park has some pretty incredible military equipment, restored to perfection. Visitors can enjoy strolling about the grassy grounds, getting an up-close view of U.S. Air Force jets, tanks and helicopters.
If you're in search of a great place to enjoy a picnic, have a fascination with restored military equipment, or just want to check out some incredible views of Northern Nevada, be sure to check out Winnemucca's Veteran's Memorial Park.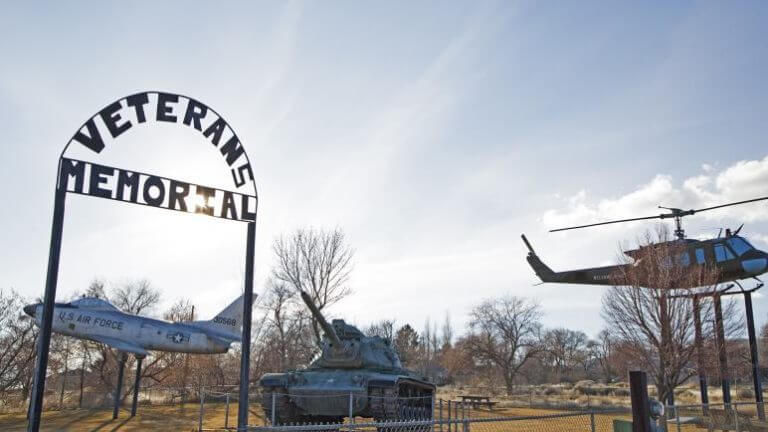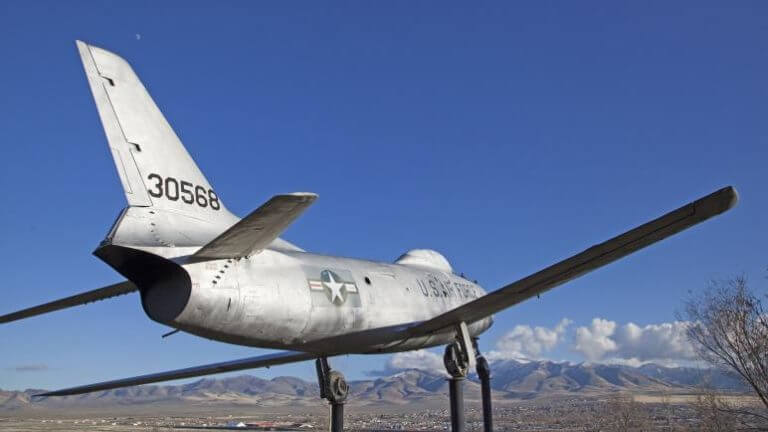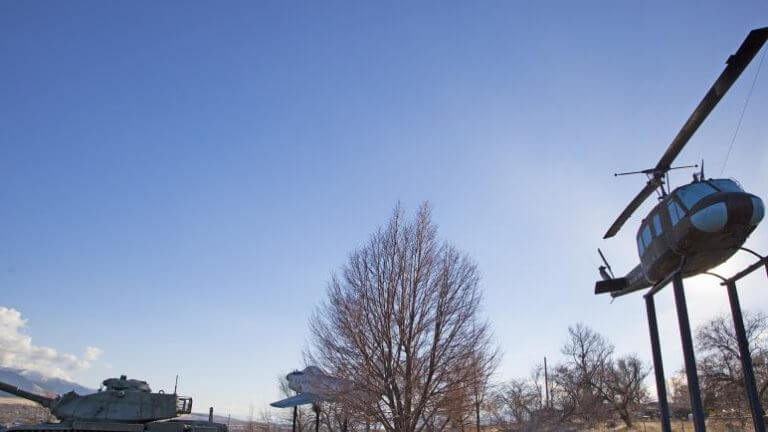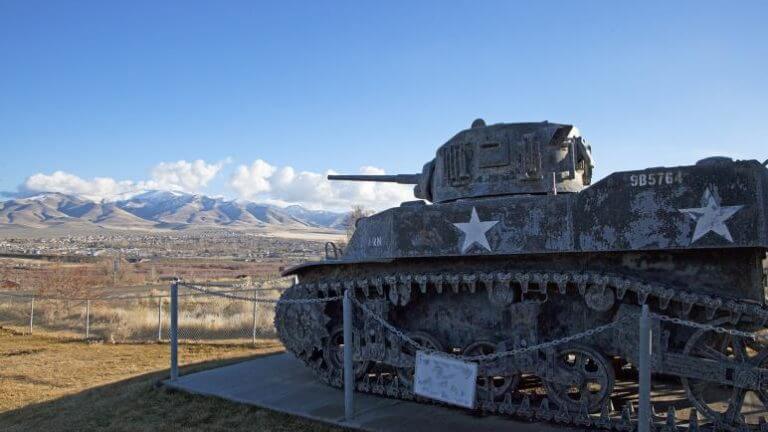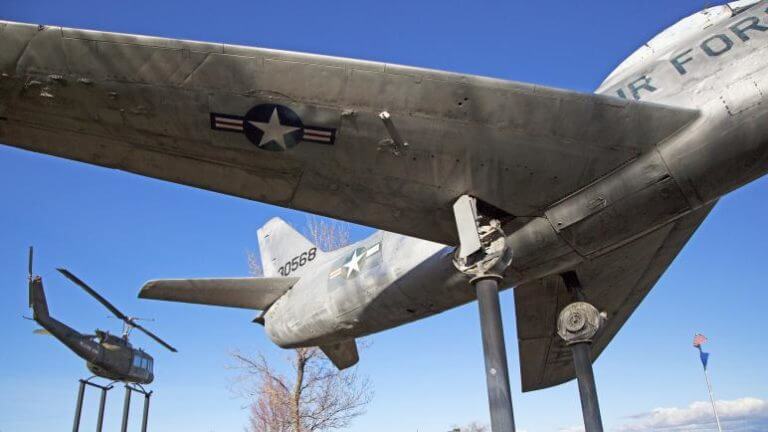 This Location: