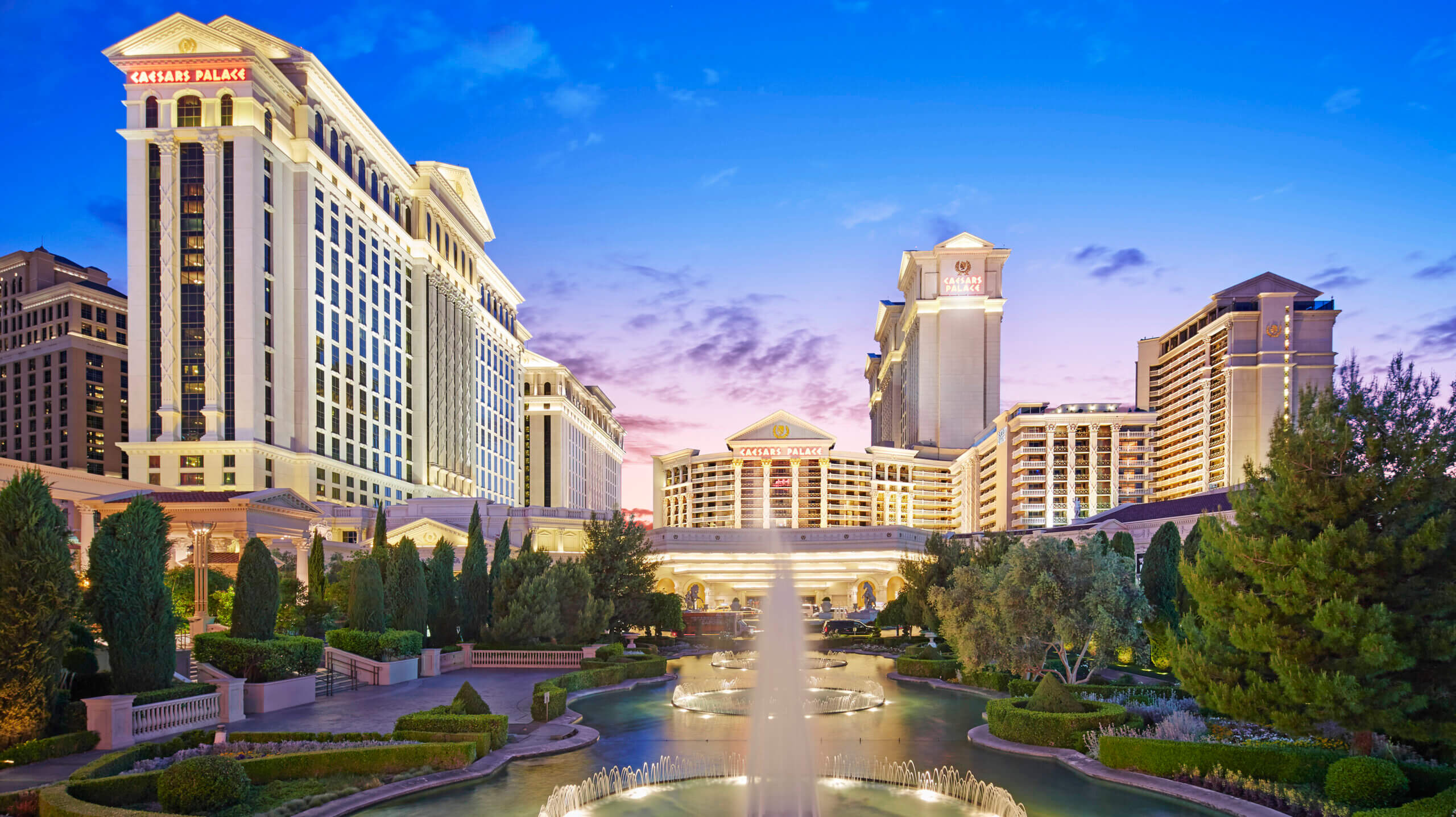 The glory of Rome lives at Caesars in Las Vegas, where spectaculars accommodations and first-rate amenities can be enjoyed. The grandest of Las Vegas Hotels, Caesars Palace, is famous worldwide for its magnificent beauty and impeccable service. The resort offers a total of 3,980 rooms, including more than 300 suites, throughout five hotel towers: Julius Tower, Palace Tower, Augustus Tower, Octavius Tower, Forum Tower, and Nobu Hotel. This majestic Las Vegas hotel offers a 129,000 square foot casino, 26 restaurants and cafes, sprawling gardens and pools, a world-class spa, and the renowned Colosseum spotlighting world-class stars.
Spanning five acres and offering seven swimming pools, Garden of the Gods Pool Oasis at Caesars Palace offers guests a variety of engaging daytime experiences in an incomparable setting. Designed by famed hospitality firm Allard & Conversano, the Garden of the Gods is situated on three levels at the heart of Caesars Palace. Replete with classically inspired landscaping, statues and fountains, the Garden of the Gods allows guests to find their own experience; from those looking to test their luck with a little swim-up blackjack to those who want to enjoy a relaxing poolside massage. Keep the relaxation going and head for the Qua Baths & Spa—one of America's Top 100 Spas—for a tranquil oasis inspired by ancient Roman traditions of relaxation.
Caesar's Palace brims with world-class shopping, dining and entertainment, found in all corners of the property. Head for the Forum Shops at Caesars Palace to bask in 675,000 square feet of impressive retail, dining and entertainment options featuring retailers that can be found nowhere else in Las Vegas. Grab a bite at more than a dozen on-site award-winning restaurants, including Bacchanal Buffet, Gordon Ramsay HELL'S KITCHEN, Nobu, MR CHOW, Pronto by Giada, and beyond. Best yet, experience one of the best live shows on the Las Vegas Strip at Caesars Palace, like Absinthe, Mariah Carey—The Butterfly Returns, Wayne Newton: Up Close and Personal. Or, embrace the nightclub and entertainment experience of a lifetime at OMNIA Nightclub at Caesars Palace, Montecristo Cigar Bar, Vanderpump Cocktail Garden, and more.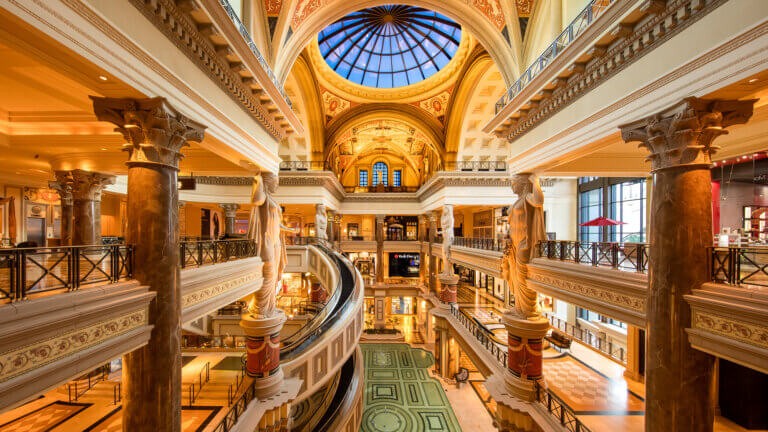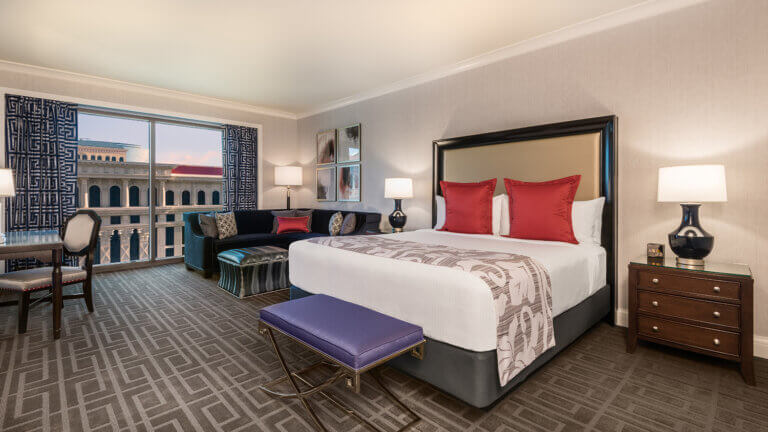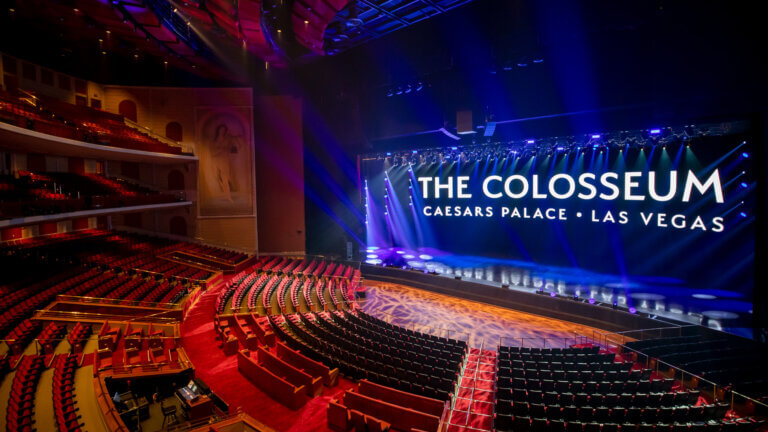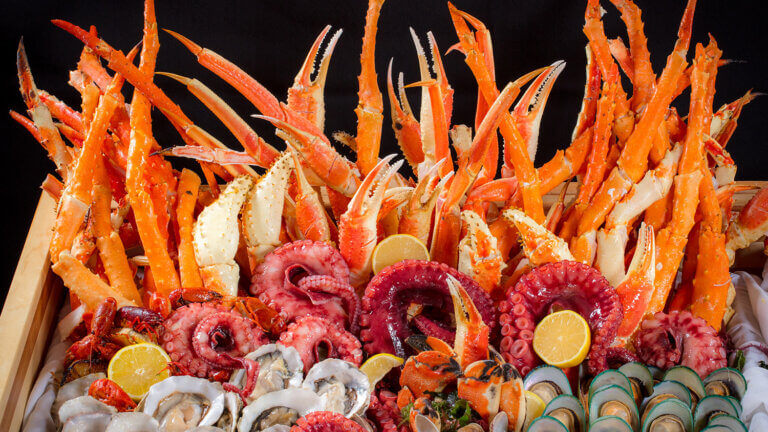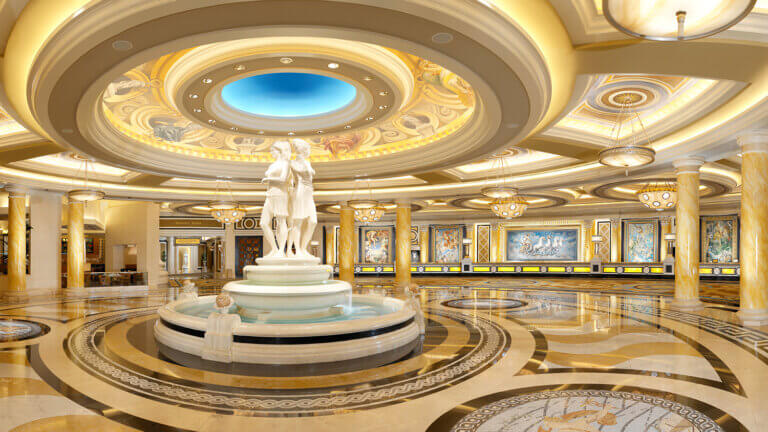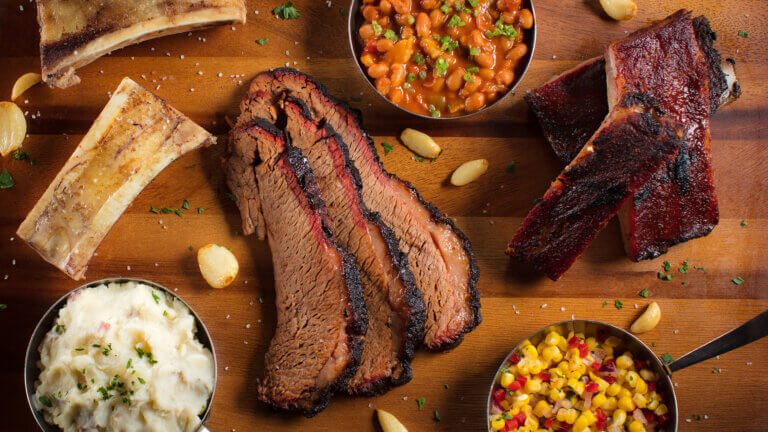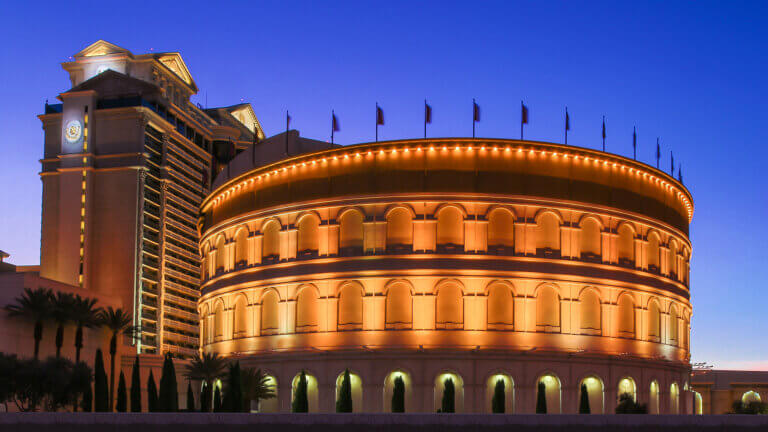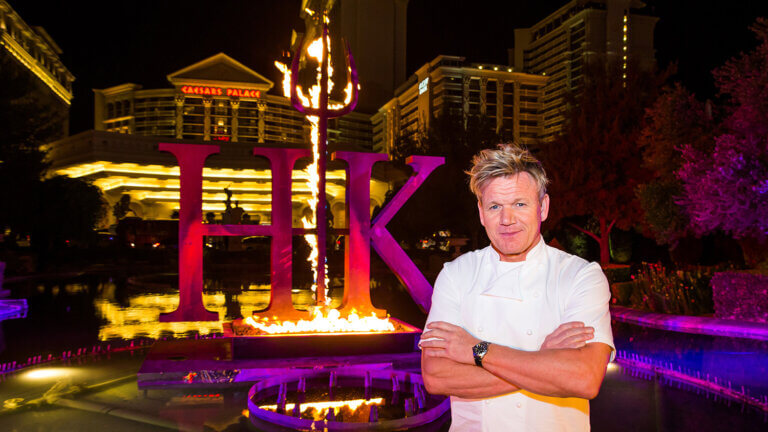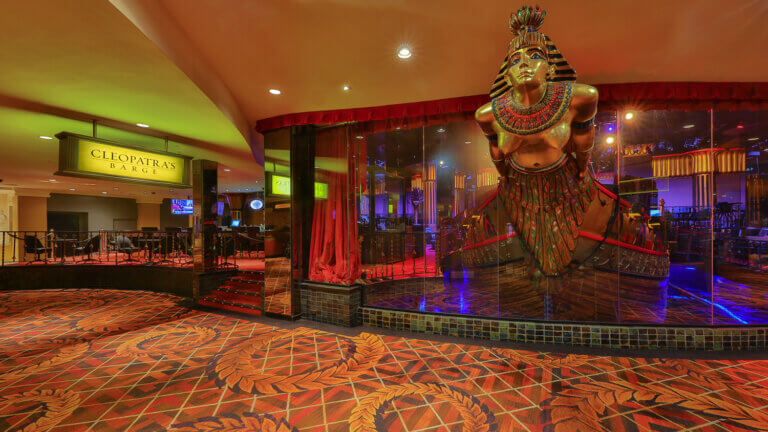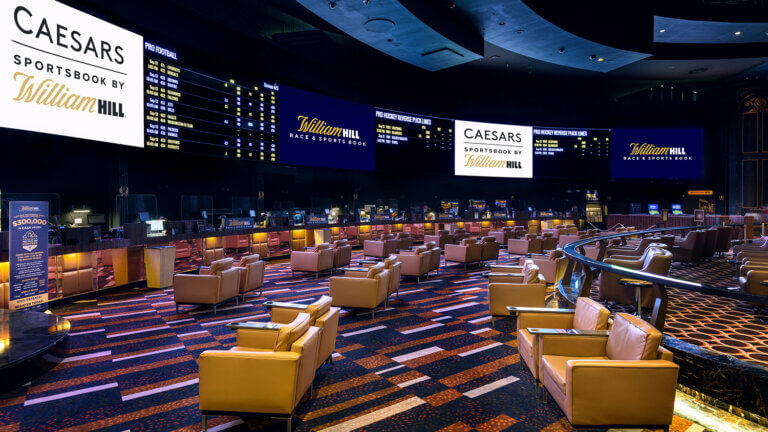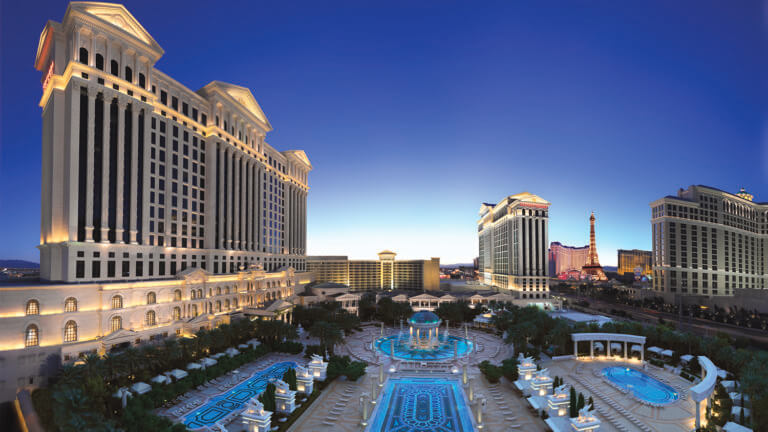 This Location: