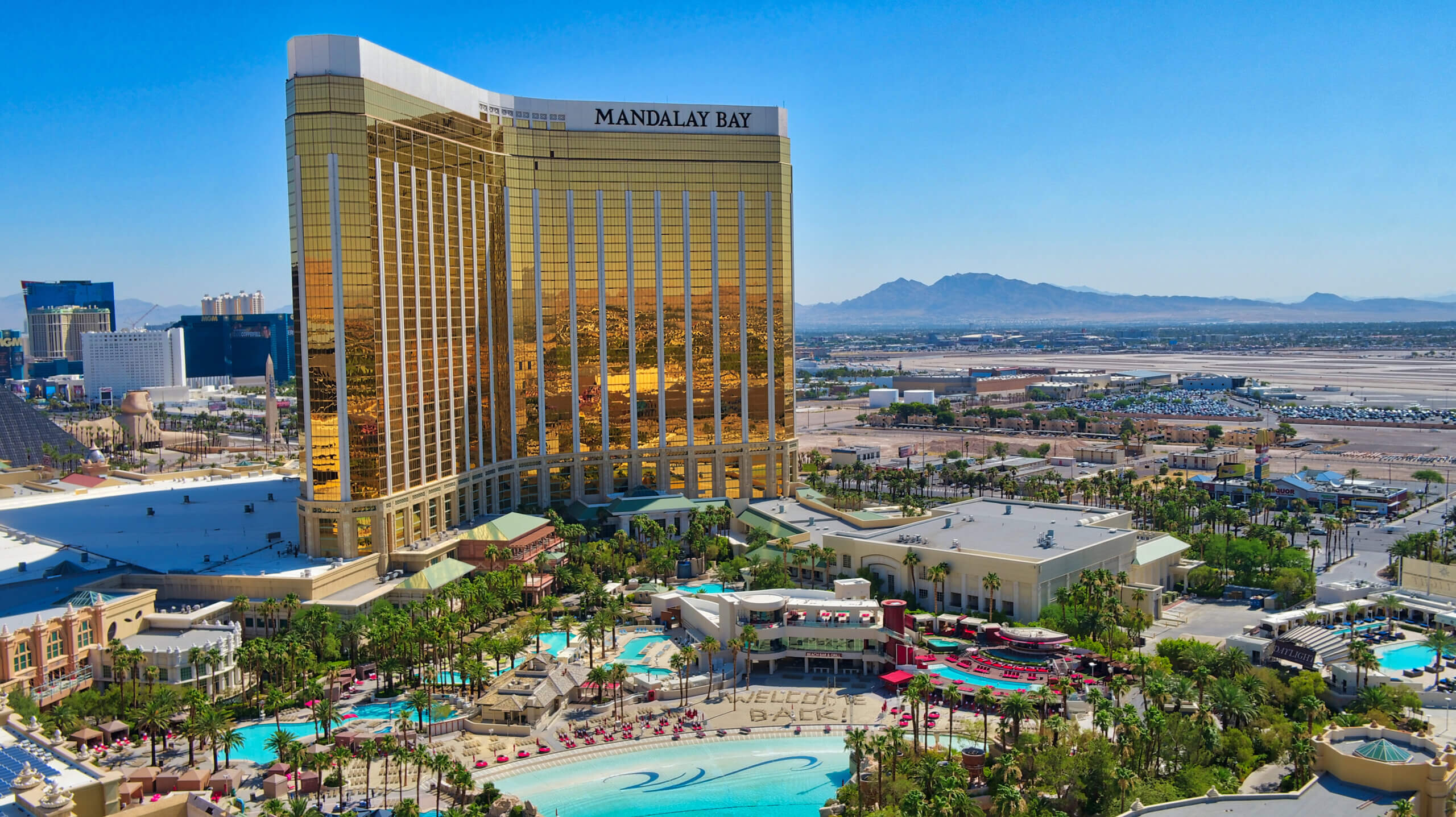 Mandalay Bay Resort and Casino
With a level of service and sophistication that matches the world's leading boutique hotels, Mandalay Bay is truly the ultimate in top-notch luxury. The award-winning Mandalay Bay houses more than 3,200 guest rooms and suites – with an additional 424 managed by the Four Seasons Hotel (which has its own separate entrance, lobby, restaurants and pool area). The ultra-sophisticated resort with a tropical influence is bursting with energy. After completing a property redesign of THEhotel at Mandalay Bay, Morgans Hotel Group's signature luxury brand, Delano, is yet another accommodation available at Mandalay Bay.
Standard suites are the largest in the entire city and amenities range from the finest linens and furniture to spacious, luxurious bathrooms, including half-baths for guests, and such conveniences as a fax, printer and copier combo in the salon. The VIP treatment starts when you pull up to THEhotel's dedicated valet service in the underground parking garage for Mandalay Bay. THEhotel has its own entrance and lobby, lounges, cafe, gym and spa, yet still allows for easy access to all that Mandalay Bay has to offer.
Not your typical attraction, Shark Reef Aquarium Mandalay Bay transports visitors to an aquatic world where 2,000 creatures including 12 types of sharks and a rare Komodo Dragon make their home. The popular 11-acre Mandalay Bay Beach features sand-and-surf (waves up to six feet high), a lazy river, three pools and beach bungalows. The nearby Spa Mandalay provides guests with the ultimate in relaxation treatments.
Entertainment options abound at the resort; the spacious casino has over 120 gaming tables, 2,200 slot machines, a high-limit gaming parlor, poker room and a 300-seat, full-service race and sports book. The House of Blues concert hall hosts an eclectic mix of musicians. This legendary name in the music industry also manages the exclusive International House of Blues Foundation Room on the top floor of Mandalay Bay. The Shoppes at Mandalay Place is a one-of-a-kind retail experience, located on a 100,000-square-foot sky bridge that connects Mandalay Bay and Luxor resorts.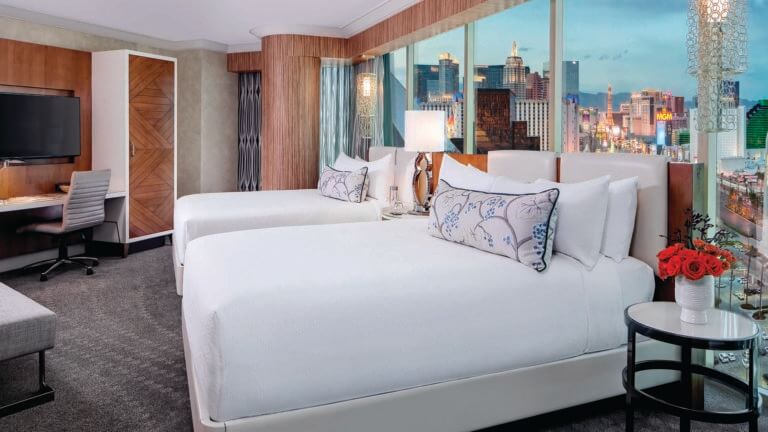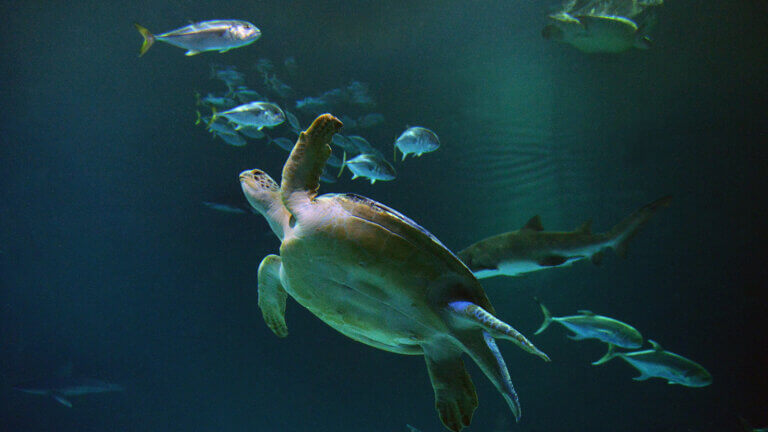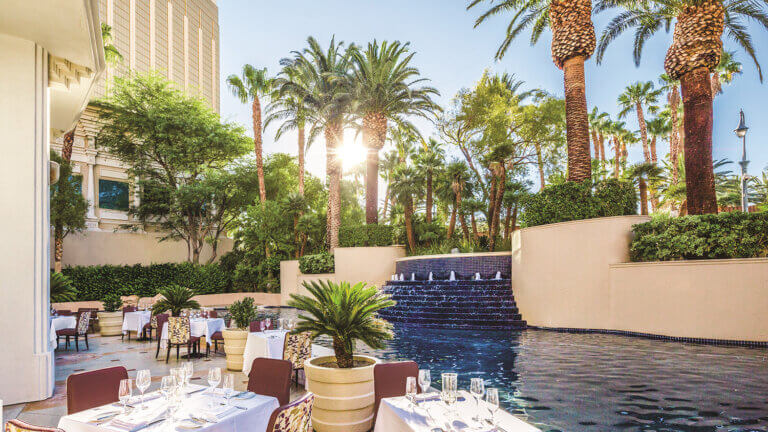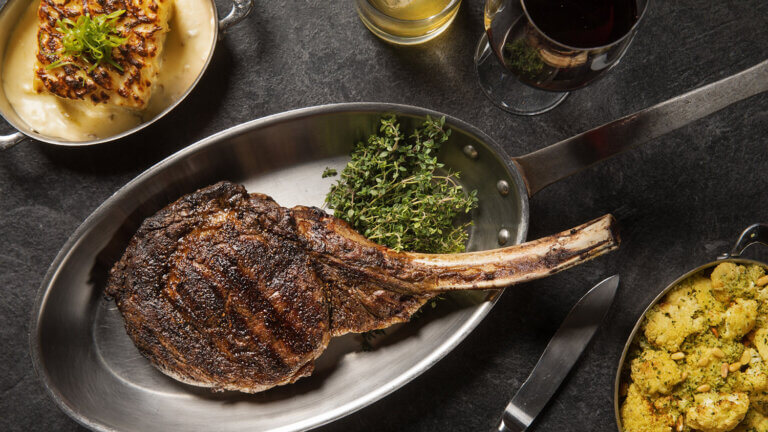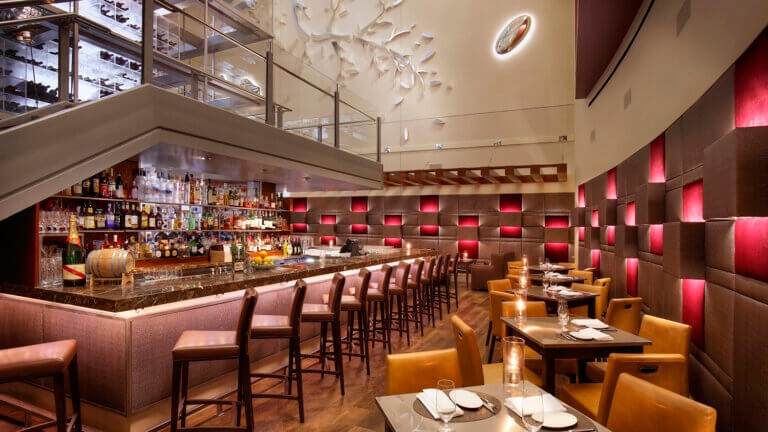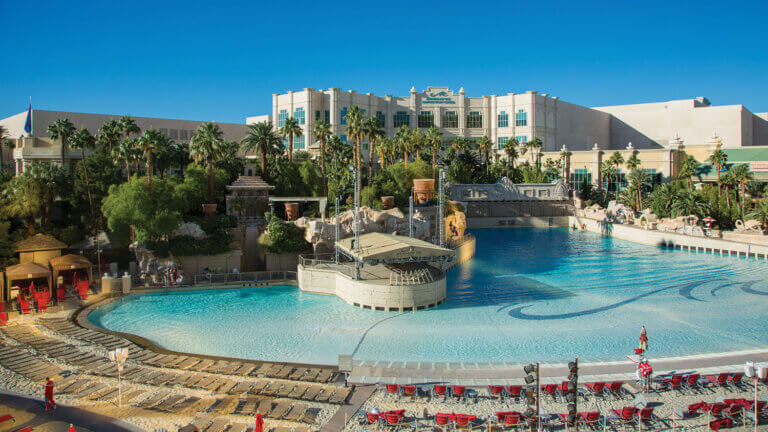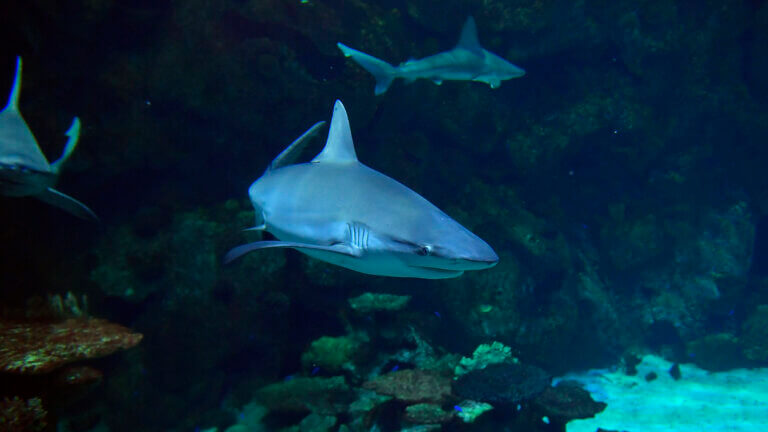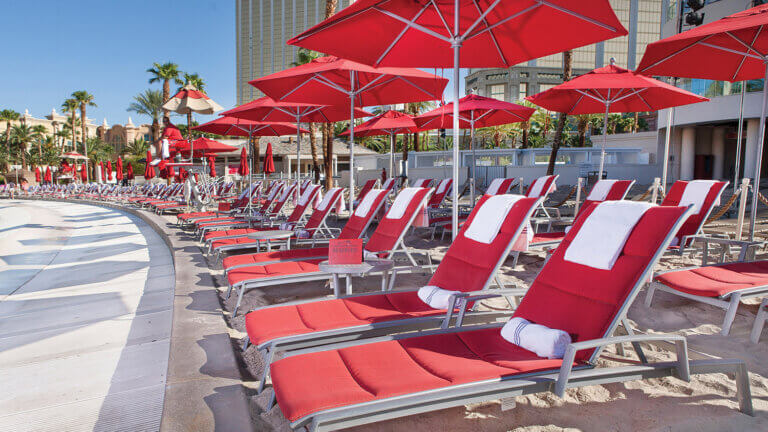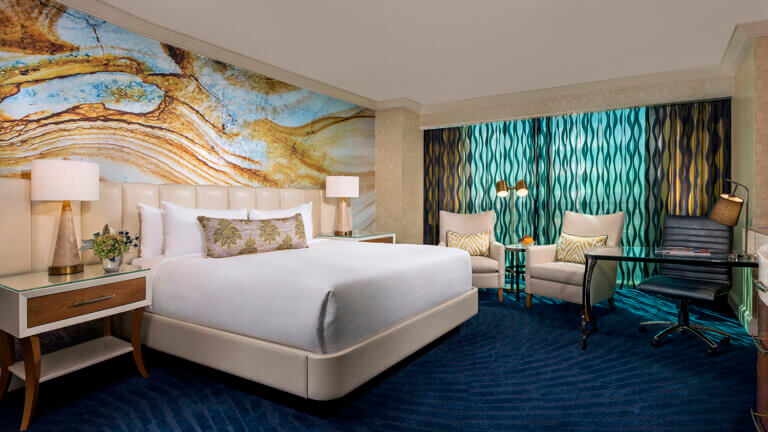 This Location: