Fireside Restaurant & Tavern
Off the beaten path of the roaring Las Vegas Strip, visitors can relax with the locals at Fireside Restaurant & Tavern, all while, you guessed it…fireside. Complete with three expansive fireplaces throughout the property, pyromaniacs will be delighted with their choice between a gigantic hearth close to the bar, dining next to a house-sized fire in a separate dining room, or even renting out an entire banquet room…complete with another fireplace!
While it's completely obvious that Fireside Restaurant & Tavern has nailed the ambience, the restaurant does a pretty dang good job with the fare also. Serving an extensive range of high-end American-style pub food with an extensive selection of delicious drinks, it's no wonder Fireside Restaurant & Tavern was voted Las Vegas Weekly's "Best Taps!"
A clear favorite among locals, Fireside Restaurant & Travern takes you away from the hustle and bustle of the Strip for delicious food. You won't regret this one!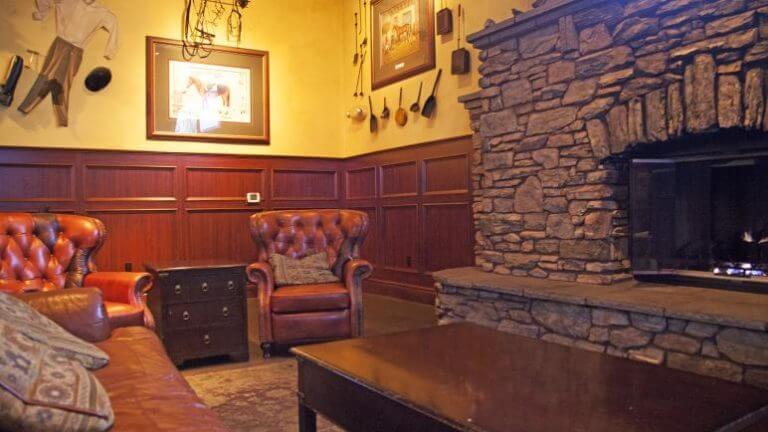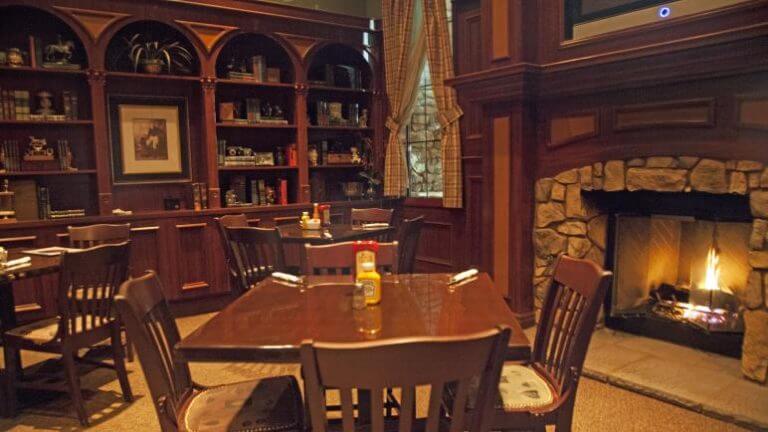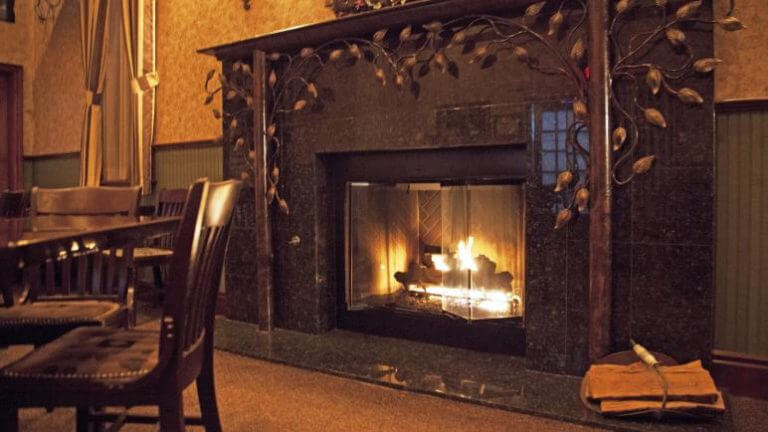 This Location: