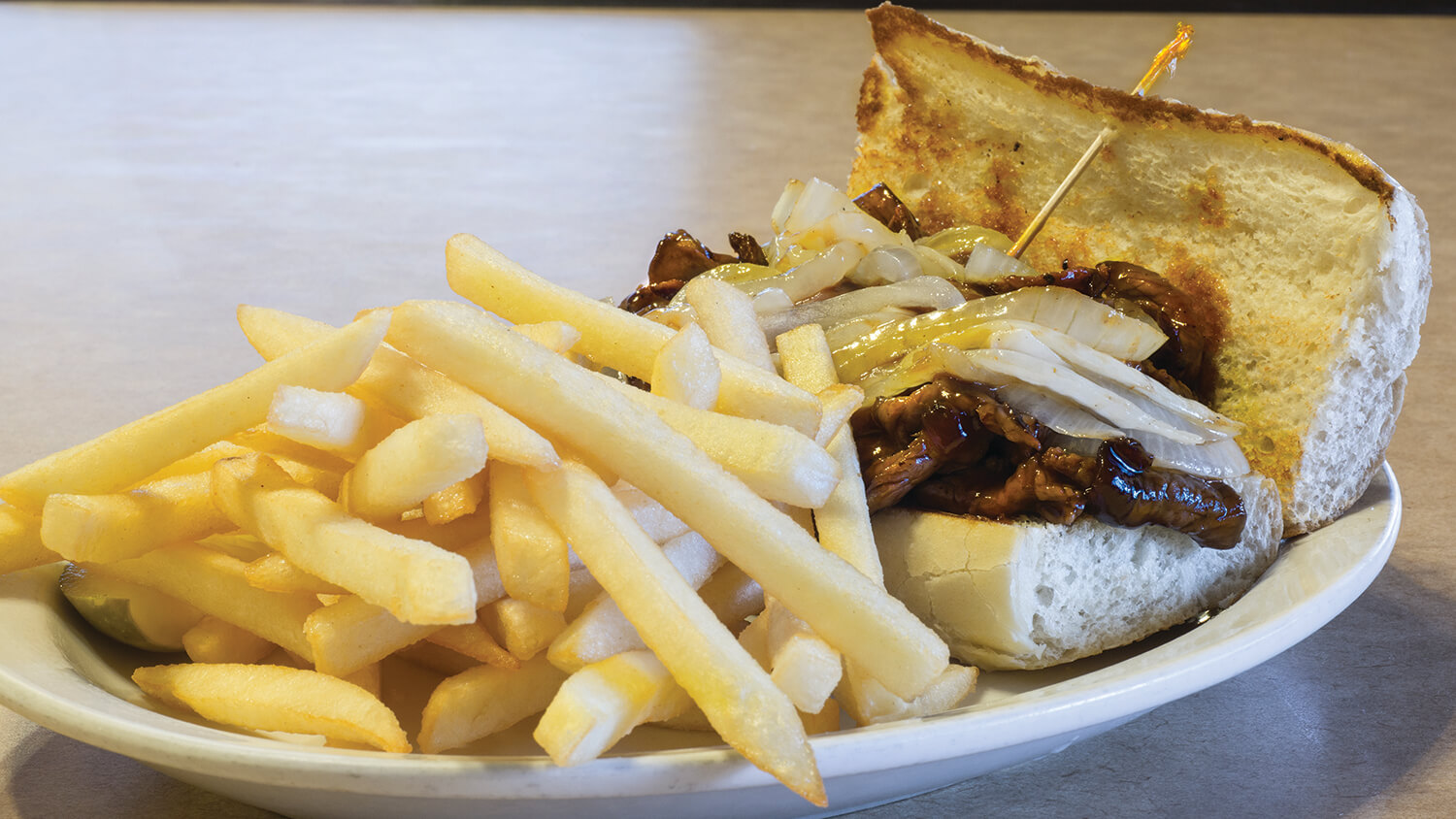 Looking for a place to cozy up in a booth and dig into a heaping plate of American comfort food? Search no further than the storied Gold N' Silver Inn in Reno, NV. A longstanding staple of the Reno food scene, the Gold N' Silver Inn is the oldest casual dining restaurant in the Biggest Little City in the World. In fact, this food joint has been serving it up hot for more than 60 years.
The expansive menu at the Gold 'N Silver Inn features mouthwatering dishes served with a twist, such as their tri-tip sandwich smothered in a secret mahogany sauce, their original chicken sandwich, and their famous lemonade pork chops. Simply put, the food here is delicious. The Gold 'N Silver Inn has such a good reputation for its classic American fare that even Guy Fieri featured the restaurant on his hit Food Network TV show Diners, Drive-Ins, and Dives.
Aside from savoring a meal at the Gold 'N Silver restaurant, you can try your luck on the in-house slot machines or slide up to the cocktail lounge bar for a late-night drink. The Gold 'N Silver Inn also features a banquet room where you can hold a special event or meeting. An event here is bound to be catered, of course, with fantastic food.
Hours:
Lucky for you, the Gold 'N Silver Inn never closes. Open 24 hours a day, seven days a week, this restaurant keeps the grill hot and the drinks flowing no matter what hour your stomach starts growling.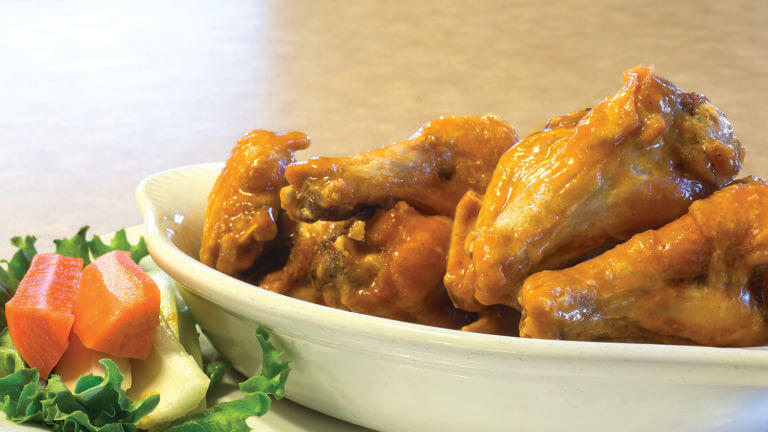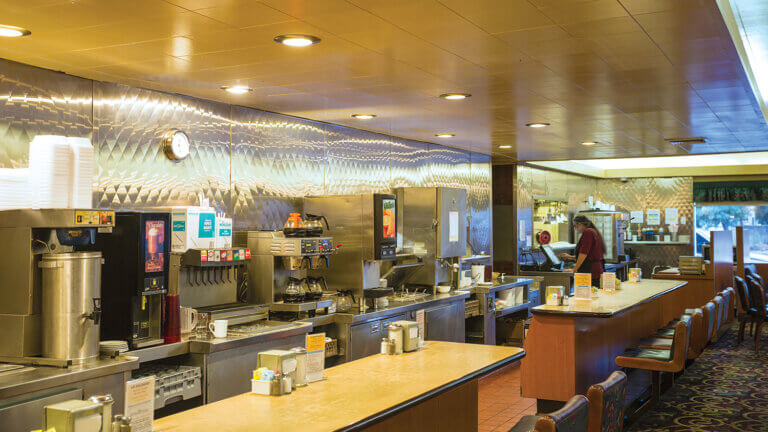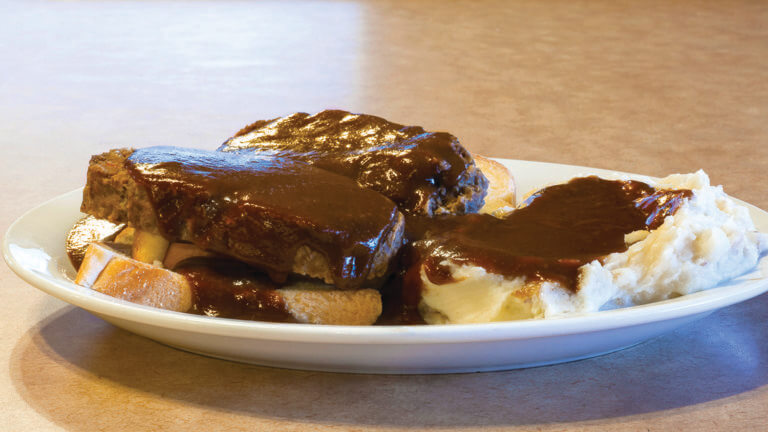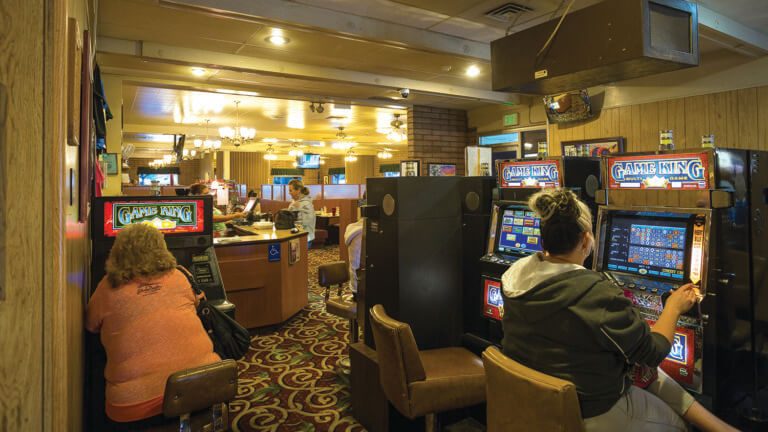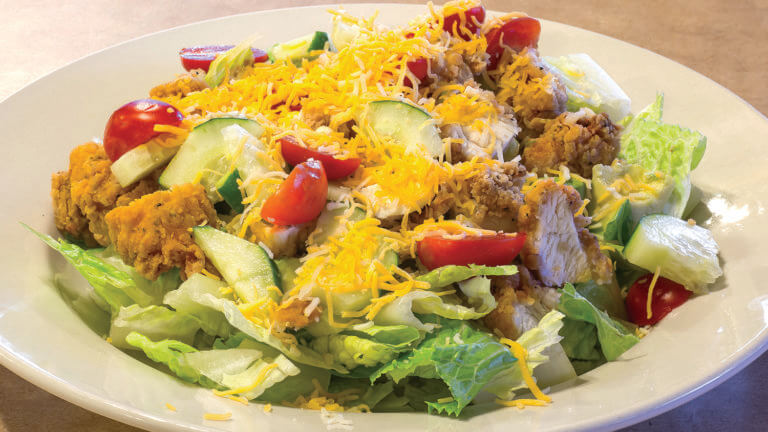 This Location: