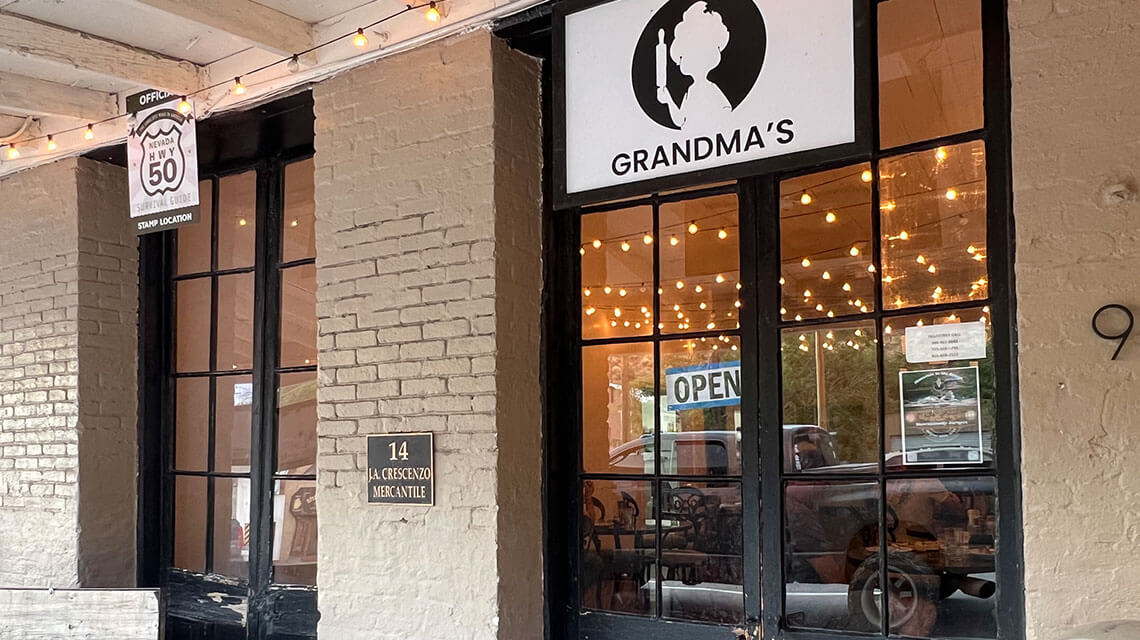 Grandma's – Austin's Living Room
There's a reason Grandma's considers itself "Austin's Living Room" – it's all about good eats in a welcoming atmosphere that makes you feel like family. Open for lunch and dinner, let Grandma's sate your appetite with homemade pizzas, tacos, and salads.
Grandma's Favorite Pizza features BBQ chicken with pineapple, onions, hot peppers, and garlic, while the Chicken Alfredo Pizza stars pulled roasted chicken, alfredo sauce, and fresh garlic and basil. Pork shoulder is slow roasted for 18 hours (!) to make Carnitas Tacos, served with pico de gallo, pickled onions, and your choice of sauce. There's tiramisu for dessert and specialty cocktails from the bar, too!
A jukebox provides the jams when there isn't live music, and the cozy vibes are completed with a pool table, dart board, and comfy couch.
Hours:
Grandma's is open from 12:00 PM to 9:00 PM Friday through Monday, and open 5:00 PM to 9:00 PM Tuesday through Thursday.
This Location: