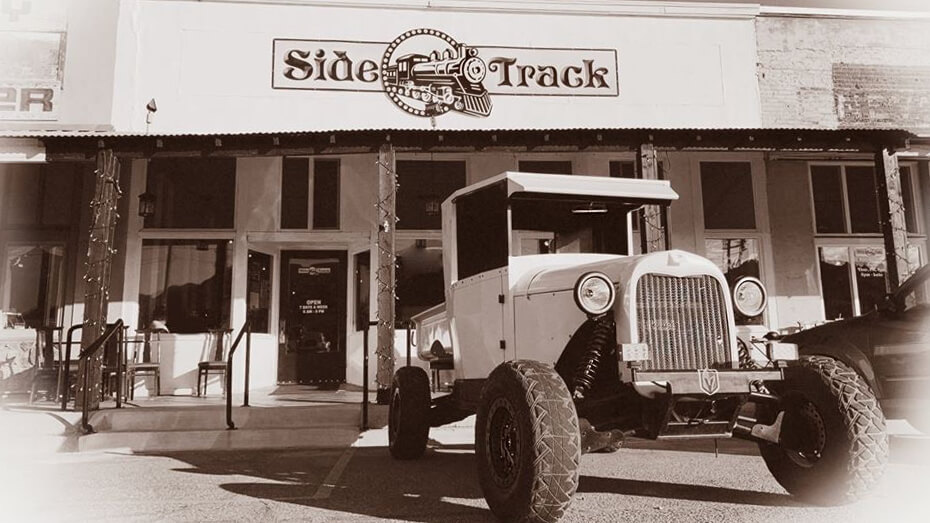 Side Track Restaurant & Side Car Speakeasy
In a town that came to life as a result of its involvement with the railroad, having a restaurant that not only nods to its roots, while serving up the freshest meals around, makes visiting Caliente a more immersive experience than ever before. Since opening in May of 2018, owners Mary Love and Jamie Van Roekel have breathed new life into a longstanding downtown Caliente fixture. Formerly the Branding Iron, Love and Van Rokel have transformed this Caliente restaurant with a fresh new menu and feel, offering breakfast, lunch and dinner seven days a week.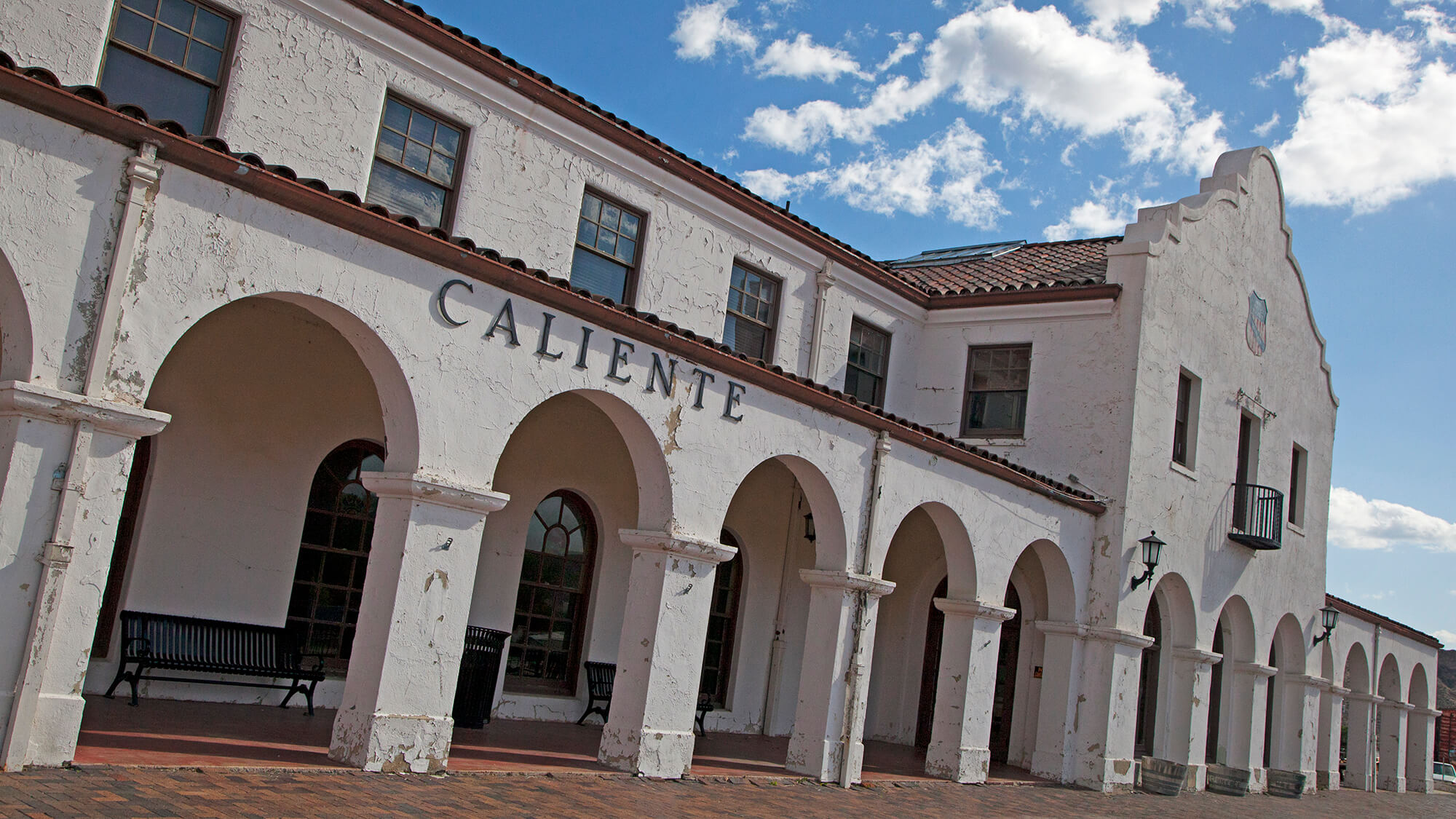 Though the restaurant embraces a new prohibition theme throughout, many original, historic fixtures can be found throughout the property, like the original bar counter. More than 100 years old, this bar counter was originally transported from Italy, and still features beautiful tile work. The artistic theme continues throughout the property—when visiting, be sure to admire the 40 foot prohibition themed mural by local artist Hedi Leavit.
Open for breakfast, lunch and dinner, the Side Track Restaurant has an impressive, diverse menu, offering everything from homemade biscuits and gravy, to a variety of 100% angus burgers, hand rolled homemade pizzas, salmon and chicken dinners, and vegetarian and vegan options. Build your own sandwich, or choose from a variety of rice bowls, fresh salads, and smoothies, too.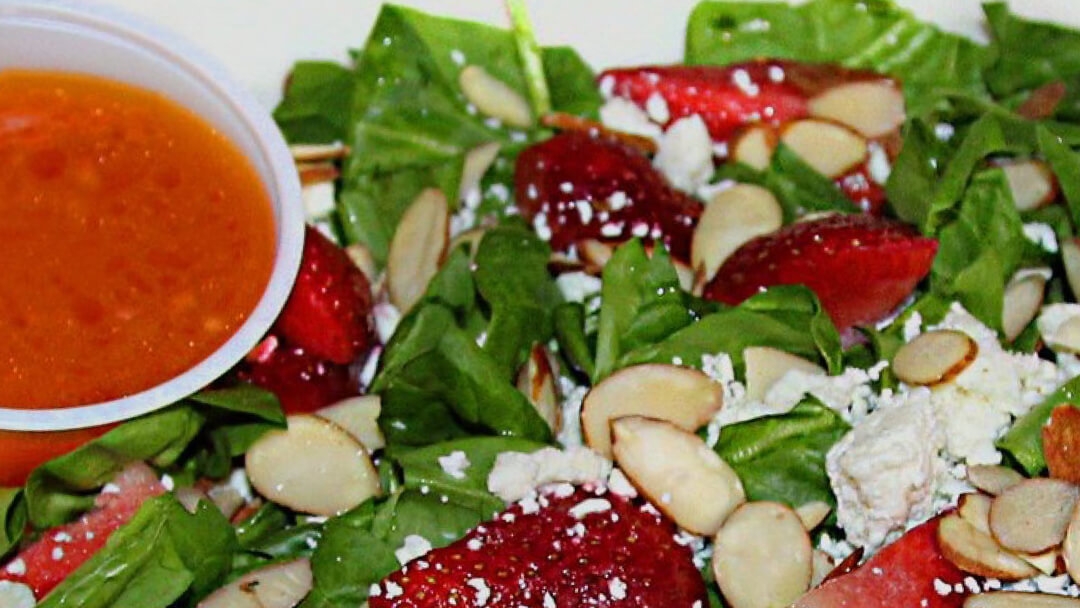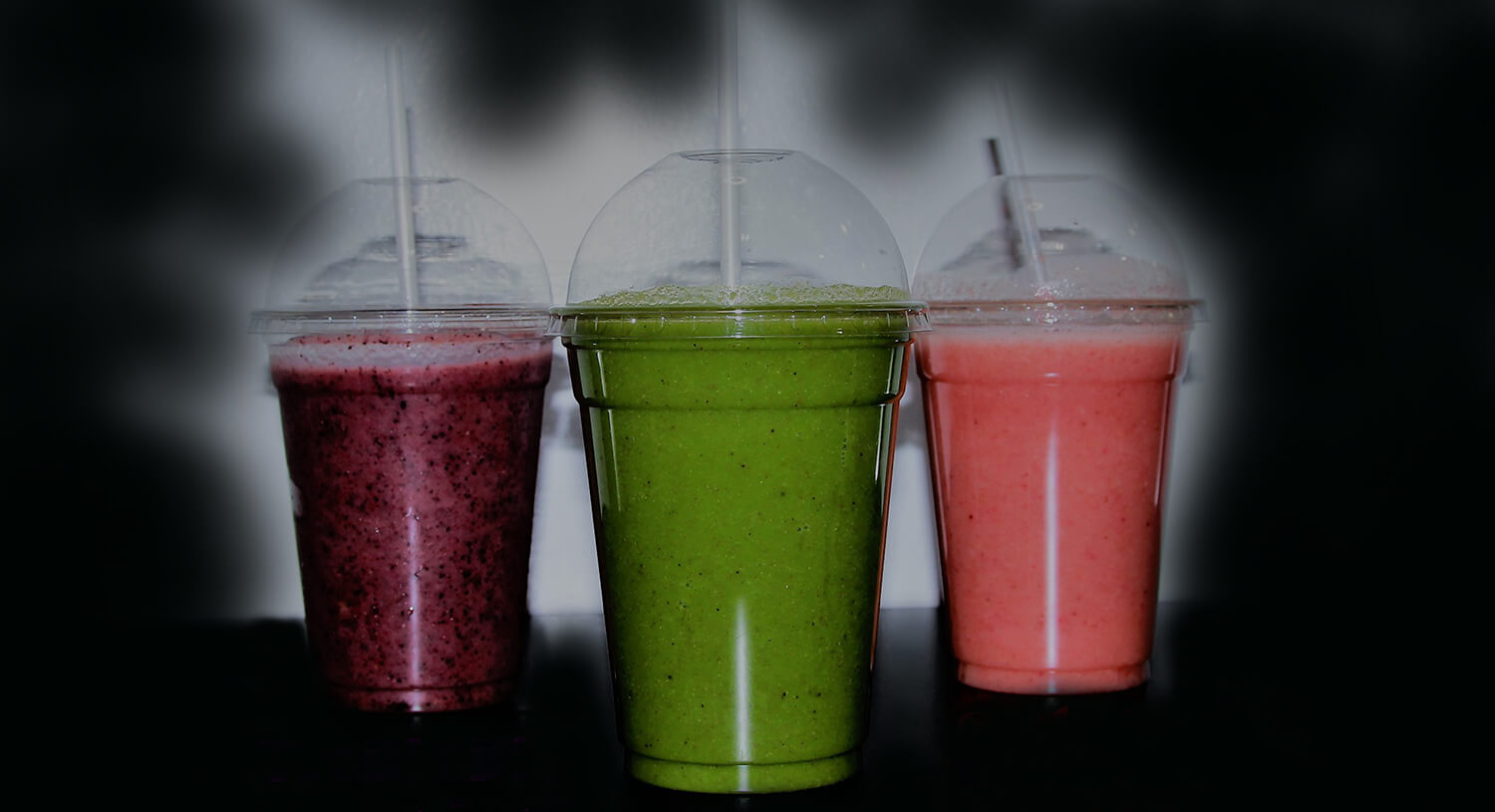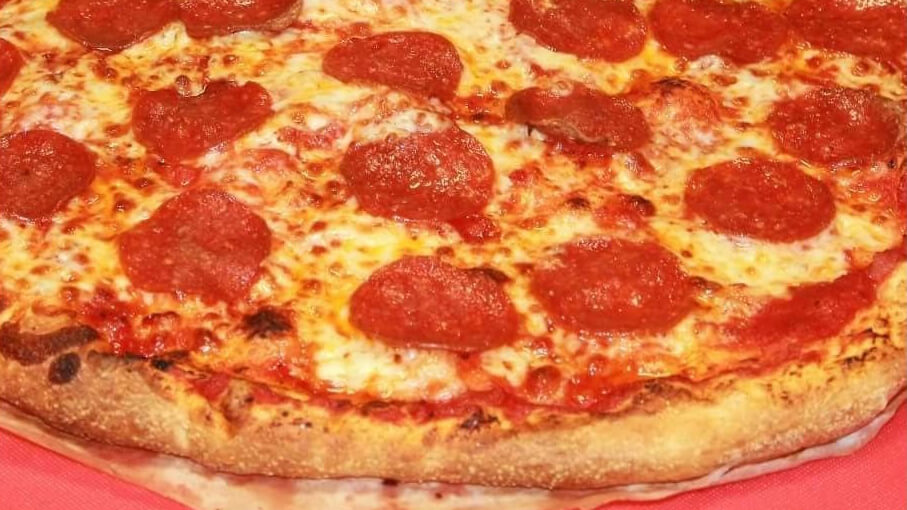 SIDE CAR DINING HALL & SPEAKEASY
The Side Track Restaurant is open for breakfast, lunch and dinner throughout the week, but  when swinging through Caliente during the weekends, be sure to make visiting the Side Car Dining Hall & Speakeasy top priority. Connected to the Side Track Restaurant with an interior, adjoined entrance, the Side Car Dining Hall makes for a perfect setting to bring your friends after hitting the single track or exploring southeastern Nevada's spectacular array of Nevada State Parks and other outdoor recreational feats.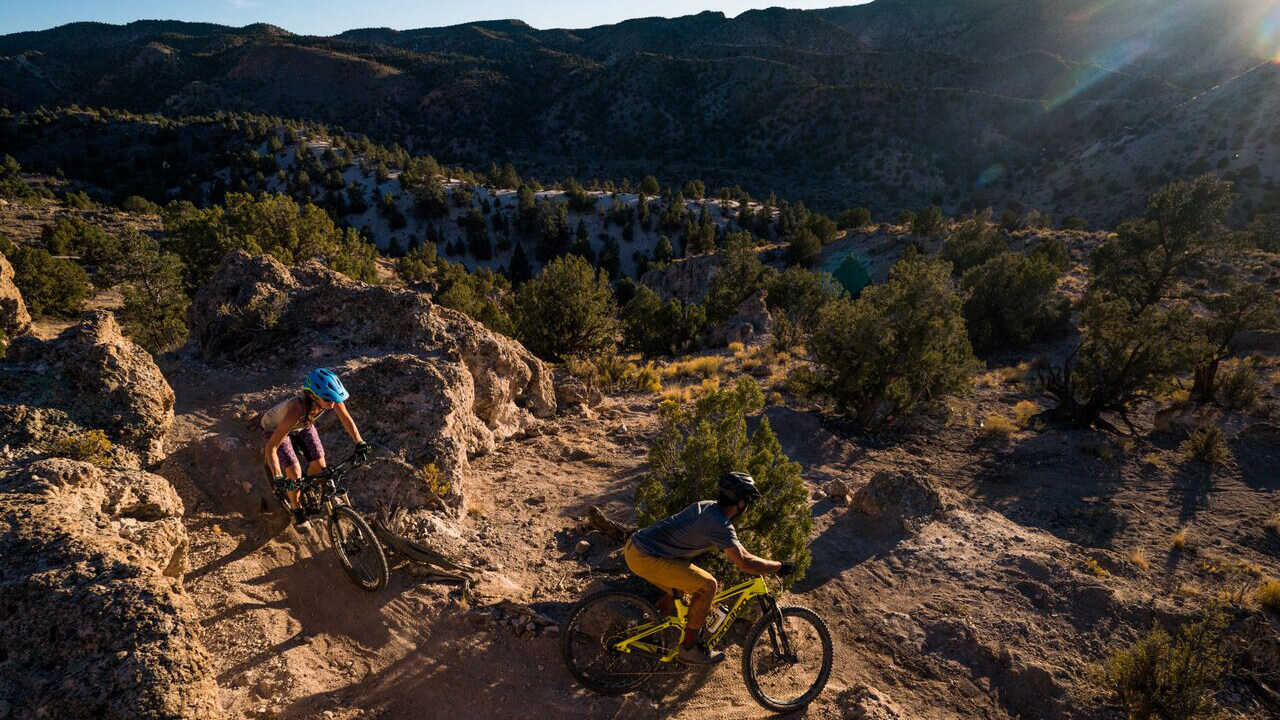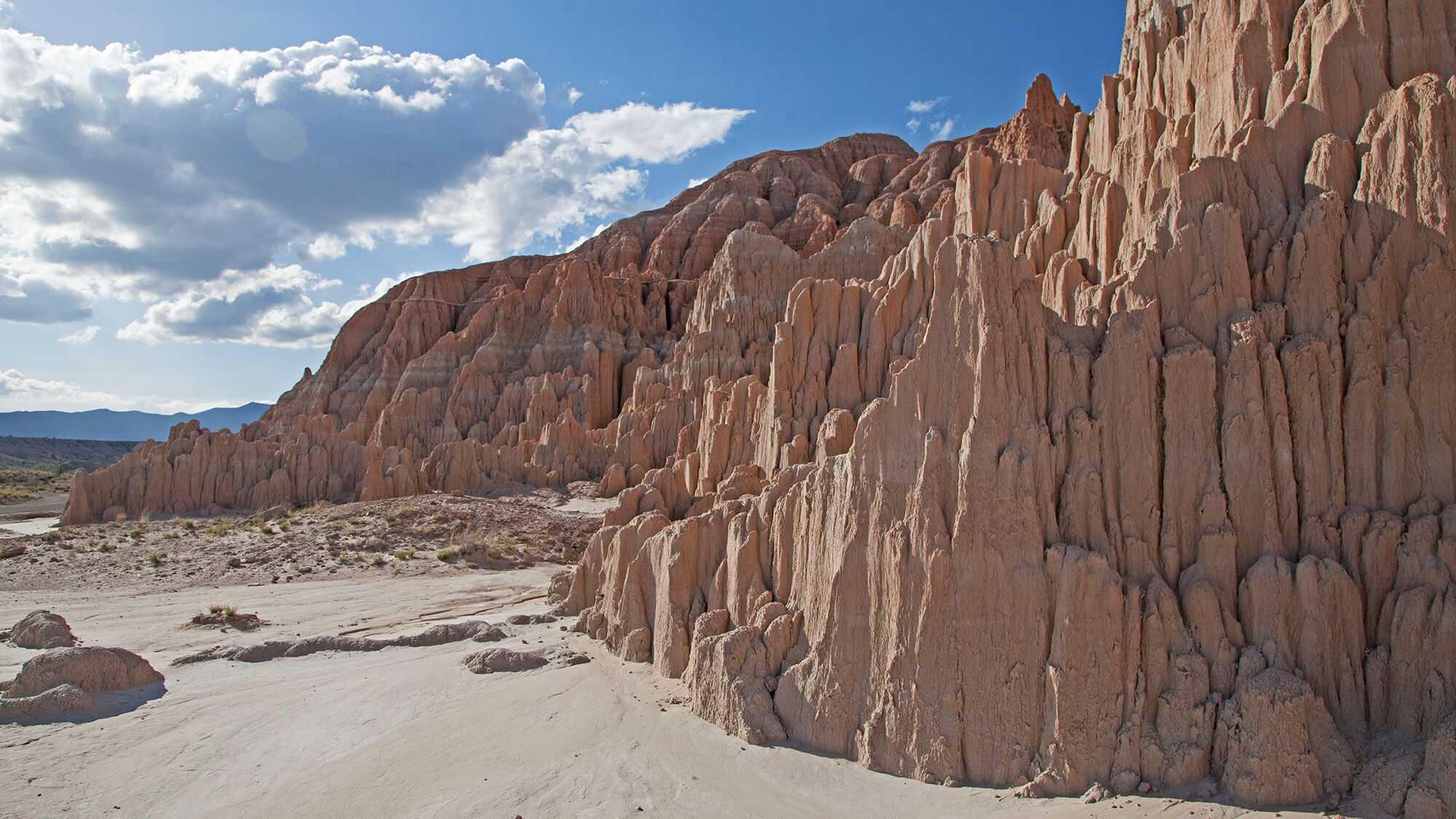 Continuing with the prohibition theme throughout, you'll find a great selection of beer and wine in the Side Track Restaurant, but the Side Car Speakeasy proudly offers specialty cocktails, mixed drinks. Order up crafted cocktails like the Flapper—made from godiva, amaretto, triple sec, vodka and almond milk, the Side Car—a cognac cocktail made with fresh lemon juice, and triple sec, or get your hands on cocktails that nod to Nevada locations and historical figures, like The Charleston or Clara Bow.
HOURS 
The Side Track Restaurant is open seven days a week from 6:00 a.m. to 9:00 p.m. The Side Car Dining Hall & Speakeasy is open Thursday, Friday and Saturday from 5:00 p.m. until late. Winter hours can sometimes vary, so please be sure to contact the property directly before planning your trip to the Caliente area—dial directly at (775) 726-3164.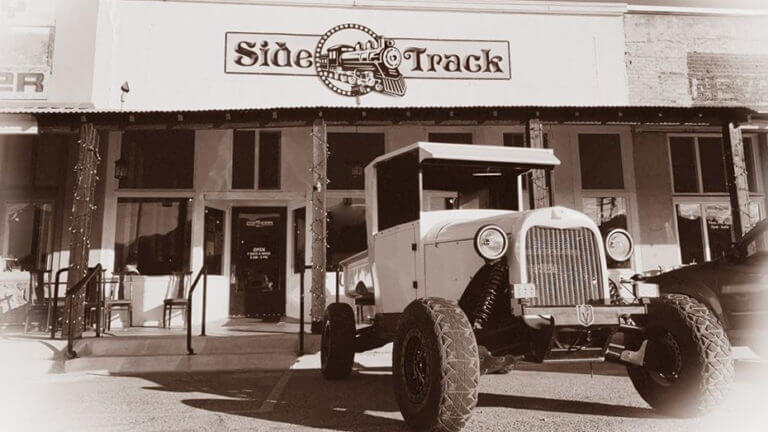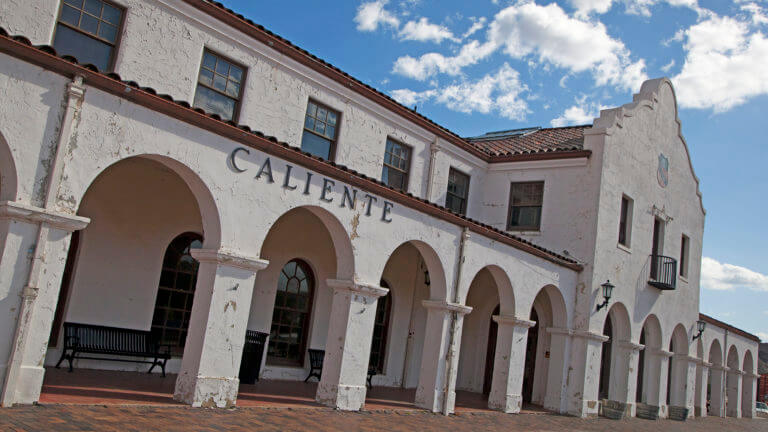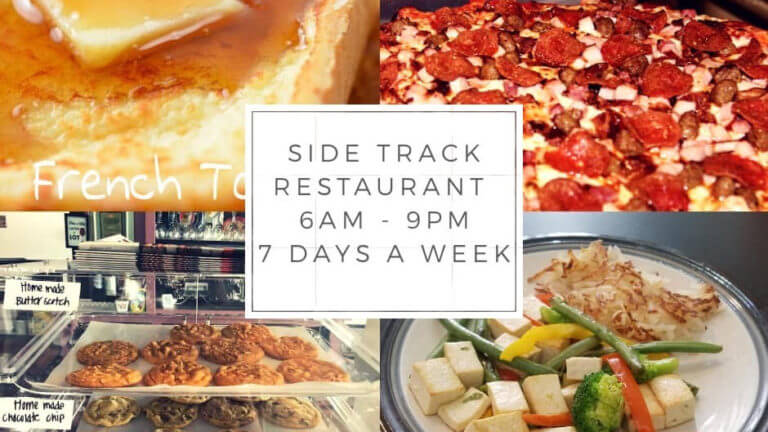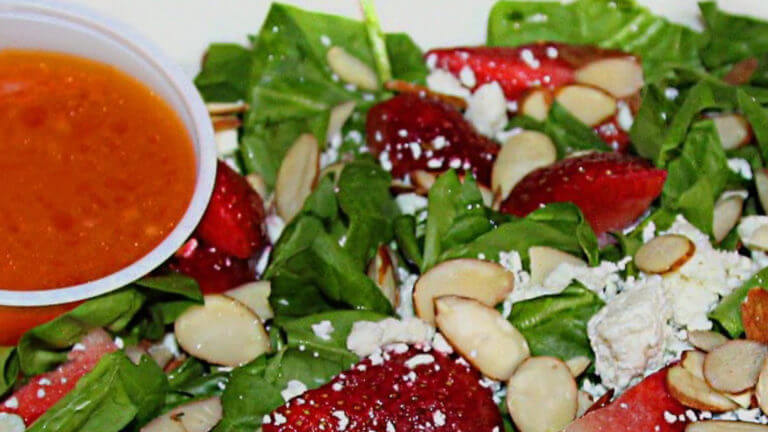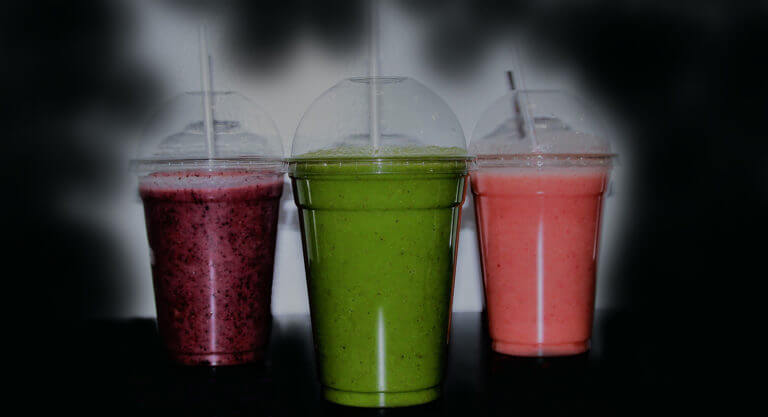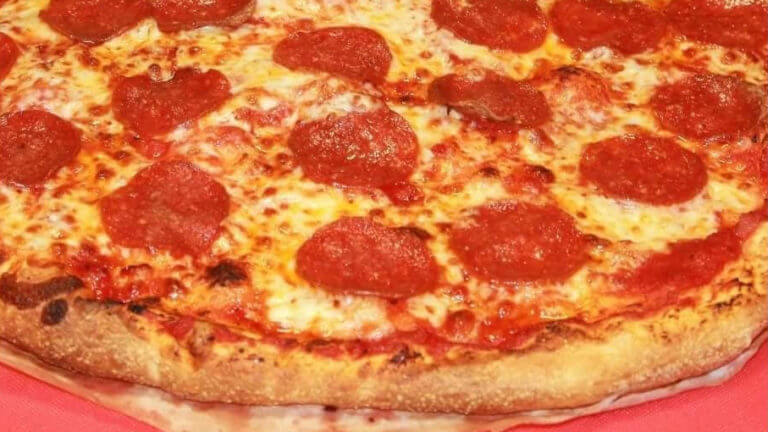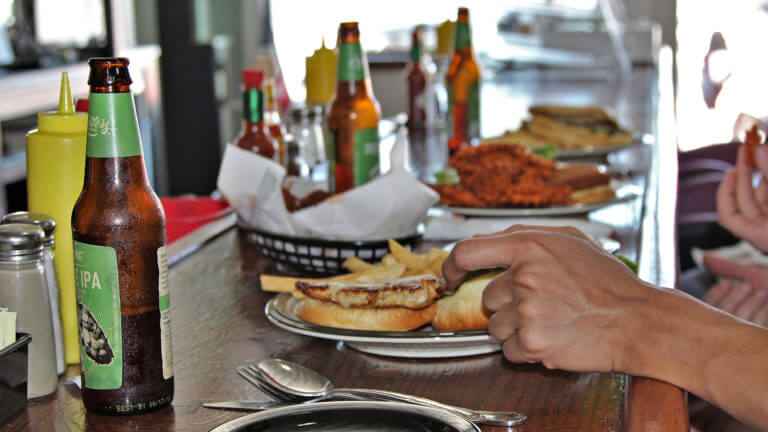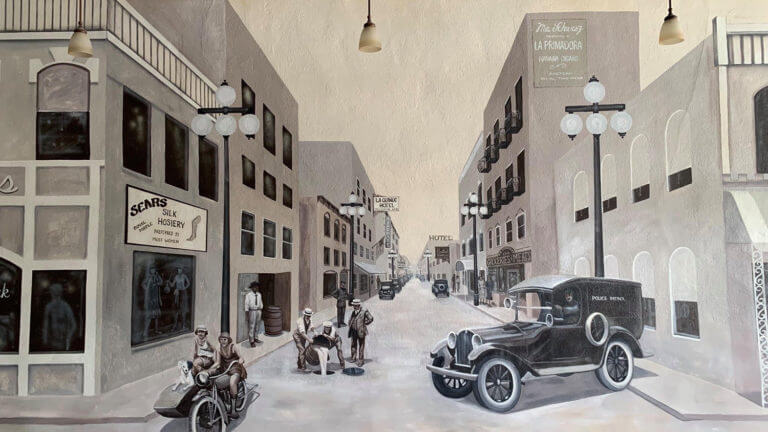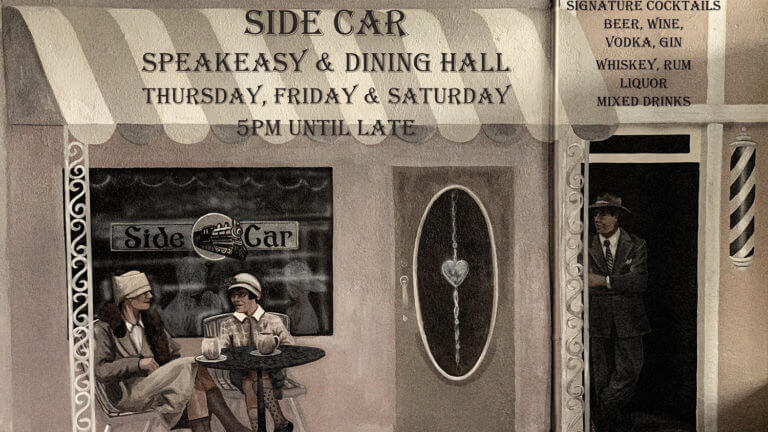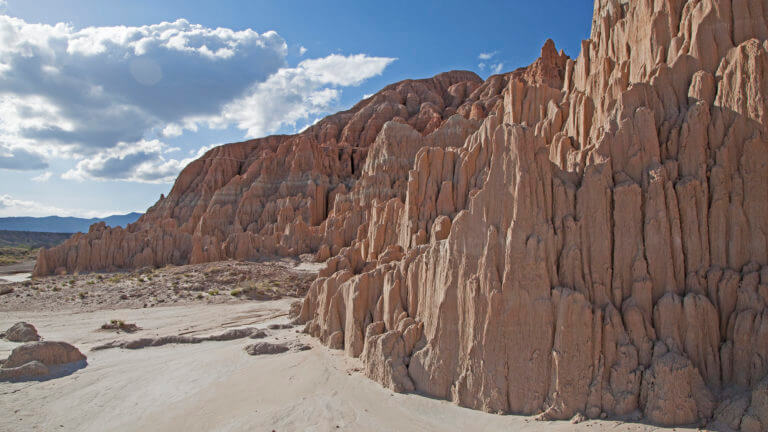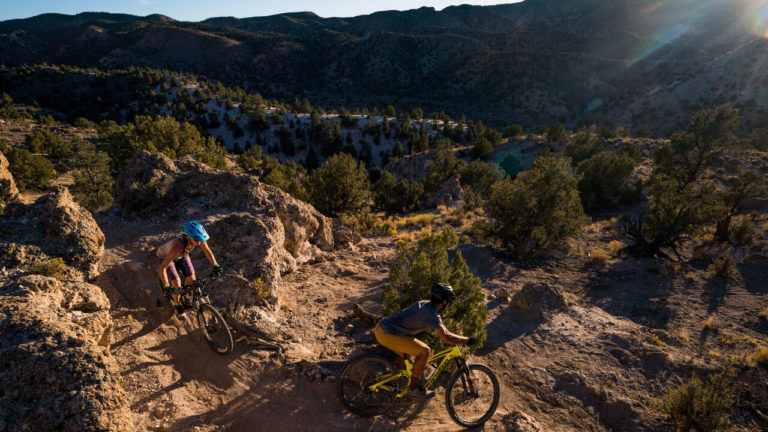 This Location: