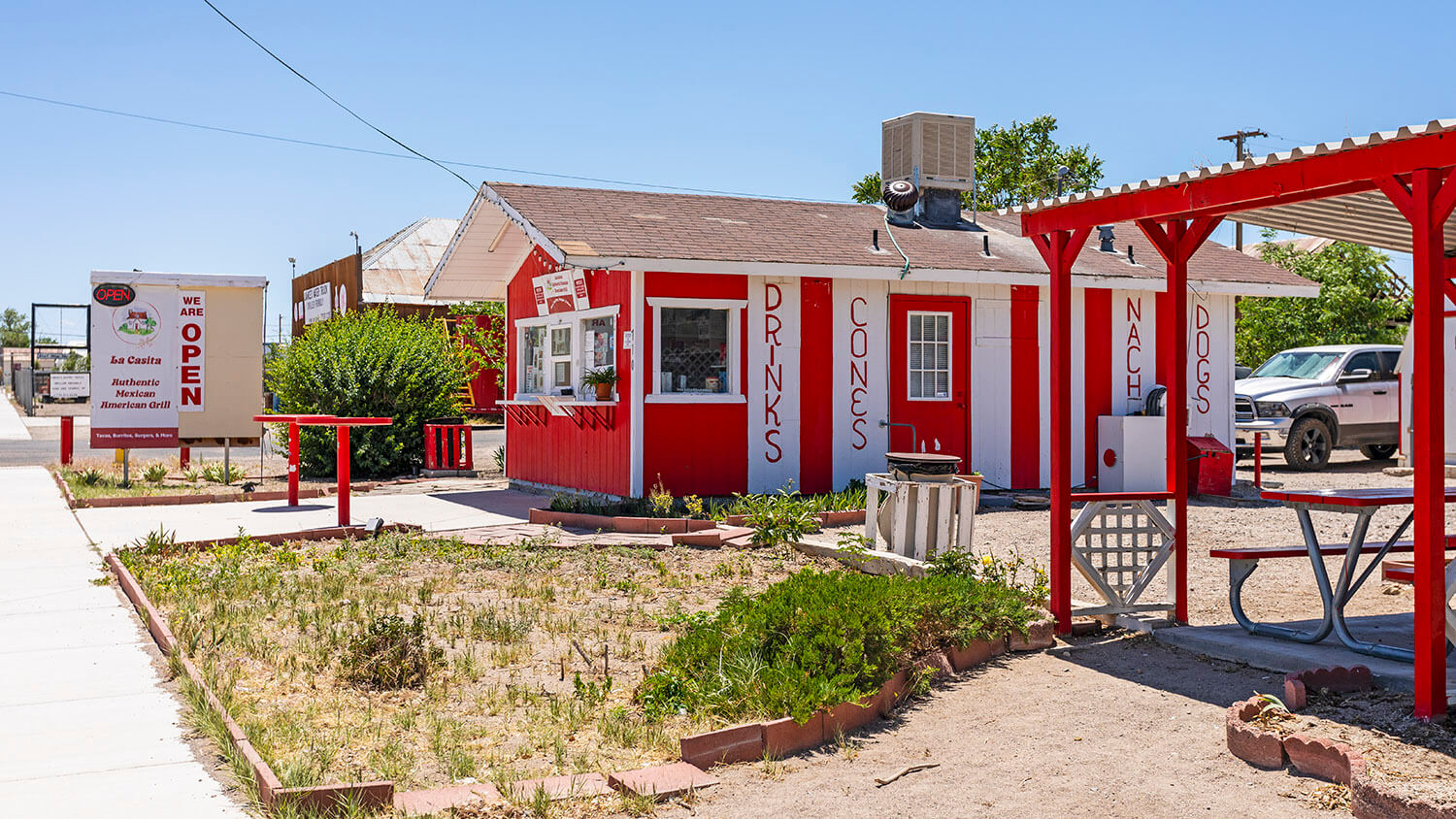 The best burger in the state? That's what many Nevadans will say, having stopped at this bright beacon of deliciousness as they travel the Free Range Art Highway—or the #NVRoadTrip that connects Reno to Vegas along US 95. Formerly S'Socorro's Burger Hut, this Nevada icon has recently changed ownership and while the sign out front may have a different name, one of the best burgers in Nevada remains squarely on the menu.
Order up all kinds of American classics, or get your hands on newly expanded menu items like tacos, burritos, and more at this authentic Mexican-American roadside stop. Serving breakfast, lunch and dinner, order up faves like the chorizo and cheese omelette, a barbacoa burrito for lunch, or cheeseburger for dinner. This is a no frills kind of place in the best ways, with a walk-up ordering window, pub height standing room only tables, or outdoor picnic benches. It's all made to order, served fresh right in the heart of central Nevada.
Hours:
La Casita is situated about 30 minutes south of Hawthorne, right on US Highway 95 in the quiet community of Mina. The bright red building is located on the west side of the highway, Monday through Thursday from 6:00 AM to 6:00 PM, closed Friday through Sunday. For more information on hours, directions and the menu, dial (775) 378-4293.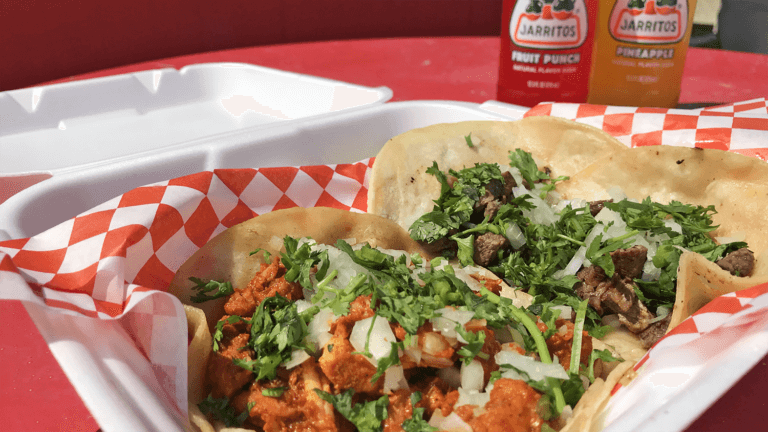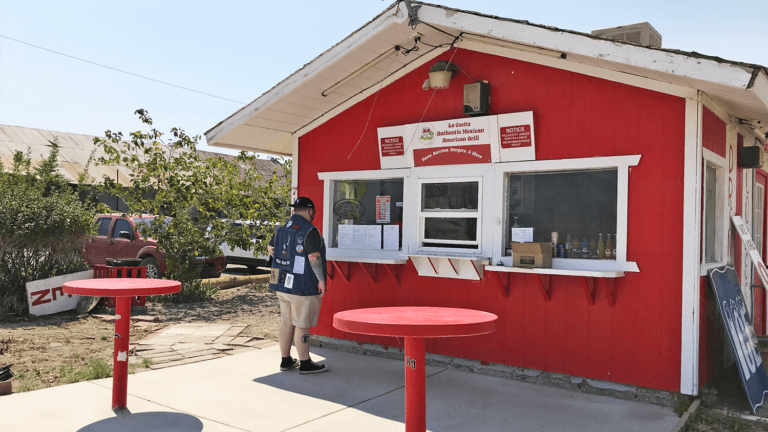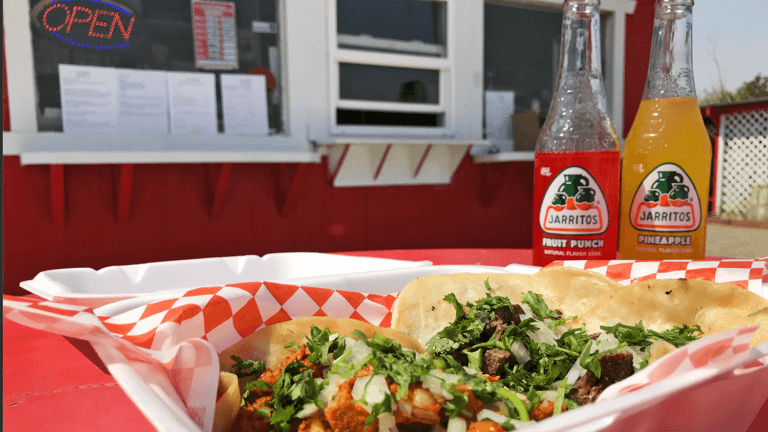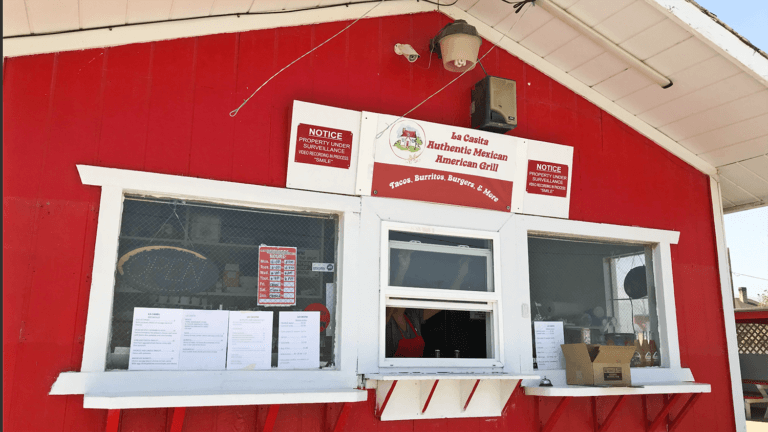 This Location: