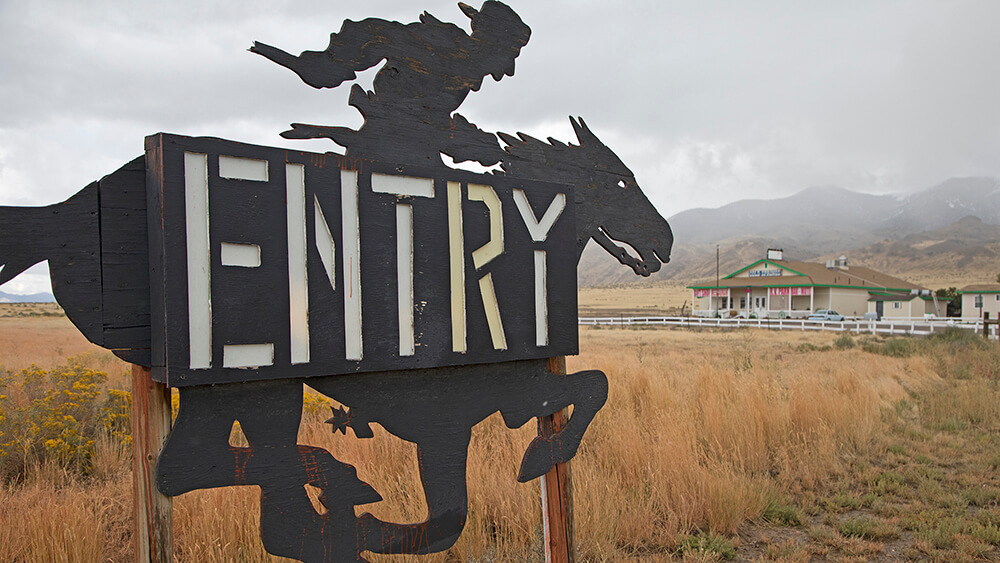 Cold Springs Station Resort
The Cold Springs Station Resort destination features:  A restaurant, bar, gift shop, RV park, cabins & motel
Open 7-days a week – relax in one of our motel rooms, well appointed cabins or stay in our RV park with full hookups.
Restaurant – serves breakfast, lunch & dinner with daily specials.
The great beauty of central Nevada awaits the traveler!
… ATV friendly and a perfect layover for the cross country bicyclist or driver.
… The mountains surrounding the Cold Springs Station Resort reach altitudes of over 9,000 feet, and are readily accessible by four wheel drive or off-road vehicles.
… Hunters and nature watchers are also welcome to come see the abundant wildlife, as the mountain ranges host Antelope, Deer and Big Horn Sheep.
Check out our gift shop – Nevada merchandise available to commemorate your trip on The Loneliest Road.
FREE Highway 50 Guides are available – don't pass up the chance to travel The Loneliest Road, and get the guide stamped along the way to receive a certificate, signed by the Governor, and a Hwy 50 pin.
Cold Spring Station Resort has changed hands after 17 years.
The new owner's are Nevada natives and long time guests of the resort.  Having grown  up in Nevada they are very excited to start their new adventure.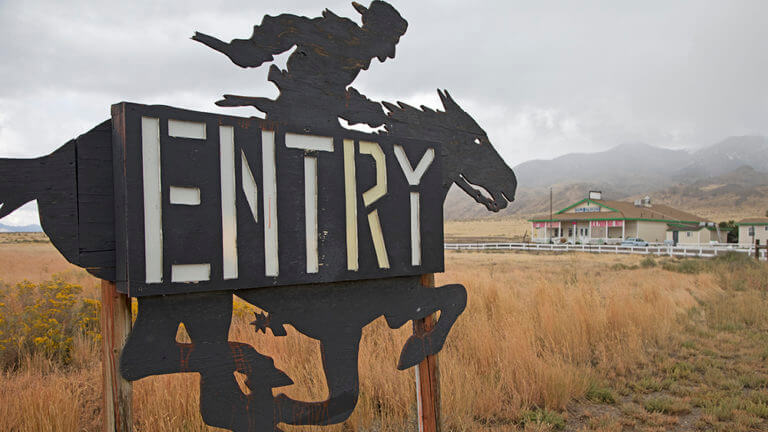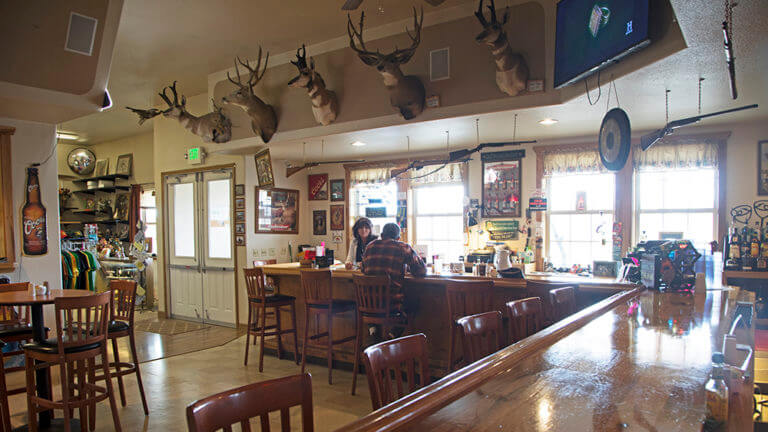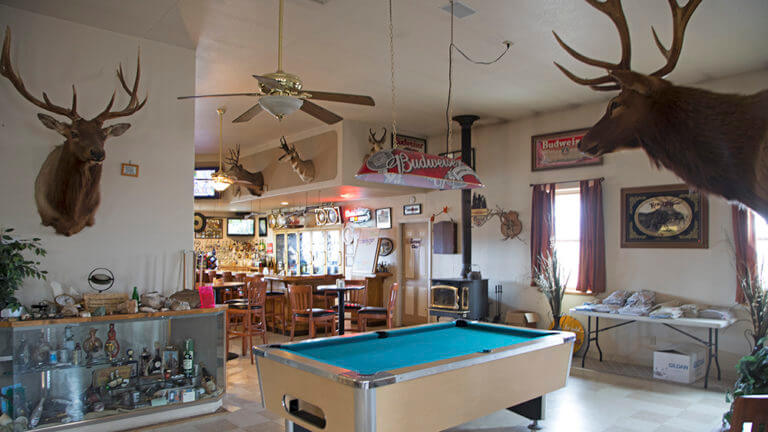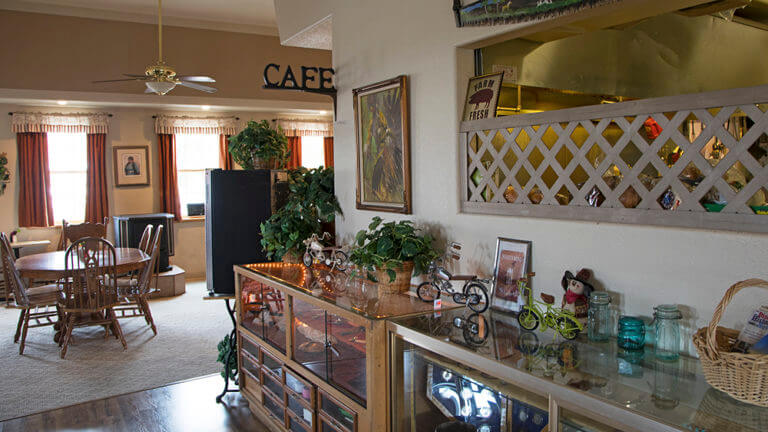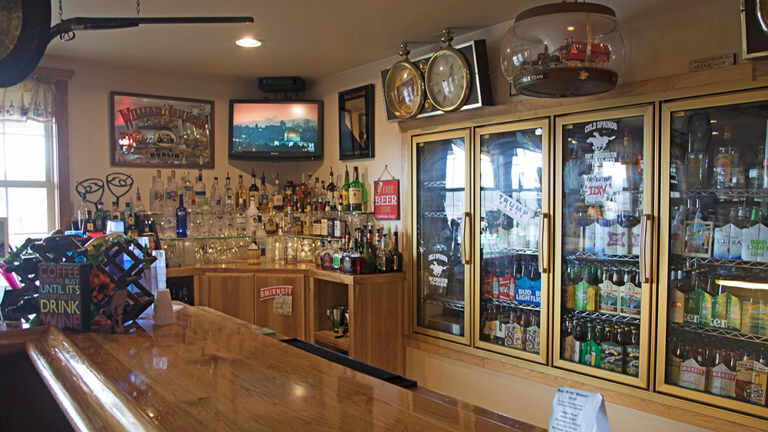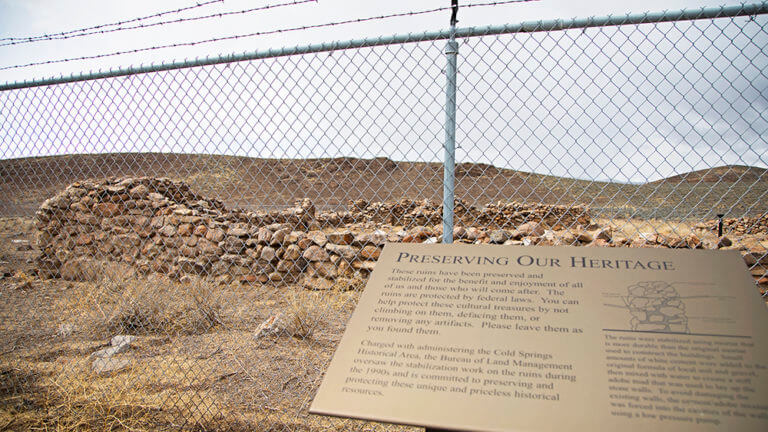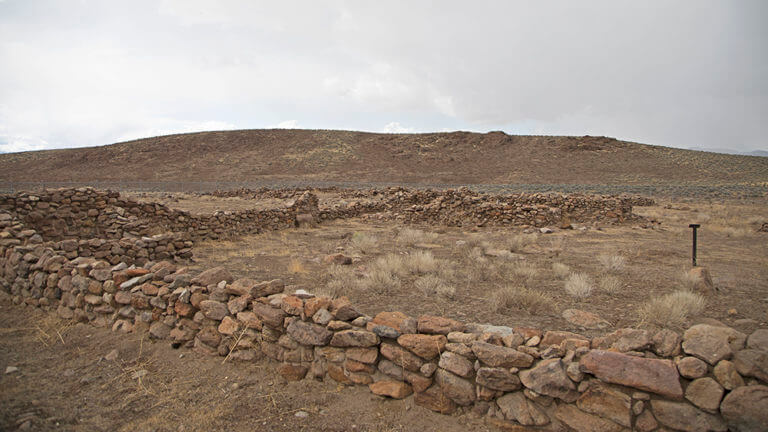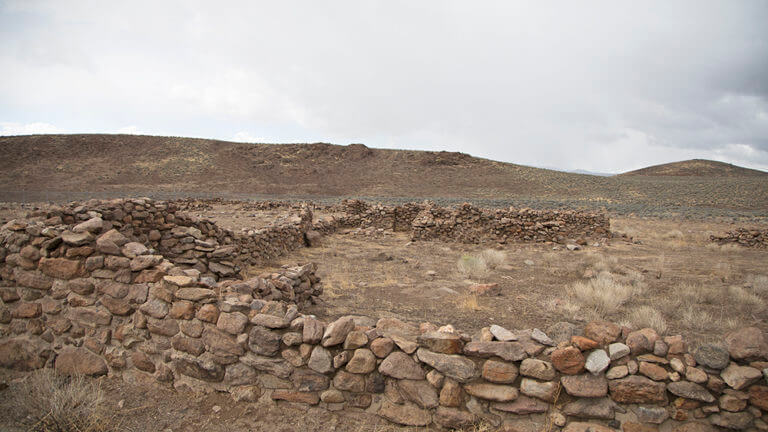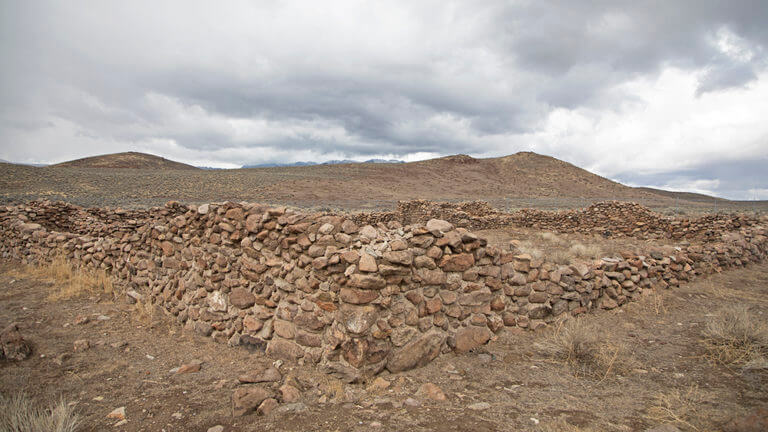 This Location: