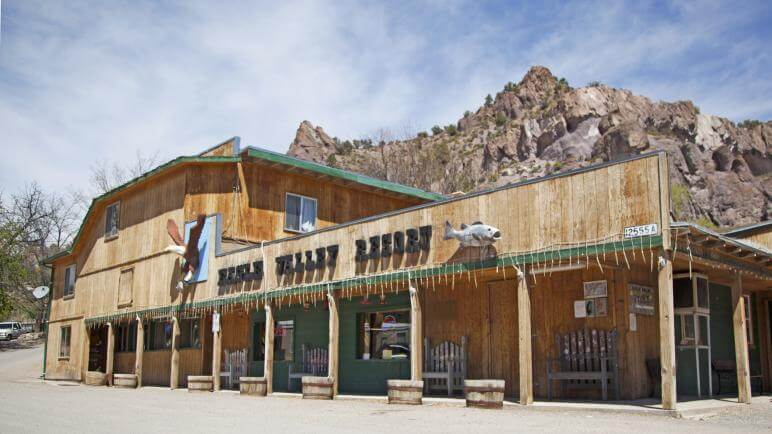 Pat & John's Eagle Valley Resort
Located 15 miles east of Pioche, Pat and John's Eagle Valley Resort is a haven for sports enthusiasts and a serene retreat for outings alike. Eagle Valley and its surrounding areas offer the hunter and angler a year 'round playground teeming with the best nature has to offer.
Both winter and summer seasons are perfect for the most adamant of sportsmen or those more laid back in their pursuit of natures wildlife.
This Location: