Located on the north edge of Ely on Highway 93, the Valley View RV Park is a shady, high desert escape for RV'ers road tripping Nevada's Great Basin Highway. Situated at about the half way point between Ely and McGill, this RV park feels away from noisy crowded areas while still being in close proximity to restaurants, shopping and some of the area's most visited attractions.
The Valley View RV Park's well maintained spacious grassy areas make this RV park feel like an oasis in an otherwise arid high desert landscape. RV overnight sites are gravel with large shade trees, and guests will have no problems entering or exiting these large, thoughtfully designed spaces. The property is pet friendly, and on-site restrooms and showers are maintained with the utmost detail.
For more information on rates, and how to book your stay at Ely's Valley View RV Park, dial the property directly at (775) 289-3303.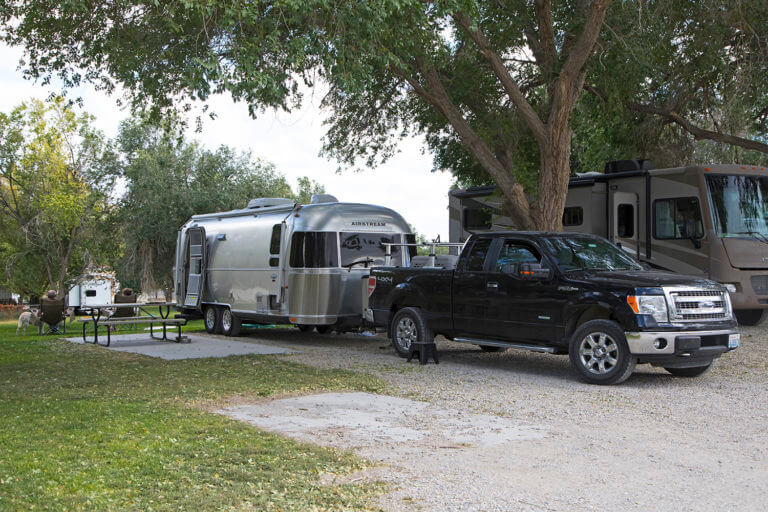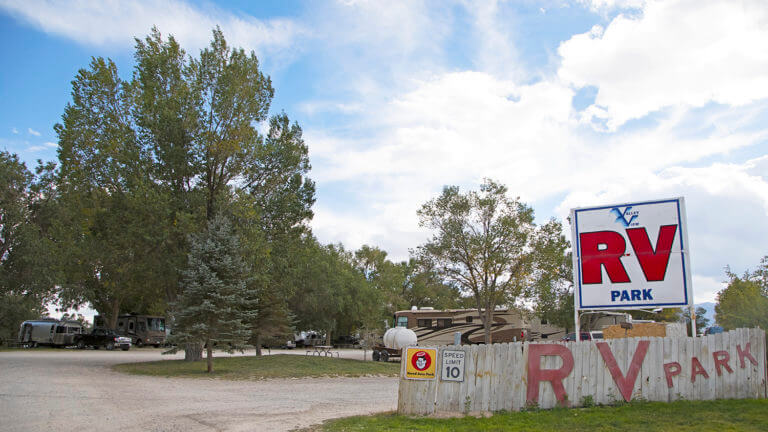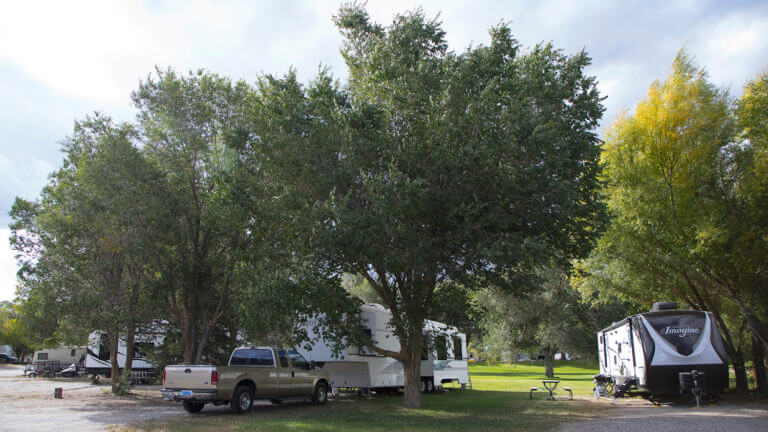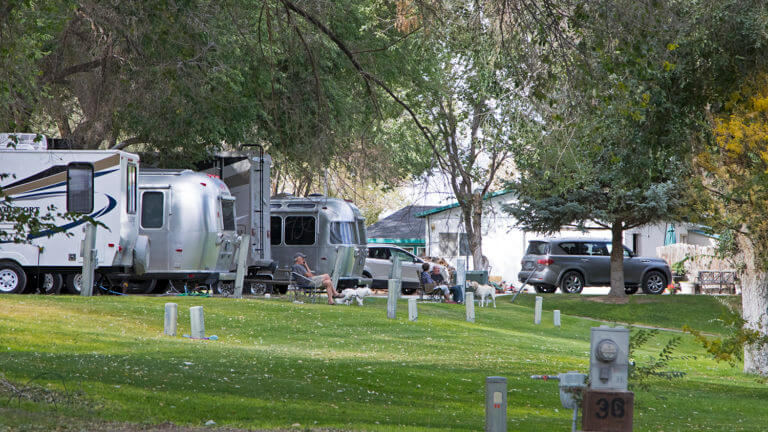 This Location: