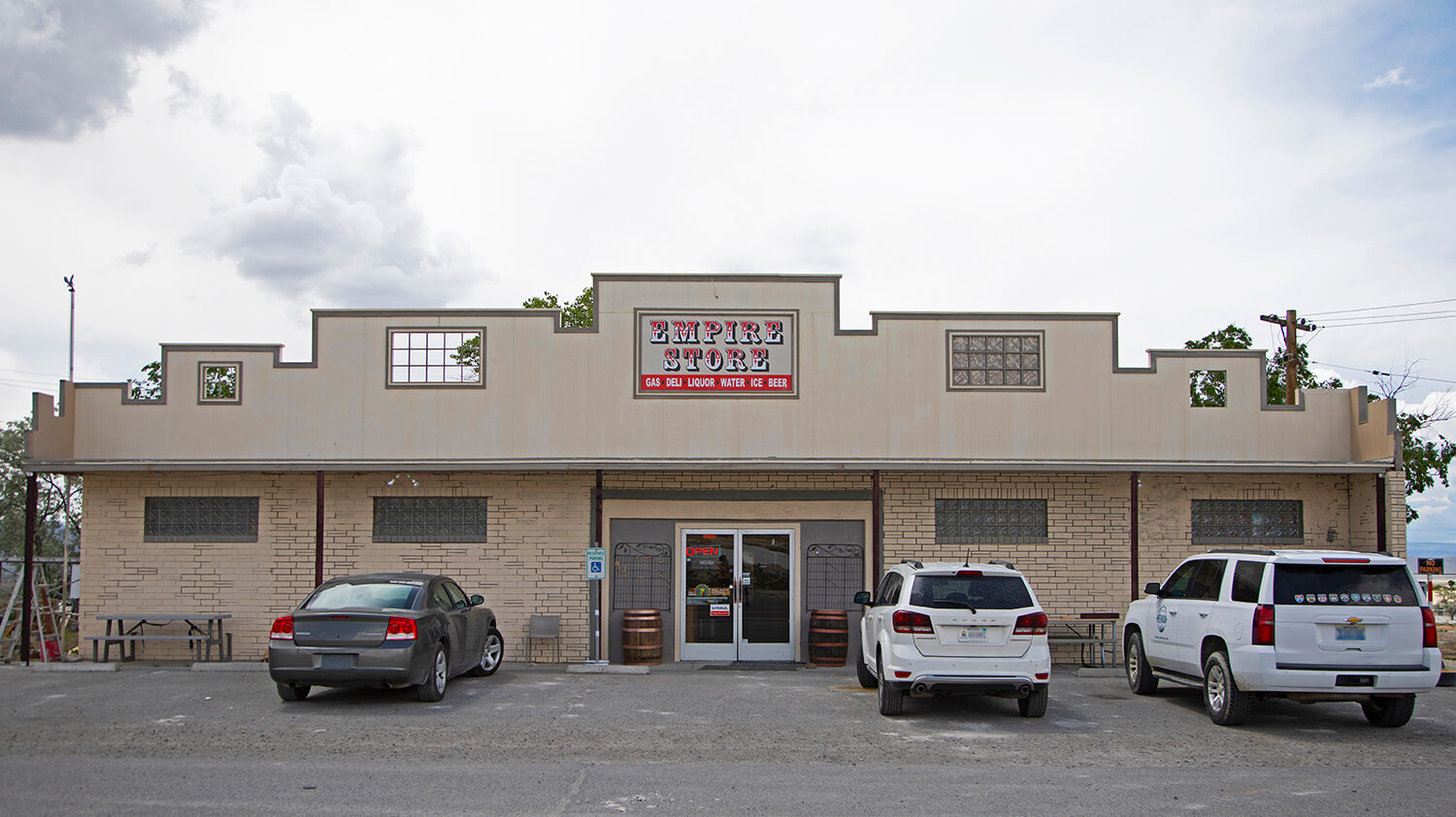 There's no better way to stock up for your Black Rock discoveries than a stop at the Empire Store. Situated five miles south of Gerlach on State Route 447 in the tiny town of Empire, the Empire Store is the only grocery store in 100 miles and your first (and last!) chance to stock up before heading into this rugged wilderness area. Since first opening in 1957 to serve US Gypsum employees and families living in Empire, the store has been a fave stop for backroaders, day trippers, folks returning "home" to Burning Man, residents and everyone else in between.
While the Empire Store has been part of the Gerlach story for more than 30 years, the current Empire Store owner purchased the store in 2010, updating and overhauling it with a more diverse selection of groceries, toiletry items, beer and liquor, and a full deli. Stock up on local jams, pickles and other treats to bring home with you, get your hands on fresh coffee and pastries, loaded sandwiches and more. If you're looking for a great place to restock the cooler, or just want to stretch those legs and pursue a great locally owned shop, make the Empire Store part of your Burner Byway discoveries—you'll be glad you did.
Hours:
The Empire Store is open seven day a week, Monday through Saturday 9:00 AM to 6:00 PM, and Sunday from 10:00 AM to 5:00 PM.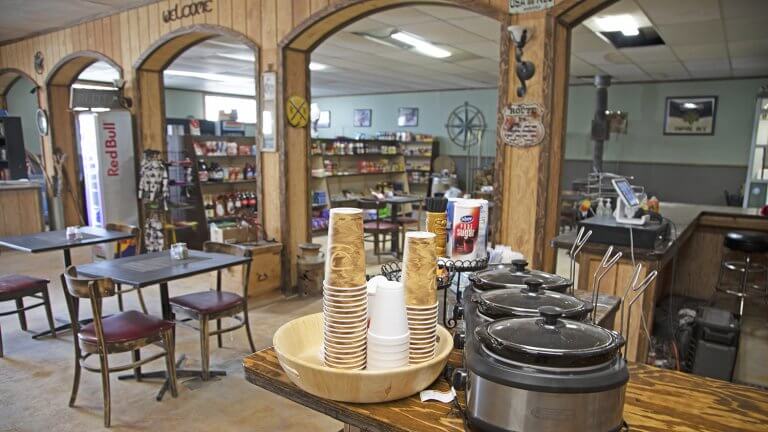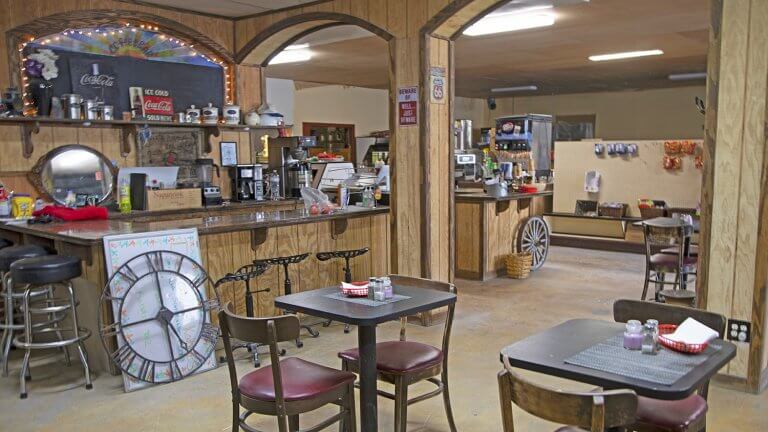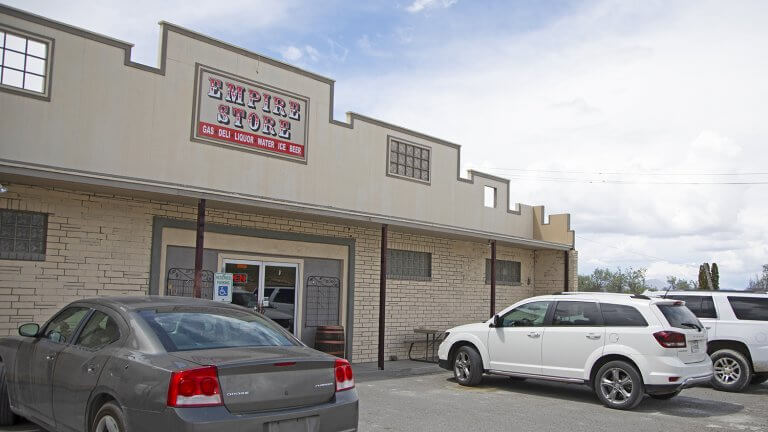 This Location: