North Lake Tahoe Snowshoe Tours
If you snowshoe just once in your life, you couldn't pick a better experience or view! These small-group experiences are perfect for first-timers and athletic children age nine and up.
1-3 miles at a slow pace on a 2.5 hour, guided tour, which includes spectacular mountaintop views above and across Lake Tahoe's pristine wilderness, high-alpine environment ( up to 8500-9500 ft of elevation; for reference, lake level is 6224′). Abundant bird life and tremendous photo opportunities await nature lovers of all stripes.
All prices include snowshoes, real-life human guides, incredible lake view photos, and forever memories.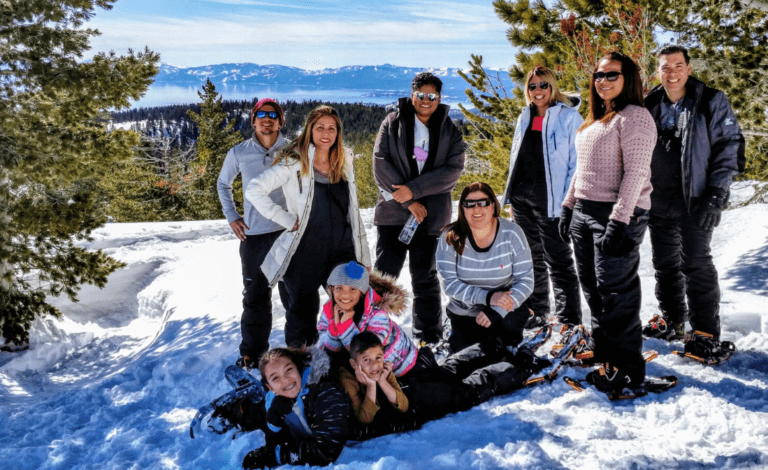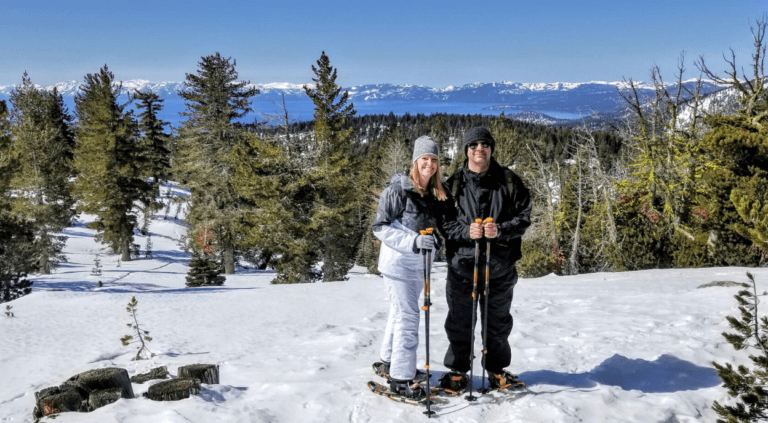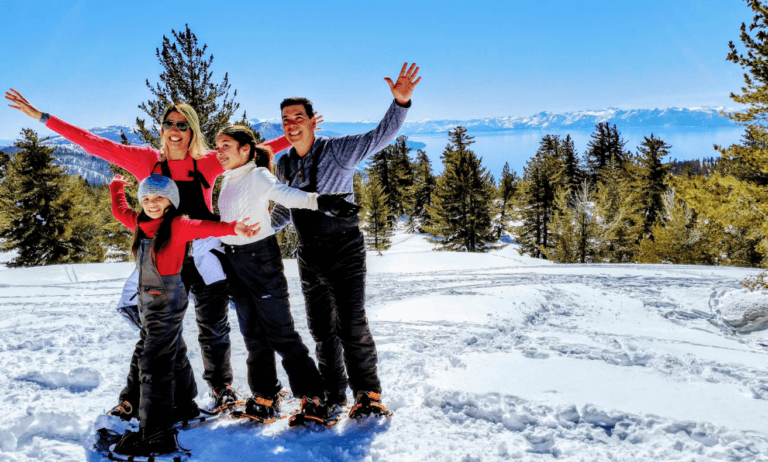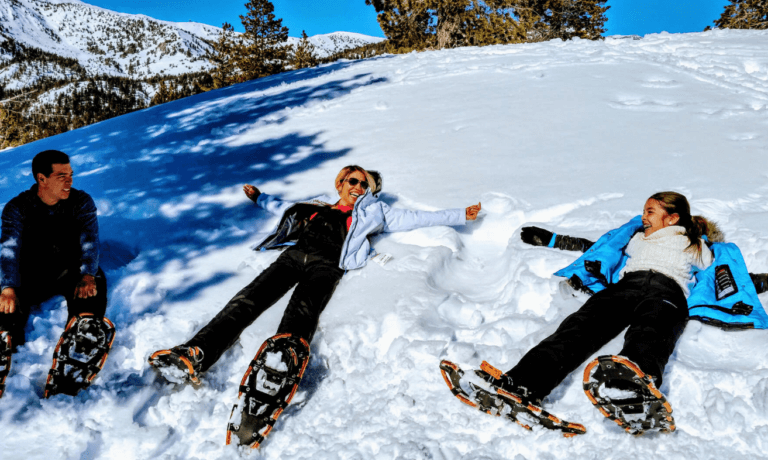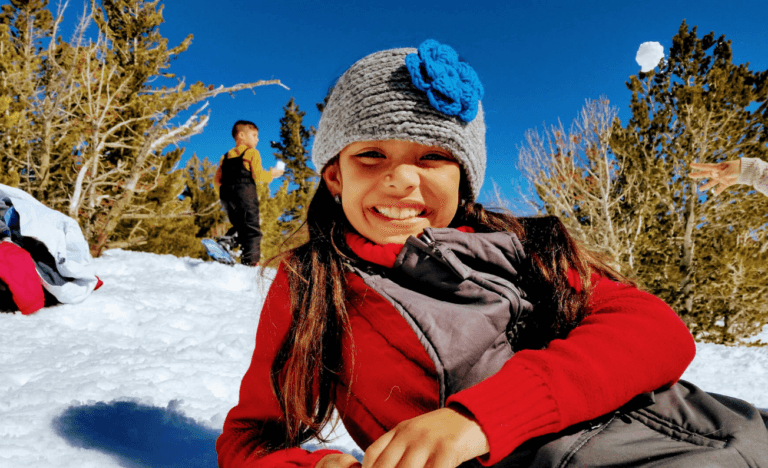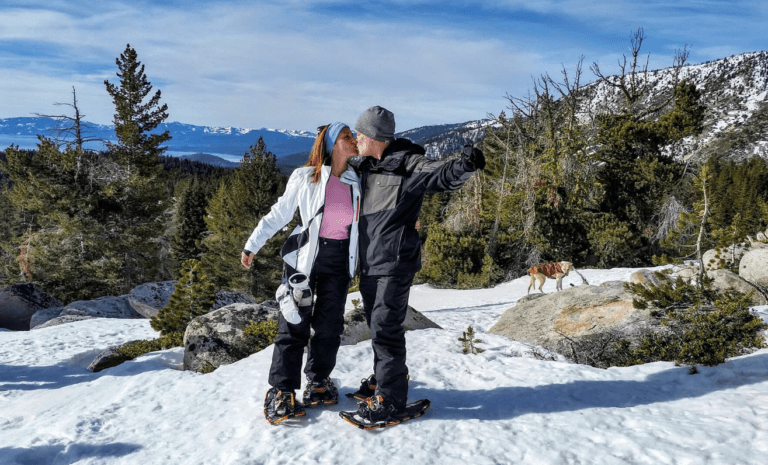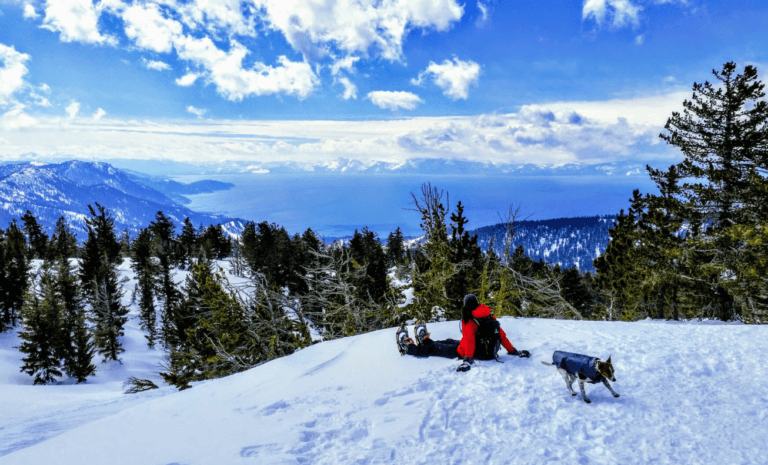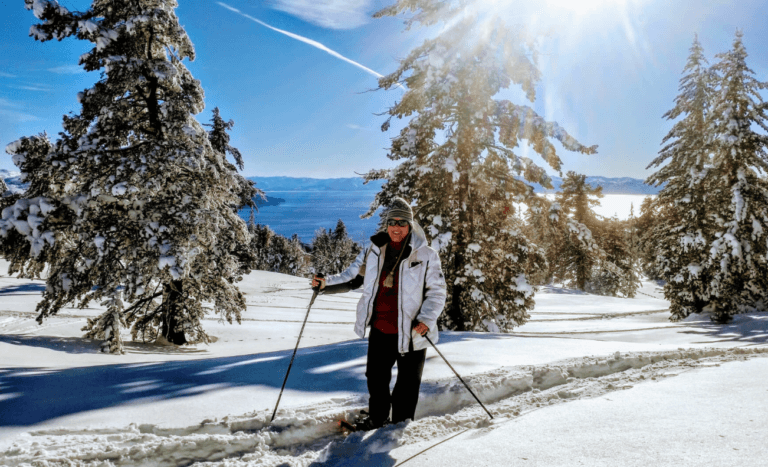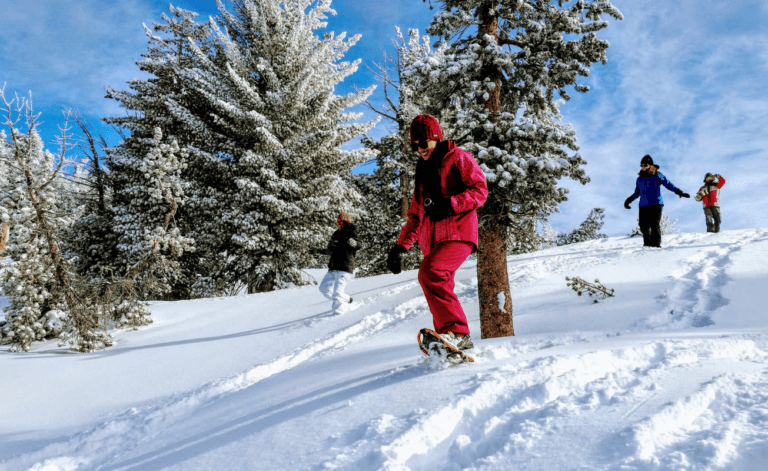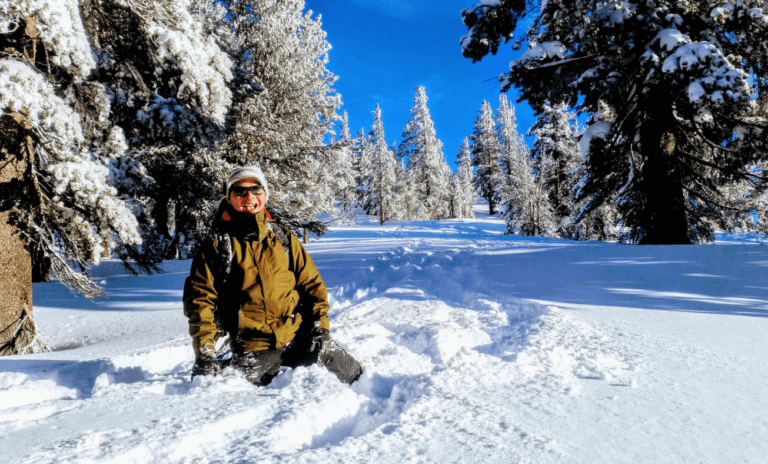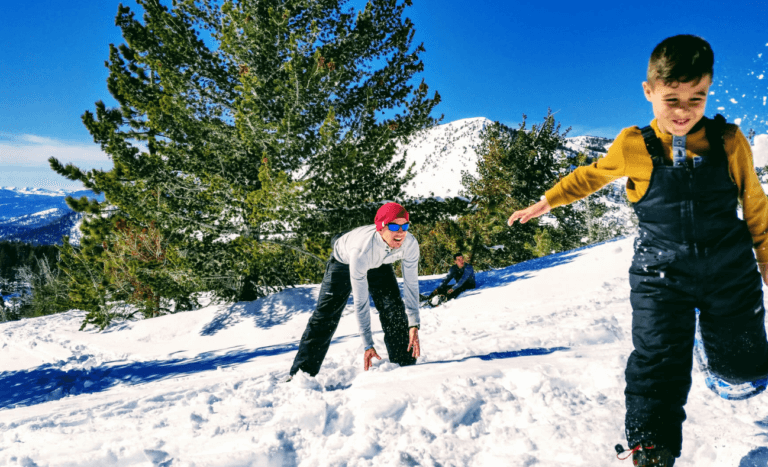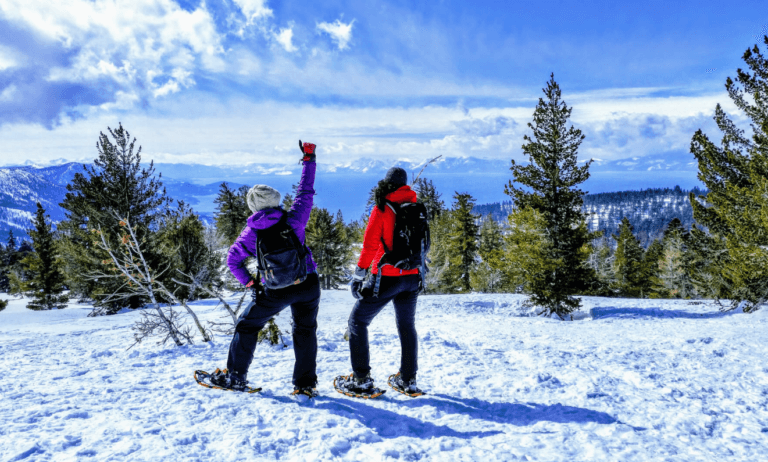 This Location: