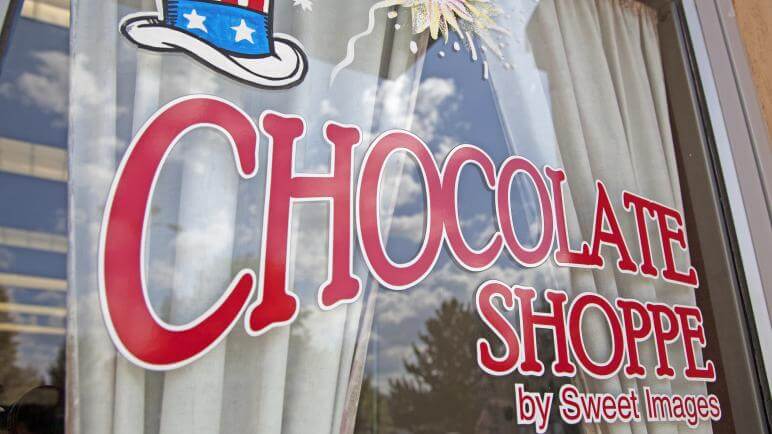 Chocolate Shoppe, located in the heart of the charming Gardnerville community, is a one-stop shop for amazingly priced creations, warm customer service and the ultimate chocolate decadence.
Originally founded in 2006, Chocolate Shoppe launched its first retail shop in May of 2012 and business has been booming since. Each sumptuous product is made in small batches and is created in house, where visitors can enjoy watching the chocolate making process unfold in front of them! Priding themselves in excellent customer service and outstanding merchandise, Chocolate Shoppe is an obvious favorite among locals and visitors alike.
When visiting Chocolate Shoppe, step up to the counter and ask for a sample. Let your taste buds go drift into nirvana when indulging in the luscious peanut butter cups, tempting toffee, exquisite peppermint patties or out-of-this-world sweet and salty caramels.
Any sweet and savory treat found at Chocolate Shoppe is sure to be a home run, but for special parties or corporate events, inquire about their customization capabilities with their Chocolate Printing Press.
Whether you're searching to satisfy your sweet tooth or the perfect gift for any occasion, follow your nose to Chocolate Shoppe.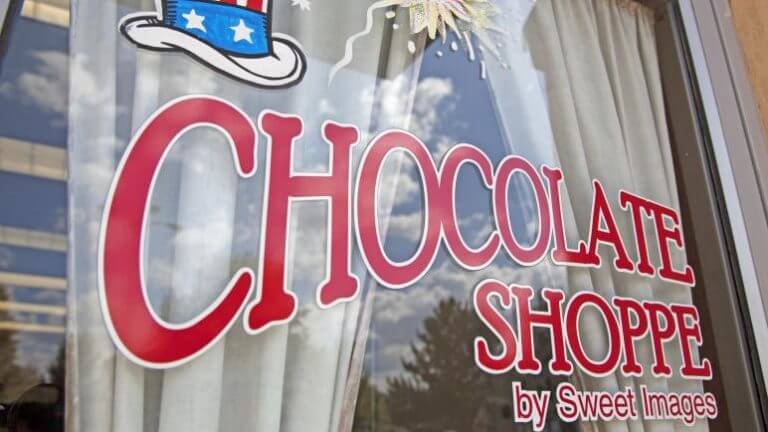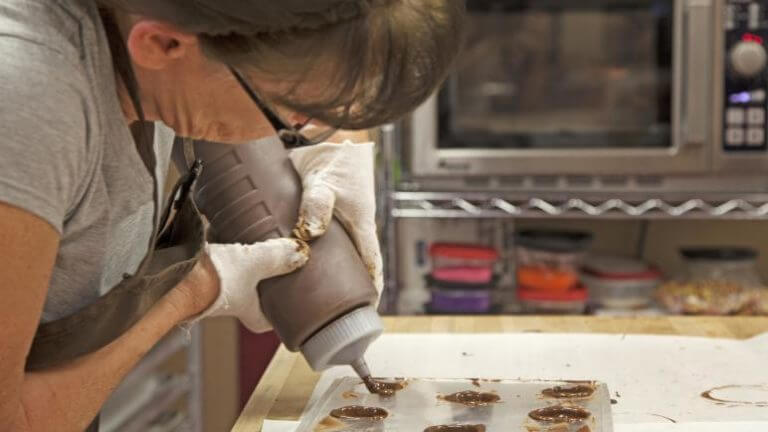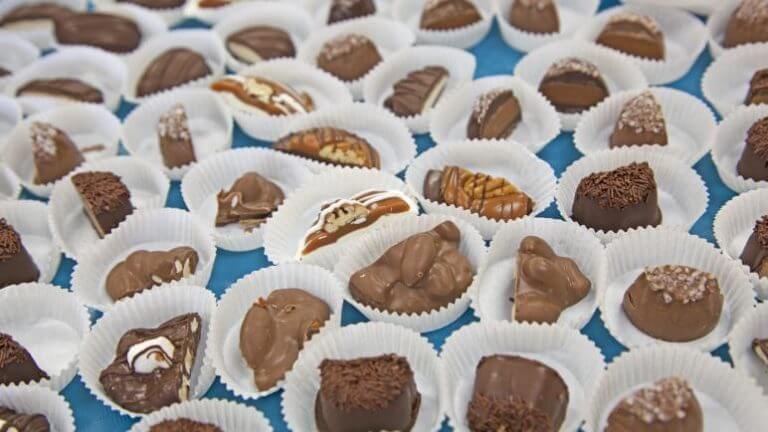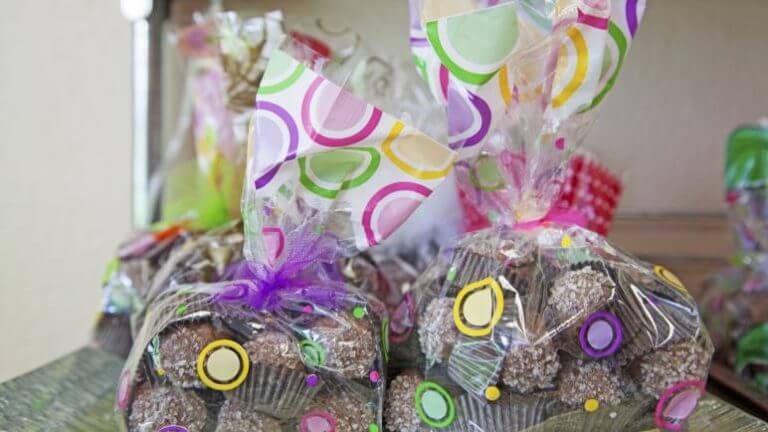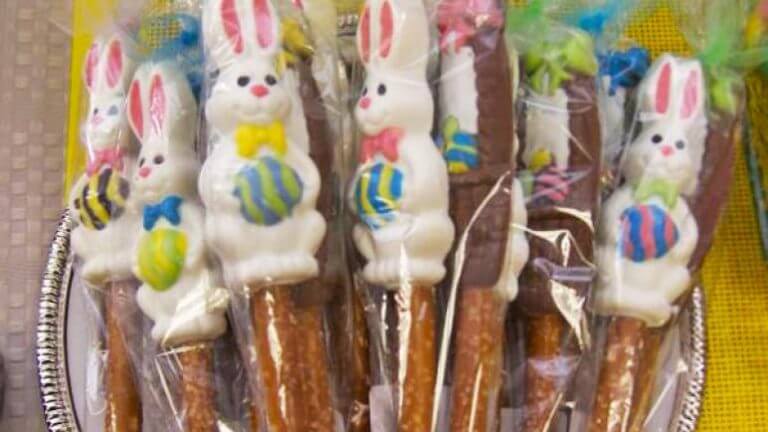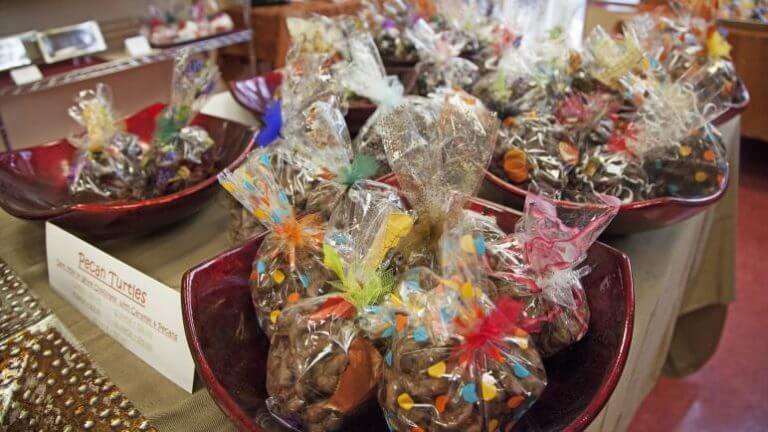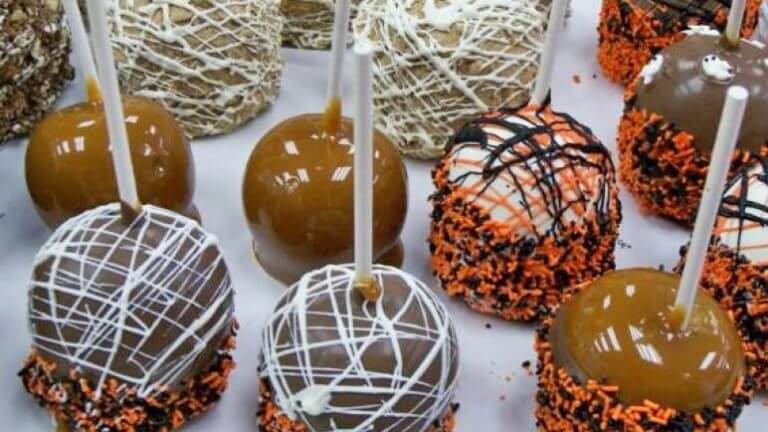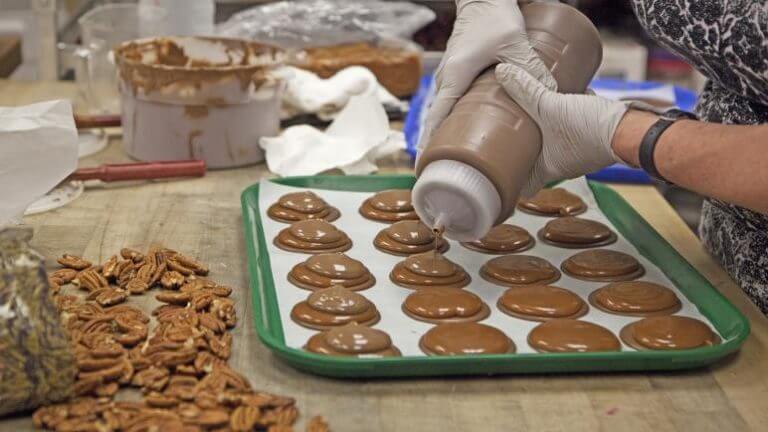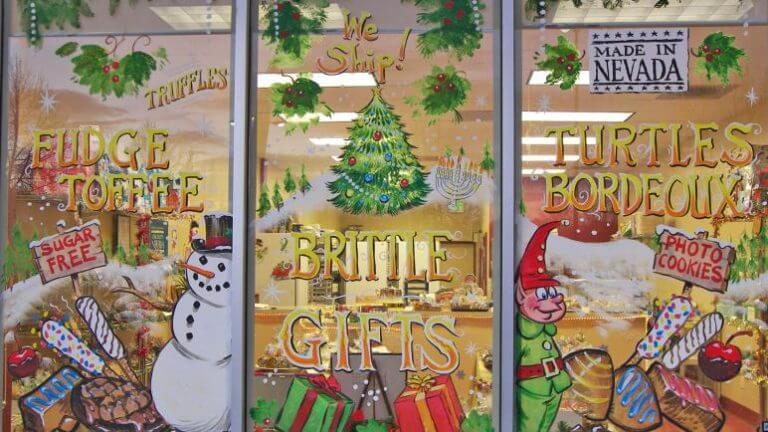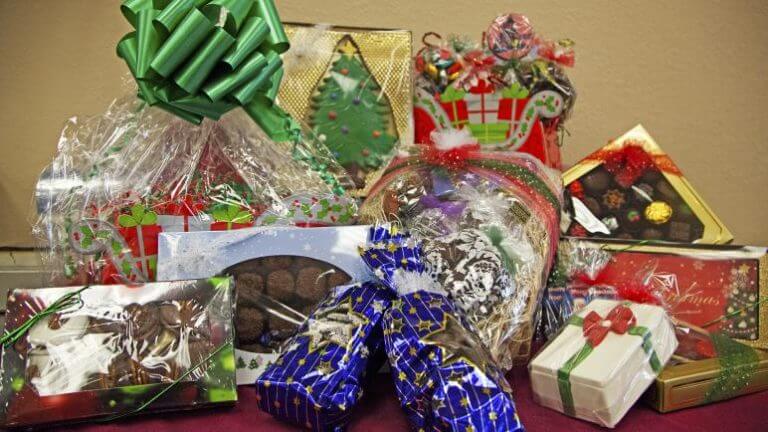 This Location: