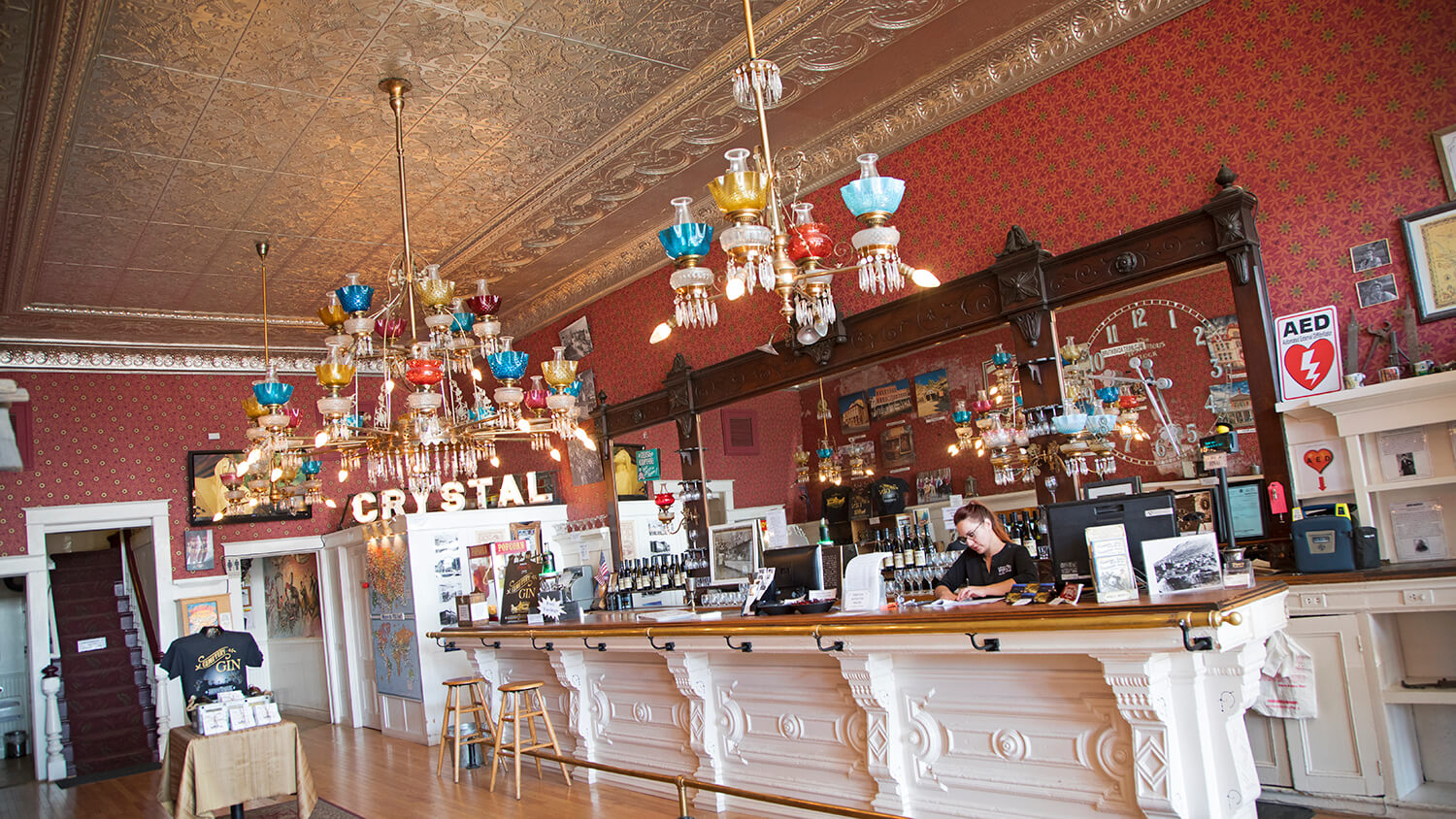 Virginia City Visitor Center
As Nevada's largest National Historic Landmark, it's easy to show up and be so blissfully overloaded you don't know what page of 1800s-era perfection you want to peel back first. But rest assured, the finest way to get a lay of the land without having to dig through a rack of brochures is by hitting up the Virginia City Visitor Center. Located in the heart of Historic C Street, the Visitor Center is manned by friendly and helpful staff who are ready to divulge their own sets of Travel Nevada Pro tips to anyone who steps through the threshold.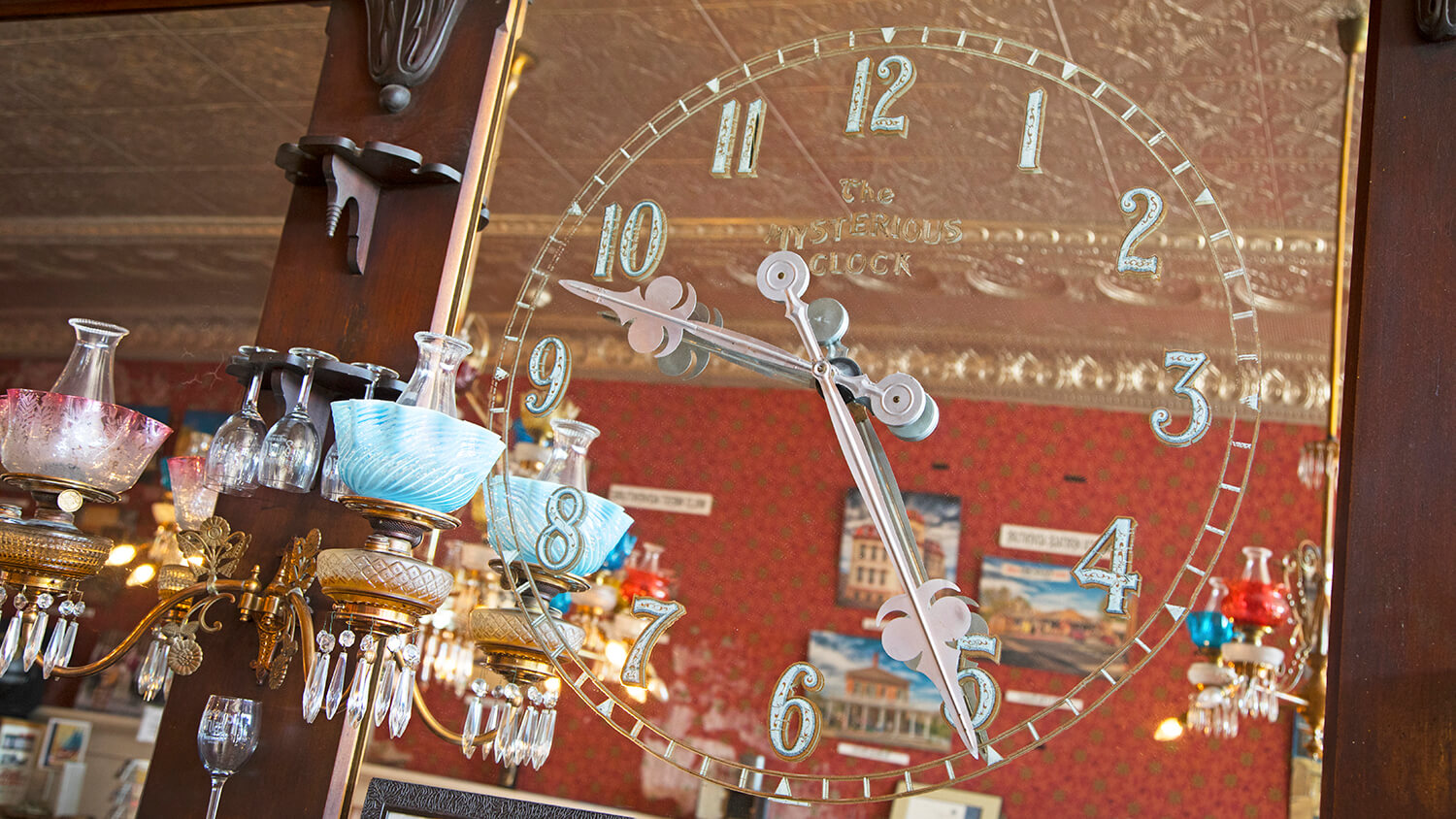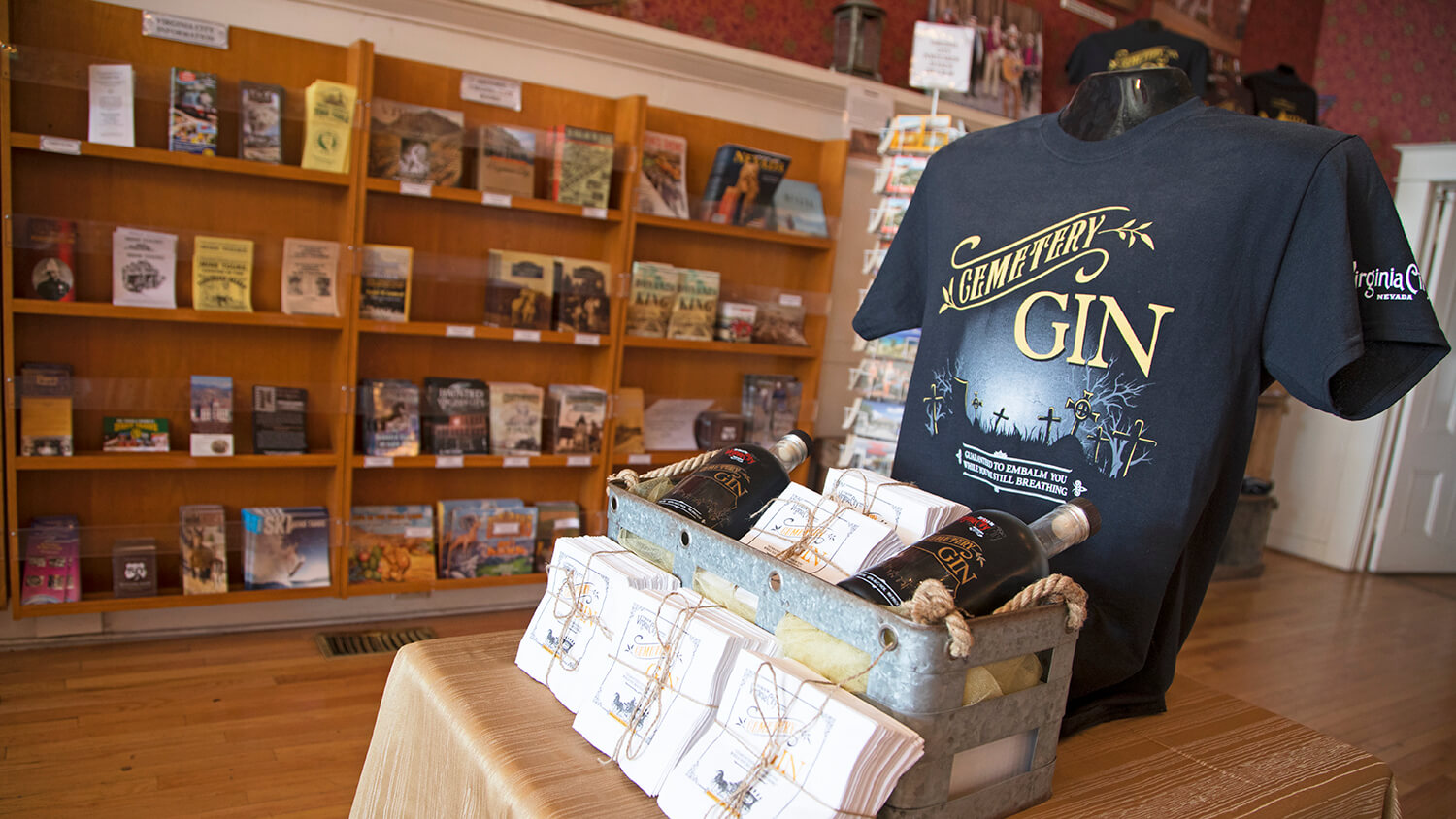 Making the Virginia City Visitor Center your first stop has many benefits. Aside from getting to interact with a real person who is local to the Comstock, visitors can bask in pursuing a uniquely curated selection of books, use of a clean restroom, get a free samping of Cemetery Gin and hear the story of why it's relevant to this historic community, and even directly book various tours throughout town. Best yet, like most of the other businesses that like this storied stretch of road, the very building that houses the Virginia City Visitor Center is original, dating back to the late 1800s, and even features the historic Crystal Bar, the "Mysterious Clock", and elabore era-specific chandeliers.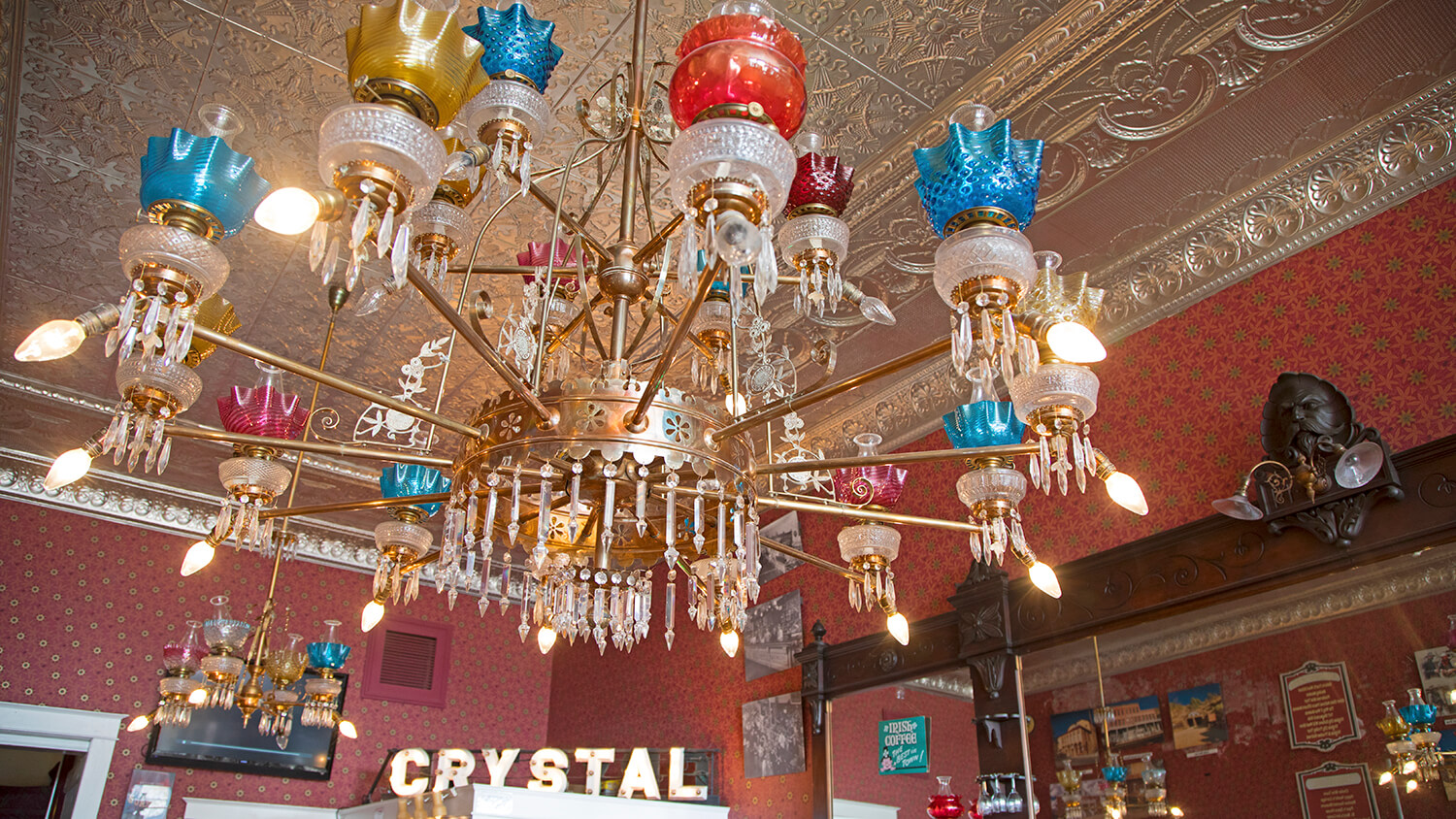 COMSTOCK ADVENTURE PASS & OTHER DISCOUNTS
…Because everyone loves a discount, right? Visitors can purchase tickets to individual properties here, which is especially convenient as some only accept cash in person. By hitting up the Virginia City Visitor Center, you have multiple payment options, and can even score a package of things to see and do based on your interests. Design your own itinerary of the Comstock, or opt for well thought curated experiences the Virginia City Visitor Center team have laid out for you.
To sweeten the deal, ask for the brand new Everyone Is A Local sticker, as you explore Virginia City, look for the Everyone Is A Local decal in the windows of participating merchants all over town, flash your matching sticker, and get ready for another discount or special at every single one.
Hours:
The Virginia City Visitors Center is open year round, seven days a week on Monday thru Saturday from 9:00 AM to 5:00 PM, and Sundays from 10:00 AM to 4:00 PM.
Admission:
For a most up to date list of pricing for the curated adventure passes, and individual tours, stop by in person, or dial (775) 847-7500.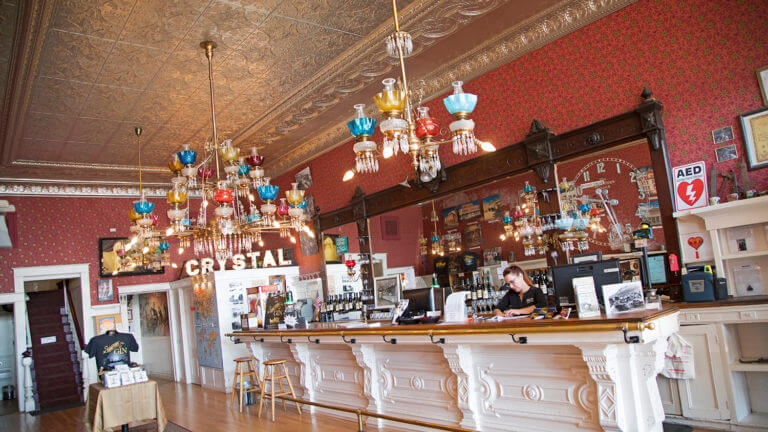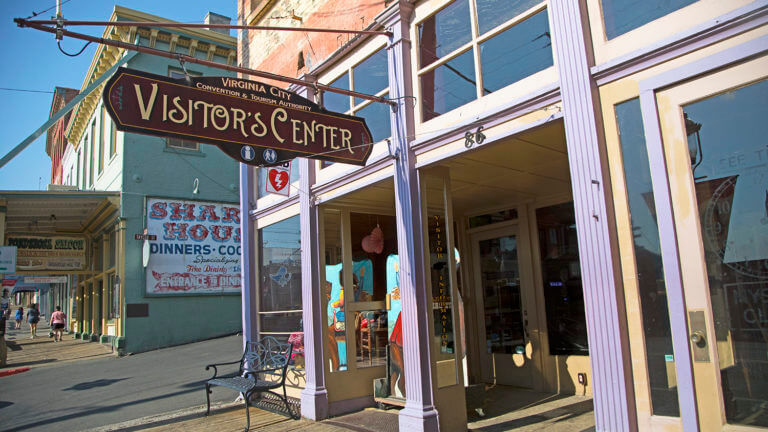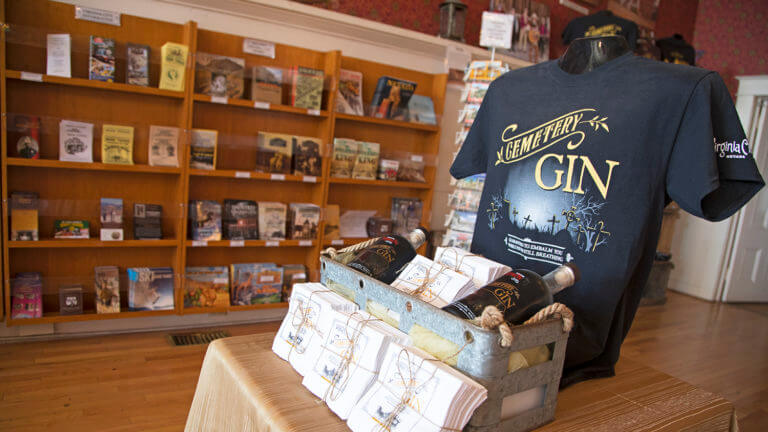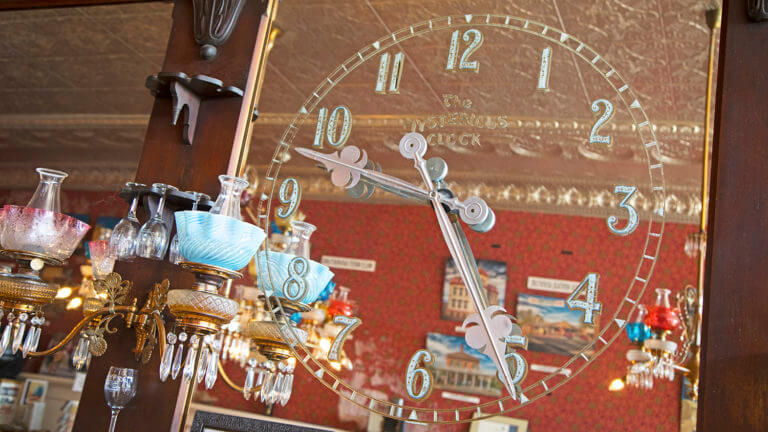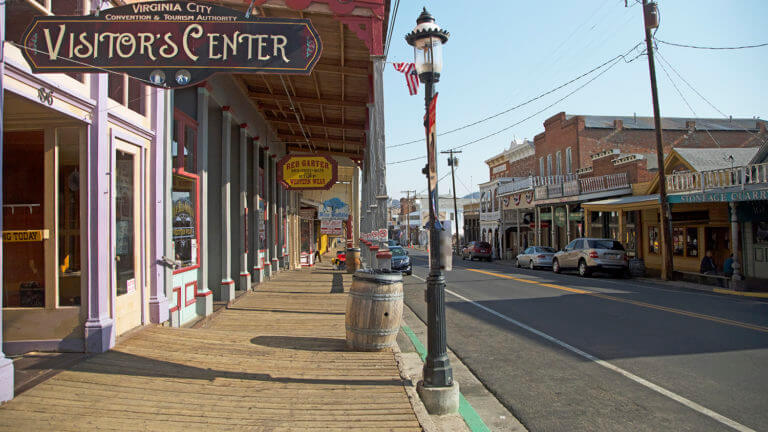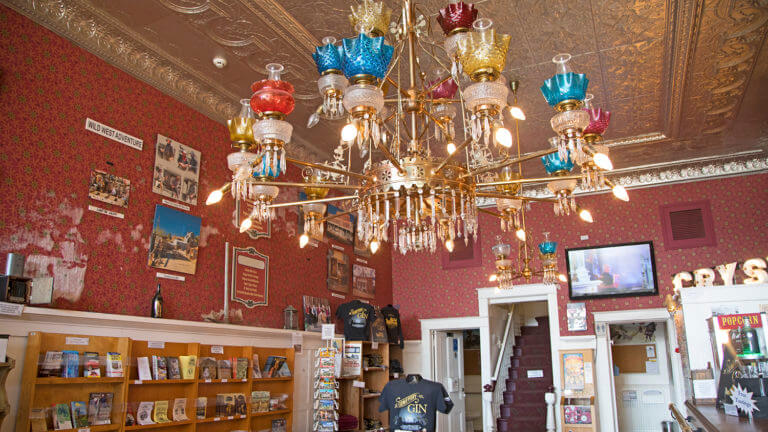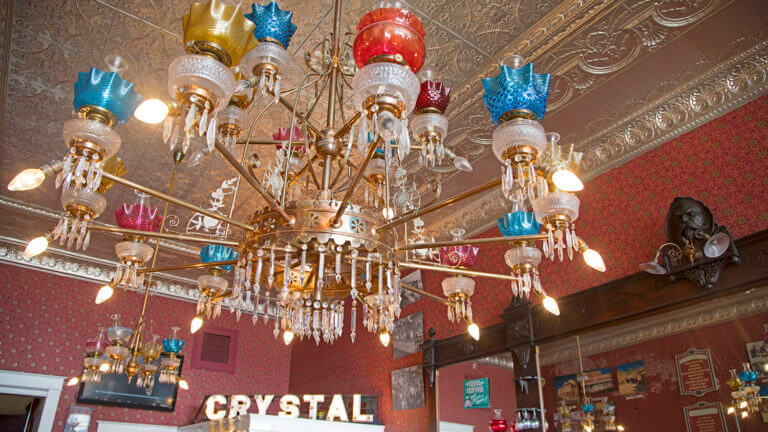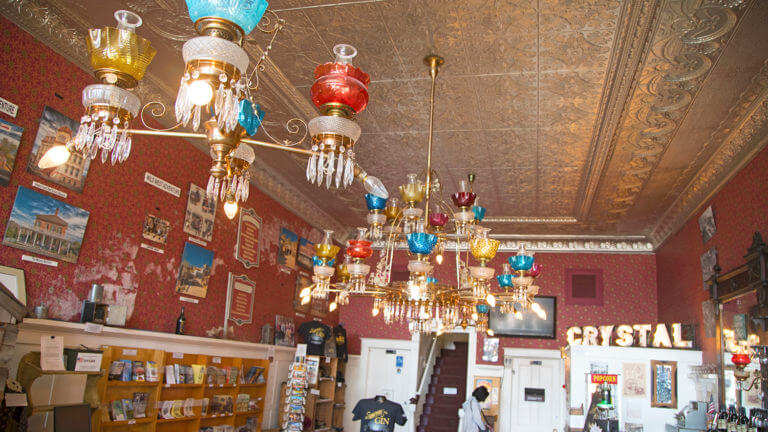 This Location: