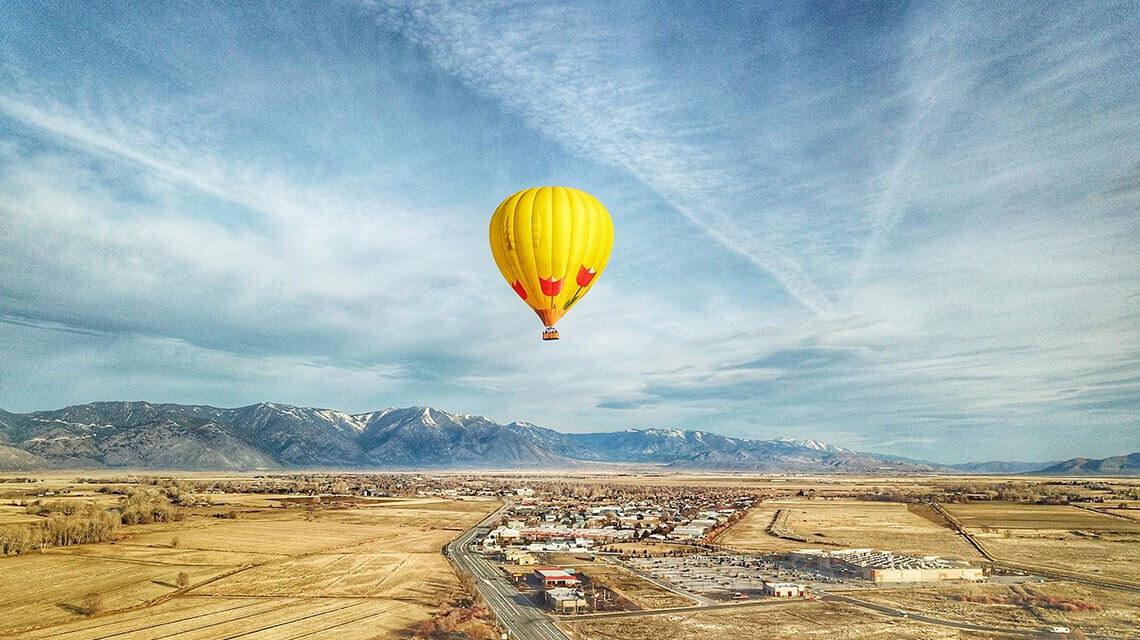 Have you ever dreamt of taking a ride in a hot air balloon? Bring the fantasy to life with Balloon Nevada and experience the memory-making magic of a hot air balloon ride at sunrise over the idyllic Carson Valley. You'll enjoy spectacular views of the majestic Sierra Nevada mountain range, the Carson River, the quaint towns of Gardnerville and Minden, and even the occasional glimpse of Lake Tahoe. Keep your eyes peeled for wildlife, too, as some flights have been treated to sightings of bald and golden eagles, prairie falcons, red-tailed hawks, deer, and more.
Balloon Ride Packages
Weather permitting, hot air balloon rides with Balloon Nevada are available daily, taking off shortly after sunrise. The state-of-the-art, FAA-certified balloons can carry up to eight passengers (ages 8 and up), with safety and comfort being paramount for every guest. On average, expect to be in the air from 45 minutes to one hour. If you're looking for a personalized, private hot air balloon experience, consider the Morning VIP Flight, which ends with a sparkling wine toast.
This year, Balloon Nevada is the official hot air balloon ride provider for the Great Reno Balloon Race. The exclusive Great Reno Balloon Ride package kicks off with the Super Glow Show and Dawn Patrol before you take to the skies ahead of the Mass Ascension Launch – meaning you'll be in the air already as dozens of hot air balloons begin to join you above the Biggest Little City.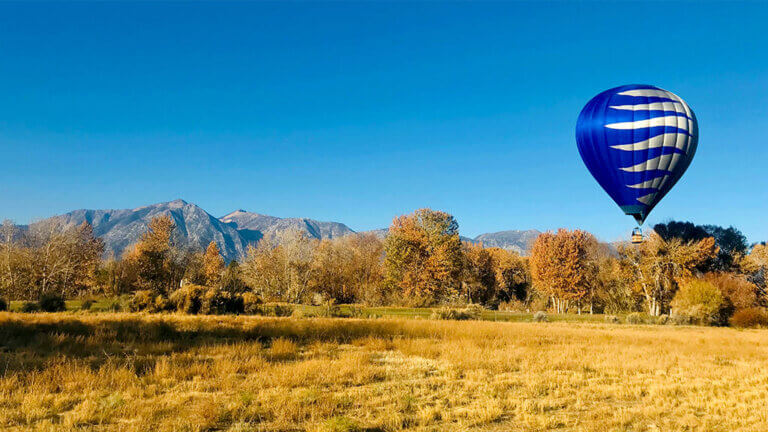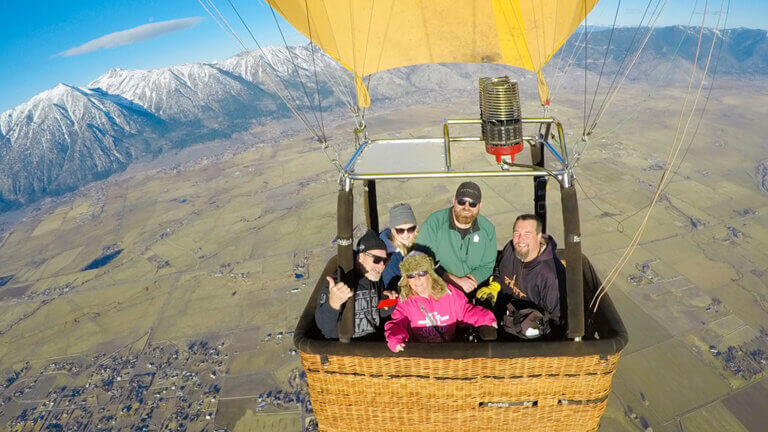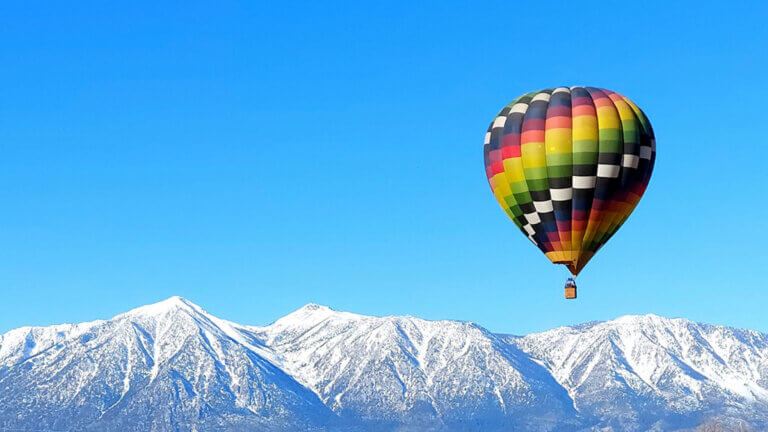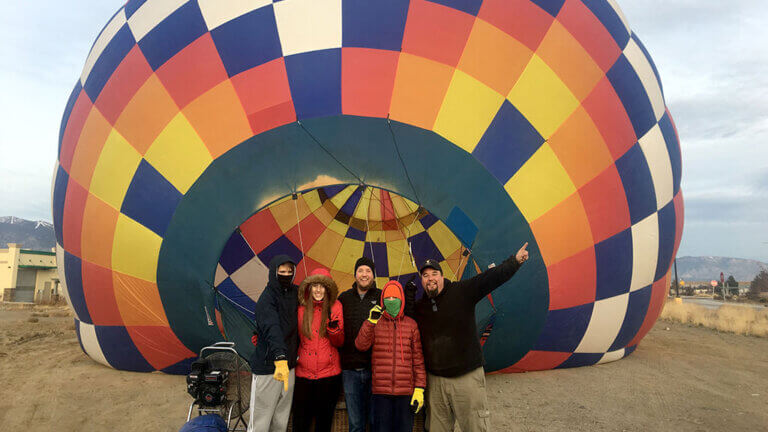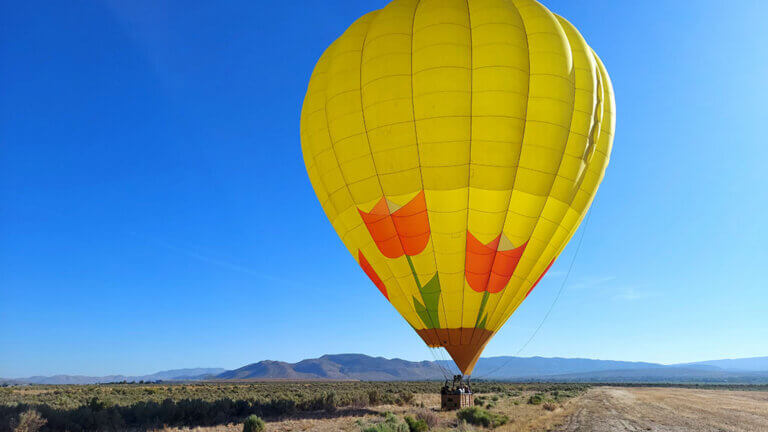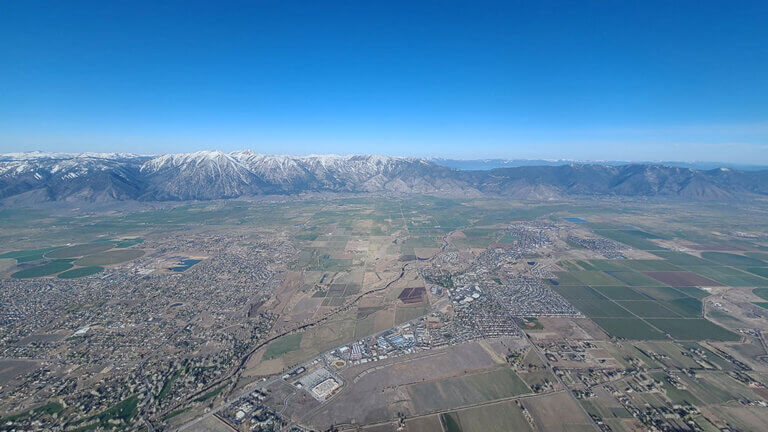 This Location: