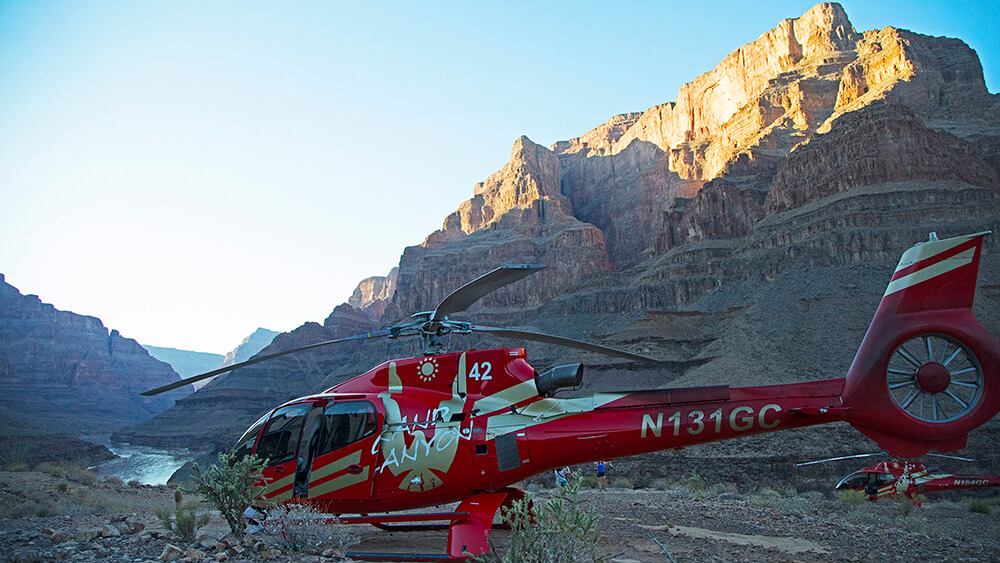 Papillon Grand Canyon Helicopters
Get ready for the ride of your life with Papillon, the world's largest aerial sightseeing company! With several locations throughout the Las Vegas area, take your pick from one of their many scenic tours, including the Grand Canyon, El Dorado Canyon, and the Las Vegas Strip. Tours are offered in a helicopter or airplane, where you can take your pick of a daytime or sunset tour. As the 2013 recipient of Trip Advisor's Certificate of Excellence, these magnificent tours will allow you to gain a different perspective of Nevada's unique landscapes, providing you a glimpse at the both the scenery and history the area has to offer.
Furthermore, shuttles are available and can be scheduled to pick you up from your pickup preferred points. Papillon offers accomodating pickups from several Las Vegas hotels, as well as the Grand Canyon National Park.
Whether you've lived in Southern Nevada your entire life, or are experiencing it for the first time, Papillon provides a relaxing, educational and scenic trip to remember.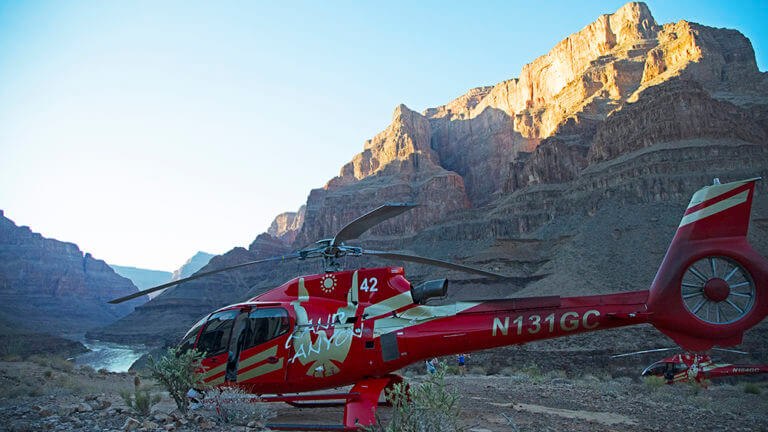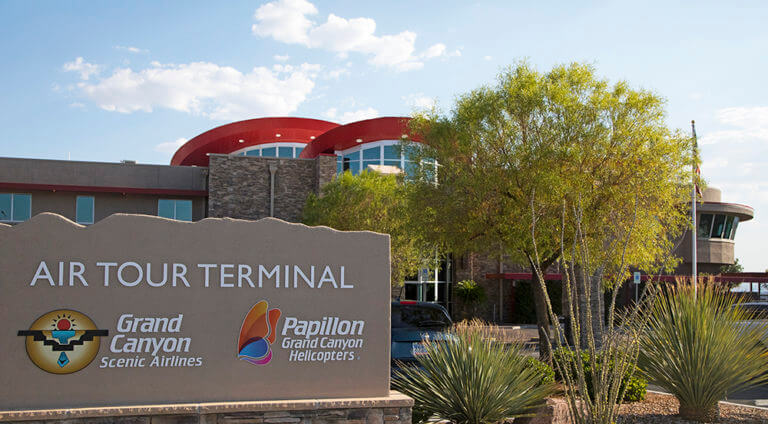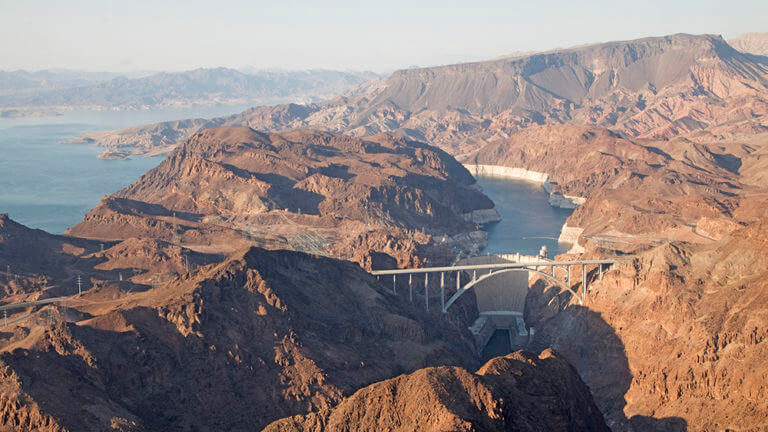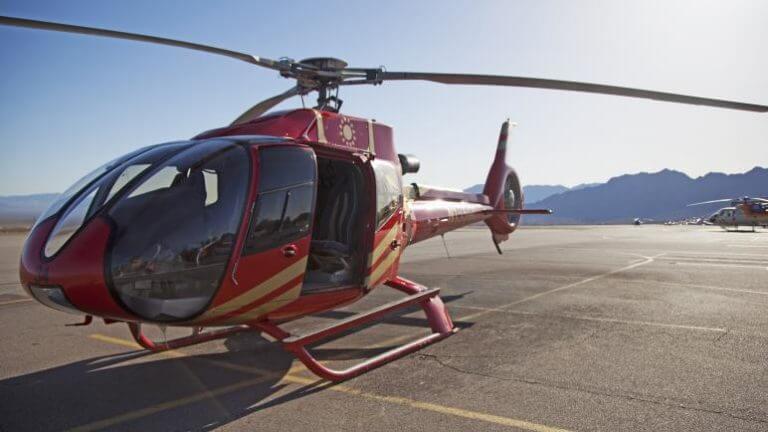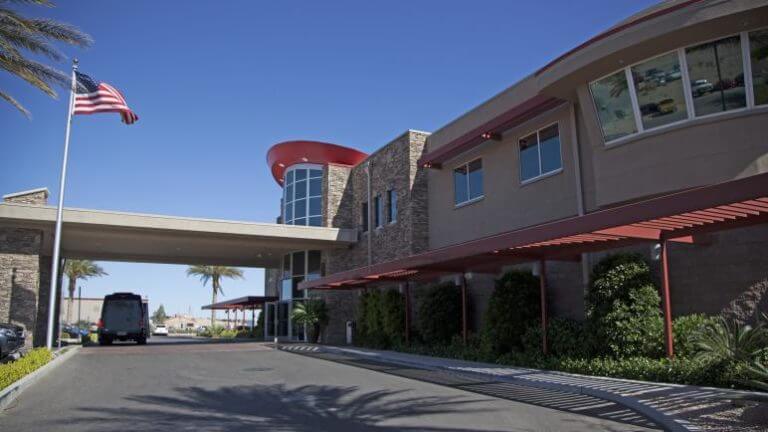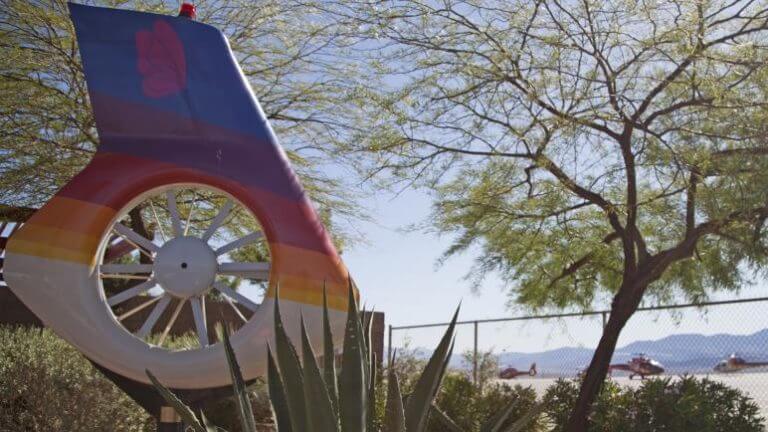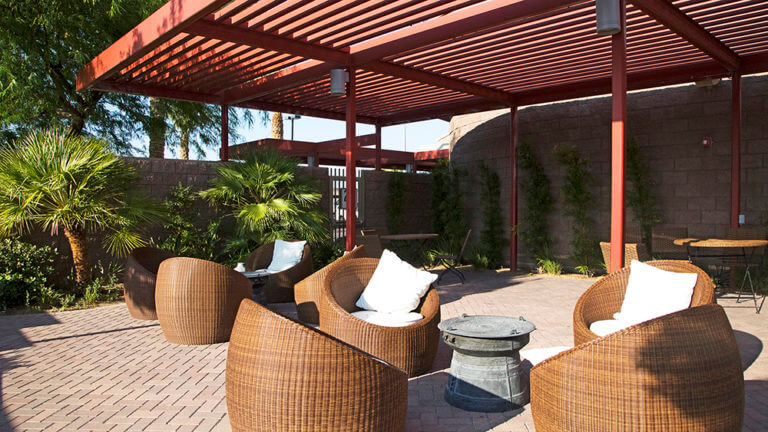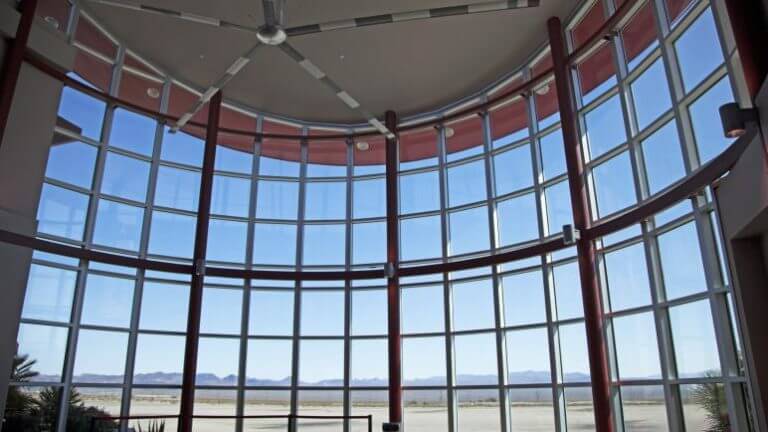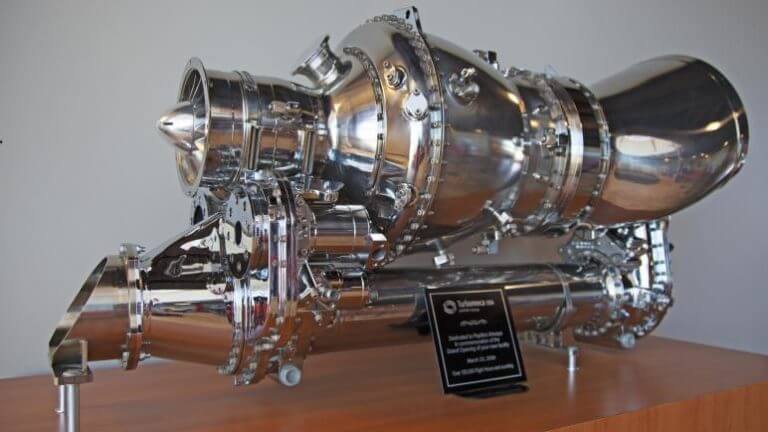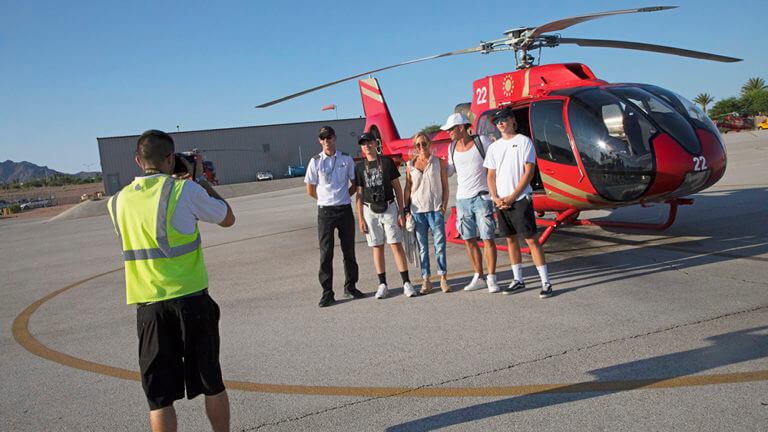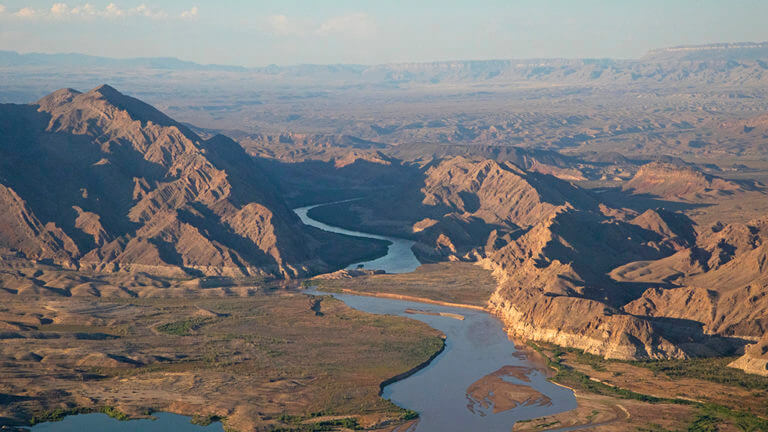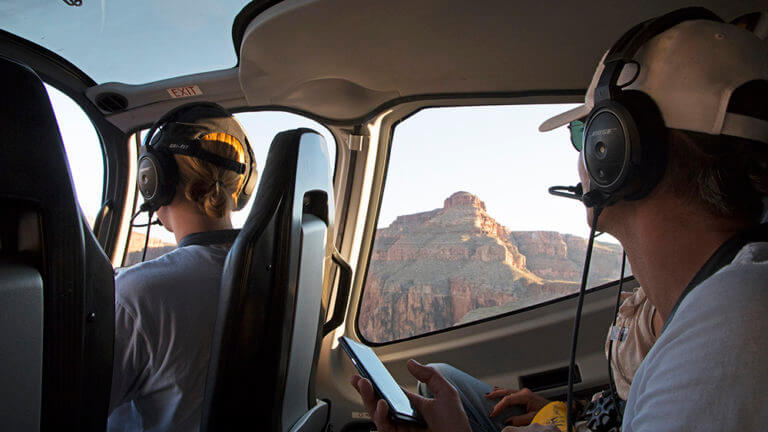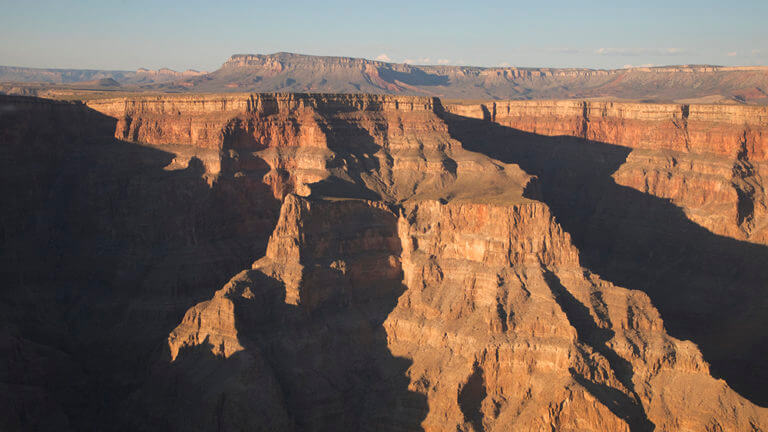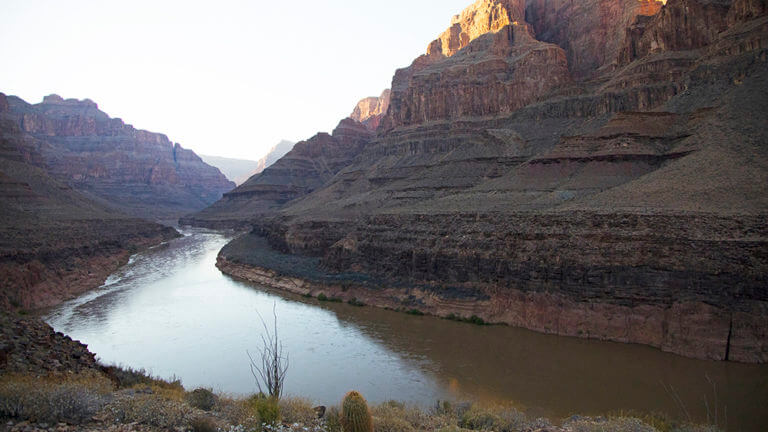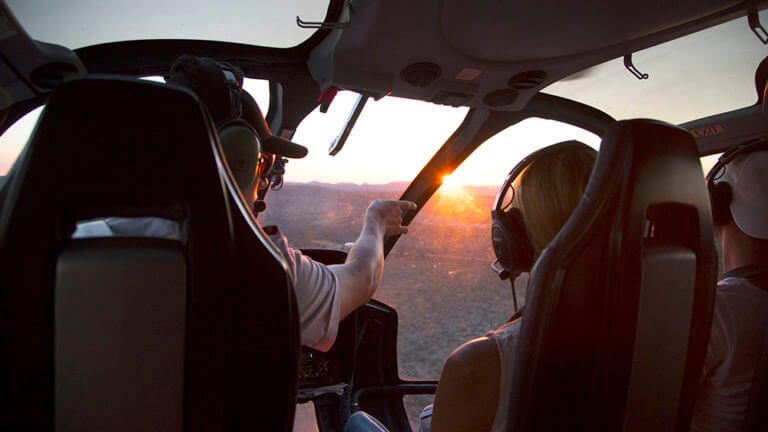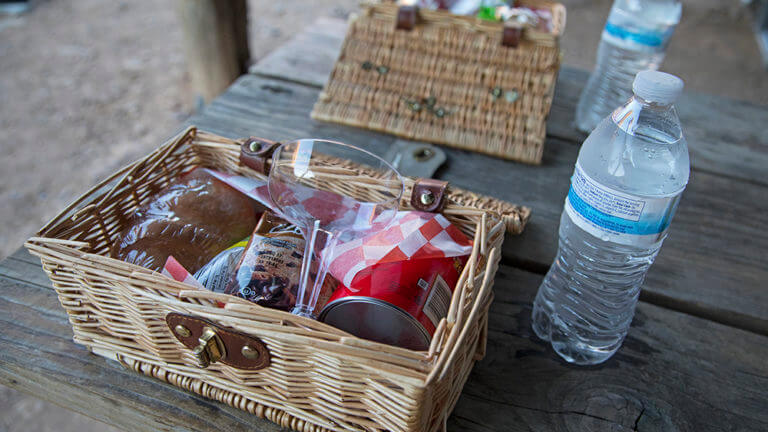 This Location: