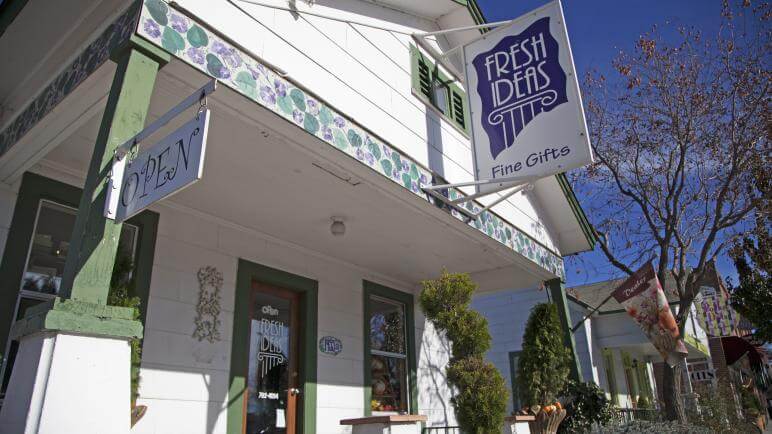 When touring Gardnerville's delightful downtown antique district, be sure to pop into Fresh Ideas, a little slice of gift shop heaven. While this intriguing little shop isn't considered to be an antique store by traditional standards, it is a memorable place to check out when touring the downtown area. Providing high quality products for locals and travelers alike for years, Fresh Ideas recently soared past their 20-year mile marker and is an obvious staple in this delightful area.
Maintaining the same location throughout the duration of its success, this unsuspecting little white house on main street transcends the typical stereotype of a gift shop with it's high-quality merchandise and warm, attentive customer service. Greeting each visitor with a genuine welcome, owner Jody has strived to bring interesting and fun merchandise to the area, and will astonishingly remember each customer's name when revisiting her shop, escalating good service to exemplary. Catering to all your needs, Fresh Ideas features an array of quality products, including enticing home goods, gourmet food items, uncommon jewelry, affordable clothing and exclusive bath products.
Whether you're interested in finding that perfect home accent perusing for the perfect gift for a friend, be sure to pop into Fresh Ideas in downtown Gardnerville.  A definite front-runner in northern Nevada, add this to your next itinerary when visiting the enchanting Carson Valley area!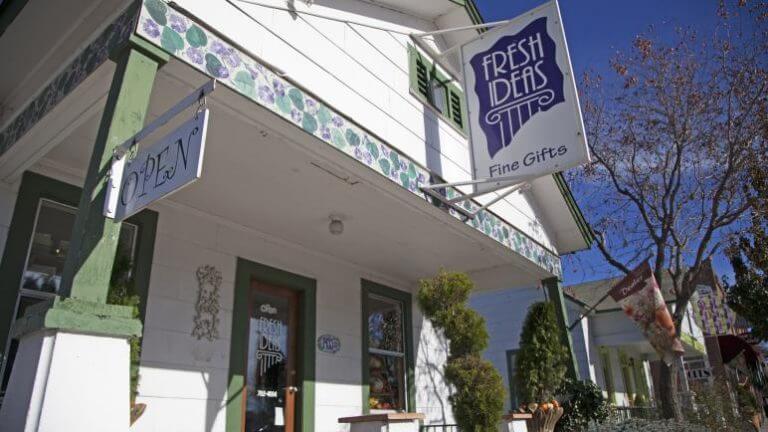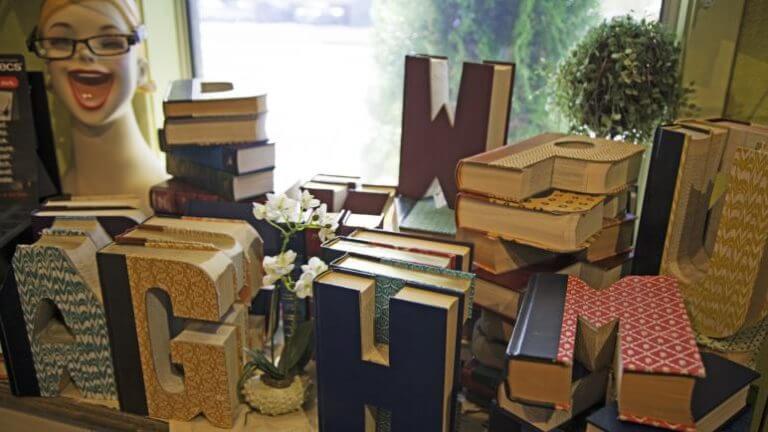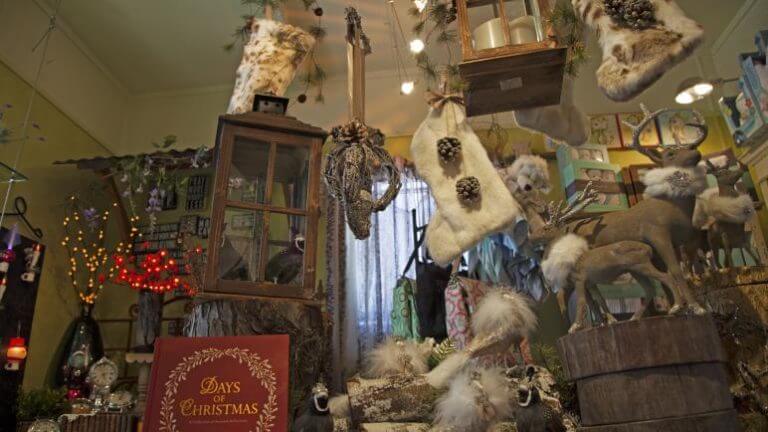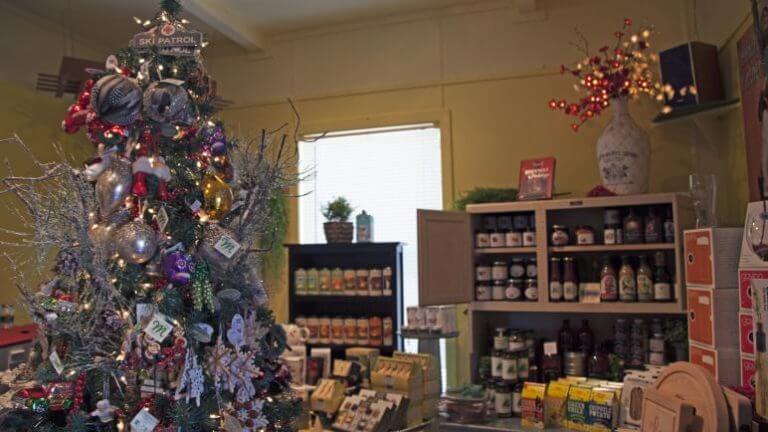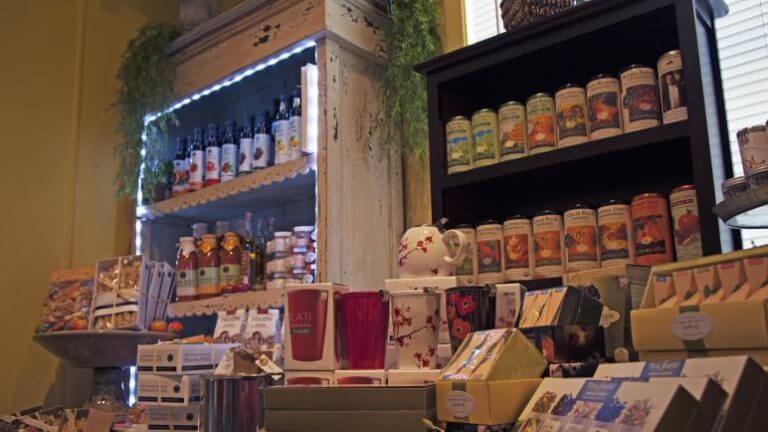 This Location: