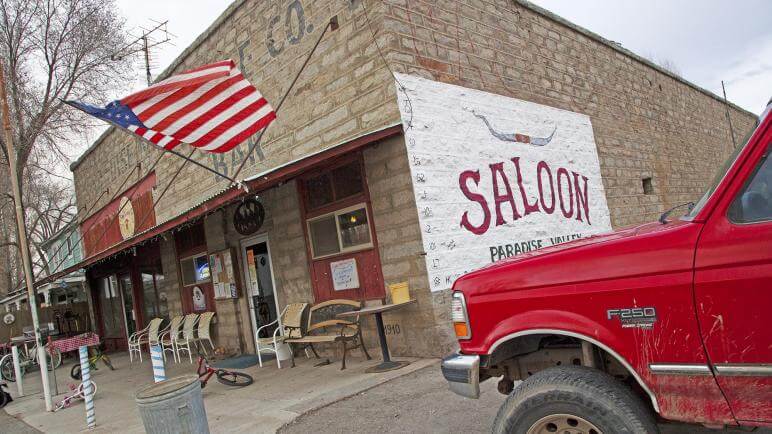 Paradise Valley Saloon & Bar G
While the community of Paradise Valley has certainly changed since its founding over 150 years ago, one thing has remained constant, paying homage to its sincere Wild West roots: the saloon. Named Paradise Valley Saloon & Bar G, this watering hole has been slinging cold suds for prospectors and ranchers for over 100 years.
Originally established in the early 1900s, the Saloon has evolved, expanded and undergone a few renovations throughout the years. Although it's been continually operated, maintained and spruced up to modern-day building codes over the past century, one thing crucial element has remained: it's unfiltered ruggedness. One foot over the threshold and you'll see what we're talking about. With a slew of photographs as a reminder of the decades passed, a wood fired stove, countless dollar bills tacked to the ceiling and a crowd of buckaroos slinging back whiskey on ice, you'll feel like you've just been transported to a scene of a Spaghetti Western.
You can most certainly get your hands on the coolest libations under the sun, [especially if you've got your heart set on beer or whiskey] but if it's your hunger pains that need tending to, Paradise Valley Saloon & Bar G will fix you right up. While they've got a traditional bar menu on most standards, this place has no problem kicking it up a notch. Take your pick between hamburgers, hot dogs, cheeseburgers or a Basque-style chorizo sandwich, and if you're really lucky and happen to be here on a Saturday, definitely order the rib eye steak. To die for.
Unlike many establishments on the road less beaten owners Nita and Dennis will welcome you into Paradise Valley Saloon & Bar G before you've even fully departed from your vehicle.
With no other open businesses lining the main drag, the best part about the Paradise Valley Saloon & Bar G is the standalone fact that it's the community hangout. Dennis and Nita are authentically hospitable, but if you want to talk to some real cowboys, here's your chance. As the heart and soul of Paradise Valley, be sure to get this one on your next itinerary to northern Nevada.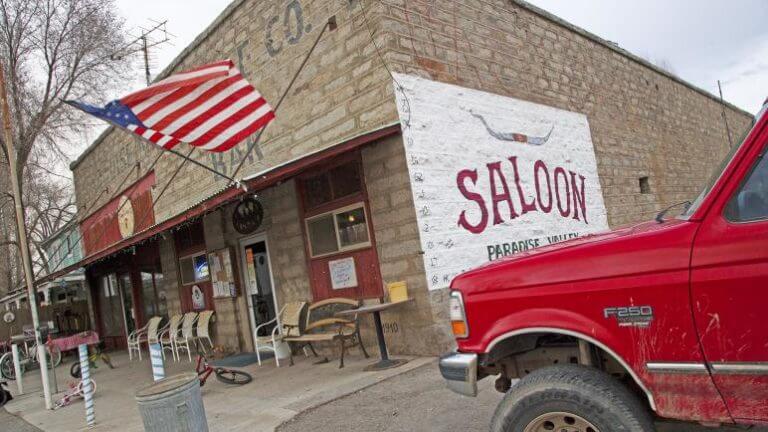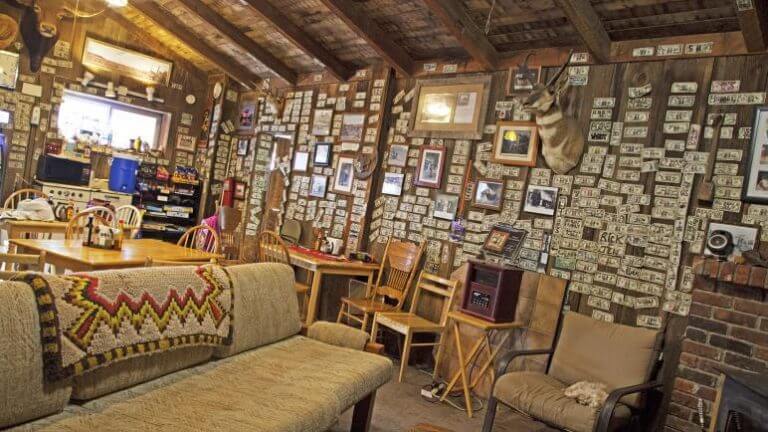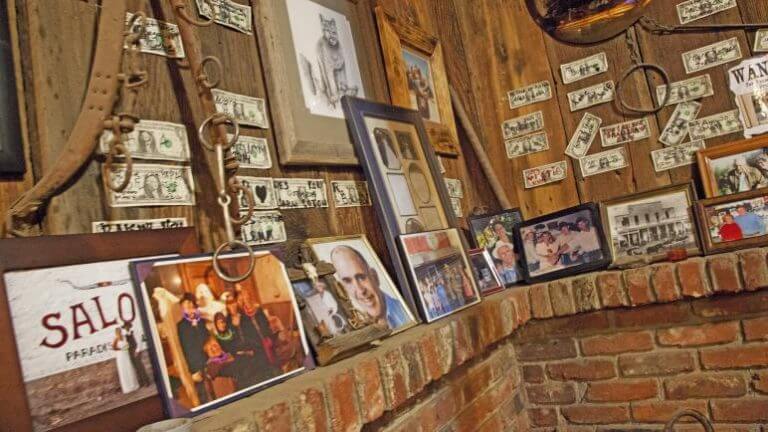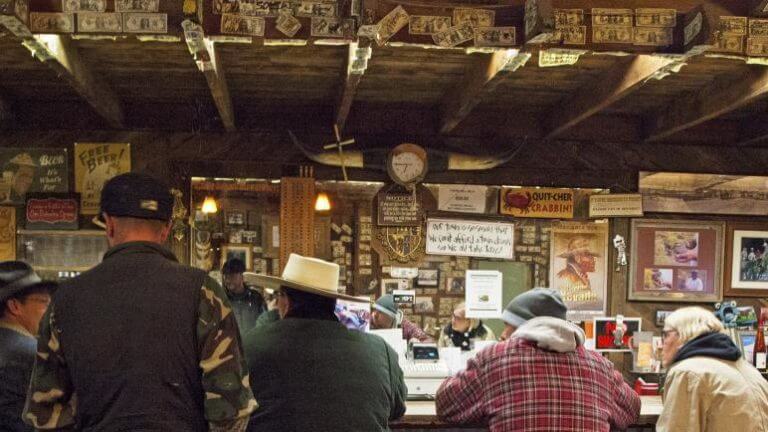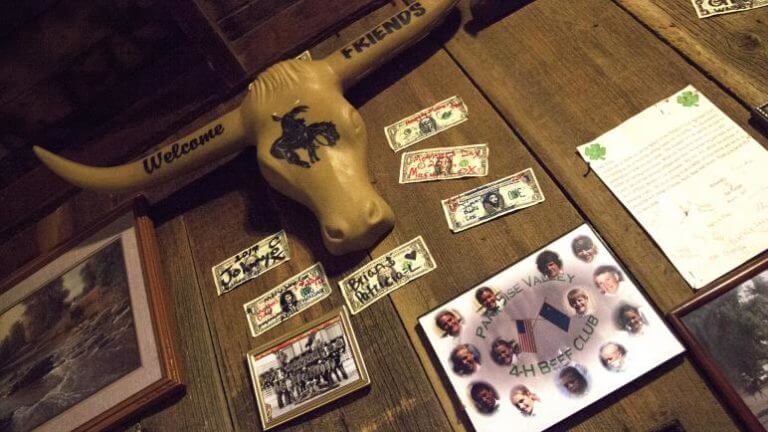 This Location: