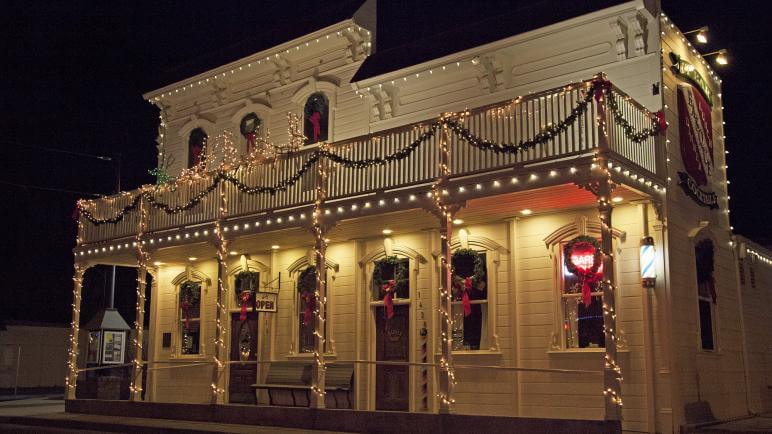 J.T. Basque Bar & Dining Room
Building momentum as a cornerstone of the Gardnerville community for decades, the JT Basque has transcended to the statewide Basque dining icon it is today. Originally founded in 1896, a Gardnerville entrepreneur bought and moved the building from its original location in Virginia City. Having been originally owned by the Jaunsaras and Trounday families, the J.T.'s success skyrocketed and through the past century has served as a hotel, saloon and dining hall.
During the 1940s, a couple of Basque brothers immigrated from the French side of the Basque Pyranees mountains to Gardnerville. With only a few bucks to their name, one of the brothers, by the name of Jean Lekumberry, turned to what he knew well: sheepherding in the heavy agricultural and ranching community of Gardnerville. By 1960, the brothers were able to purchase the J.T., and have kept the traditions—along with the name—alive.
While Jean tended bar, his brother Pete took over as cook, working to deliver hearty family-style meals in true Basque boardinghouse form. Jean's wife Shirley took over the dining room, and although hard to imagine, served each multi-course meal for a whopping $1.50! Amid the liveliness of the J.T., Jean and Shirley brought up their three children in the restaurant, who have now taken the establishment.
The Lekumberry family raises beef locally in the Carson Valley, producing natural grass-fed beef for the dining room's kitchen. The JT Basque is committed to purchasing local products whenever possible, including Winnemucca potatoes, Smith Valley onions, and meat from other neighboring Carson Valley ranches. Voted Best Basque Restaurant in the Carson Valley for more than a decade running, the family establishment is open Monday through Saturday for lunch, dinner and drinks.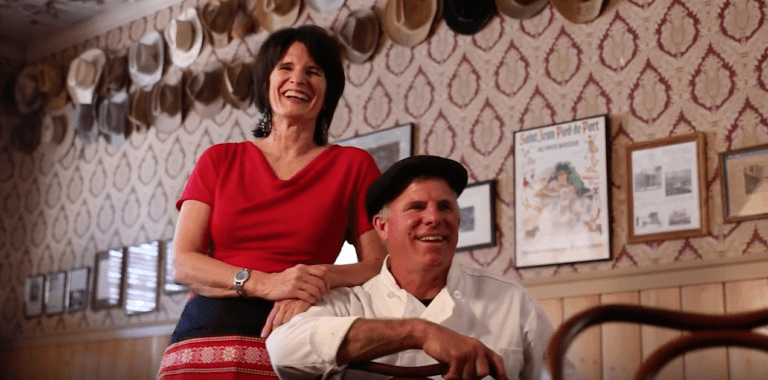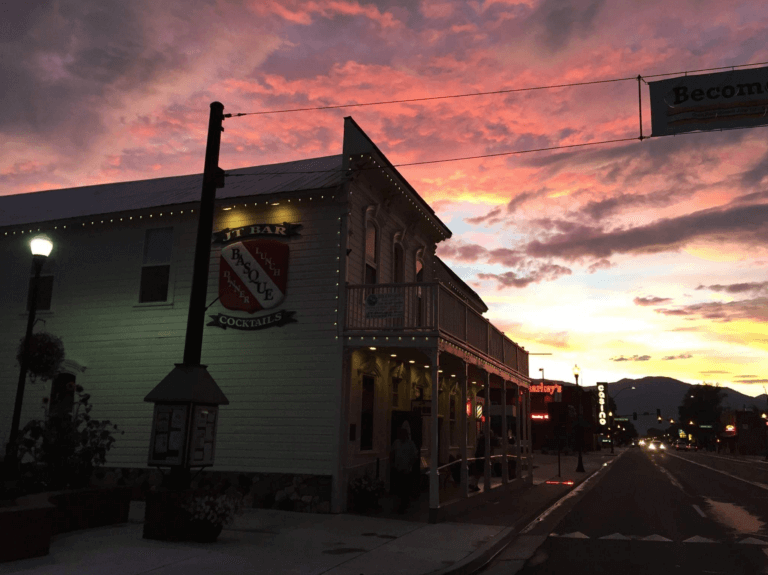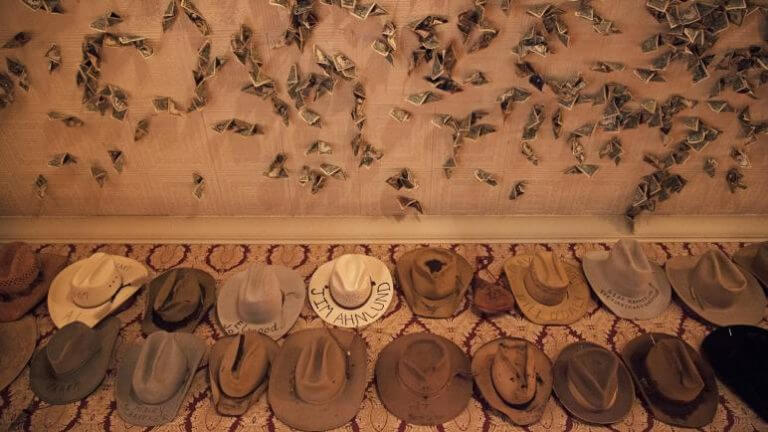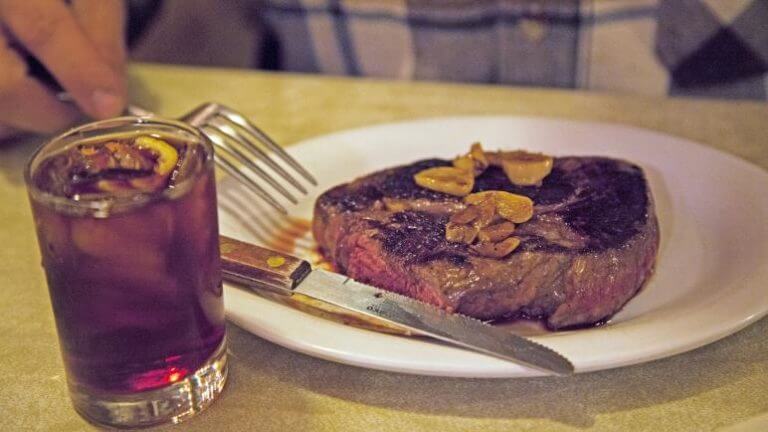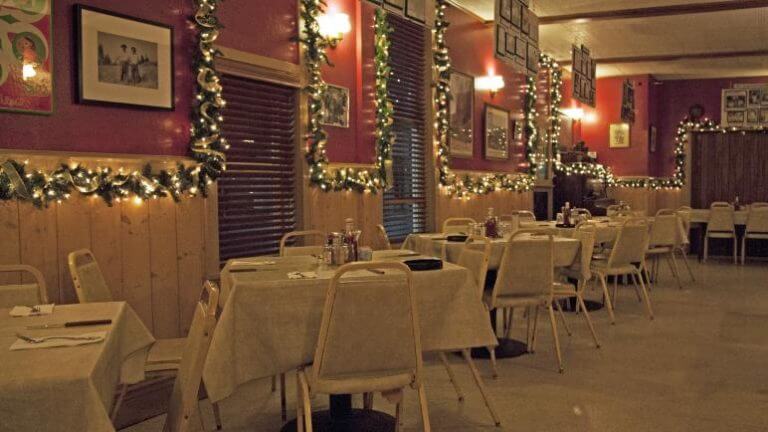 This Location: