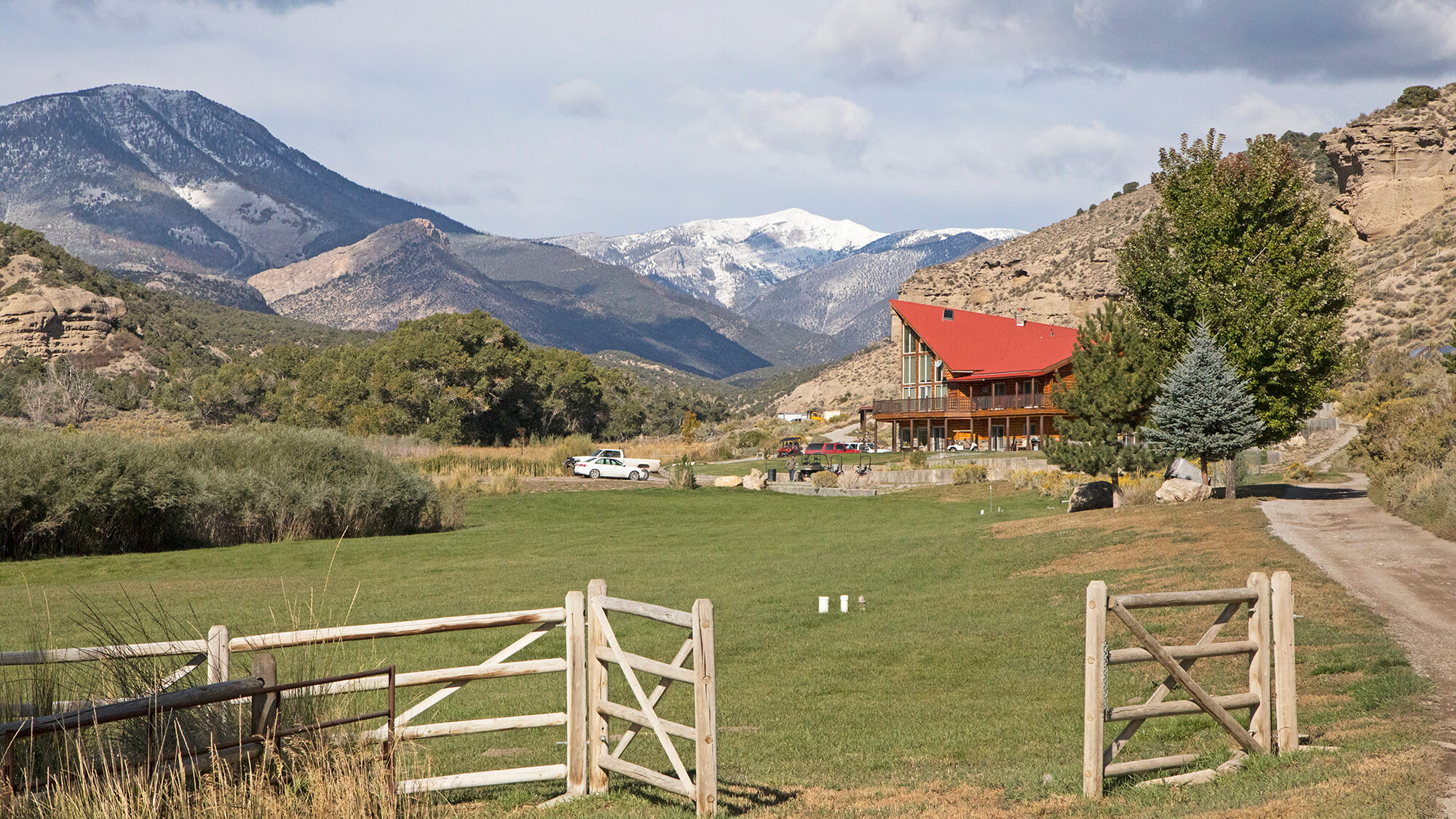 Hidden Canyon Retreat is an area of surprising beauty and remarkable diversity. The retreat rolls out like a ribbon along a lush hidden canyon which finds its way to the Great Basin National Park. It has become a monument to the early western Indians, pioneers, and cowboys who discovered its beauty.
Hidden Canyon is tucked away in the foothills of eastern Nevada, just outside the east boundary of Great Basin National Park. Some of the best hiking in the park, Big Wash South Fork and Big Wash North Fork, is accessed from the upper reach of our canyon.
Also known as Hidden Canyon Ranch, our property is comprised of nearly 375 acres of juniper, piñon, and sage blanketing open land, tree groves, and stream bed habitats for wildlife, including mule deer, wild turkeys, and golden eagles—all of which can be observed year-round.
This is also one of the best stargazing destinations in the Lower 48, due to non-existent light pollution and clean, clear air. The Milky Way is amazingly clear, as are complete constellations and entire galaxies—all visible with the naked eye.
After a day exploring Great Basin National Park, treat yourself to a dip in the heated pool (or a soak in the hot tub) while enjoying lovely views up and down the canyon.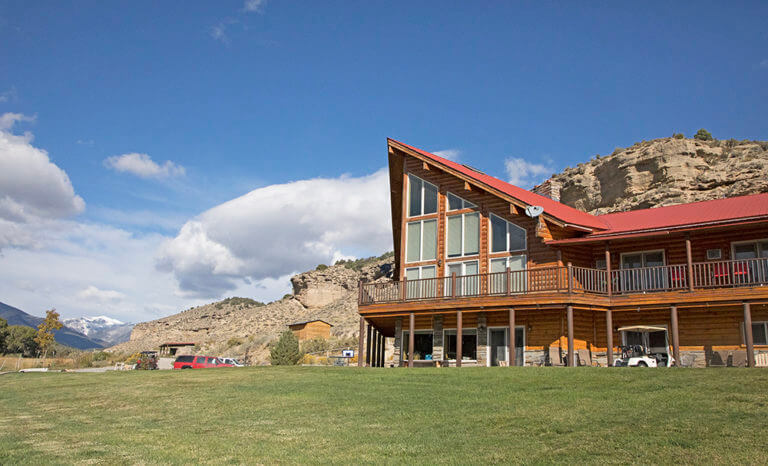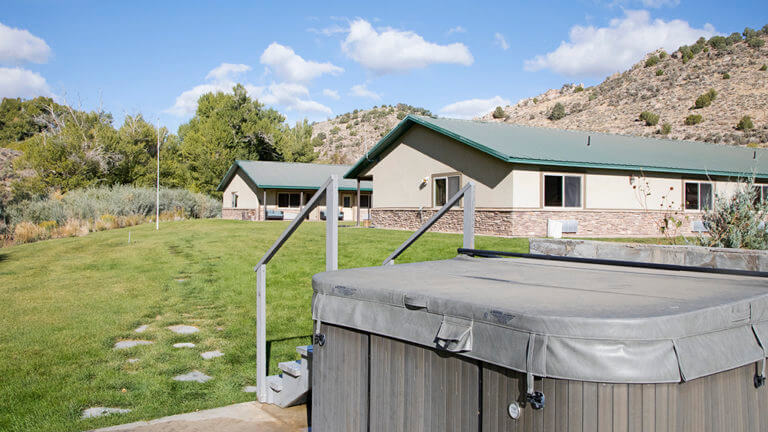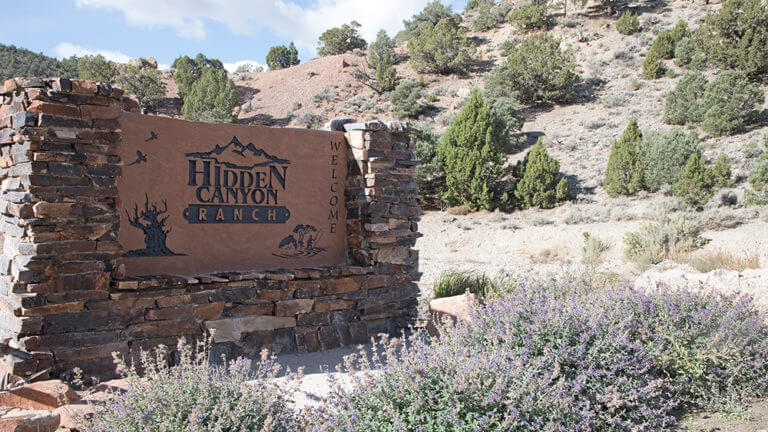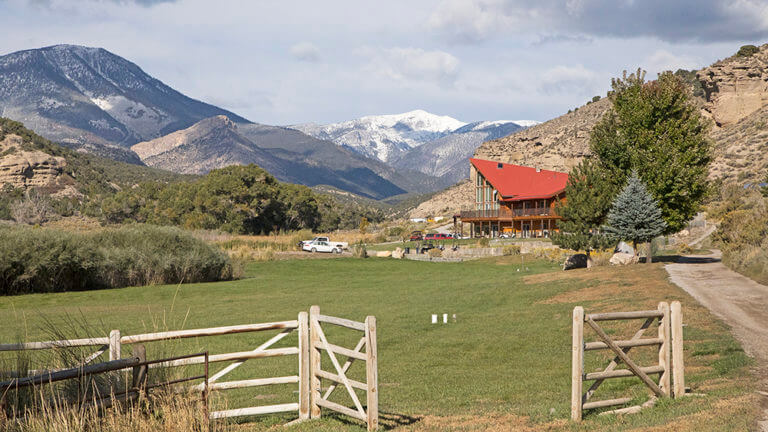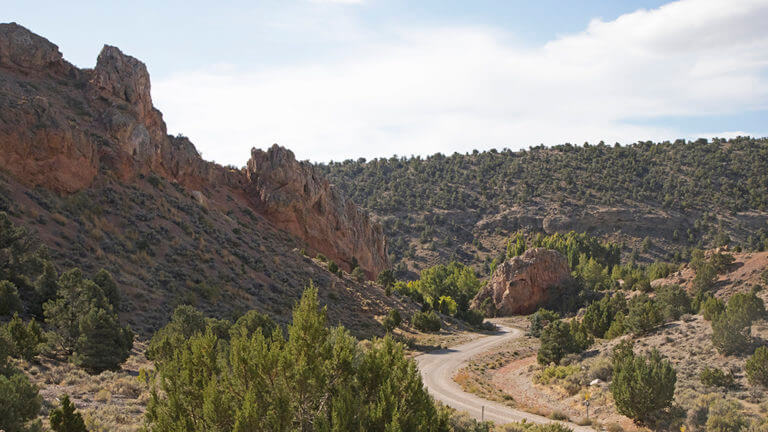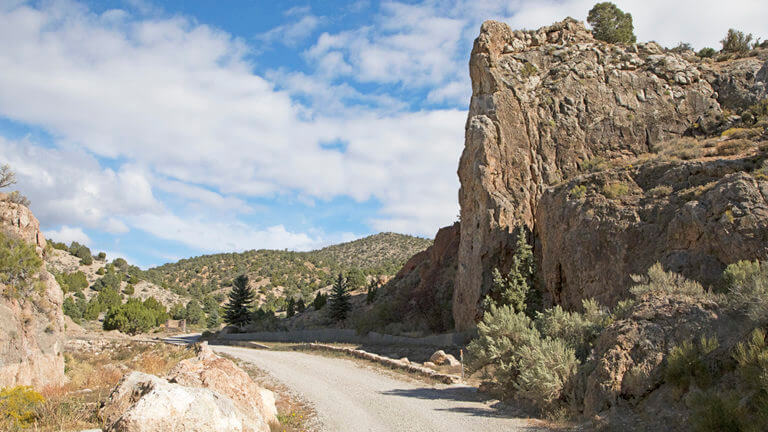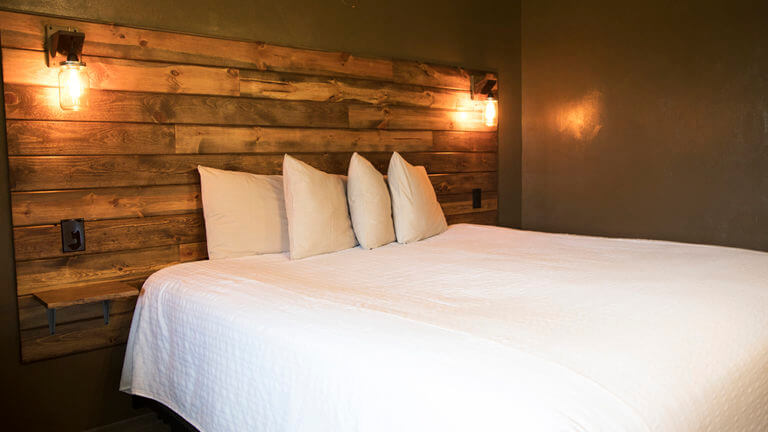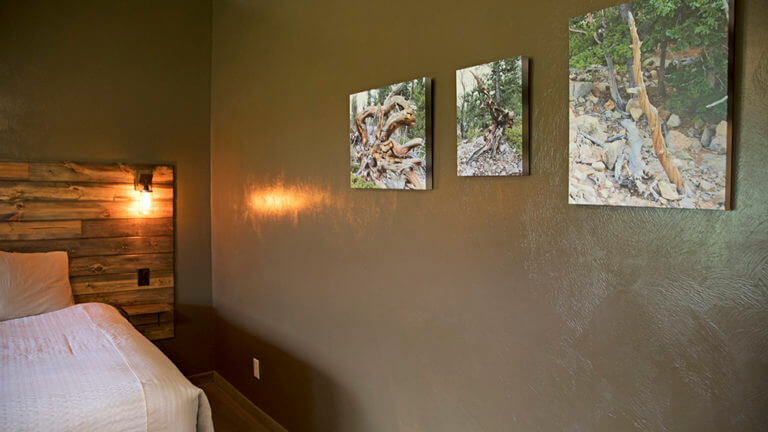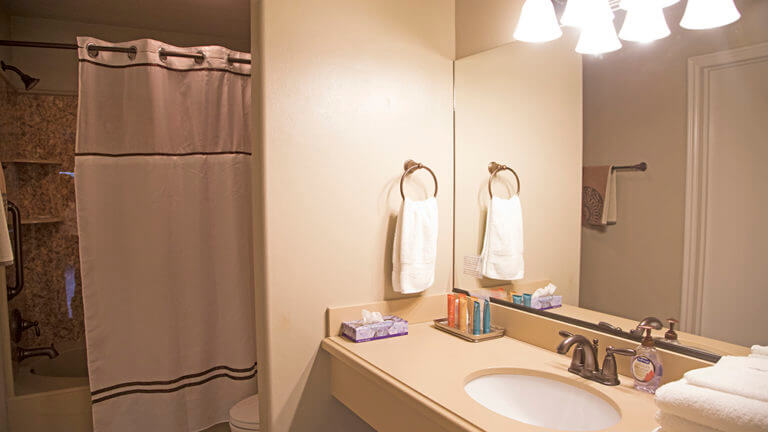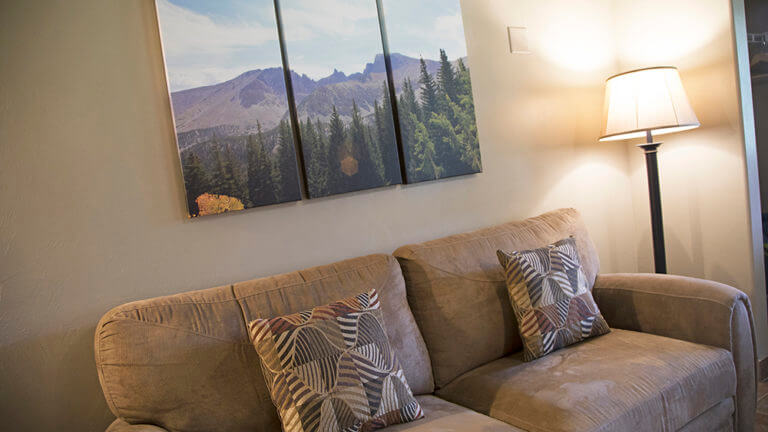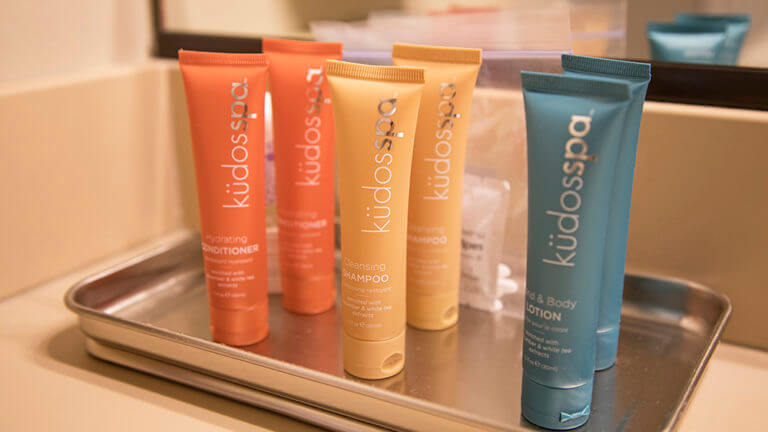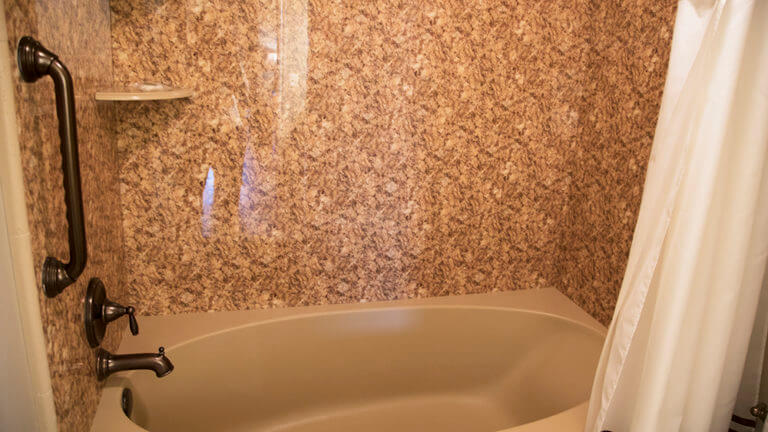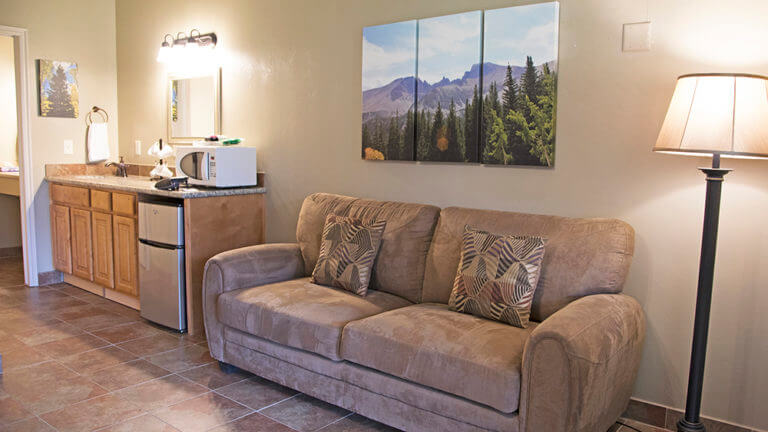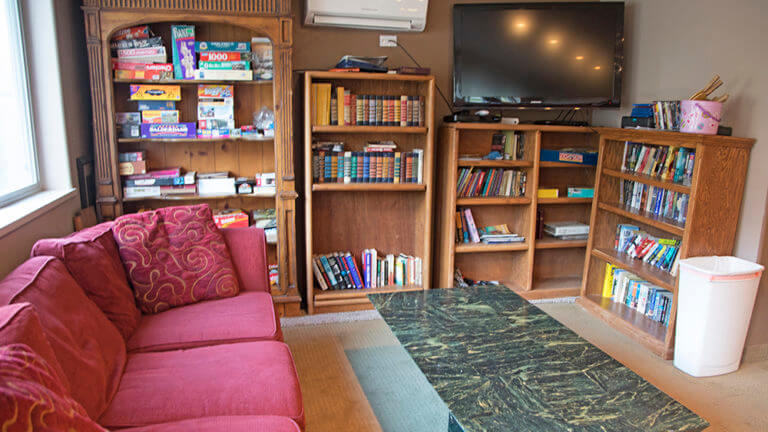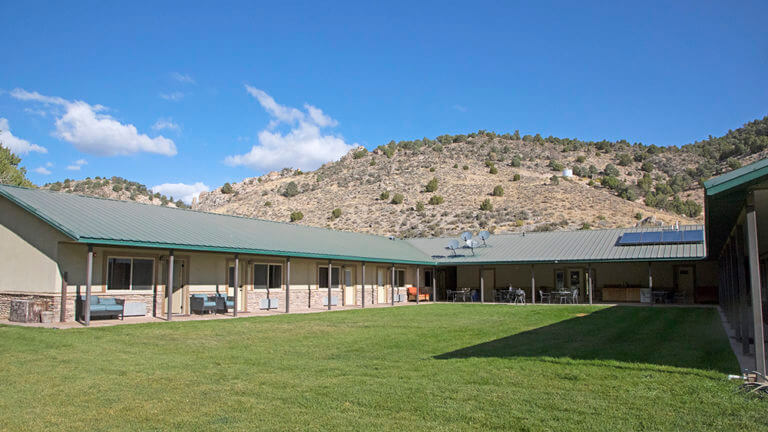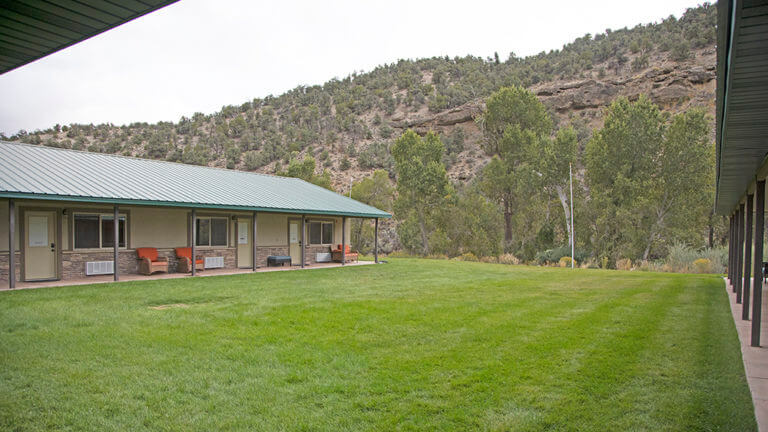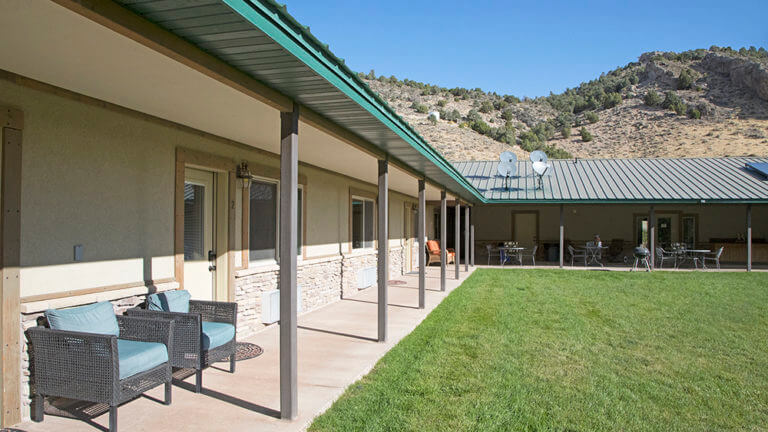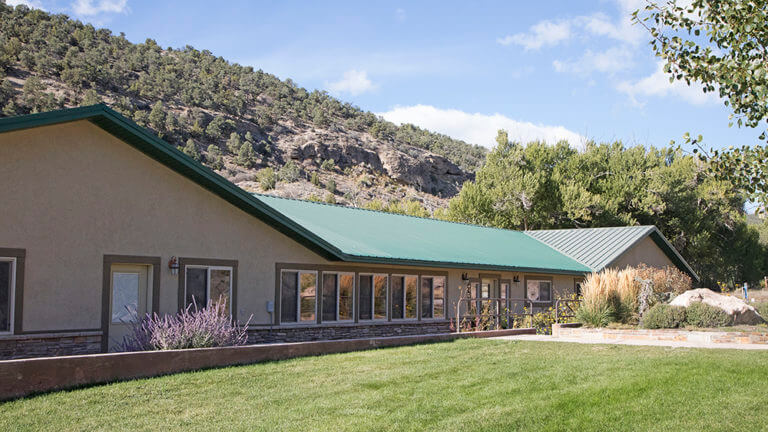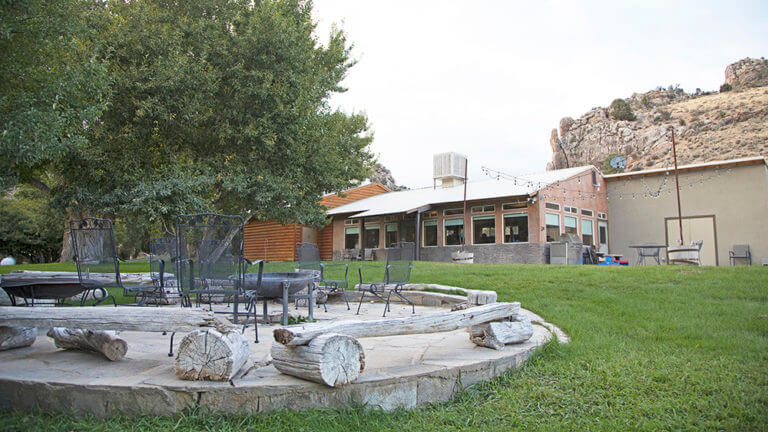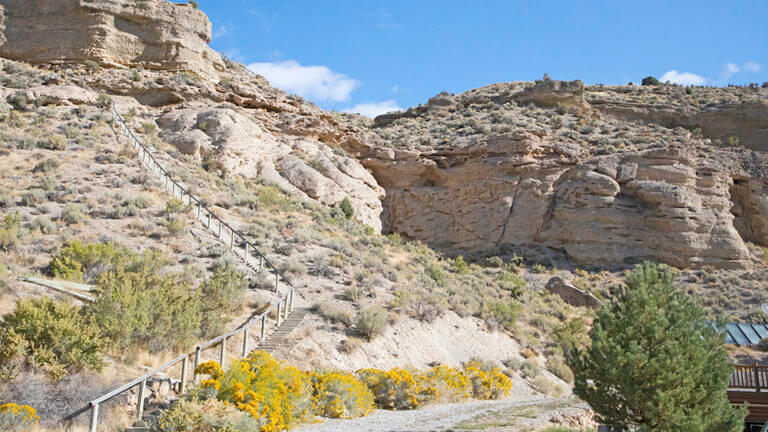 This Location: