The Artisan Booze District's Las Vegas Breweries, Wineries & Distilleries
Located just 15 minutes from the Las Vegas Strip in Henderson, the Artisan Booze District ushers in a new era of Las Vegas breweries, wineries, distilleries and farm-to-fork businesses specializing in craft beer, wine, spirits and more.
If you're looking for unique Las Vegas breweries, and an experience that's a bit off the beaten Las Vegas path, a visit to the Artisan Booze District for some local beer and spirits is an absolute must. Whether you're into a pale ale or a glass of wine, a tasting room or a breezy beer garden, see our list below for some of the best Las Vegas breweries and distilleries in the Artisan Booze District.
Las Vegas Distillery
The first artisan spirit manufacturer in Nevada, Las Vegas Distillery is a true "American Dream" story — a first-generation American-Hungarian family handcrafting fine spirits through love and passion of the craft. Their ingredients have been sourced from the state for decades, and all their products are made in hours. Located 15 minutes from The Las Vegas Strip, guests are welcome to tour the distillery and taste samples. Las Vegas Distillery also encourages you to bring all your family and friends to enjoy the distillery when you book a private event at their location. Enjoy a private tasting or barrel your own private reserve whiskey. Classes in spirit making are also available at this Artisan Booze District gem.
Grape Expectations
Guests are invited to make their own wine over the course of several visits to this winemaker in the Artisan Booze District of Las Vegas. Learn about varietals, styles, equipment, and procedures before you get smashing. Grape Expectations is a wine lovers' dream in a world of popular Las Vegas breweries. Start your 9-month winemaking journey with crushing your own grapes, followed by pressing your wine into an oak barrel. Months later, you'll get to "rack" your wine into a steel tank, and the very last step includes bottling and labeling your very own wine! Sign up for the season that best suits your taste in wine varietals – either California Grapes or Southern Hemisphere grapes. A competitor in the Winemaker International Amateur Wine Competition and member of the American Wine Society, Grape Expectations offers a truly unique experience for visitors of the Artisan Booze District.
CraftHaus Brewery
The super-fun, passionate, and talented team at CraftHaus is enthusiastic to share their craft with visitors. The owners were inspired by the beer culture they saw while making their way across Europe, so visitors to the Artisan Booze District can have a truly international experience. Their beer is described as "traditional, but tweaked," and the team is dedicated to building the Las Vegas craft beer community. They take pride in making craft beer, unlike anything you'll taste in other Las Vegas Breweries. Stop by for a pint and a chat, or take home a growler or squealer. Their original location in the Artisan Booze District in Henderson comes highly recommended, but they also have a new downtown Las Vegas location for beer-lovers to enjoy.
Bad Beat Brewing
This Henderson micro-brewery is dedicated to providing quality beers to the masses. The first taproom and brewery in the Artisan Booze District, there are several year-round brews and seasonal beers, and guest taps are also offered. One of the most retro Las Vegas Breweries, you'll find tons of games like Nintendo, darts, cards and more to enjoy during your visit to the Artisan Booze District. If you come on a Thursday you can enjoy a variety of great food from multiple food trucks, and there is also a special celebration each time a new beer is released. Check out their website to see their monthly events calendar so you can find out what kind of fun weekly activity will be happening during your visit to the Artisan Booze District.
Astronomy Aleworks
Pioneers of the finest ales, the Las Vegas Brewery, Astronomy Aleworks, is the product of four dedicated beer enthusiasts, including a local Las Vegas father and son duo. Family owned and operated, the team brews and serves delicious scientifically crafted local beer because of the dedicated astronomers who worked diligently to bring the stars and planets close to us. At Astronomy Ale Works in the artisan booze district, you'll find quality artisan beers set to impress any ale-naut or astronaut.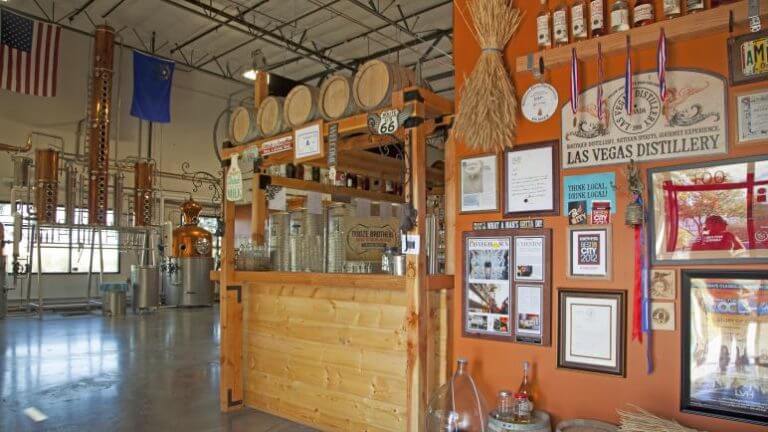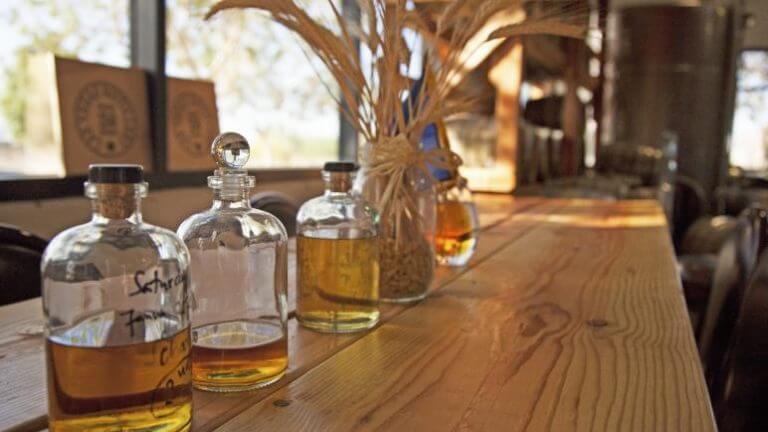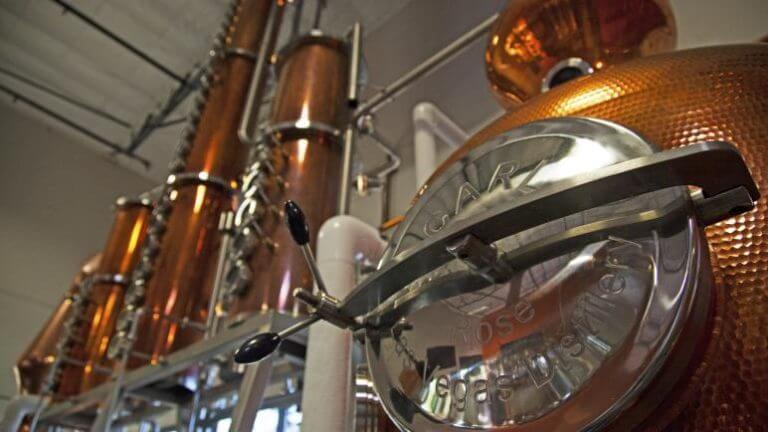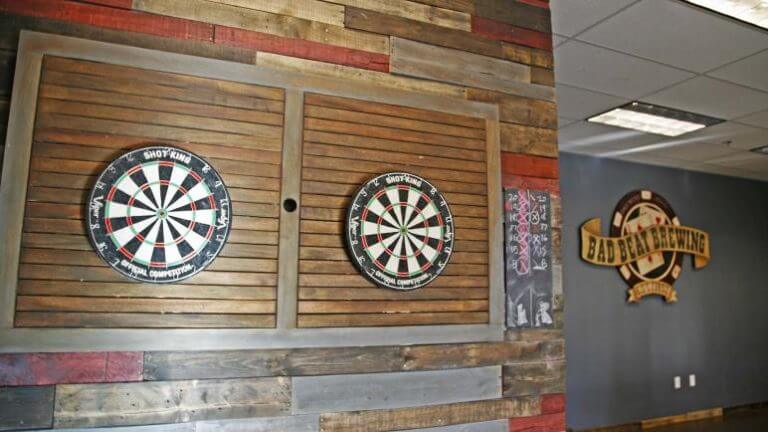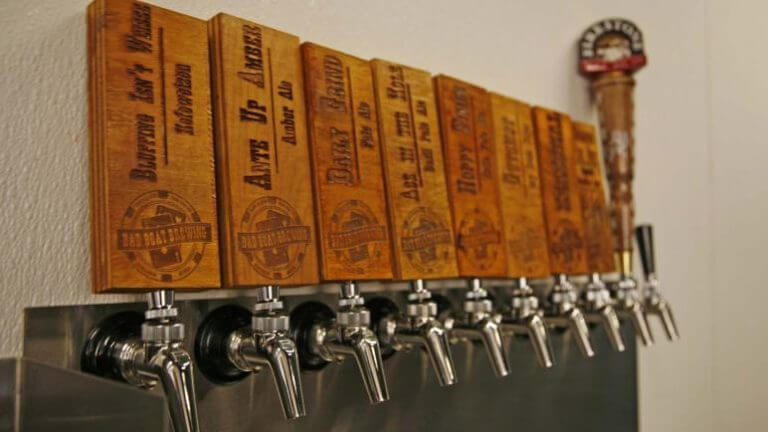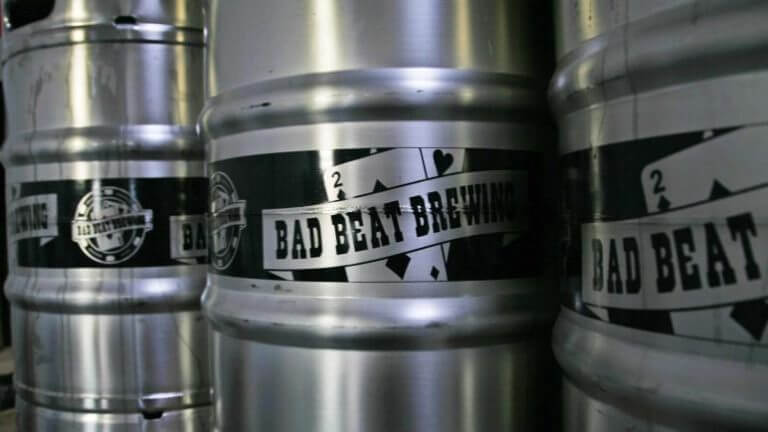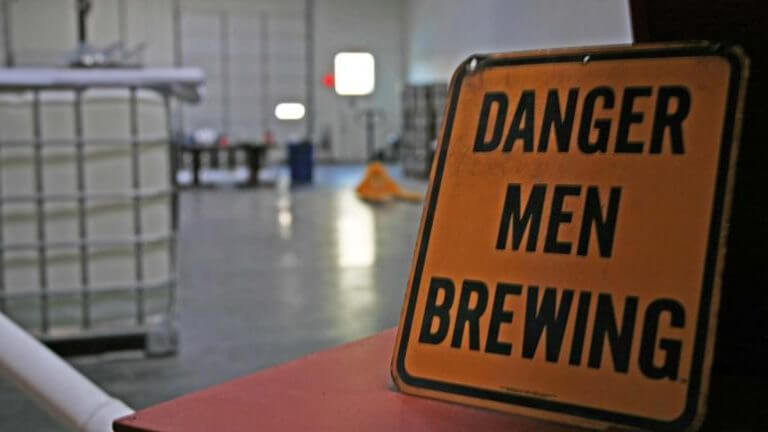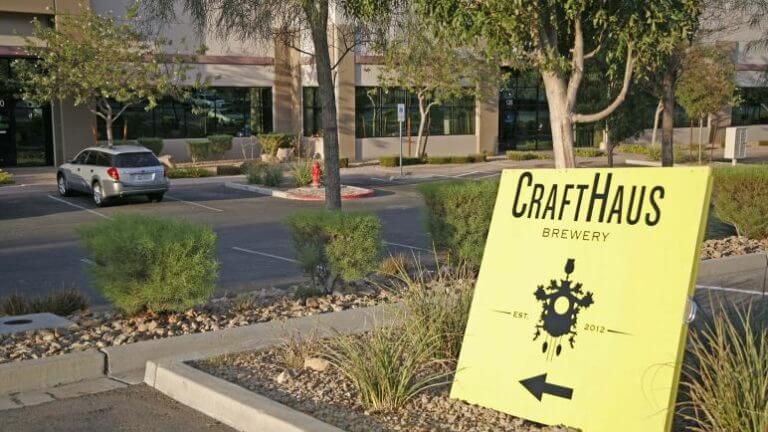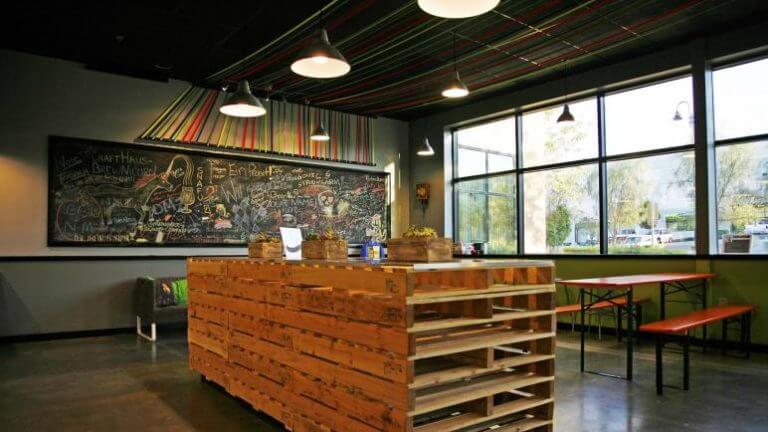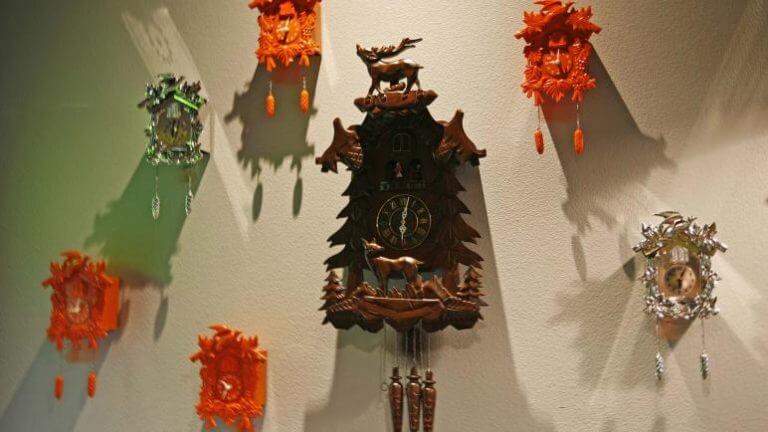 This Location: