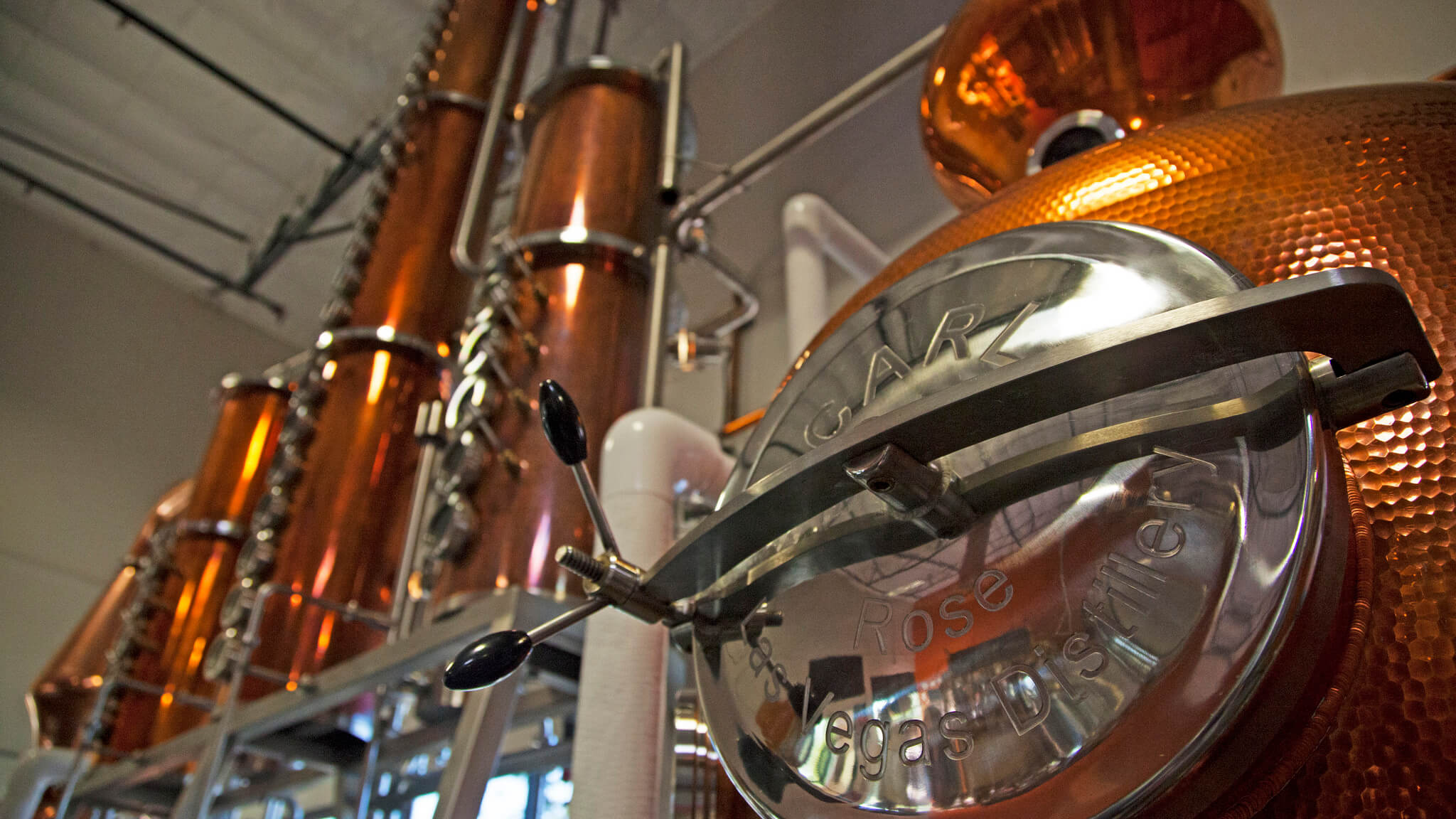 Although Henderson is much quieter and more reserved Las Vegas to the north, this beautiful community most certainly managers to offer travelers an experience they wont soon forget. Surprisingly, Henderson has nabbed its spot as Nevada's second largest city—after Las Vegas and before Reno—but was once a hardworking blue collar community that got its start as a major magnesium producer that helped make ammunition and aircraft parts for U.S. forces during World War II.
Over the years, this picturesque city just south of the Las Vegas Strip in Green Valley has tons to offer, with close proximity to Hoover Dam, Lake Mead and boundless options for entertainment, recreation, shopping and dining. Plus, thanks to the abundance of warm weather and sunshine to be enjoyed in southern Nevada, visitors can golf just about any day of the year at one of Henderson's eight championship golf courses. And given that we're talking about such stellar courses as Desert Willow Golf Course and Black Mountain Golf and Country Club, and Lake of Las Vegas that's a really good thing.  It also means that the region can host annual events basically every month of the year—and does. With art and jazz festivals, Shakespeare in the Park, a heritage celebration, races and runs, sporting events, WinterFest and of course, big fun on national holidays, Henderson really does it up right.
If that's not enough to keep you hooked, perhaps Henderson's vibrant craft beer scene will with a trip to the Artisan Booze District. Buried in the core of Henderson, visitors can peruse a commercial district filled with just about anything you'd ever want to wet your whistle. Check out Bad Beat Brewing or Crafthaus Brewery if you've got hops on the brain or Grape Expectations if you're a wine enthusiast. If you want cut right to the chase, swing by Nevada's first ever [and most decorated] distillery at Las Vegas Distillery.
Other must-see attractions in Henderson include the Veteran's Memorial Wall, the City of Henderson Bird Viewing Preserve, the Clark County Heritage Museum and Henderson's Downtown Art District, where you can peruse galleries and admire city murals. There are gondola adventures, sightseeing tours, and at Ethel M. Chocolate and Botanical Cactus Garden you can tour the factory, taste the treats and meander through one of the world's largest collection of cacti.