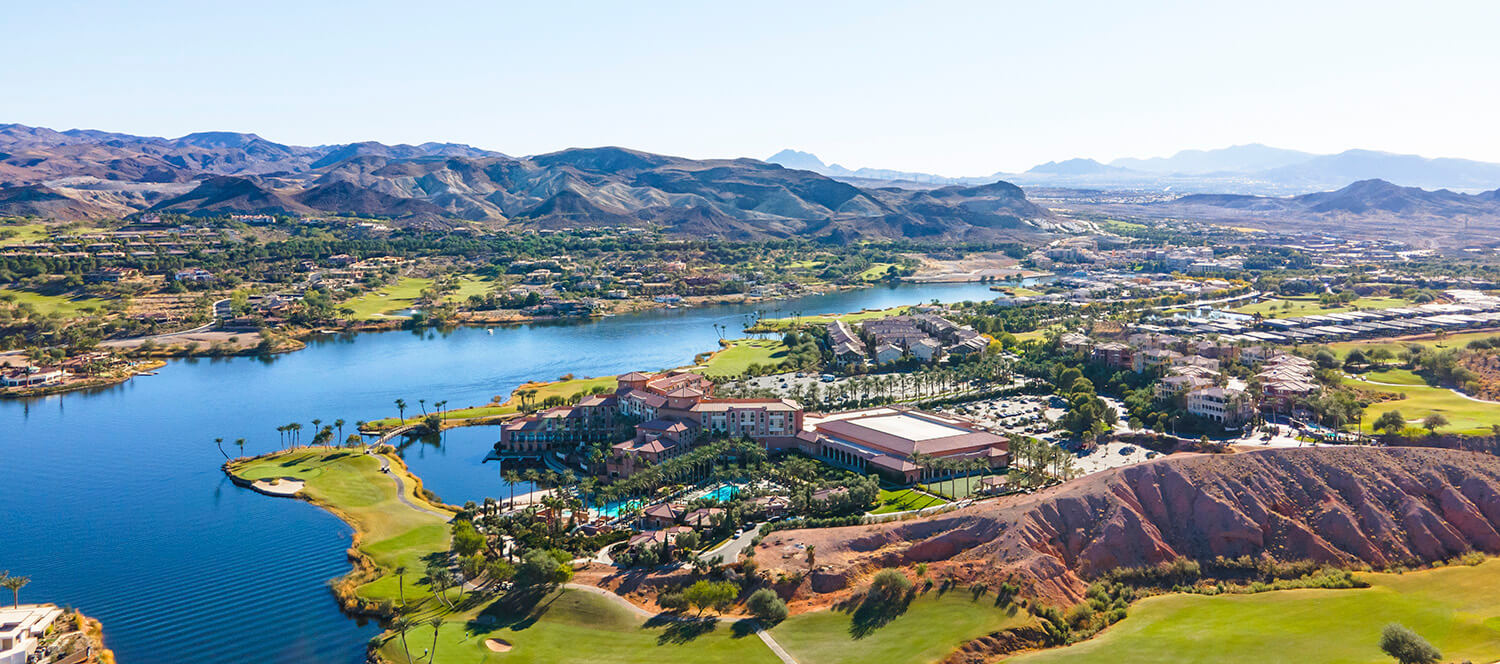 Lake Las Vegas
Lake Las Vegas is a spectacular residential and resort destination situated on a privately-owned 320-acre lake, home to 11,000 hotel rooms at picturesque luxury resorts, each just minutes away from on-the-water fun, championship golf courses, fantastic dining, and more. If you're looking to experience Las Vegas by day, but also to escape the bustle of the big city, welcome to your "getaway within a getaway.
Featured
Places to Stay in Lake Las Vegas
#TravelNevada
Let us see how you live it up in Lake Las Vegas by tagging your snaps with #TravelNevada and you might just see them here.