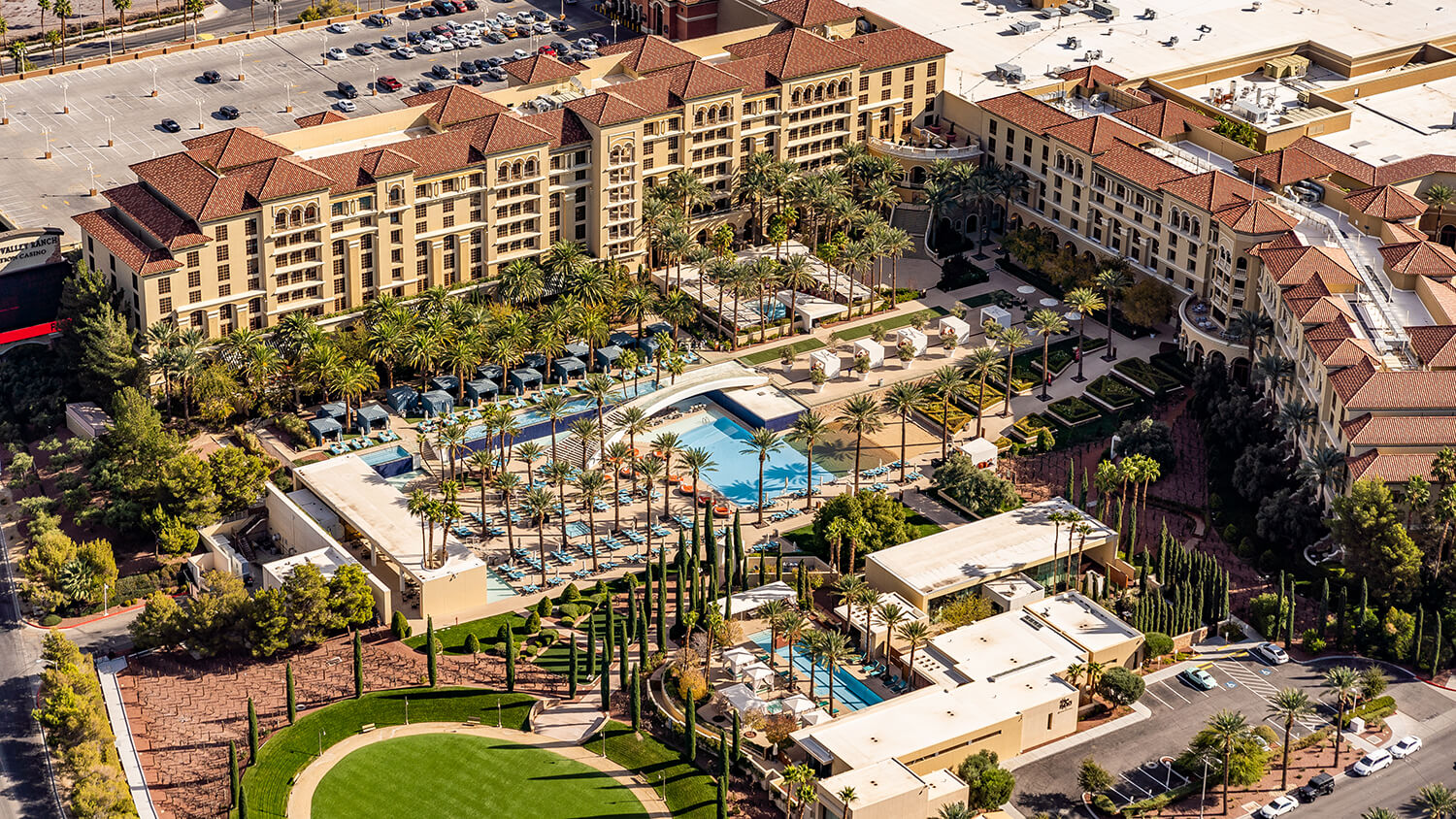 Green Valley Ranch | Resort, Spa, Casino
Discover the Las Vegas Valley one award-winning spa, savory steakhouse, and luxurious hotel room at a time from Green Valley Ranch in Henderson, NV. Offering a refined resort experience with unparalleled accommodations with a striking European-inspired aesthetic, Green Valley Ranch is popular among visitors and locals alike thanks to incomparable amenities at the hotel, and some of southern Nevada's hottest shopping, restaurants, and entertainment at the District at Green Valley Ranch, all within walking distance of the resort.
From deluxe rooms and suites, to villas, and penthouses with world-class views of the Las Vegas Strip, Green Valley Ranch offers the warmth of a boutique hotel, all with the perks of a luxury resort. Embrace incredible odds and endless action on the casino floor with some of the best table games in Las Vegas, video poker, slot machines, bingo, keno, and a casino sports book.
And if you're ready to hit the reset button, Green Valley Ranch offers all kinds of ways to relax, with lounges, yoga classes, the Green Valley Ranch Spa & Salon, movie theater, arcade for the kiddos, and an unbeatable lineup of award-winning restaurants. Dig into some of the best burgers in Henderson at the Turf Grill, settle into plush booths with live DJ sets at the Drop Bar, chow down on fresh oysters and hearty gumbo at Tides Oyster Bar, or treat yourself to handcrafted martinis and some of the best steaks in Henderson at Hank's Fine Steakhouse.
Hours:
Green Valley Ranch Resort, Spa & Casino Henderson is open 24 hours a day, 7 days a week.
Admission:
For the most current information on rates and reservations, click here or dial the property directly at (702) 617-7777.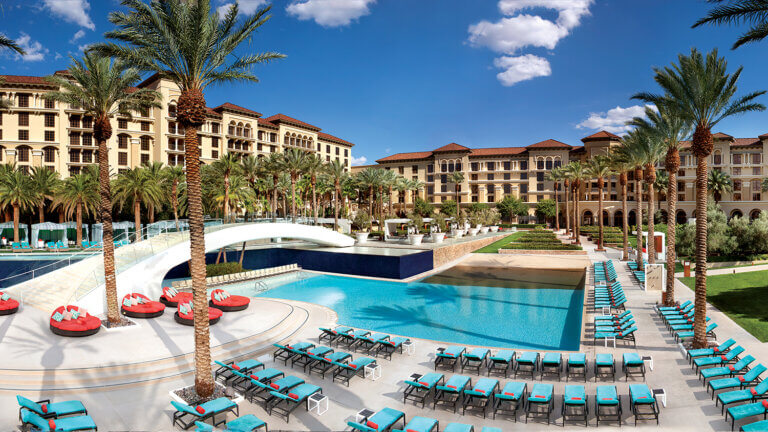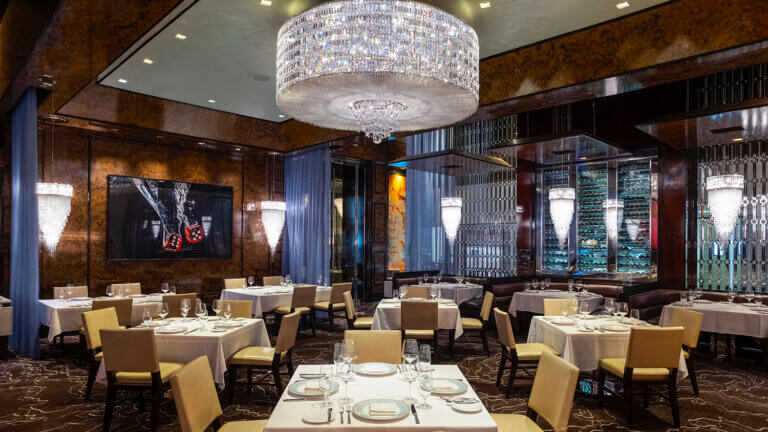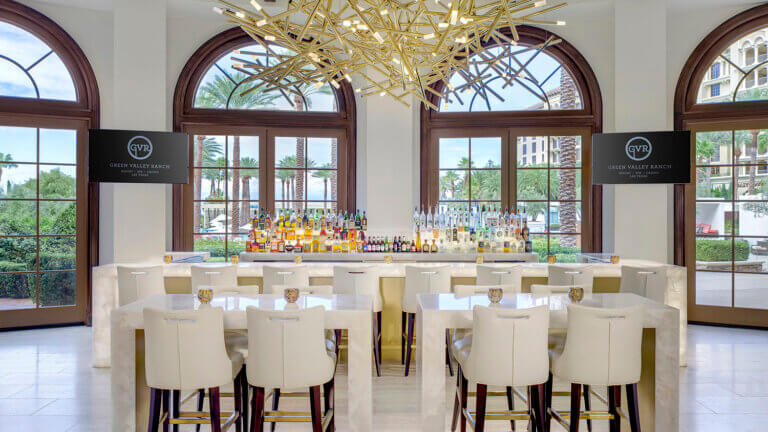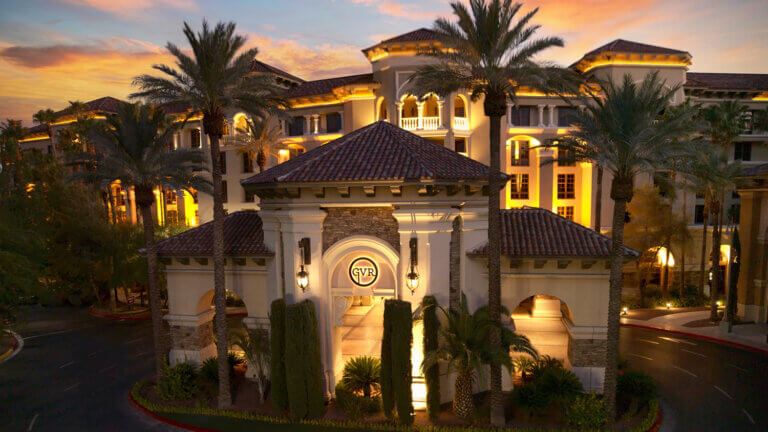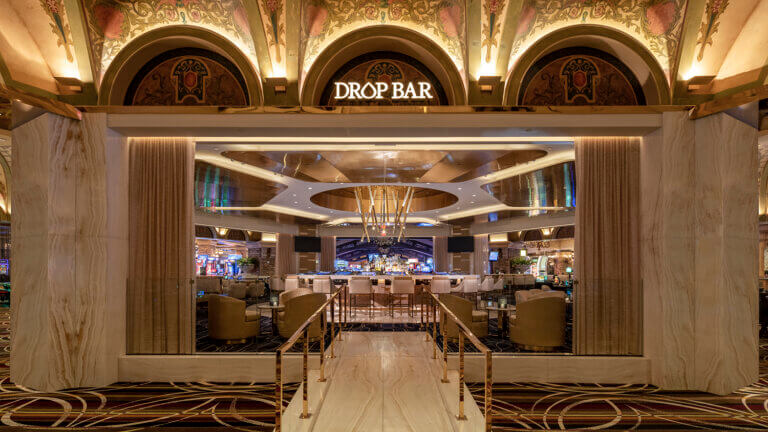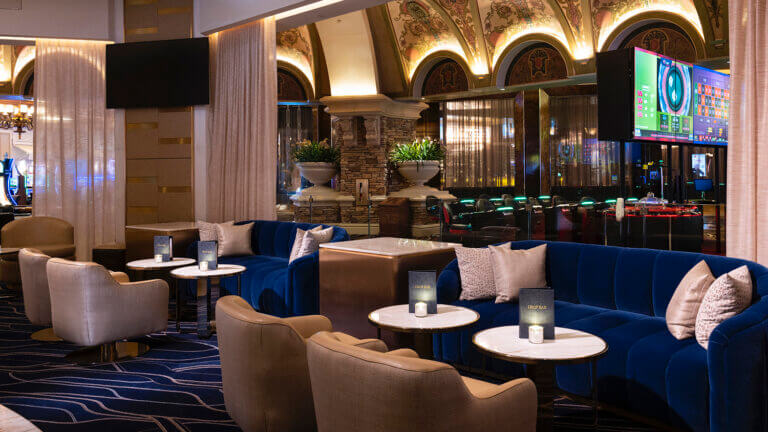 This Location: