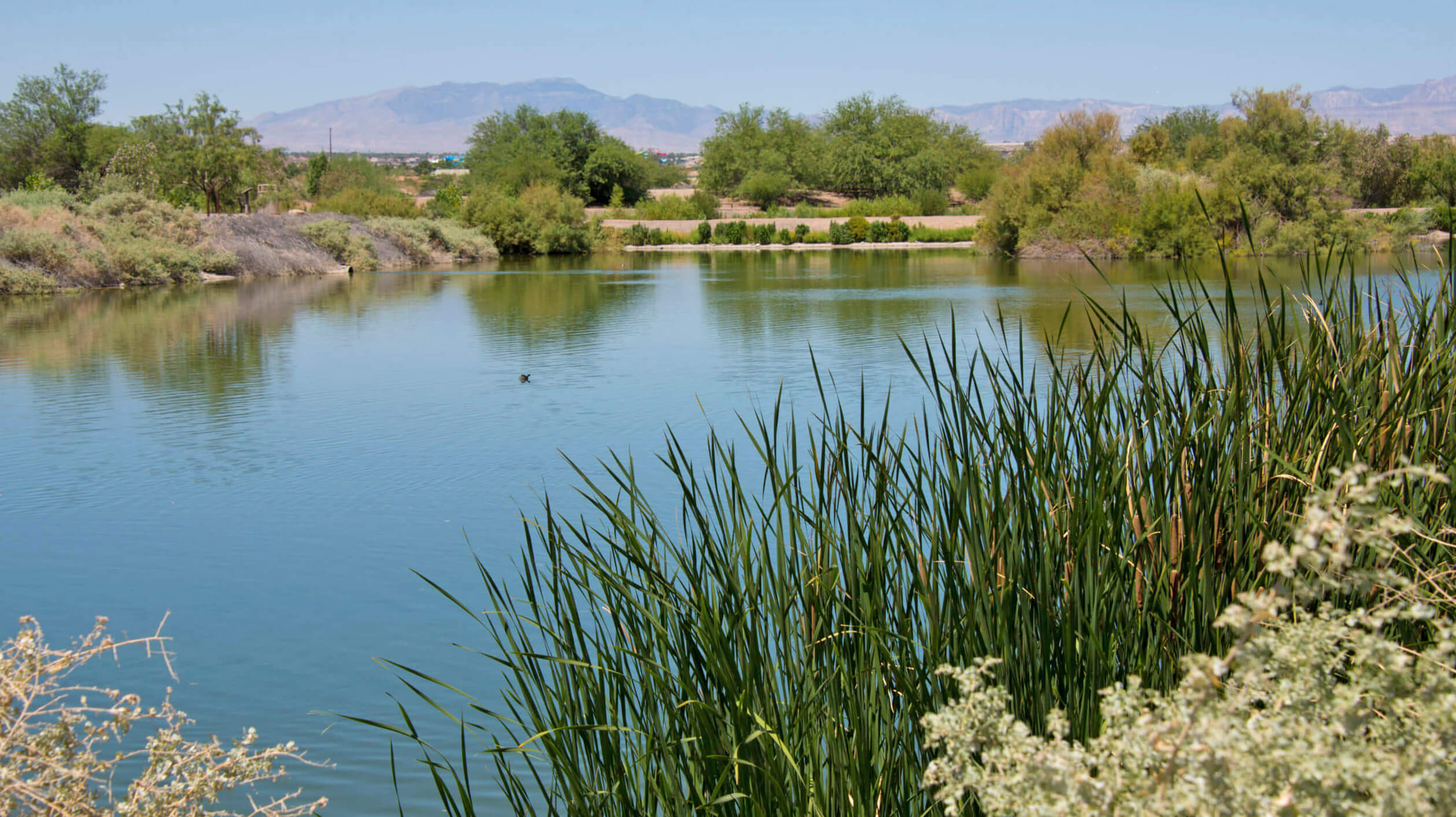 Henderson Bird Viewing Preserve
A specialized habitat to more than 270 species of resident birds and those who've flown in from all over the world, discover Las Vegas' wild side at this unsuspectingly lush 80-acre oasis. Continually named the "Best Place for Bird Watching" the Henderson Bird Viewing Preserve has drawn birders, wildlife photographers, and nature lovers from all over the globe to see this network of ponds that provides a specialized and otherwise non-existent habitat for native and migratory birds.
Part of the Las Vegas metropolitan area, this birders paradise is managed by the City of Henderson and is the city's Wastewater Reclamation Facility. Following Lake Mead and Lake Las Vegas, the Henderson Bird Viewing Preserve is the third largest body of water in southern Nevada, drawing a stunning diversity in birds. The area has drawn a variety of shorebirds since it first opened in the late 1960s, but made formal steps to welcome bird-lovers in the mid 90s—which was a big step, knowing this went against some maintenance efforts, like draining ponds, removing nests, and more. But the National Audubon Society, and their studies conducted here, helped guide an opportunity to let the public get to know the birds and create a habitat in one fell swoop.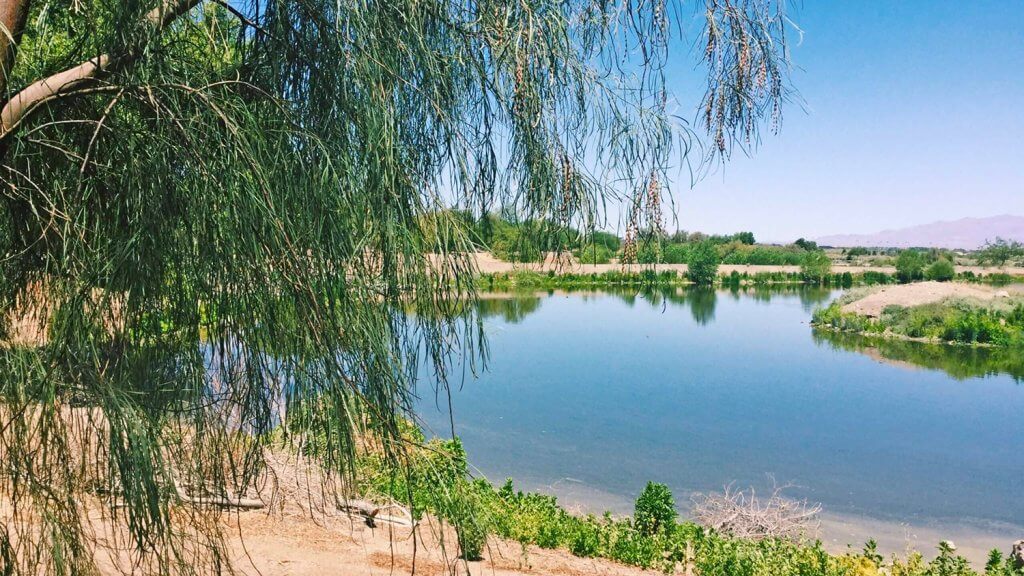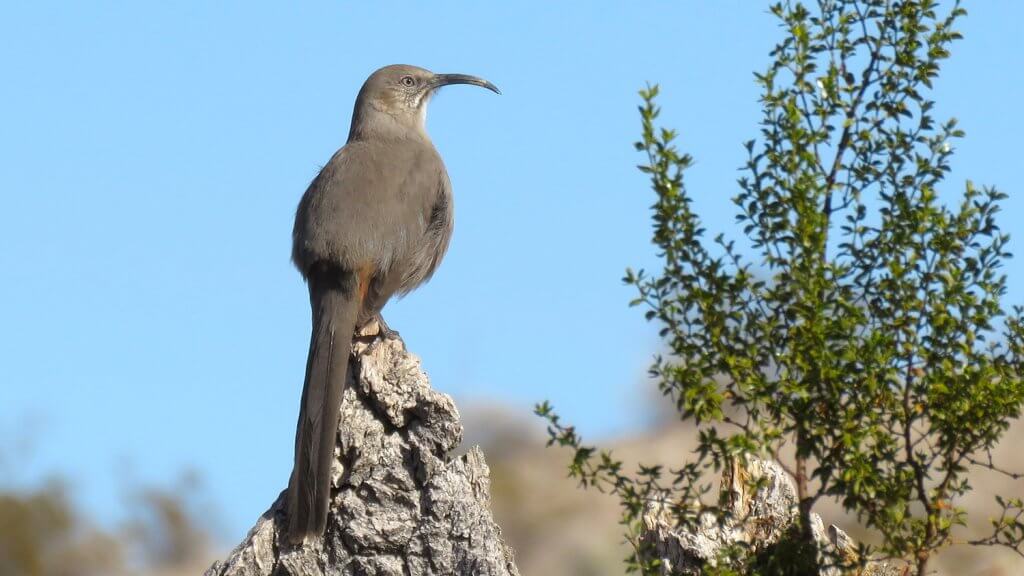 Know Before You Go
Discover nine ponds scattered throughout the nature preserve, brimming with hundreds of visiting and resident birds drawn to this lush wetland in the desert. An ADA accessible paved path stretches about ¾ of a mile through the ponds, and beyond, level and soft surfaces make for easy walking and exploration. As you plan you visit, plan ahead for lots of walking in general and allow extra time to see all the preserve has to offer. Remember to wear breathable clothes and sturdy shoes, wear sunscreen and a hat, and bring more water than you think you'll need. Pack the camera and binoculars—if you don't have access to binoculars, be sure to ask about pairs available for loan when checking in at the Visitor Center.
Travel Nevada Pro Tip
Feeding wildlife of any kind is not only extremely uncool, it's also illegal. Human food is not healthy for wild animals, and they do not need food from humans to survive. Wild animals have specialized diets, and they can become malnourished or die if fed or become dependent on human food.
Hours:
The Henderson Bird Viewing Preserve operates with varying seasonal hours, open March through May from 6:00 AM to 2:00 PM, June through August from 6:00 AM to 12:00 PM, September through November from 6:00 Am to 2:00 PM and December through February from 7:00 AM to 2:00 PM, with the last entry 30 minutes prior to closing.
Admission:
Admission to the Henderson Bird Viewing Preserve is free! All visitors must sign in at the Visitor Center, and first-time visitors must sign a liability waiver. The preserve also offers events, guided tours, and educational programs for all ages. For more information about planning your trip here, please get in touch with the Henderson Bird Viewing Preserve directly at (702) 267-4180.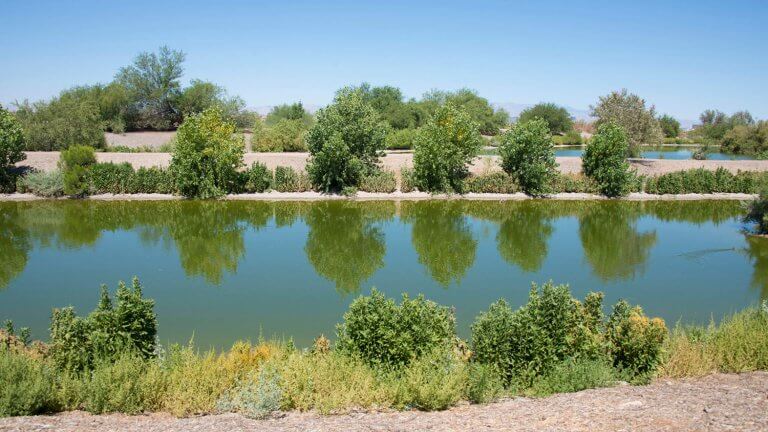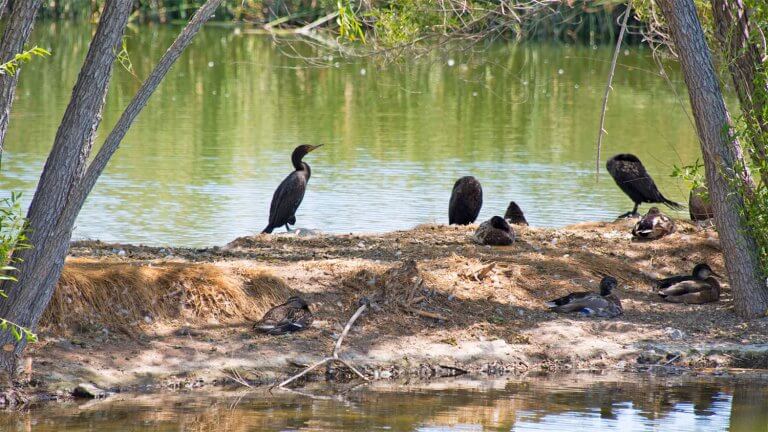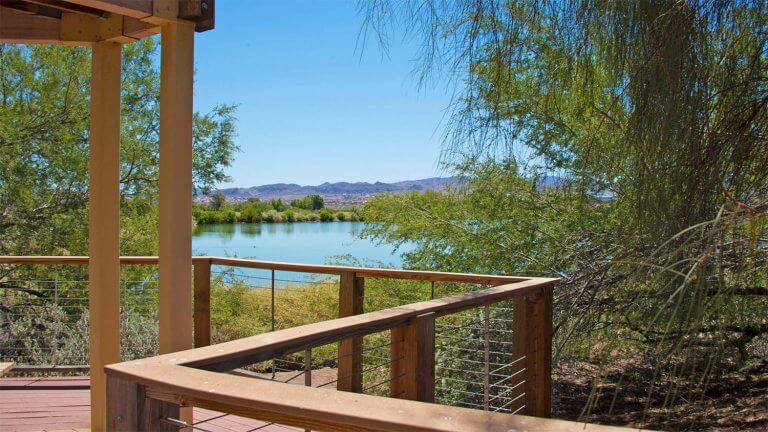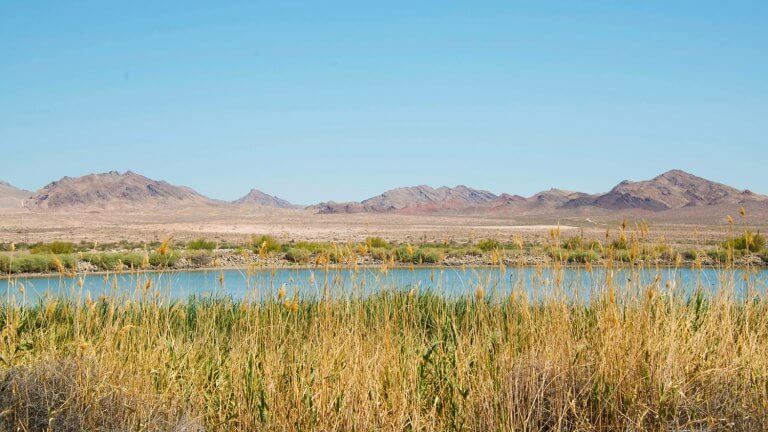 This Location: