While Las Vegas certainly has a well-established reputation of being Sin City, it may come as a surprise to many that there there was not one distillery in the entire state that was open for business a few years ago. That is, until 2011 when George Racz that is, decided this needed to change. As a first generation American Hungarian family from Transylvania, George had the true American dream which is what helped propel the tremendous success of the largest distillery in the Silver State today.
As the first artisan spirit manufacturer in Nevada, the first legal commercial distillation occurred in April of 2011 after owner George personally penned the Nevada Craft Distillery Bill draft, which in turn was signed by Governor Sandovall in 2013. After this integral document was signed and in motion, it laid a foundation for distilleries and craft brewing in the state, enabling many other small business to pop up statewide.
What originally started as a dream has transformed into a truly impressive operation. Located in the heart of Las Vegas' Booze District, Las Vegas Distillery initially starting with vodka, George and his team have meticulously and passionately worked to create a series of different liquors, including moonshine, gin, seven grain vodka, rum, rumskey, whiskey, and specialty creations like Grandma's Apple Pie moonshine. Sourcing materials from Nevada-based farms and companies, along with implementing some of the world's most prestigious artisan still manufacturing companies, George works very closely with his head distiller and personal bottler to execute personal, thoughtful touches into each bottle produced, making the final product a true labor of love.
While it's easy to notice the compassion and dedication cascading into each bottle, perhaps one of the more exciting new products Las Vegas Distillery has released has been catered toward Nevada's Sesquicentennial Celebration [or Nevada's 150th Birthday,] the Nevada 150 Bourbon Whiskey. This limited-edition, small batch bourbon has been aging in the most perfect way since 2011 and is sure to awaken the tastebuds of even the finest bourbon connoisseur's around.
Aside from the unparalleled quality in the finished product, the Las Vegas Distillery also offers tours and tastings. A short 20 minutes off The Strip, each captivating tour will familiarize guests with the entire start-to-finish liquor making process and is given by the true experts themselves: the head distiller and personal bottler. If you're looking to get even more hands on, check out Las Vegas Distllery's Distillery School, where you can learn to make your own whiskey! Best yet, Las Vegas Distillery's spirits are so heavenly, they secured gold, silver and bronze medals for their craft at the American Distilling Institute Spirits Competition.
If you're interested in learning how liquor is made, would love to try some luscious spirits, or simply want to be apart of Nevada's 150th Birthday celebration, add Las Vegas Distillery to your next southern Nevada adventure!
GUIDE TOUR TIMES
Monday thru Friday: 11:00 a.m., 1:00 p.m., 3:00 p.m.
Saturday: 11:00 a.m., 12:00 p.m., 2:00 p.m., 3:00 p.m.
Sunday: Closed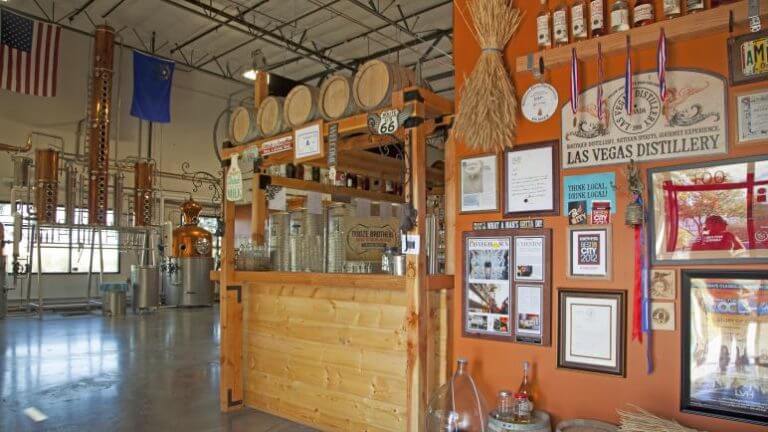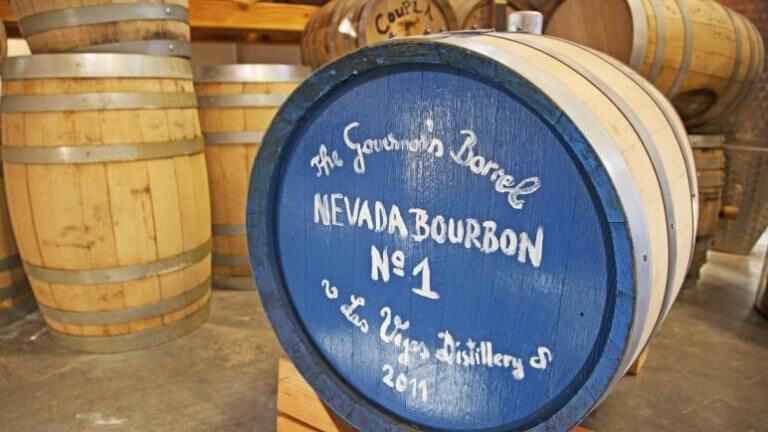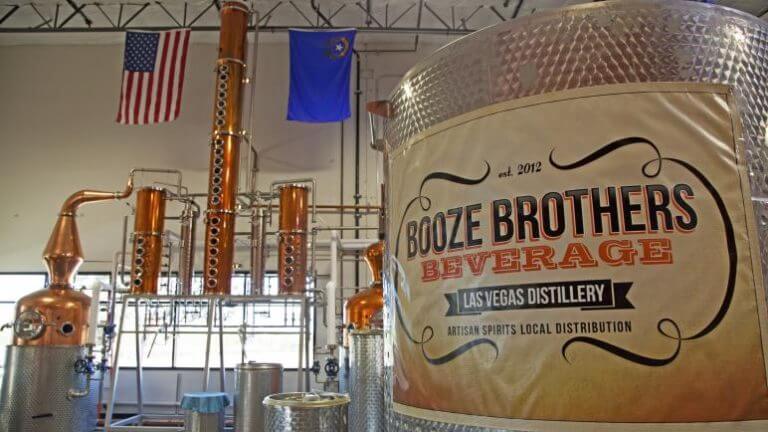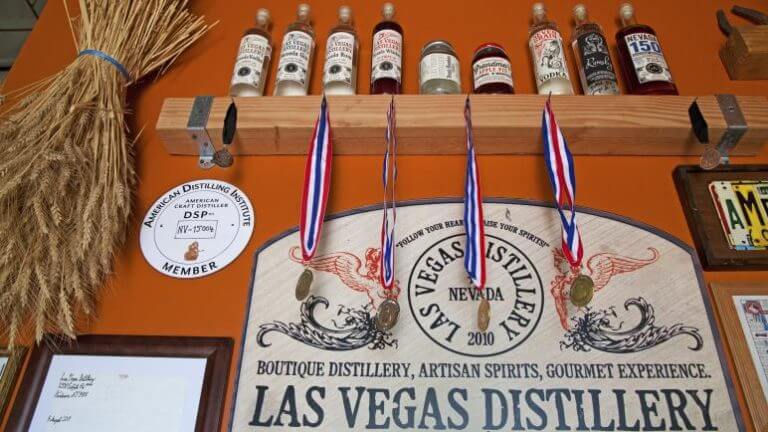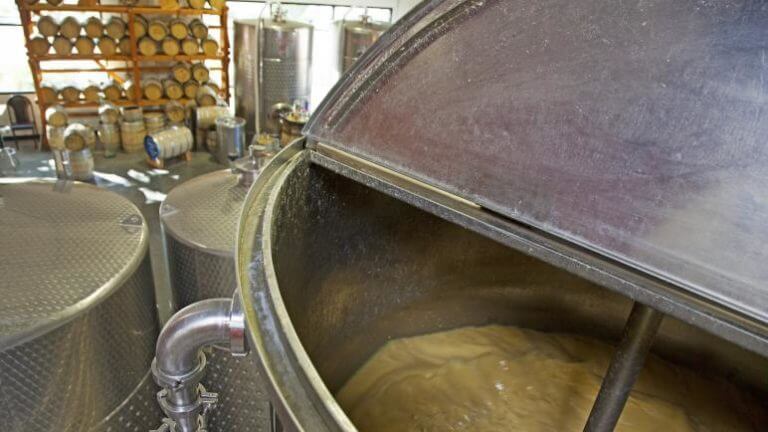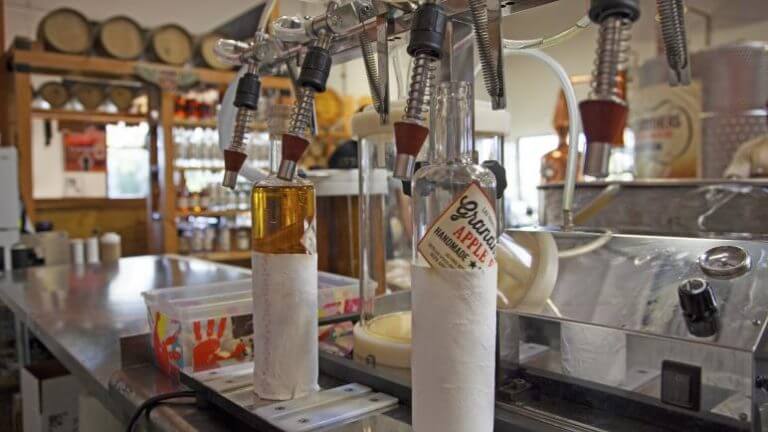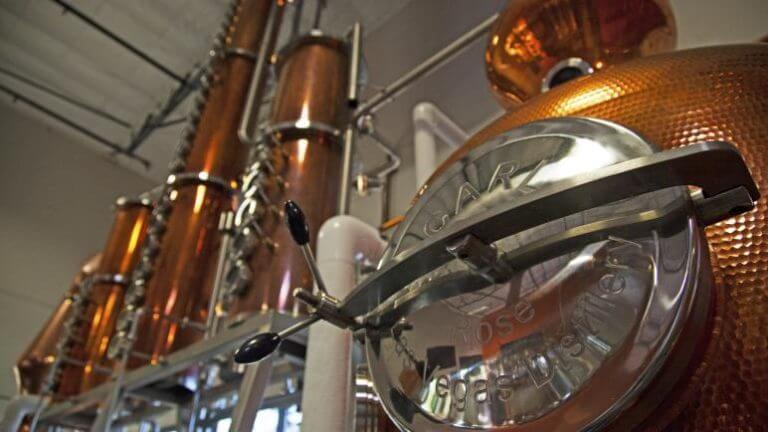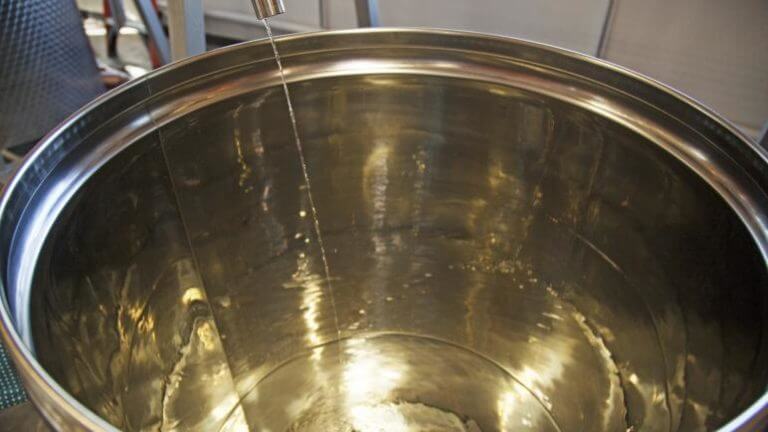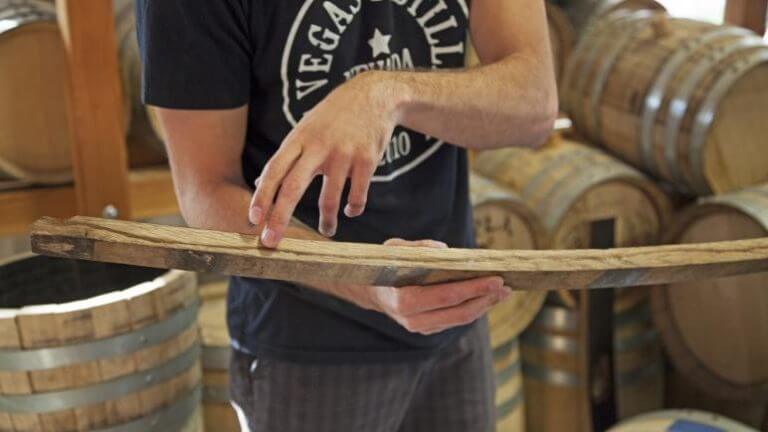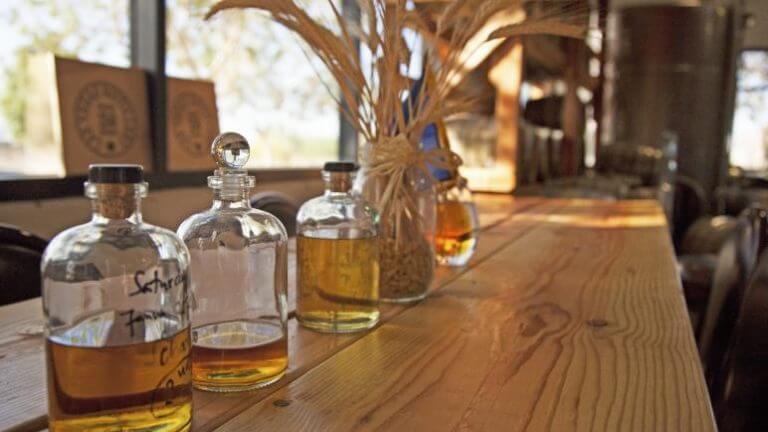 This Location: