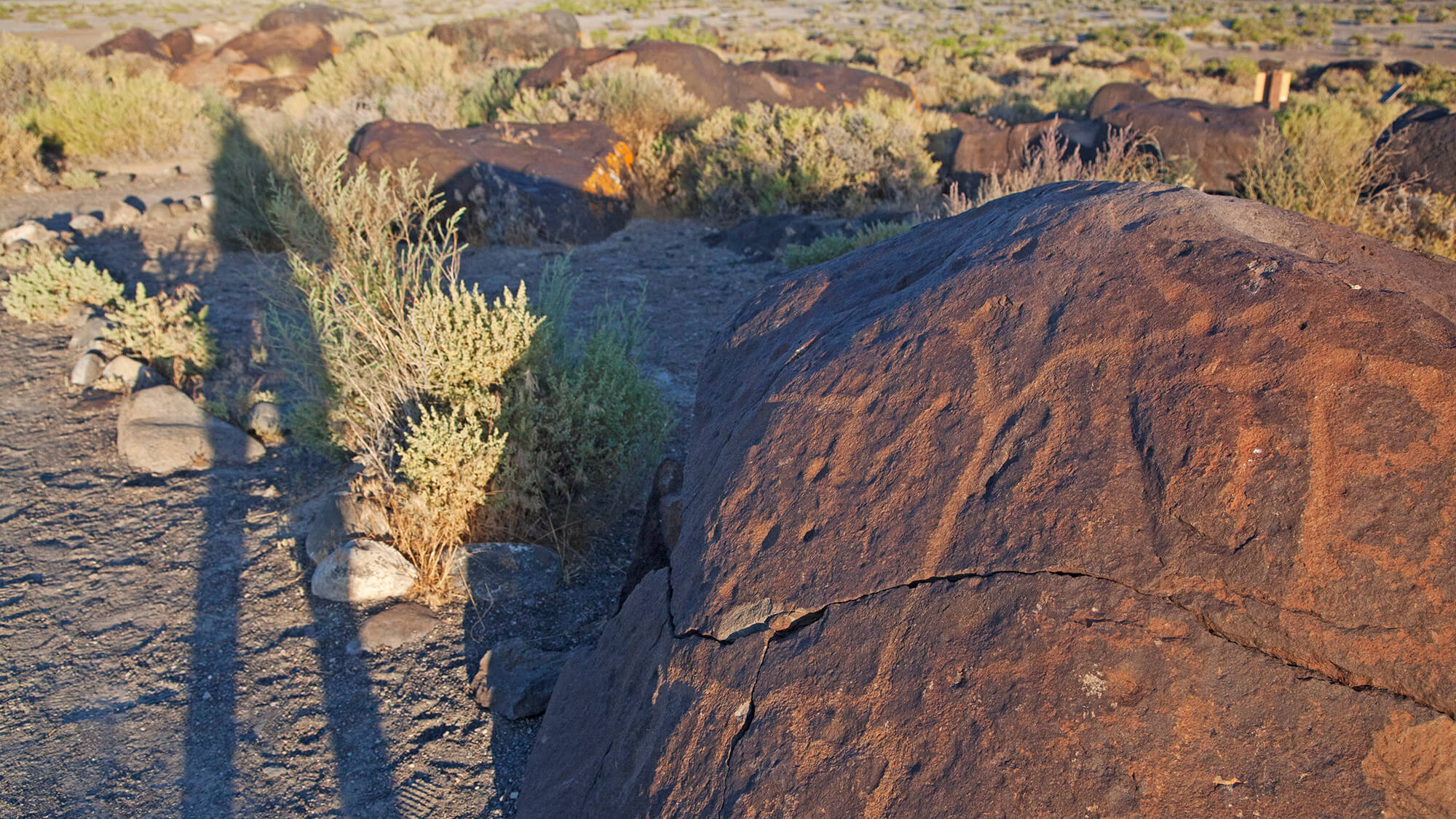 Hidden Cave & Grimes Point Archaeological Site
If you're interested in petroglyphs in the slightest, be sure to swing by Grimes Point Prehistoric Rock Art Site, located off Highway 50, just outside Fallon. It was here, Native Americans left their footprint in time when carving pictures into a rock's surface, creating what are considered to be petroglyphs.
This fascinating historic site was first visited by Native Americans a mindboggling 8,000 years ago or more. Archaeologists studying Grimes Point were able to uncover remnants of these prehistoric people, including bits of bone and shell, a stone scraper tool, bits of tule and matting and of course the most obvious: many petroglyphs scrawled across boulders in the area.
While touring Grimes Point Prehistoric Rock Art Site, visitors can get a first-rate view of these captivating samples along a short, self-guided interpretive trail. Brochures are provided at the site, which includes information about the trailheads and grounds in general.
While it's considered to be extremely difficult to decipher the meaning of petroglyphs, many scientists and archaeologists will generally agree that the petroglyphs present at Grimes Point are not a form of writing, but instead drawings. One thing is hard to ignore: it's easy to let your imagination run wild at the site, imaging the drawings as constellations or even hunting areas.
Interestingly enough, running east and west along the ridge behind the site, lays evidence of an aboriginal drift fence for driving deer or antelope. Also, the act of creating a petroglyph was often a ritual performed by a group leader before each hunt.
These petroglyphs can be seen on boulders within a short walking distance of the rest area, but if you're up for more of an active interpretation, jump in the car and head just one mile up the road. Here, you'll find additional hiking trails to a series of caves, once believed to have been inhabited by these prehistoric people. Several caves are open to the public for interpretive tours, while one particularly interesting cave, Hidden Cave, is led by the Bureau of Land Management. Geology enthusiasts rejoice: Hidden Cave, which continues to be an ongoing archaeological dig site, exposes fascinating 21,000 year old stratigraphy, or rock layering.
The site has recently gotten a facelift with the implementation of new restrooms, five sheltered picnic tables, an informational kiosk, benches and a paved parking lot and road. In addition to the interpretive trail, a guided, education program is provided for those interested in learning more about Great Basin history. To find out more info and to schedule a tour, contact the BLM Carson City District Office at (775) 885-6000.
Whether you're looking for the perfect spot for a picnic, or a meaningful way to stretch your legs when traveling the Loneliest Road in America, add this one to the list!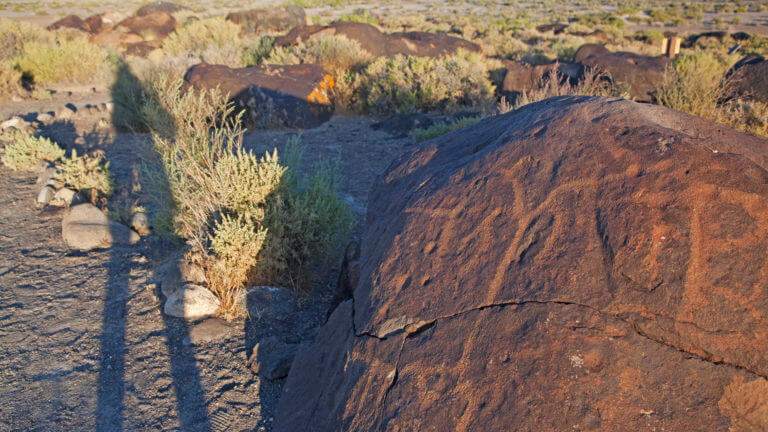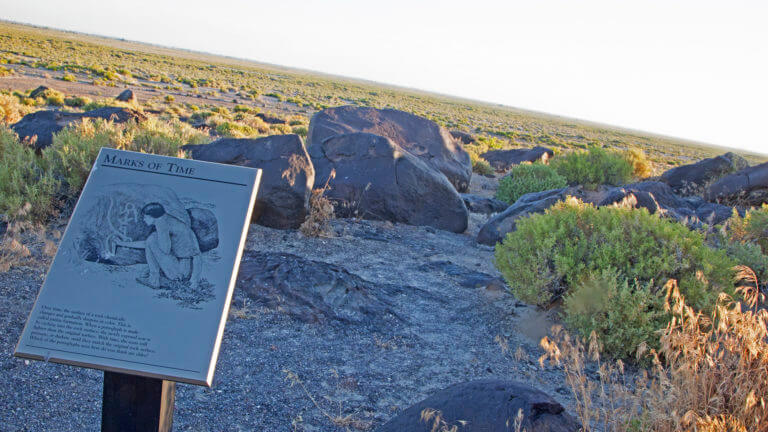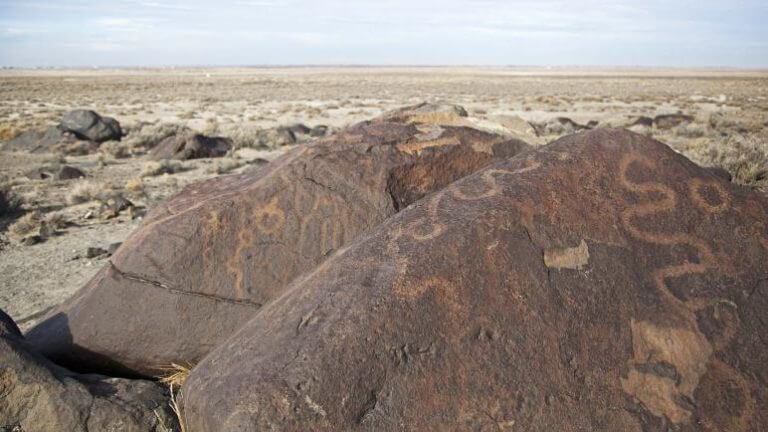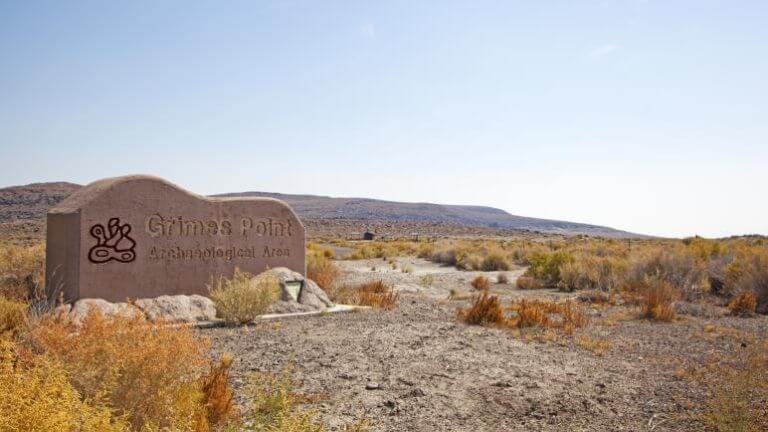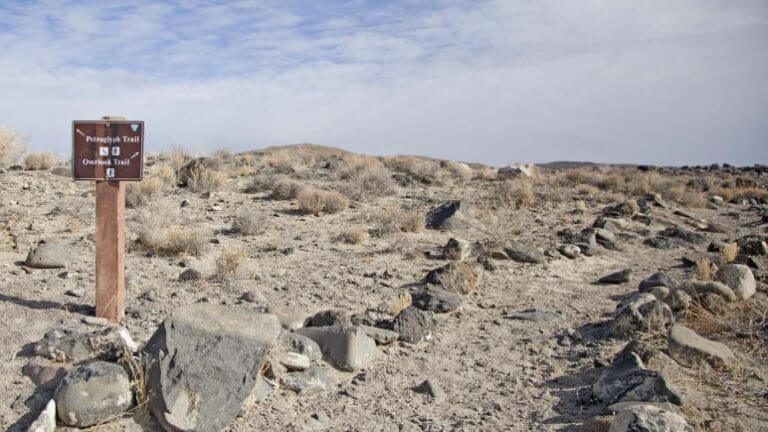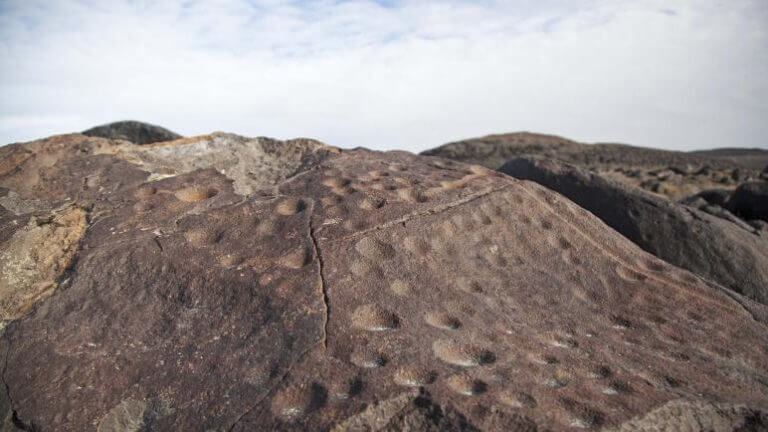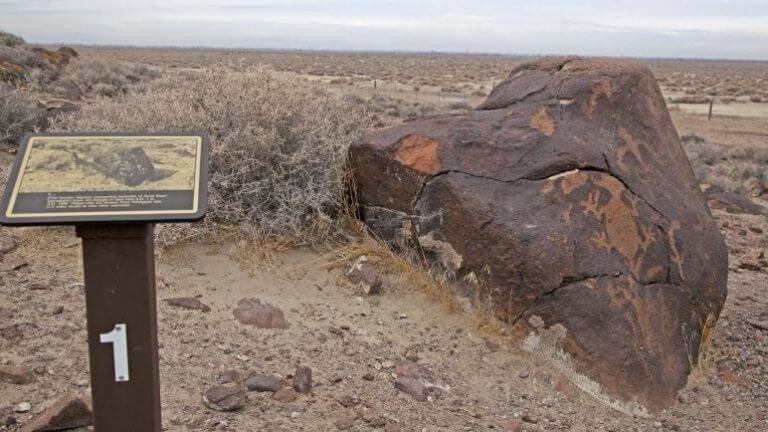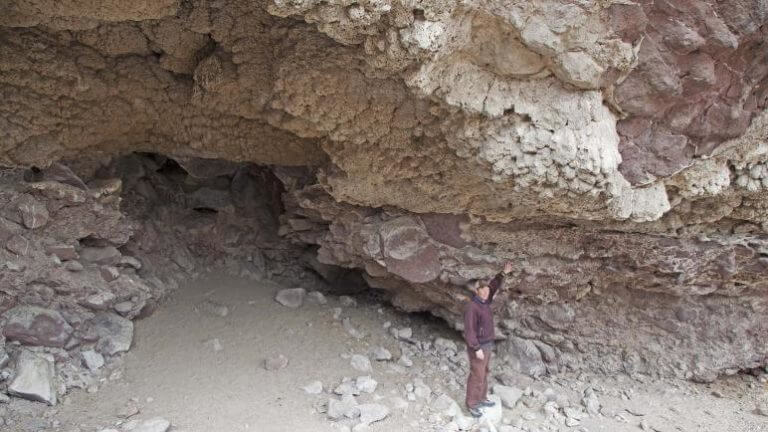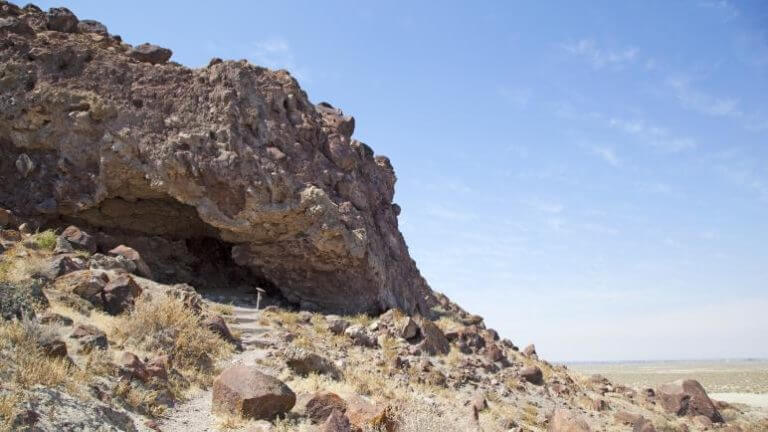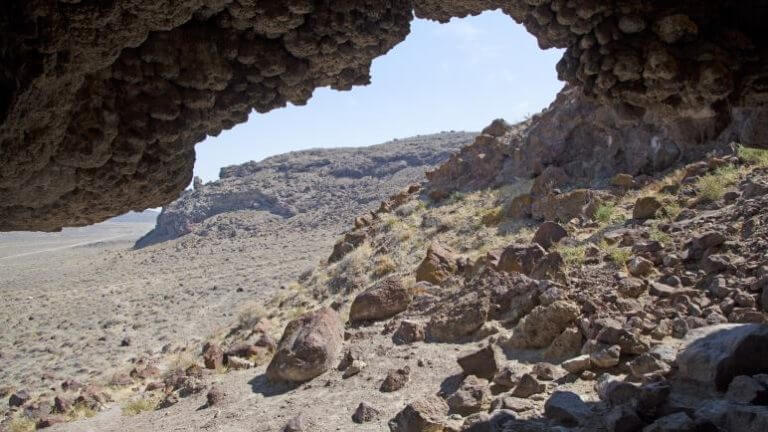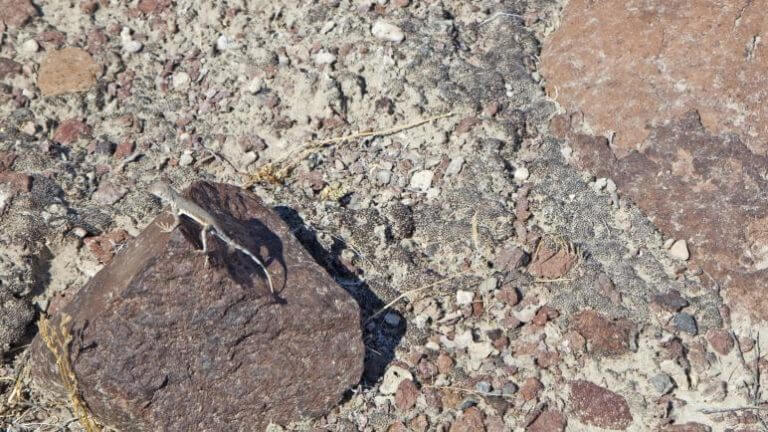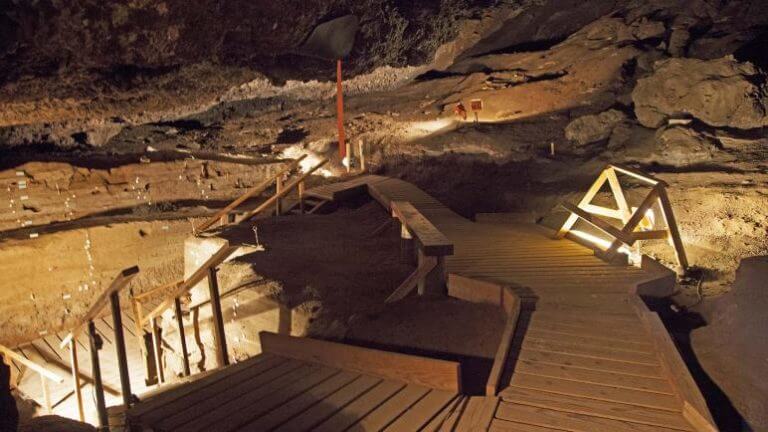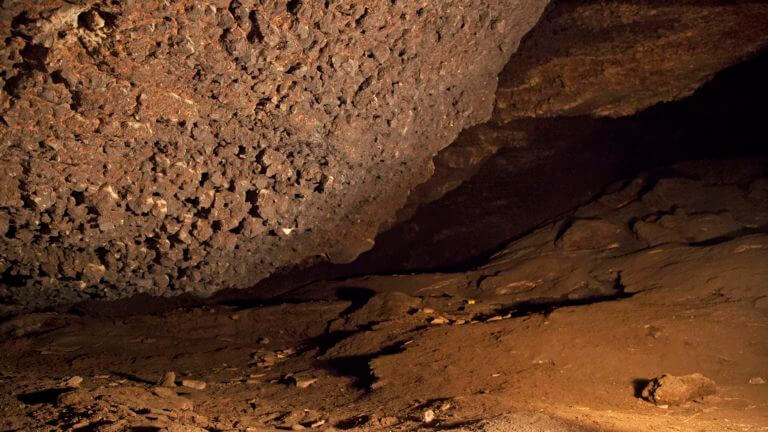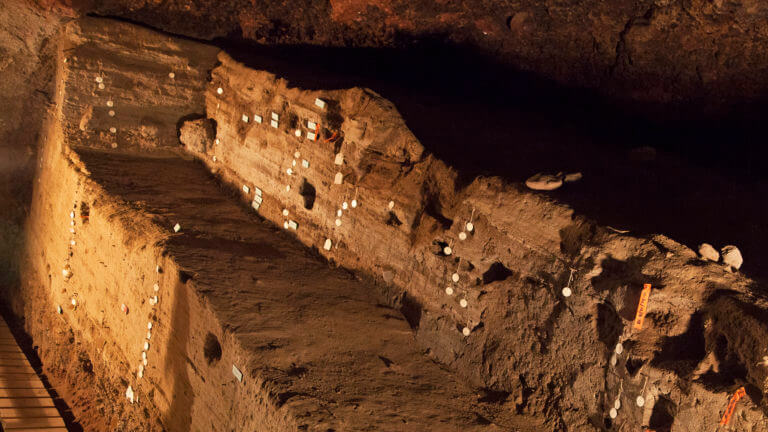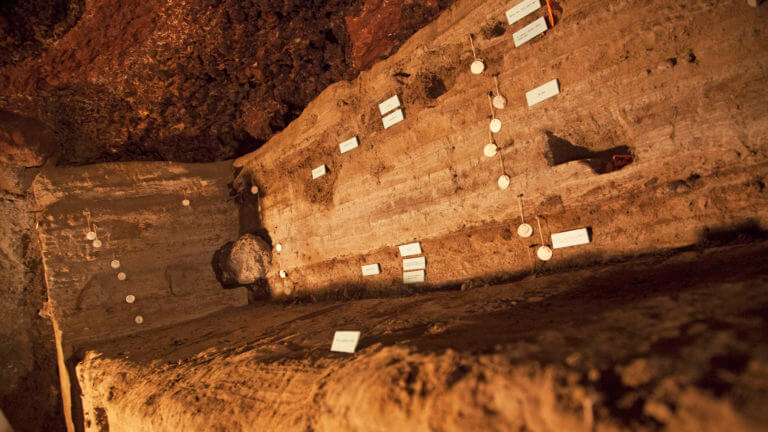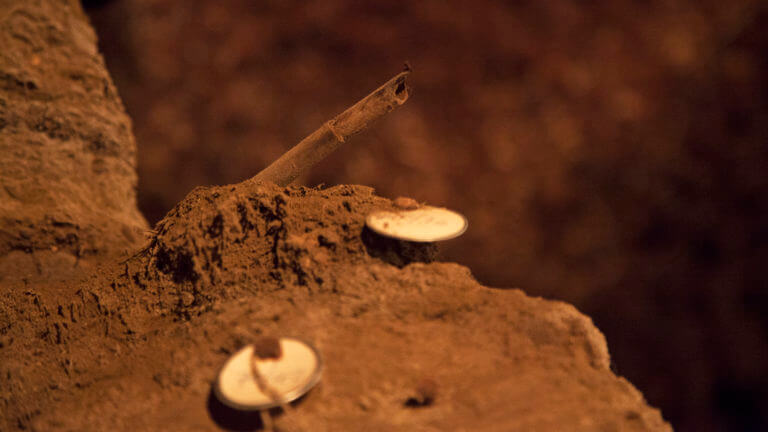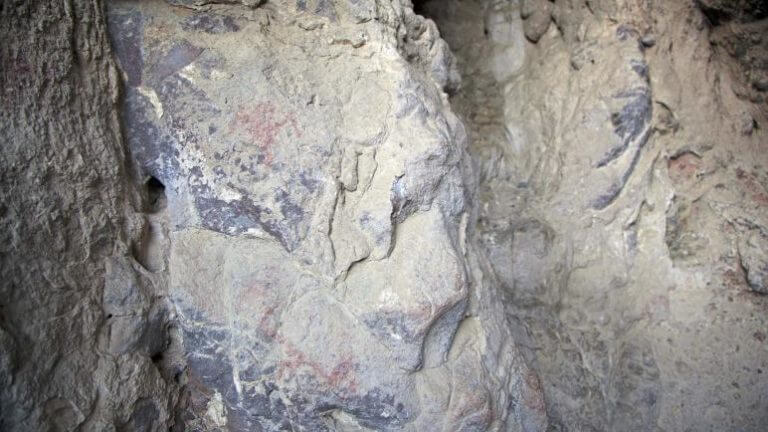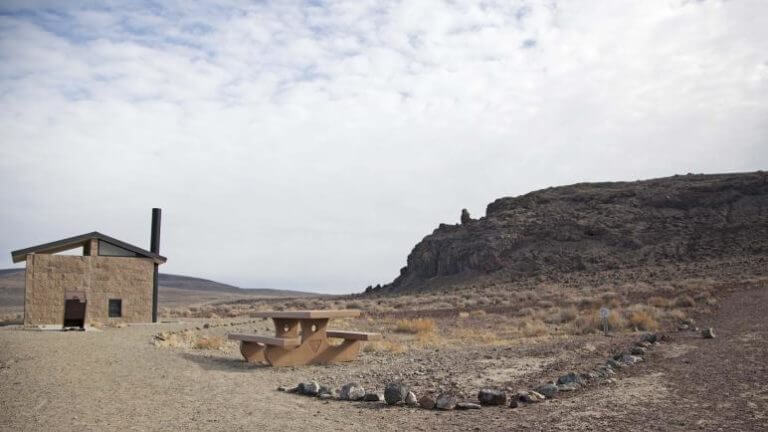 This Location: