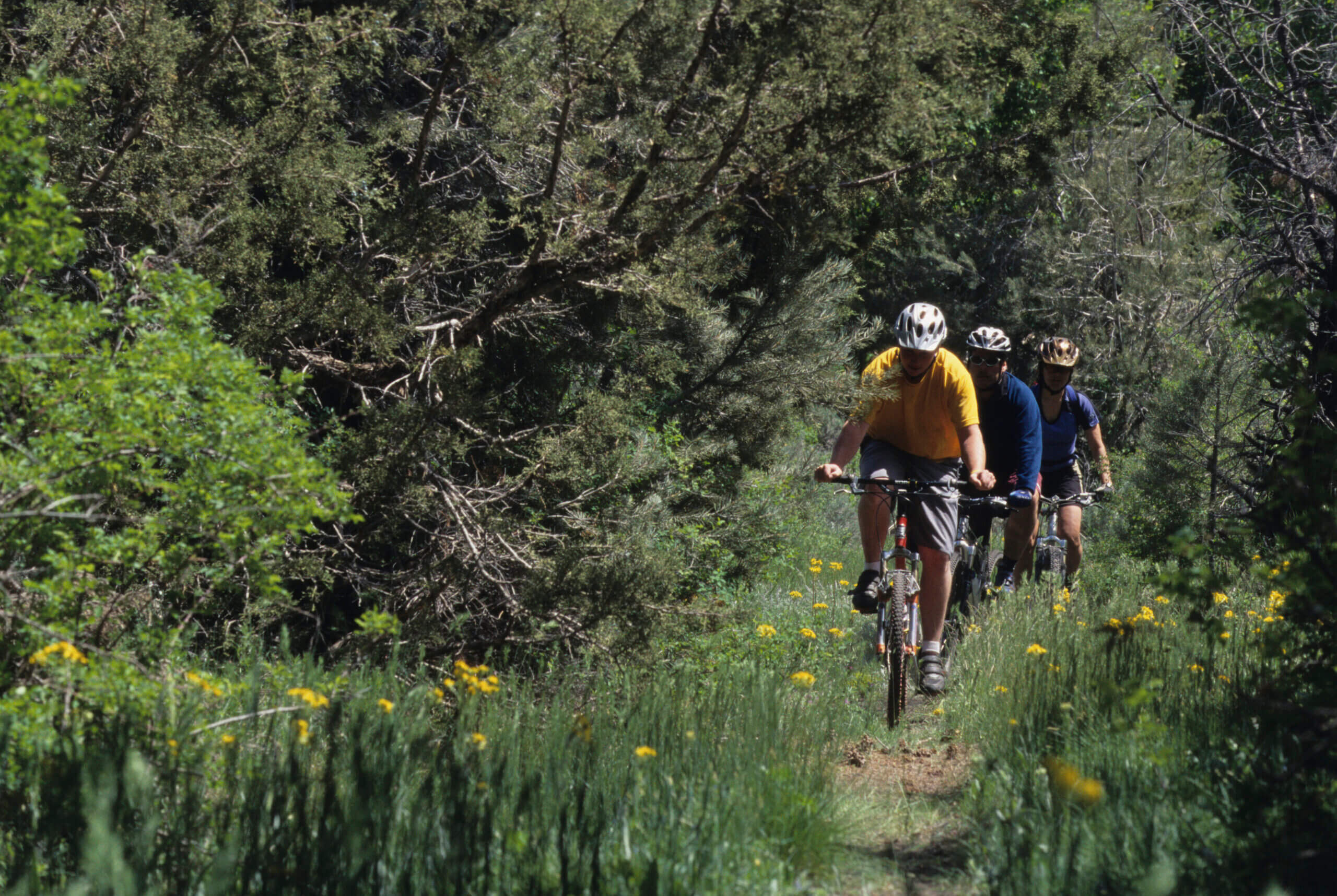 Austin Mountain Bike Trail Network
Into mountain biking? Then, the rocky, brush-covered hillsides surrounding the tiny mining town of Austin should rocket to the top of your next Silver State adventure list. This area has become a playground for mountain bikers of all levels and, what's more, community members established most of the trails with the help of the U.S. Forest Service to create a trail network designed for all skill levels. It is, one might say, a joint effort that benefits everyone involved.
Biking Trails Near Austin, Nevada
From the beginner-friendly Castle Loop Trail to the advanced, 24-mile Crest Cut-Off trail, there's something for bikers of every skill level to be found in this gorgeous area. For a closer look at the trails, visit the official Austin website here. Camping is also abundant in the area, thanks to the United States Forest Service, which operates the land found in the area. Learn more about where to stay here. Austin is 172 miles east of Carson City and Reno on U.S. 50.
Below are some of the most popular trails in the area:
Castle Loop Trail
Distance: 4.5 miles round trip
Difficulty: Beginner
Elevation Gain: 400′
Cahill Canyon Run
Distance:11.5 miles round trip
Difficulty: Intermediate
Elevation Gain: 1,600′
Pony Express Loop
Distance: 10 miles round trip
Difficulty: Intermediate
Elevation Gain: 1,000′
Bob Scott Slide
Distance: 8.5 miles
Difficulty: Advanced
Elevation Gain: 1,000′
Gold Venture Loop
Distance: 27.5 miles
Difficulty: Advanced
Elevation Gain: 4,500′
Crest Cut-Off
Distance: 24 miles
Difficulty: All levels
Elevation Gain: 5,000′
Pony Canyon
Distance: 1 mile, downhill only
Difficulty: Advanced
Elevation Loss: 2,500′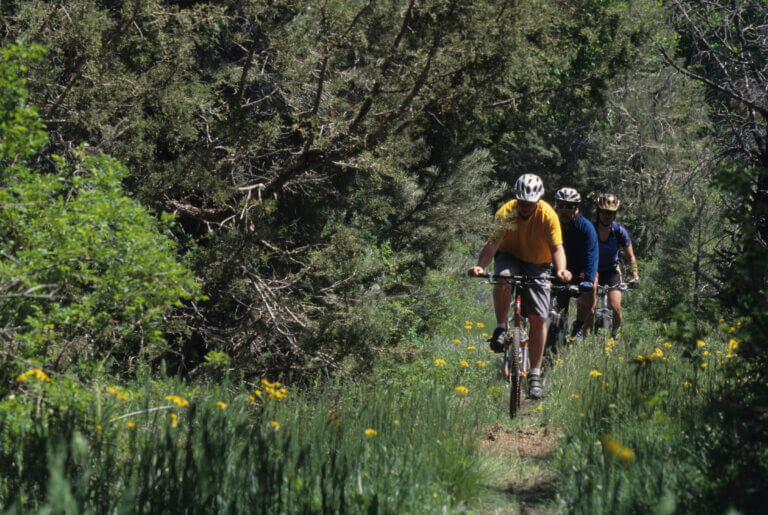 This Location: