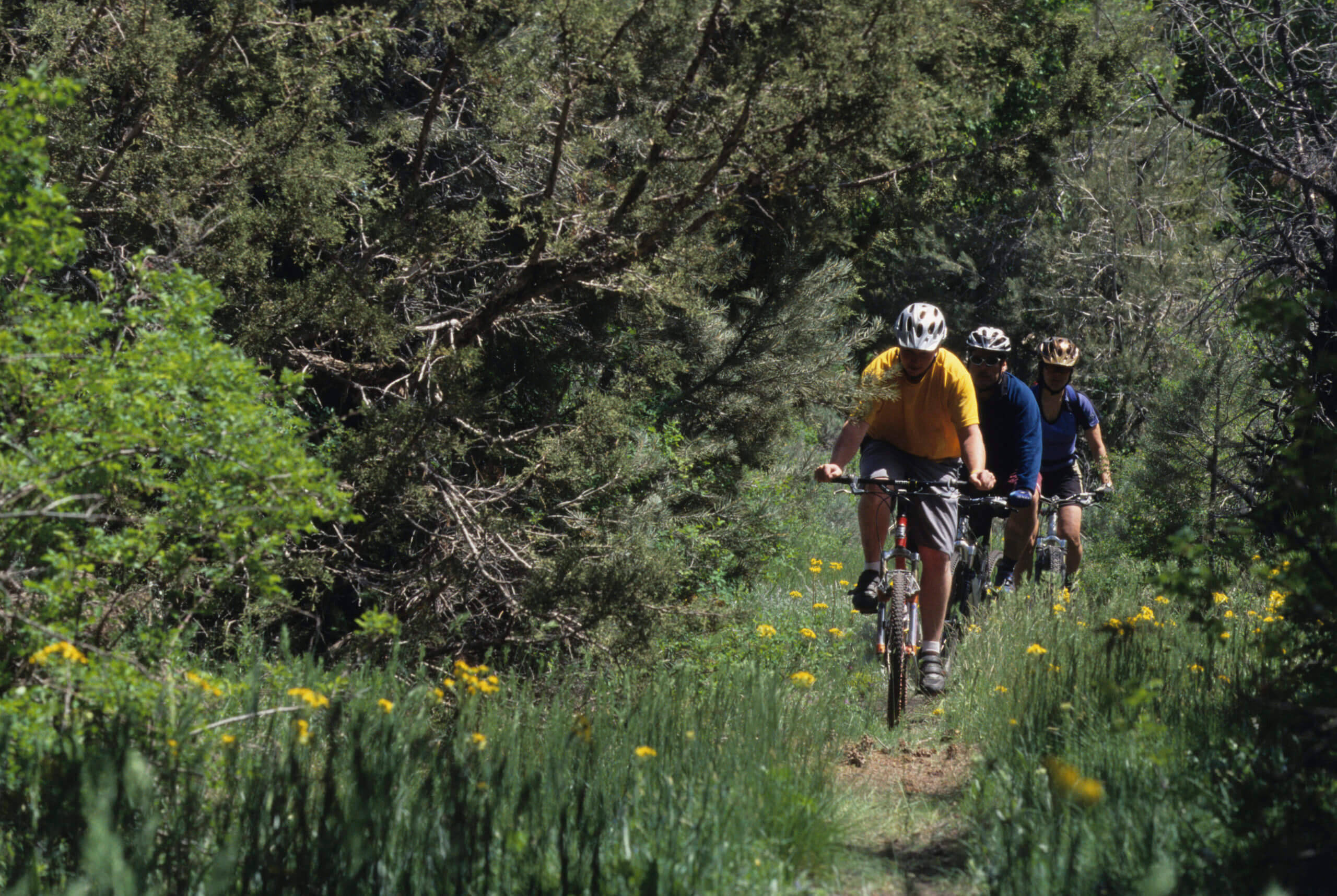 Austin Mountain Bike Trail Network
The rocky, brush-covered hillsides surrounding the tiny mining town of Austin have become a playground for mountain bikers of all levels. Community members established most of the trails with the help of the U.S. Forest Service to create a series of trails for all skill levels.
A bike trail guide is available here.
Type: Mountain biking
Trailheads: Located throughout Austin
Getting there: Austin is 172 miles east of Carson City and Reno on U.S. 50.
Castle Loop Trail
Distance: 4.5 miles round trip
Difficulty: Beginner
Elevation Gain: 400′
Cahill Canyon Run
Distance:11.5 miles round trip
Difficulty: Intermediate
Elevation Gain: 1,600′
Pony Express Loop
Distance: 10 miles round trip
Difficulty: Intermediate
Elevation Gain: 1,000′
Bob Scott Slide
Distance: 8.5 miles
Difficulty: Advanced
Elevation Gain:1,000′ Gold Venture Loop
Distance: 27.5 miles
Difficulty: Advanced
Elevation Gain:4,500′
Crest Cut-Off
Distance: 24 miles
Difficulty: All levels
Elevation Gain:5,000′
Pony Canyon
Distance: 1 mile, downhill only
Difficulty: Advanced
Elevation Loss: 2,500′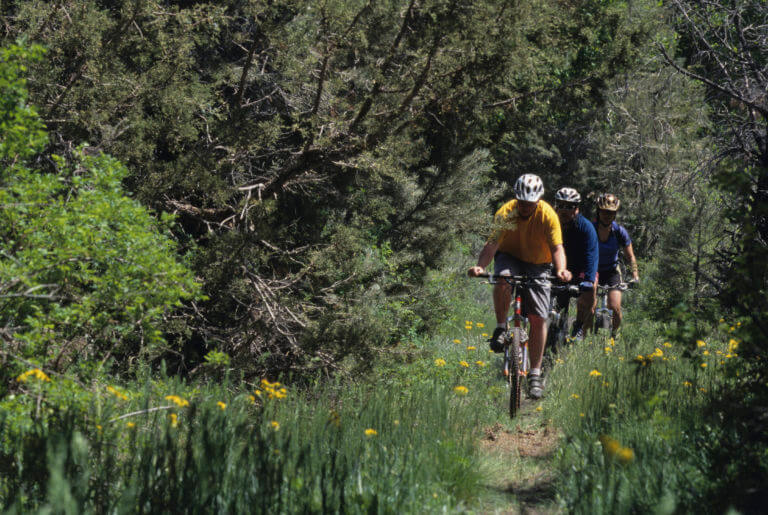 This Location: