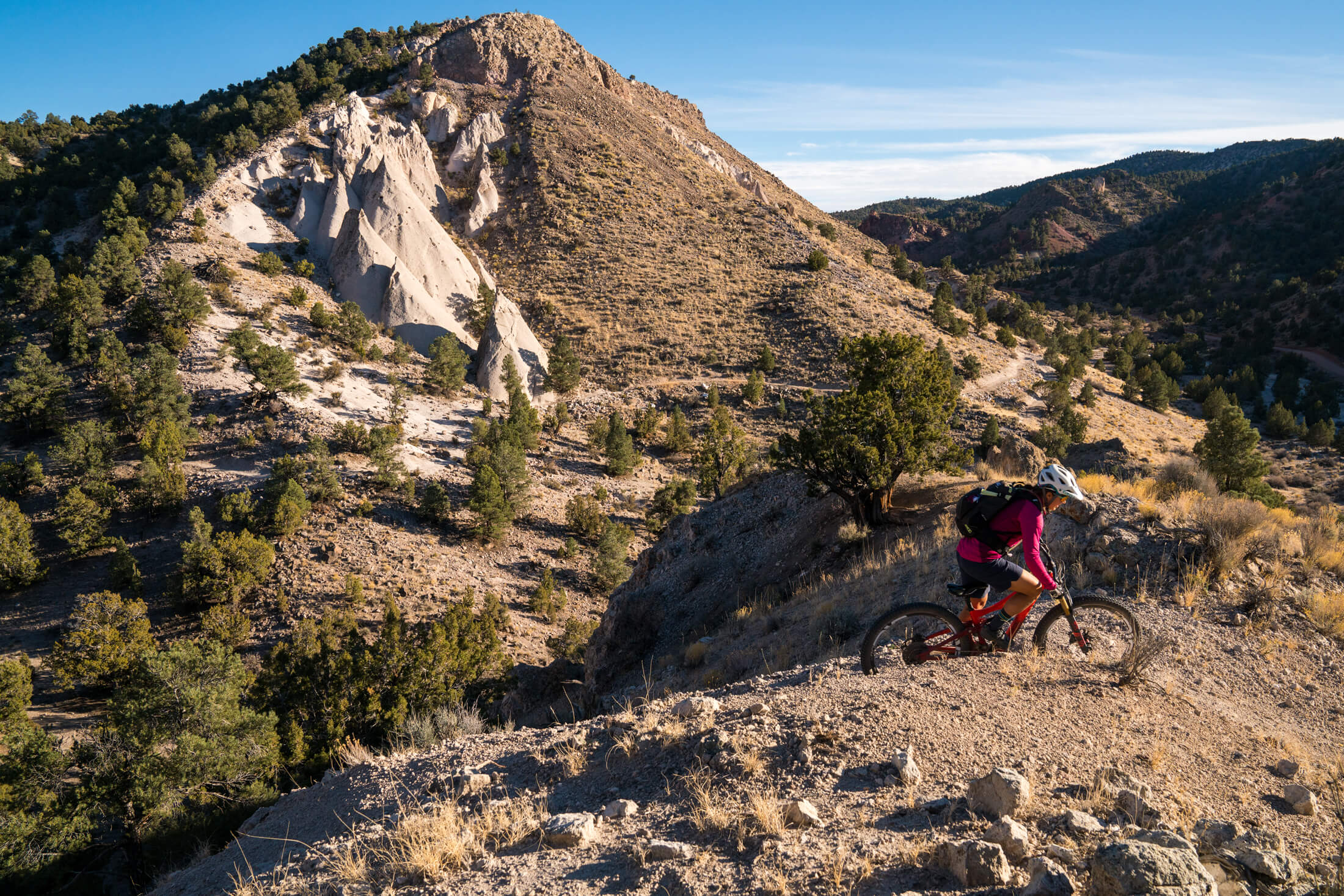 Barnes Canyon Mountain Bike Trails
The Barnes Canyon Mountain Bike Trails offer something for everyone. From fast and flowy, to rocky and technical, beginners to advanced riders will find fun and challenging experience. Minutes from downtown Caliente, this new, and quickly expanding trails system integrates county, state and federal lands to deliver one of Nevada's newest singletrack trail systems.
There are several loop options that get more difficult and technical the higher up the canyon rim you go. Views from the top offer a stunning panorama of the Clover Mountains and Meadow Valley. Users will experience the solitude, adventure, and fun while exploring the unique geology and topography just 4 miles from the City of Caliente.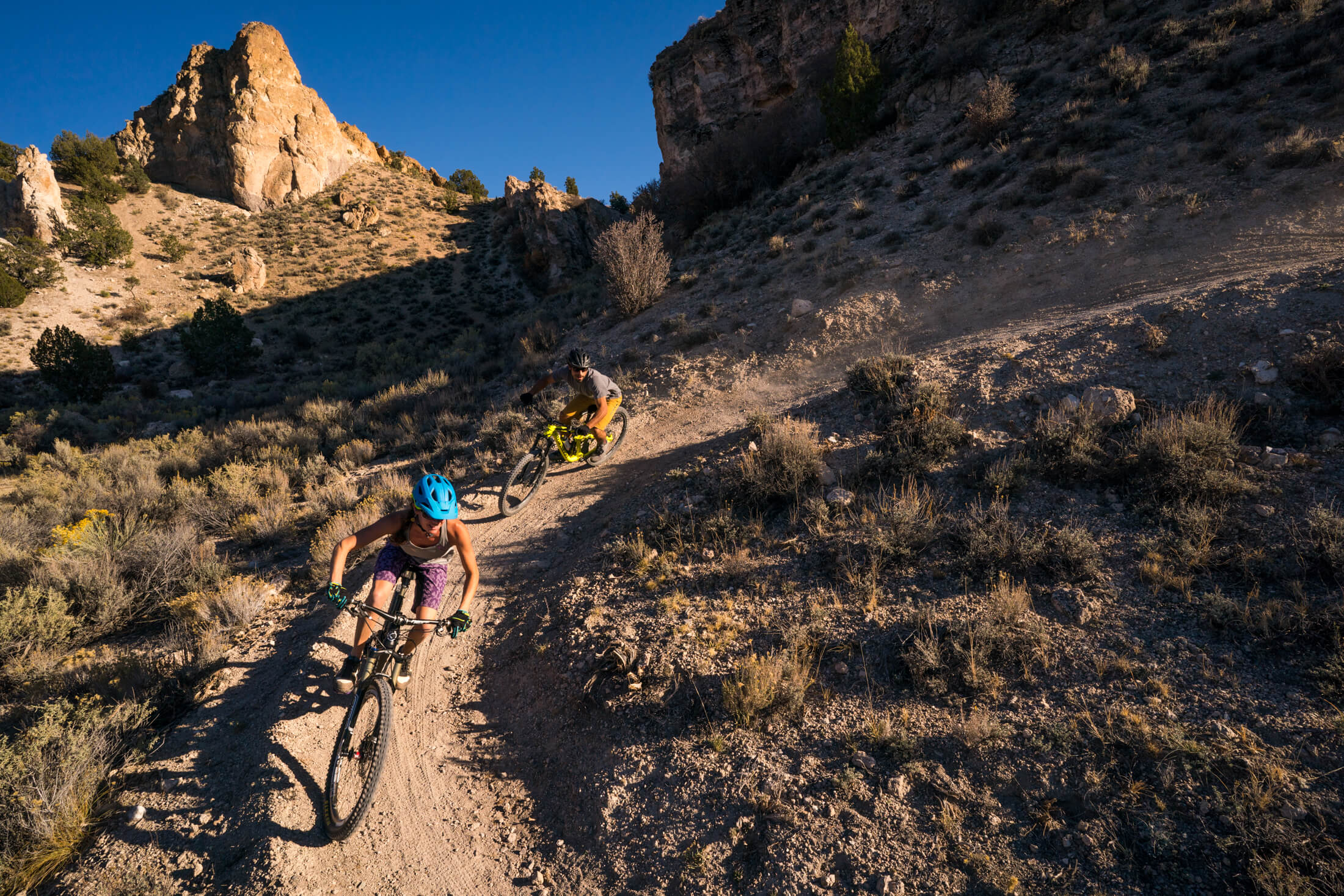 BARNES CANYON
A network of more than 13 miles of singletrack for riders of all skill levels and interests. Ride the flow, tackle the tech, or drop some gravity moves—it's all here. This network is only 4 miles from Caliente, and construction is underway on an 11-mile connector to keep you on singletrack all day long. Barnes Canyon is Nevada's newest singletrack trail, though there are several other trail systems in the area nearby, but with separate access, found at Kershaw-Ryan State Park, Caliente City Trails, and Ella Mountain. They are not currently connected to one another, but nearby and worthy of a ride.
KERSHAW-RYAN STATE PARK
This sweet set of stacked loop trails has flow for days! Choose your mileage and hang onto your helmet. Beginner, intermediate, and advanced riders alike love these trails for their banked turns, incredible views, and optional play features. New in 2020 is a black diamond downhill trail—the perfect addition to this network. Just minutes from town, Kershaw-Ryan State Park is the perfect spot for a quick spin or an hours-long flow session.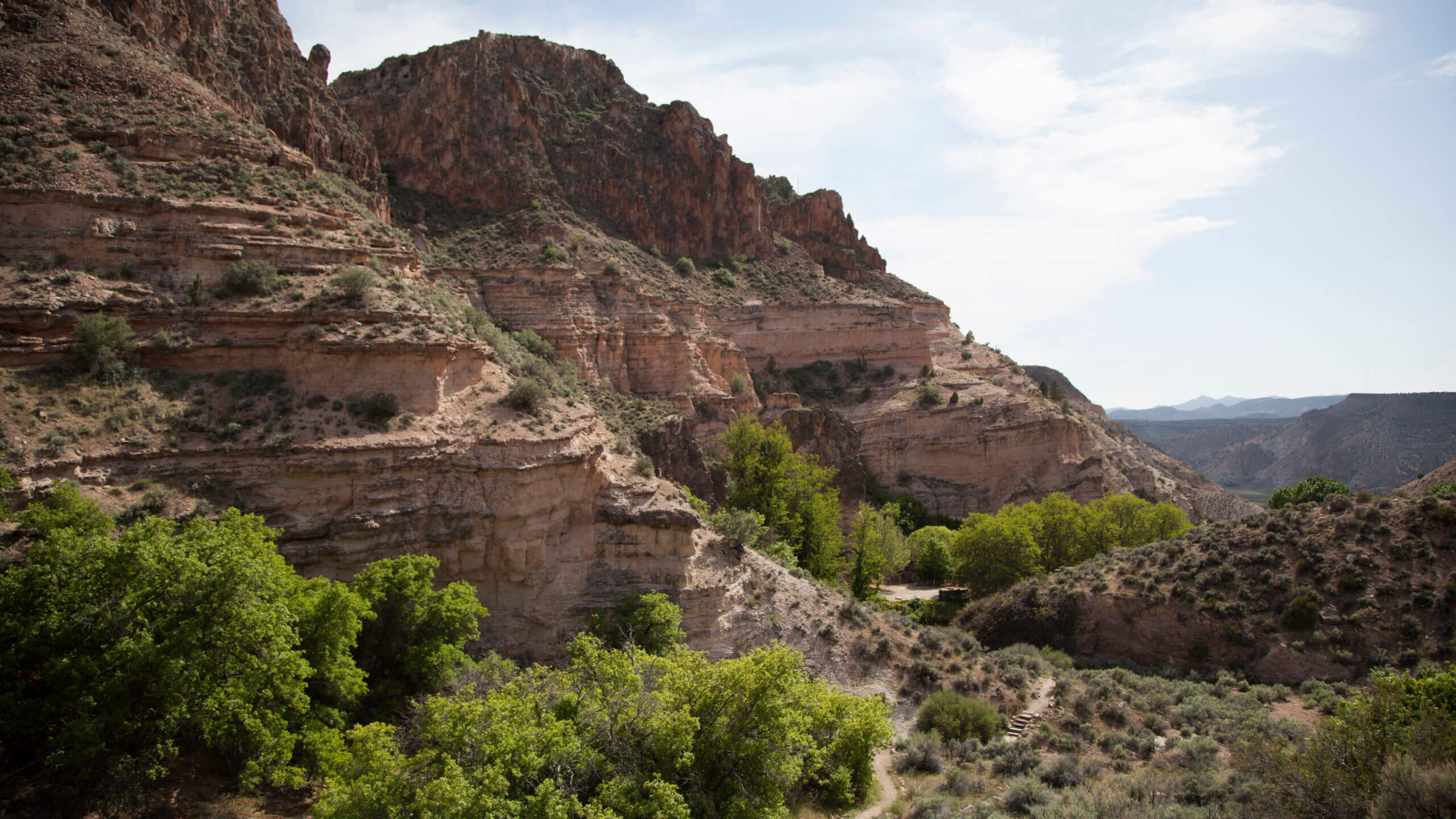 CALIENTE CITY TRAILS
Custom-built flow trails and a skills park, right in town? Yes please. This set of trails offers opportunities for every level of rider to put in a quick burn or ride laps all day. Practice your dirt-jumping and pumping down at the skills track, then head up the thill and hit the tables and berms.
ELLA MOUNTAIN
Construction is in progress on a 24-mile descent trail from the top of nearby Ella Mountain. The first 9-mile segment should be complete by the end of summer 2020, and the remainder finished shortly after. It'll be a sweet shuttle ride with stunning views, great play features, and enough pedaling to make you feel like you did something. Be sure to keep checking back for updates!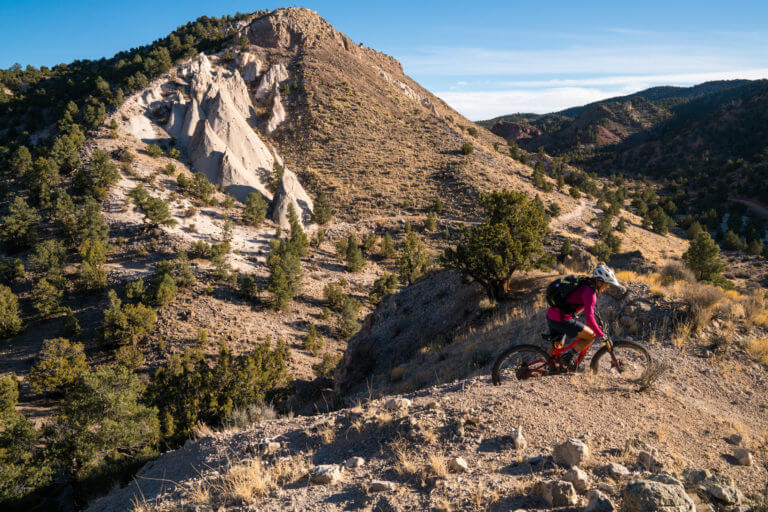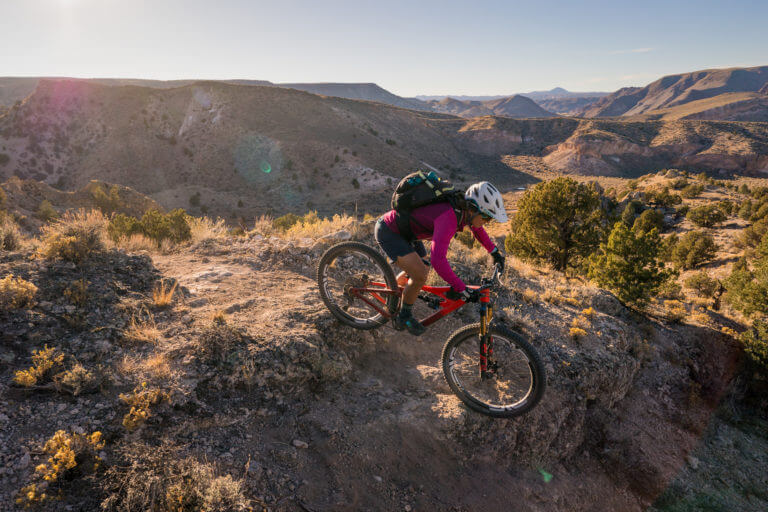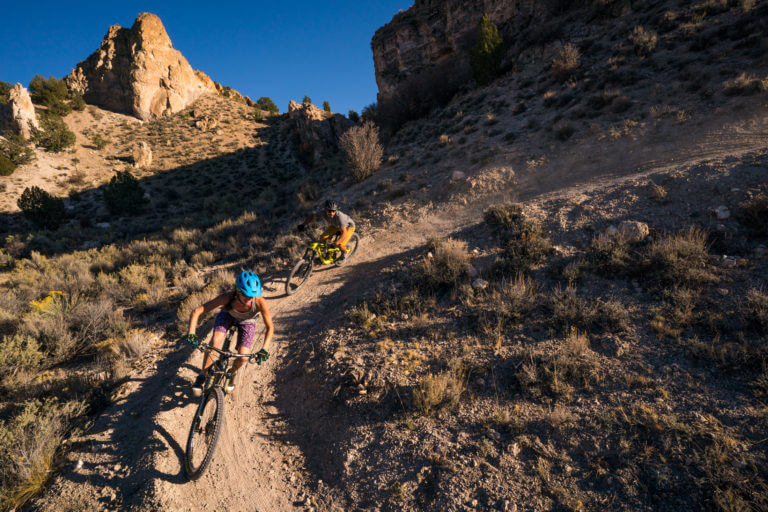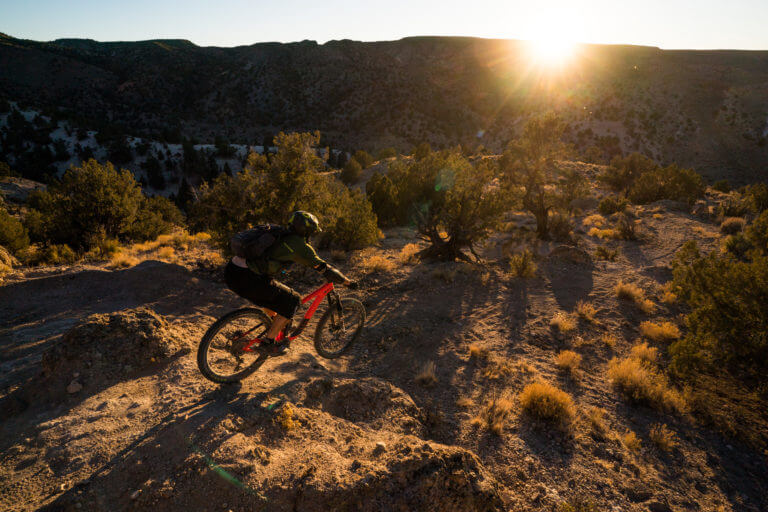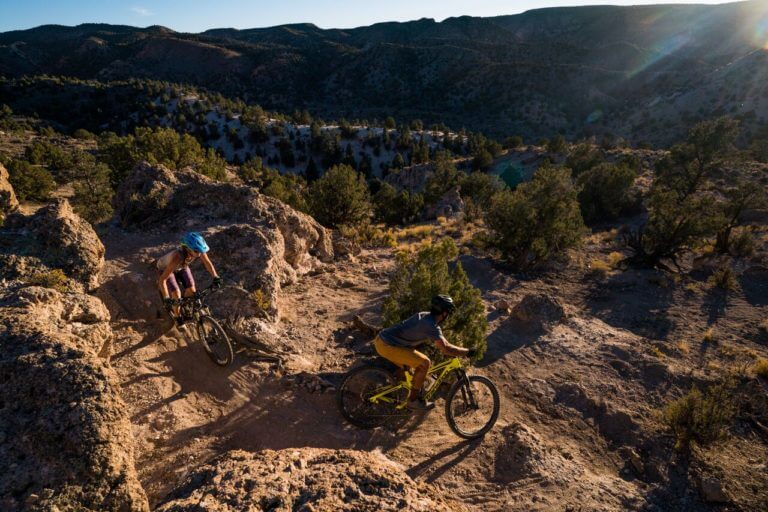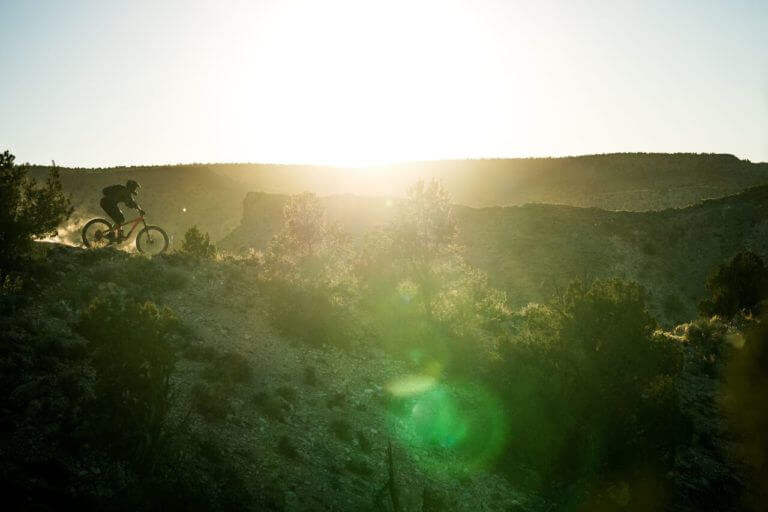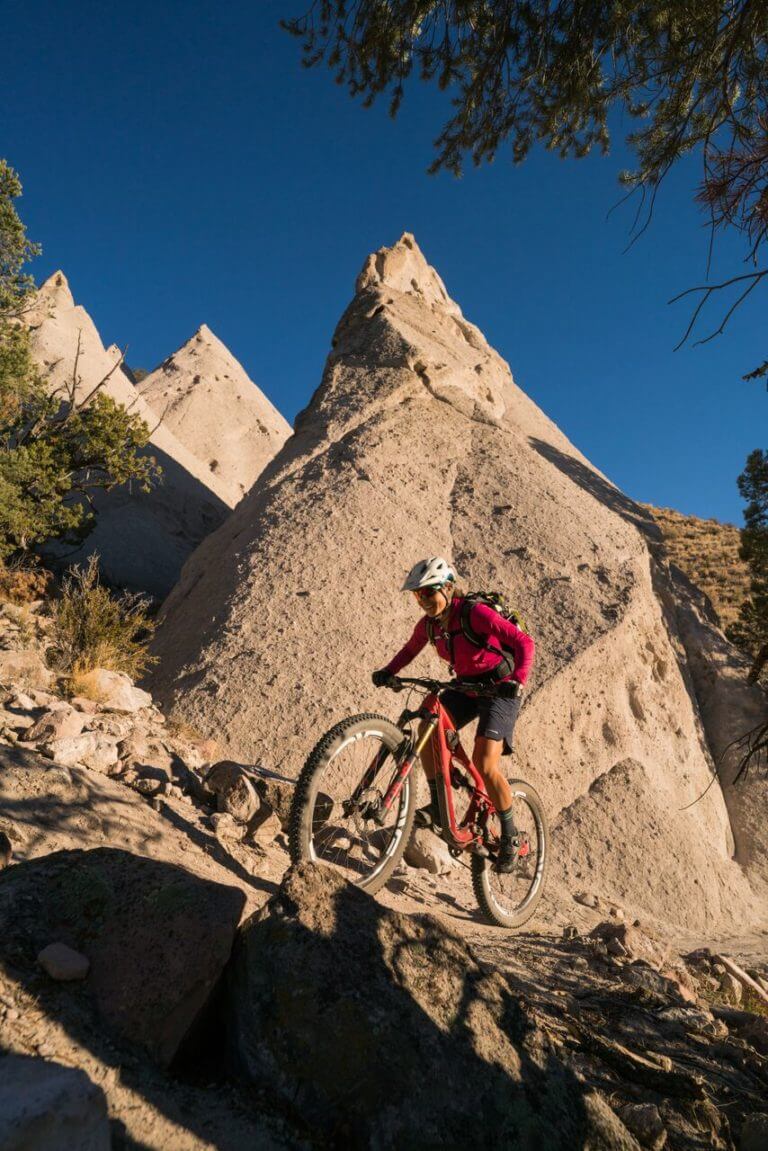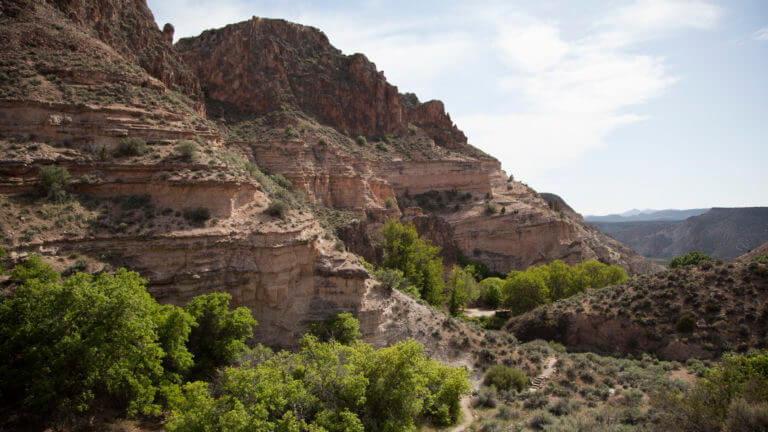 This Location: