Armed Forces Day
9:00am - 4:00pm daily
Free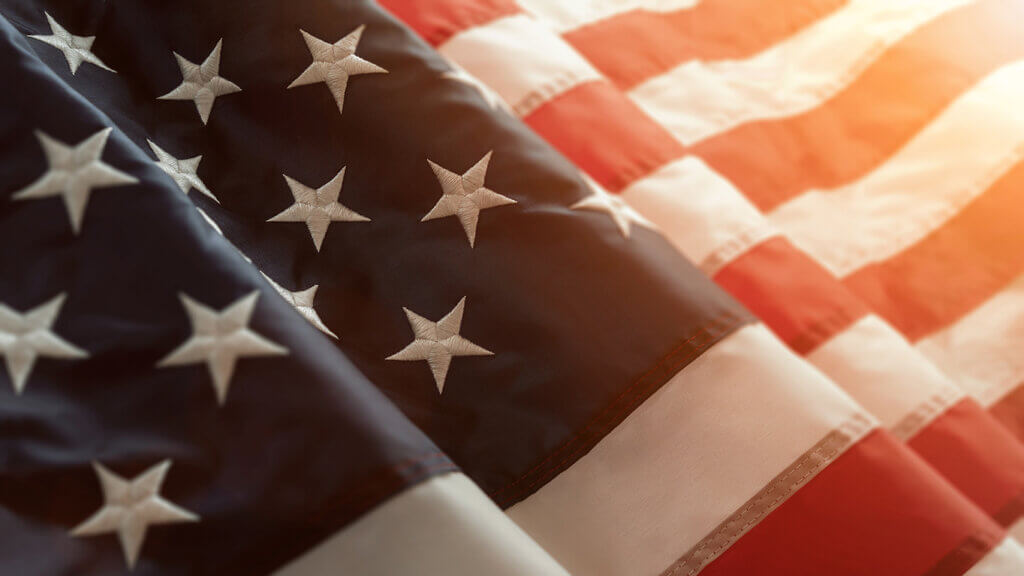 Details
Welcome to Hawthorne, America's Patriotic Home. As the world's largest artillery base, there are so many ways to celebrate your American patriotism throughout town, but the main event is assuredly Mineral County's annual Armed Forces Day celebration. Held the third weekend in May for more than 70 years, this two-day event draws thousands from around the Silver State for a classic car show, chili cook-off, and art show, carnival and parade.
Additional events include a watermelon eating contest, arm wrestling competition, tug of war, fireworks, a street dance, stunt bike riders, and military flyover by military jets based at the Fallon Naval Air Station a couple of hours to the north. Craft and food vendors can be found throughout town, and be sure to take advantage of free tours at the historic Mineral County Courthouse. All of this and more is happening throughout the weekend, culminating with a parade and ceremony honoring the US military.
For more information about Armed Forces Day and planning your trip to the Hawthorne area, get in touch with Visit Mineral County directly at (775) 945-5854.
Details
May 17 - 20, 2023
9:00am - 4:00pm daily
Free
Venue Location: