Winnemucca Ranch Hand Rodeo Weekend
8:30am - 4:00pm daily
$5.00 – $10.00
The Largest Most Exciting Ranch Hand Rodeo in Nevada Does Not Disappoint
---
In late February, horse trailer after horse trailer will line up across the grounds of the Winnemucca Events Complex for Winnemucca's biggest event: The Winnemucca Ranch Hand Rodeo Weekend. Both a showcase and a heavy dose of real buckaroo action give spectators a glimpse into the culture and life of the Great Basin cowboy.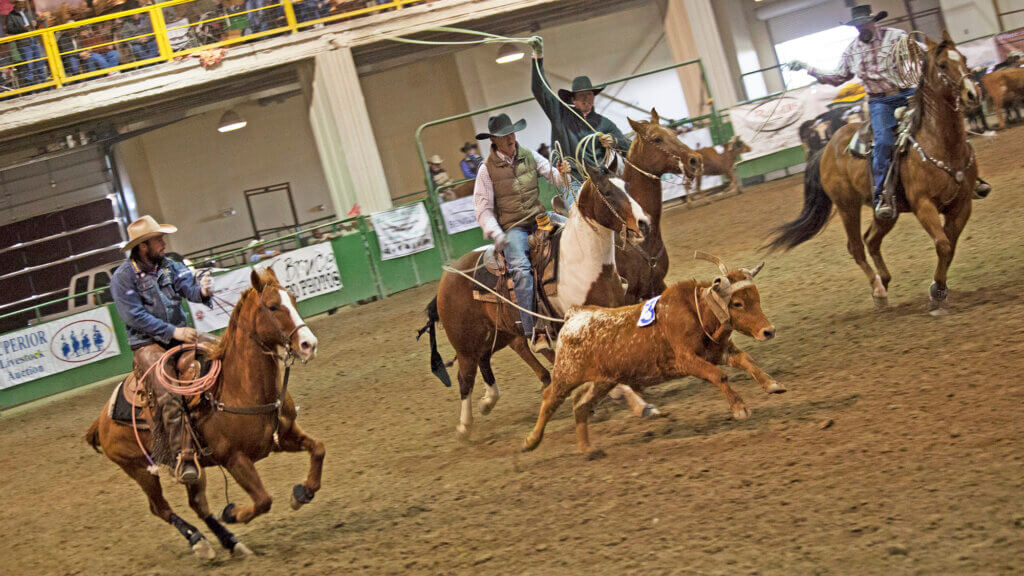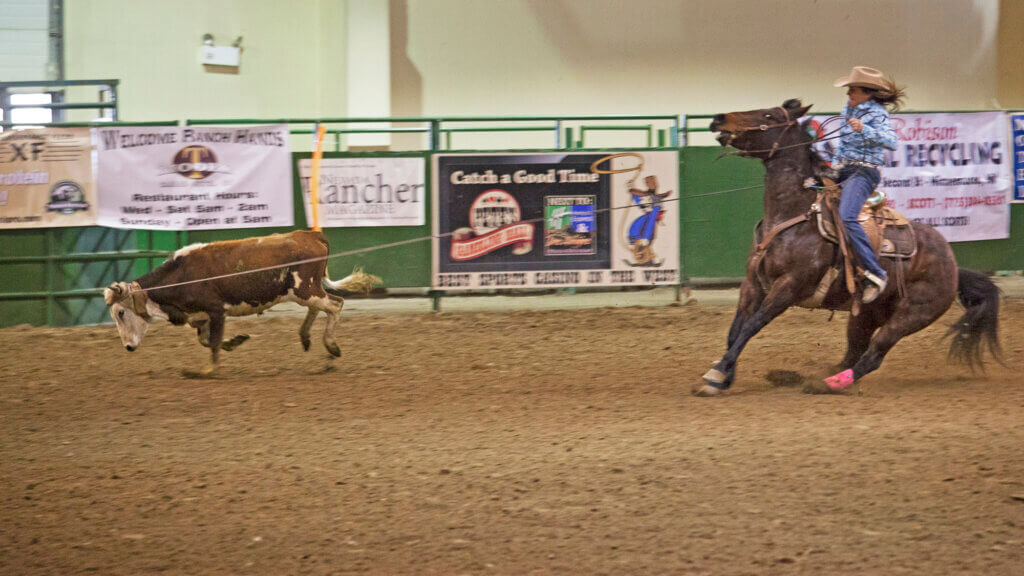 This year's event will take place from May 5th—9th drawing participants and spectators from numerous Western states and Canada to this northern Nevada town smack dab in the middle of Cowboy Country.
In all, more than 2,500 people are expected to pack the Winnemucca Events Complex and watch more than 30 teams compete for bragging rights and prizes in Saddle Bronc Riding, Steer Stopping, Wild Mugging, Trailer Loading, Team Roping, Ranch Doctoring, and Team Branding.
This year will again welcome the action packed RHR Barrel Bash, a perfect addition to a weekend that includes the wildly popular Ranch Hand Rodeo, Wild Horse Races, Cow Dog Trials, Stock Horse Challenge, Western Trade Show, and Kids' Dummy Roping and Stick Horse Barrels.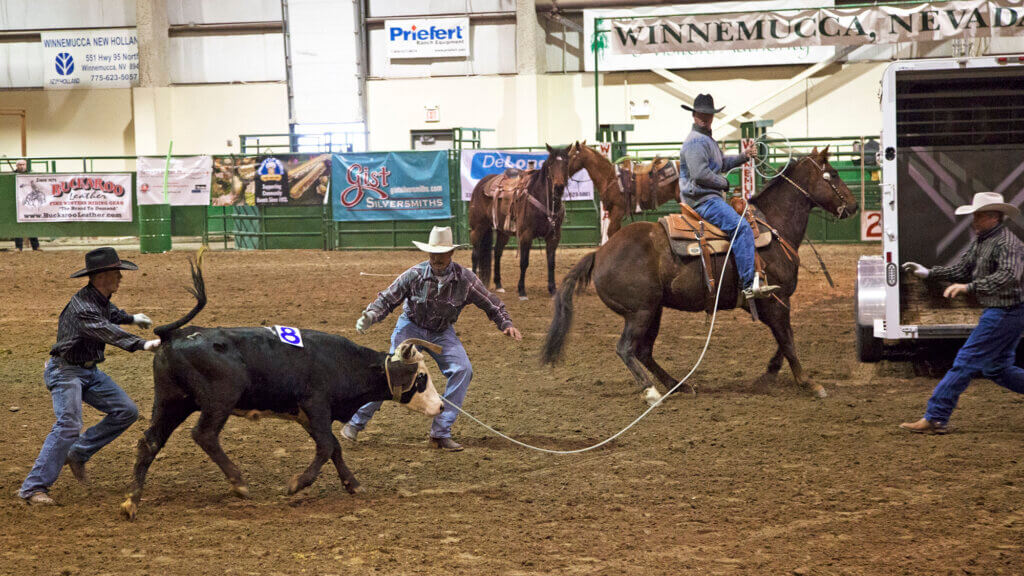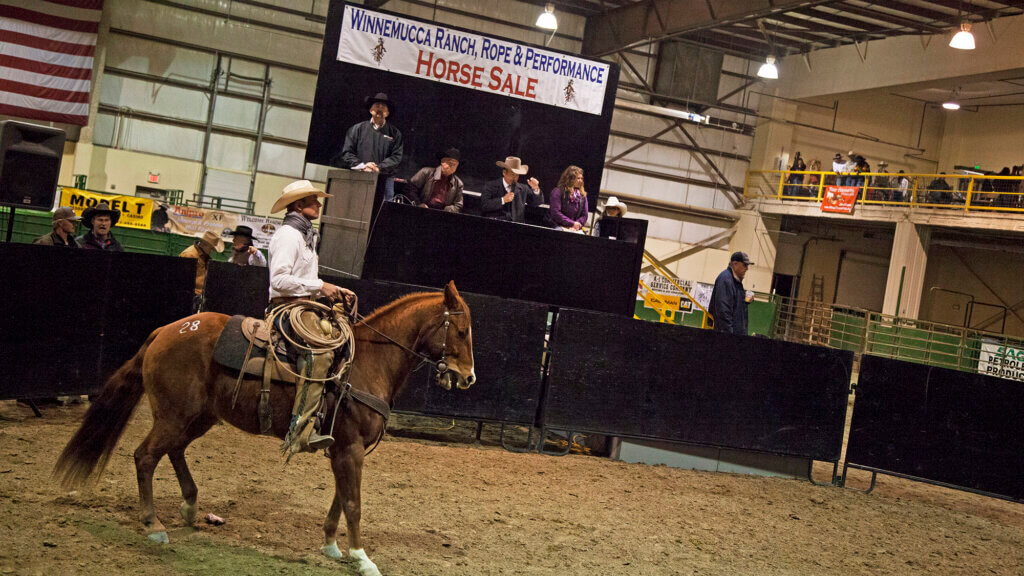 The Ranch, Rope, and Performance Horse Sale also gathers horse sellers and buyers to Winnemucca from all over the Western United States for what many have called the weekend's stand-out event. The strict quality controls make a difference for sellers. Last year, the high selling horses sold for $10,000 each.
Competitors have a great time over the course of the five-day weekend, but organizers say spectators will have a blast, too, catching some of the great competitions, shopping the Western Trade Show and enjoying the great food and drink from the concession area.
ADMISSION
$10 adults, $5 kids (6–12).
All tickets available at the gate.
Free admission to Wednesday — Friday events and the Ranch, Rope and Performance Horse Sale on Saturday evening.
Don't forget WILD HORSE RACING! We will take eighteen three-man teams. Call 541-475-7828 to enter!
Click HERE for a full schedule of events and more information about Nevada's largest ranch hand rodeo. To plan your visit to Winnemucca, call the Winnemucca Visitors Center at (775) 623-5071 or click Visit Winnemucca.
Details
May 5 - 9, 20218:30am - 4:00pm daily
$5.00 – $10.00
Venue Location: