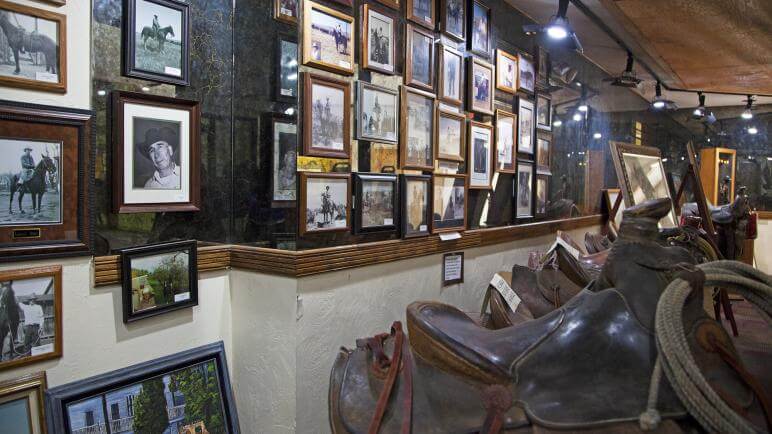 Buckaroo Hall of Fame & Heritage Museum
For a taste of some real buckaroo culture, head to the Buckaroo Hall of Fame & Heritage Museum, housed in Winnemucca's downtown Visitor Center. Originally established in 1988 by Carl F. Hammond to honor his father, Francis Hammond, visitors can peruse this intriguing museum for fascinating western memorabilia and photos that surround the Hall of Fame's 70+ inductees. Visitors can enjoy beautiful displays comprised of traditional working gear like chaps and saddles, paintings, sculptures, photos and drawings. It's here that the spirit of true legends of the American West can be appreciated and live on for future generations to enjoy.
So what exactly is Buckaroo, you ask? You might be familiar with a Vaquero or a Cowboy…Buckaroo most certainly falls into the same sort of category. While the word Buckaroo evolved from the Spanish word Vaquero [meaning fine horseman or cowman] the term Buckaroo most definitively refers to a working ranchman from a regional area, specifically Nevada's Great Basin.
To make the Buckaroo Hall of Fame more interesting, each of the many inductees were exceptional men of character, known and admired for skills relating to the Buckaroo lifestyle. This included old-style bronc riding, rawhide braiding, or horseman skills [roping and cattle handling.] Also, most nominees have not been accepted until at least 85 years of age.
After a few minutes spent wandering the exhibits at Winnemucca's Buckaroo Hall of Fame, you will certainly be moved by the rough and tumble nature of these hardworking men. If you're looking to jump off the Interstate and stretch your legs, take a stroll through Winnemucca's friendly downtown area, or dive into one of Nevada's most interesting slices of heritage, be sure to check out Winnemucca's Buckaroo Hall of Fame!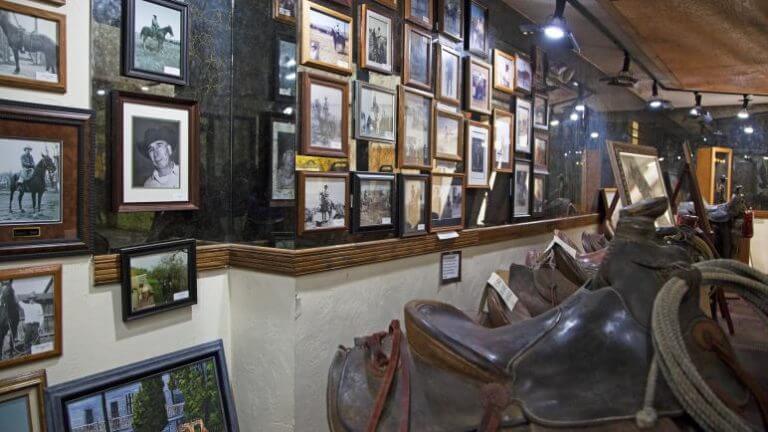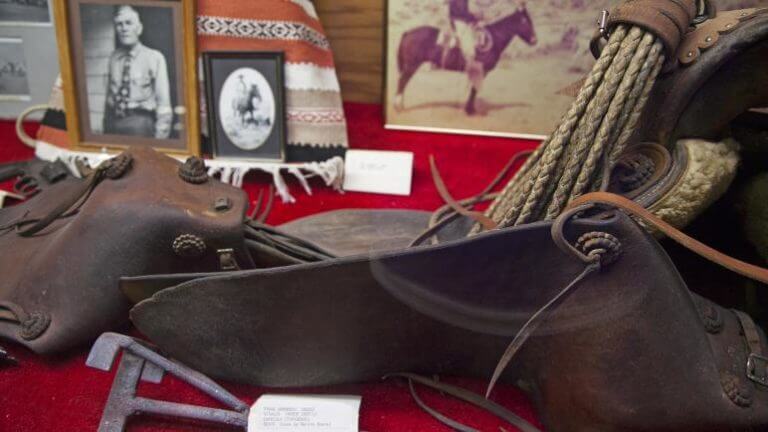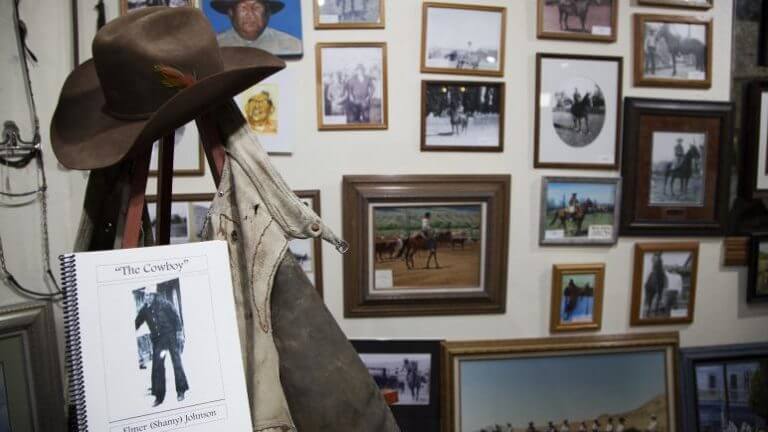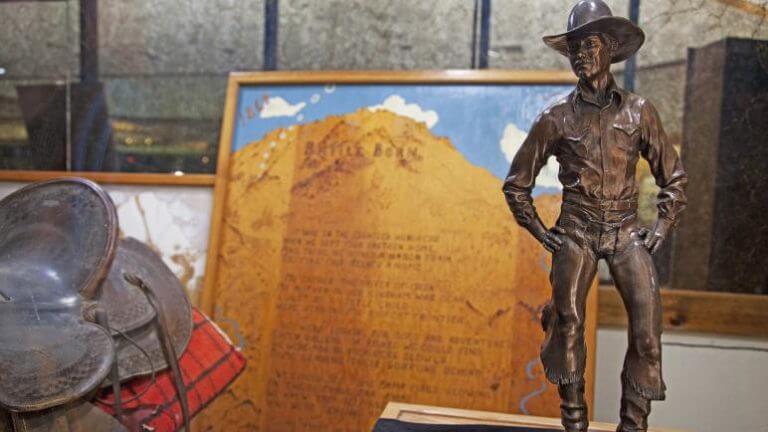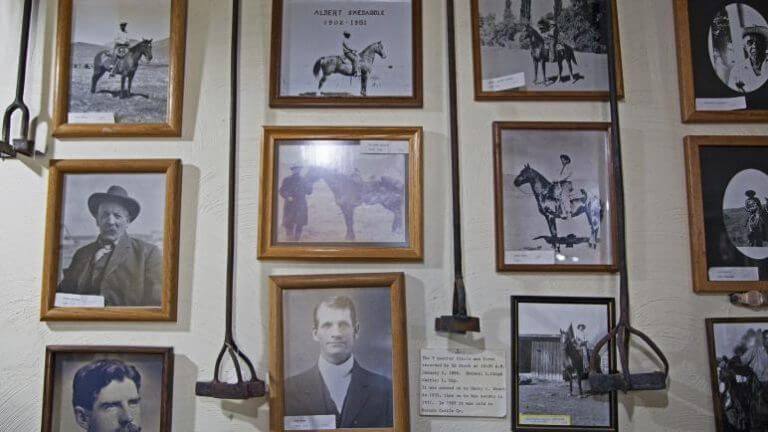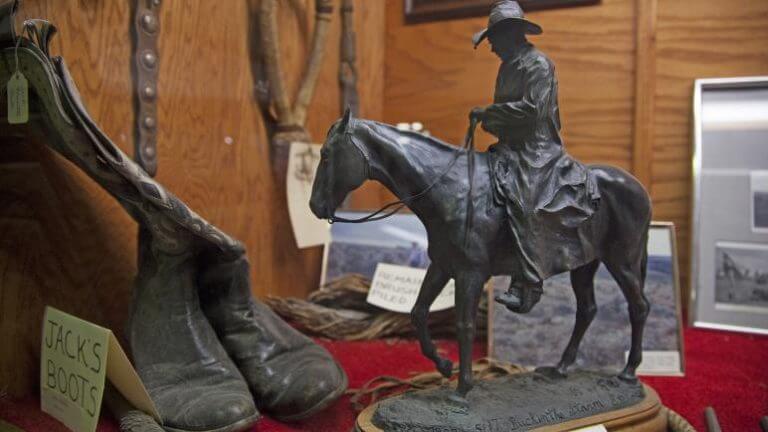 This Location: