Bootleg Canyon Mountain Bike Demo Fest
9:00am - 4:00pm
$50.00 – $100.00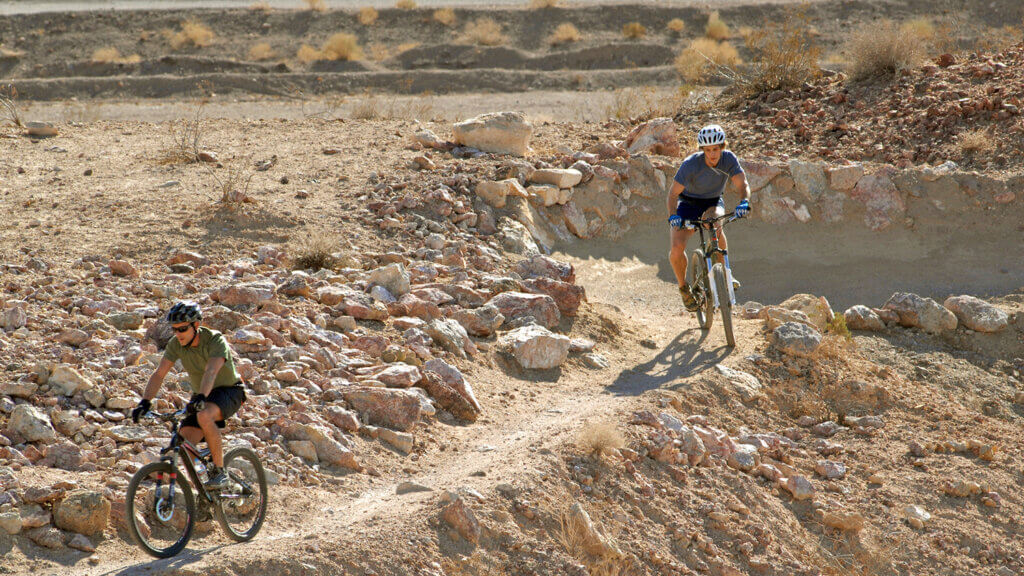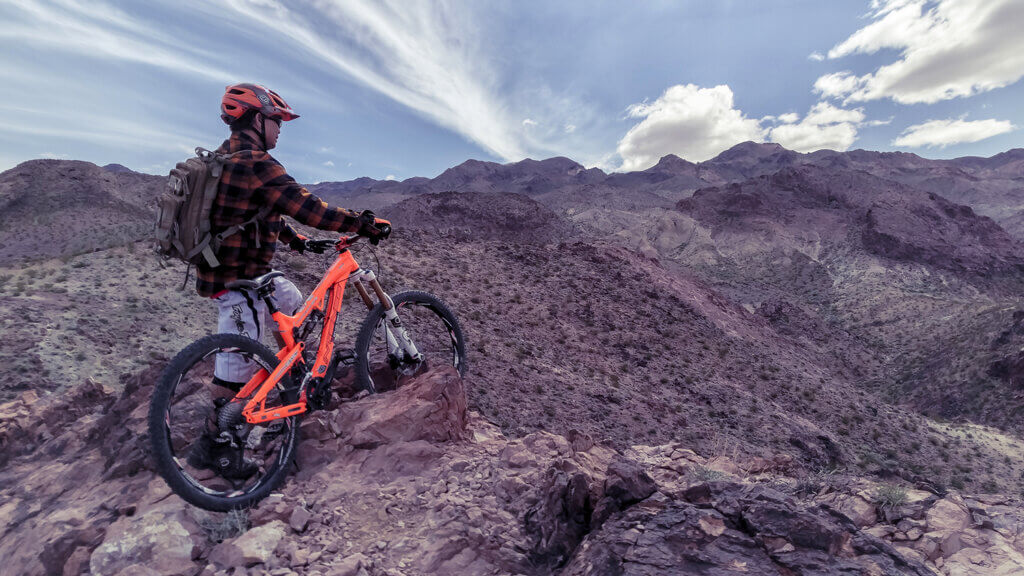 Photo Credit: Bootleg Canyon Gravity Racing
Photo Credit: Bootleg Canyon Gravity Racing
Details
Looking to ride somewhere new? Challenge yourself on some new terrain at the Bootleg Canyon Mountain Bike Park in Boulder City. Numerous new riders are anticipated to experience the area for the first time at this mountain bike fest, and a fun crew has been assembled to help participants explore the many DH trails, XC trails while also offering expert riding tips. If you haven't done it yet, then you've got to ride the Historic six-mile Gravel Ride that takes you downhill to some flats, through the historic tunnels and to the dam for some amazing views. A shuttle will be waiting to bring you back up. All the arrangements have been made for guests to come out and challenge themselves on some new dirt and trails not far from home. This event strives to accommodate all riders.
Bootleg Canyon Mountain Bike Park is located just outside of Las Vegas in the picturesque town of Boulder City. There are several cross-country, all mountain and downhill trails that wind throughout this lava rock canyon of various colors, along with stunning vistas of Lake Mead, Boulder City, and Las Vegas. Bootleg Canyon features 24 official trails consisting of 35 miles of single-track. From the easier, flatter trails like Girl Scout, POW, IMBA and Lakeview, to more extreme trails like Ginger and Snakeback, Bootleg Canyon offers many trail options for all levels and has been named an "Epic Ride" by the IMBA as a rare riding destination.
Come ride and see for yourself what a love for the sport and a natural talent for finding flow have been created for us to enjoy in Bootleg Canyon.
Details
November 20, 20219:00am - 4:00pm
$50.00 – $100.00
Venue Location: