Nevada DVO Winter Gravity Series
9:00am - 4:00pm daily
75 – 300+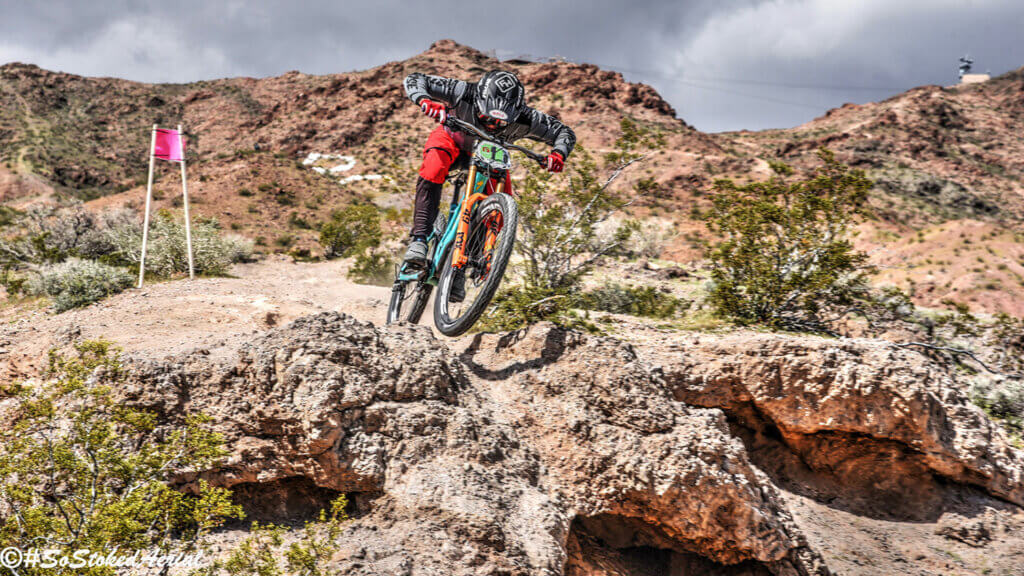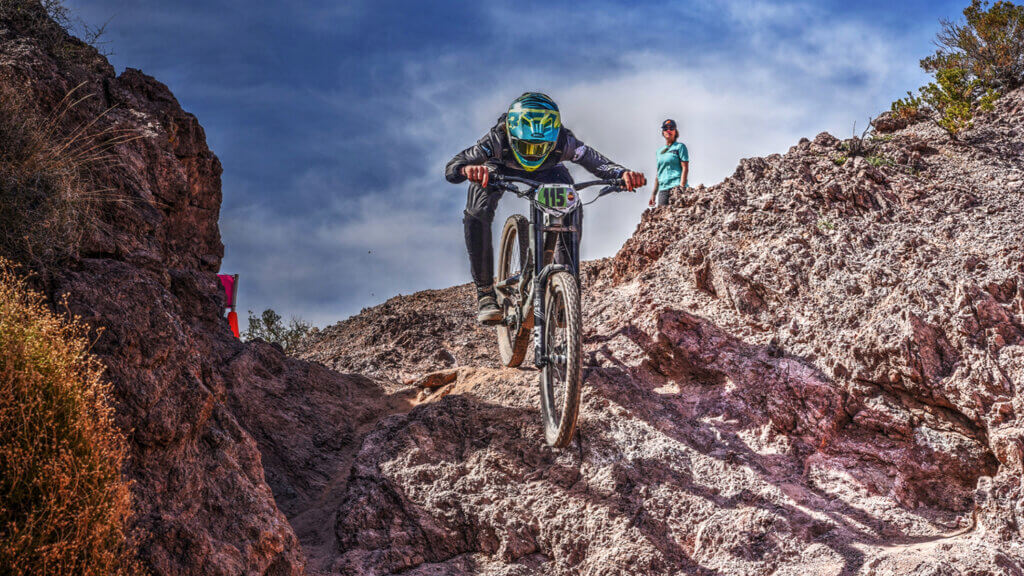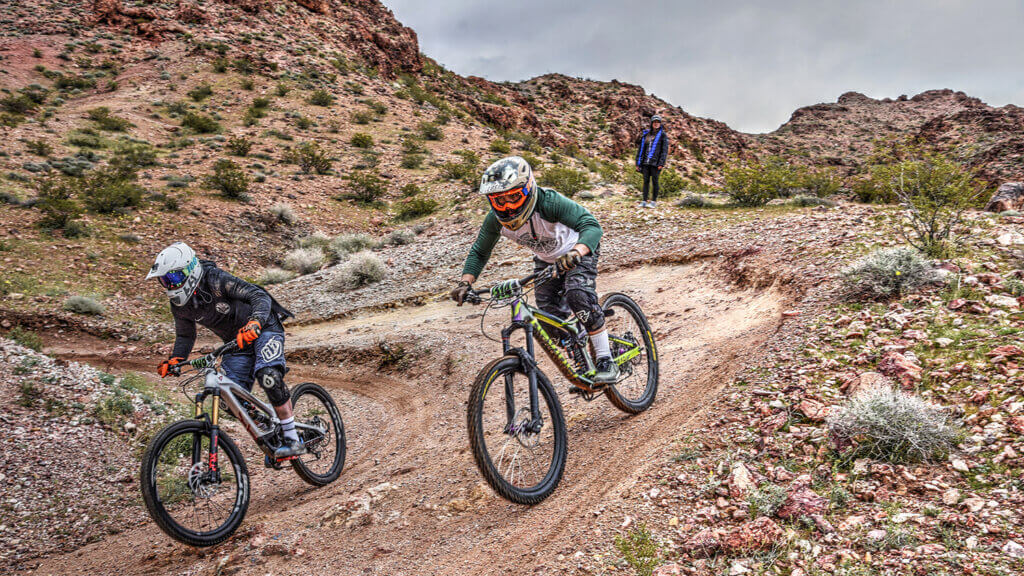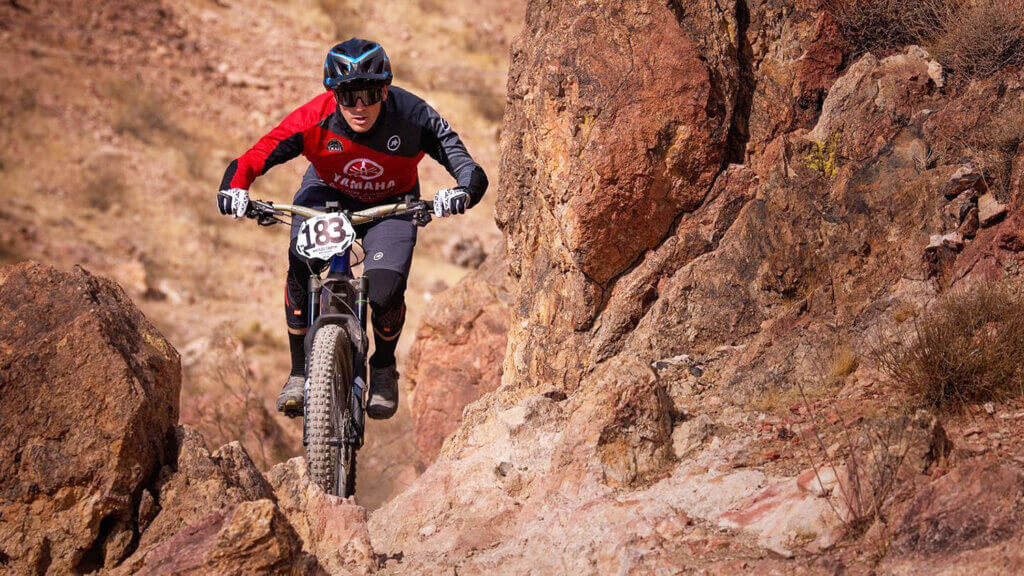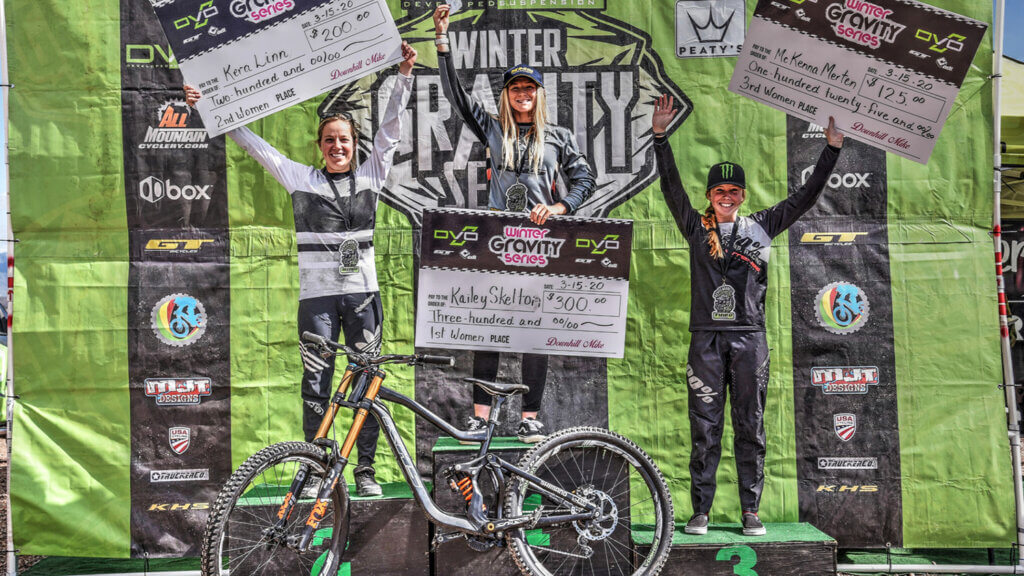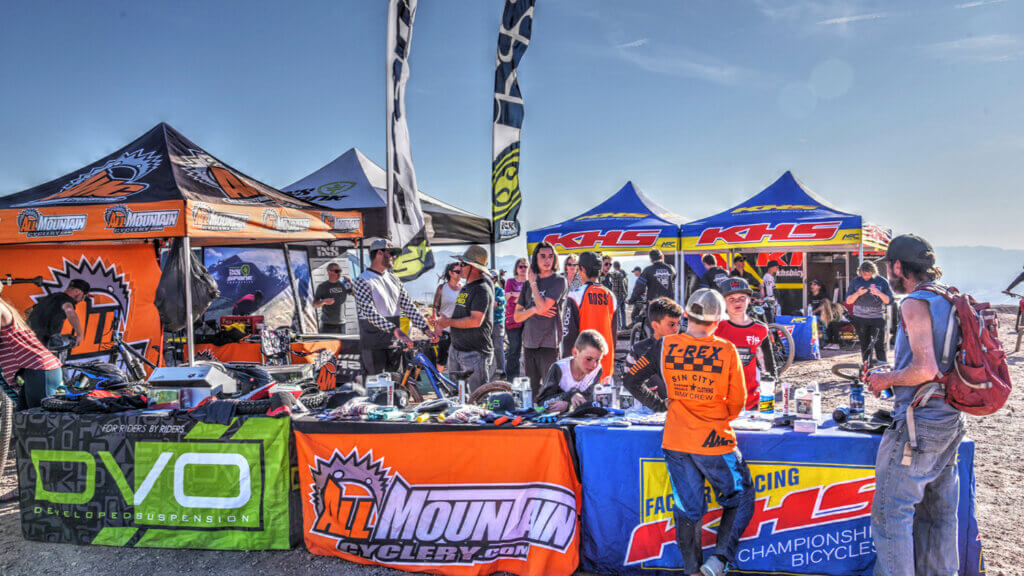 Photo Credit: Bootleg Canyon Gravity Racing
Photo Credit: Bootleg Canyon Gravity Racing
Photo Credit: Bootleg Canyon Gravity Racing
Photo Credit: Bootleg Canyon Gravity Racing
Photo Credit: Bootleg Canyon Gravity Racing
Photo Credit: Bootleg Canyon Gravity Racing
Details
Ready for the downhill Epic Ride of your life? Even if you're not ready to point those tires downhill, you can still be part of one the world's best mountain bike courses with the DVO Nevada State Gravity Championships, just 45 minutes from the Las Vegas Strip. Nestled on the outskirts of Historic Boulder City, the world-renowned Bootleg Canyon Mountain Bike Park is made up of 9, gravity-testing descents, 15 cross-country trails, and is one of the best mountain biking destinations in the entire world. Each spring, thousands of riders and spectators from all over the West descend upon Boulder City for a series of mountain bike racing events, including the Downhill, Enduro and Dual Slalom State Championships, where pro and amateur classes go head to head for the state title.
Kicking off the year's mountain biking events, start with the DVO State Gravity Championships in January (a USA cycling-sanctioned race,) the Mob n Mojave in February, and finally the Reaper Madness in April—all of which include downhill gravity, enduro and downhill slalom events. All top three riders will receive medals and cash purses from event sponsors. Registration is online only, so be sure to get yourself familiarized with the winter racing series, and registered ahead of time. With all kinds of vendor booths, excellent food and beverage vendors, live entertainment and more, spectating the event is just as exciting, too.
For more information on the DVO Winter Gravity Series and Bootleg Canyon Racing, get in touch with event organizers directly at (518) 524-9805.
Details
January 13 - April 16, 2023
9:00am - 4:00pm daily
75 – 300+
Venue Location: