Carson City Ghost Walk
6:00pm - 7:00pm daily
$15.00 – $20.00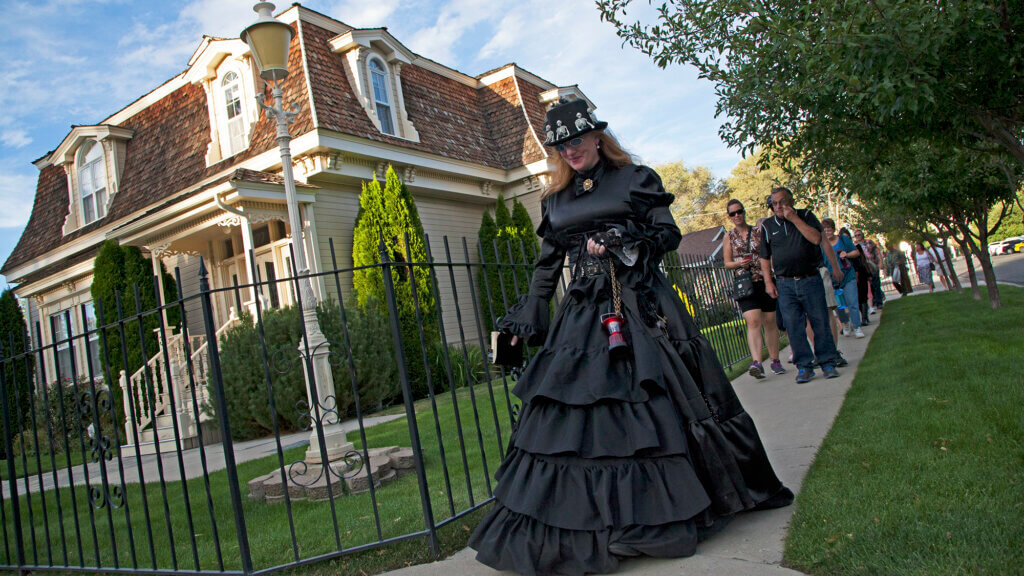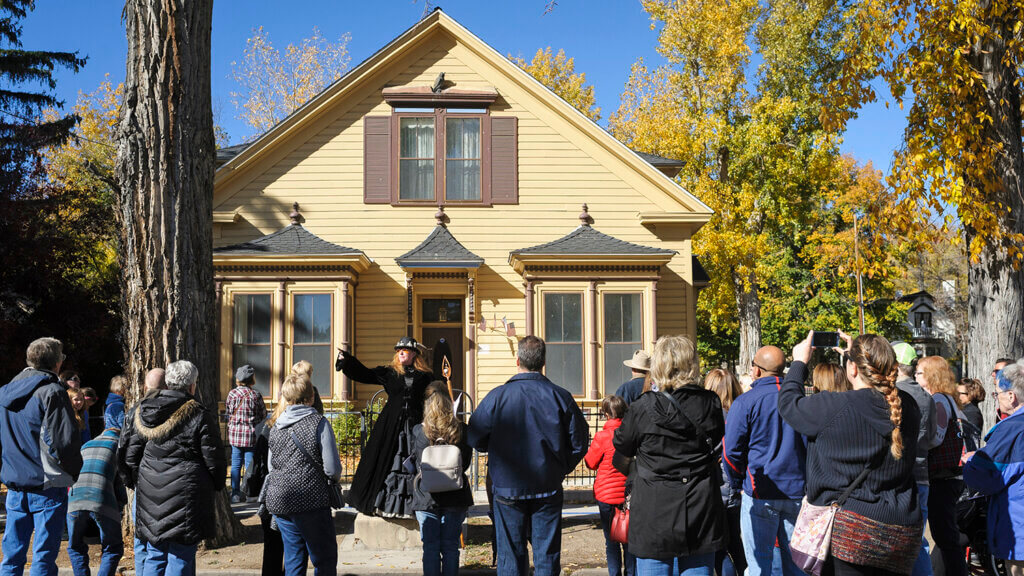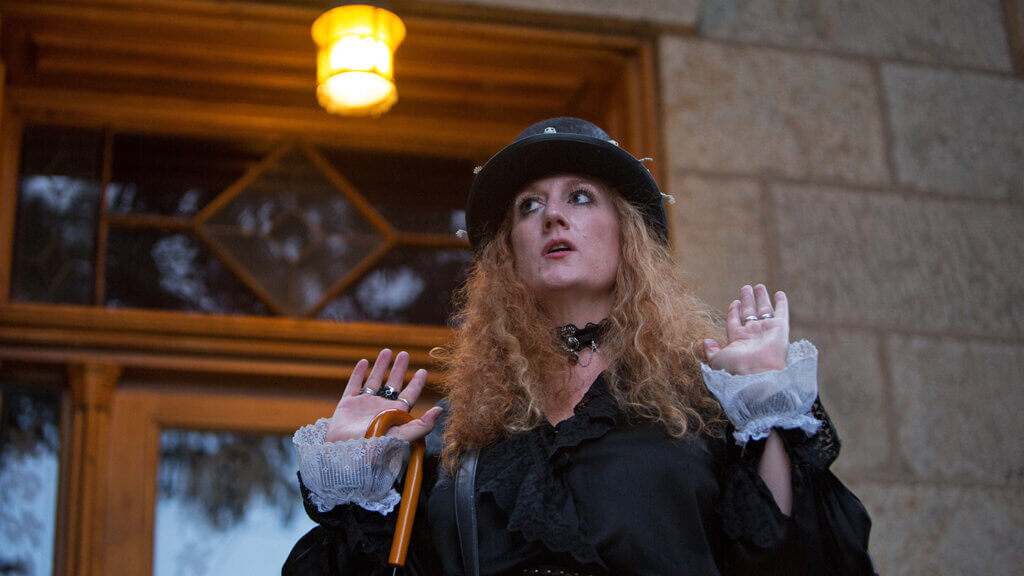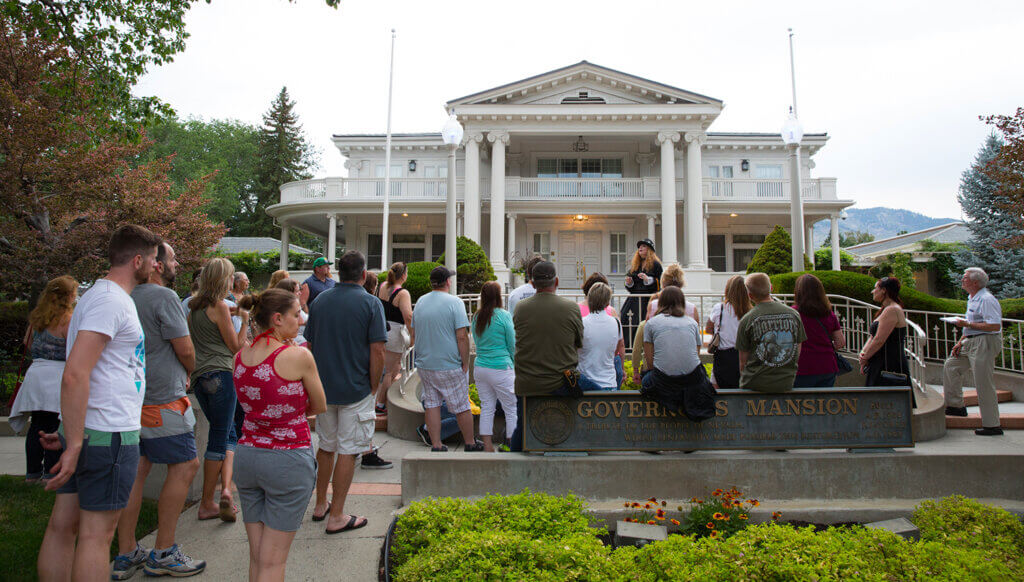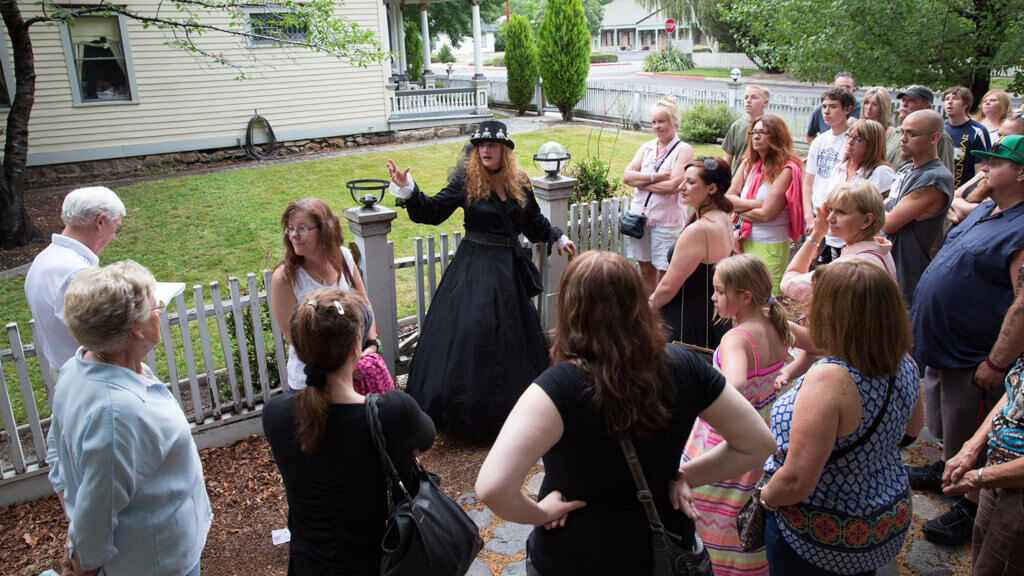 Ready to get to know Nevada's Capital City? There's no better way than getting yourself a ticket to the storied Carson City Ghost Walk. Adored by those with local and visiting paranormal prowess, discover historic homes surrounding the Nevada State Capitol that date back to the mid 1860s, and stories of the folks who lived in them—some of whom never left. Hosted and guided by the incredible Madame Curry—wife of Carson City's founder Abe Curry—theatrical tales of Carson City come alive along the Kit Carson Trail.
Originally settled in the 1850s during a time of prosperity, discovery and excitement as Nevada became the "Battle Born" state, this guided walking tour skirts around, and into the heart of this historic neighborhood, complimented by theatrics of Madame Curry herself. Hear about lingering spirits from previous centuries, haunted and paranormal stories, as well as town gossip from years past. Some stops along the tour include Carson City's Historic Red Light District, the Bliss Mansion, the Ferris Mansion (yes, the inventor of the Ferris Wheel!), the Brewery Arts Center, Rinckel Mansion, the Nevada Governor's Mansion and of course Madame (and Abe) Curry's private residence, among many others.
The Carson City Ghost walk is a 90-minute spirit-led, family-friendly walking tour and occurs most Saturday evenings from June through October each year, departing from Bob McFadden Plaza — 3rd Street & Carson Street —next to the St. Charles Hotel (The Fox Pub).
More Details
Show More Details