Dragon Lights Reno
6:00pm - 10:30pm daily
20 – 55+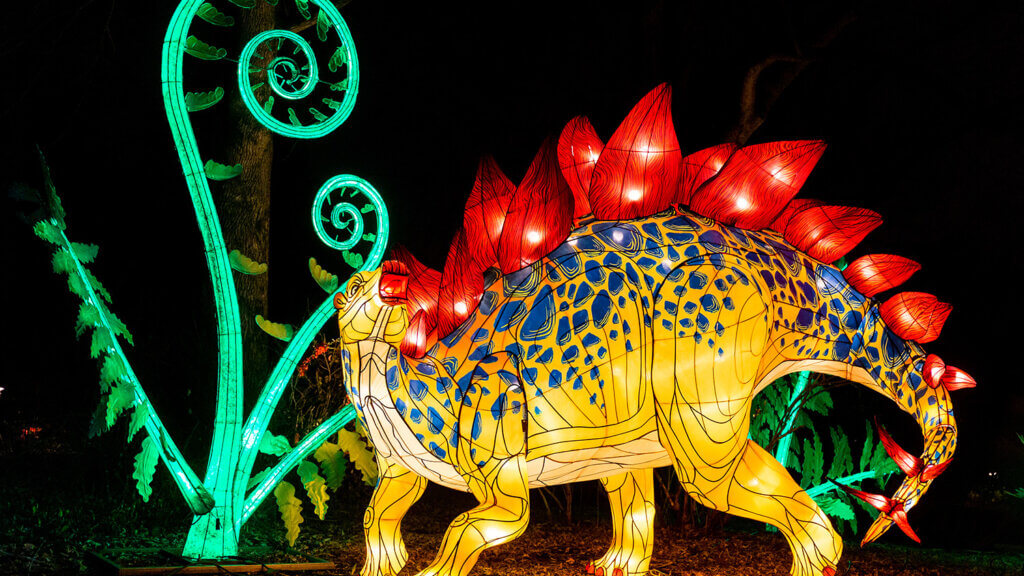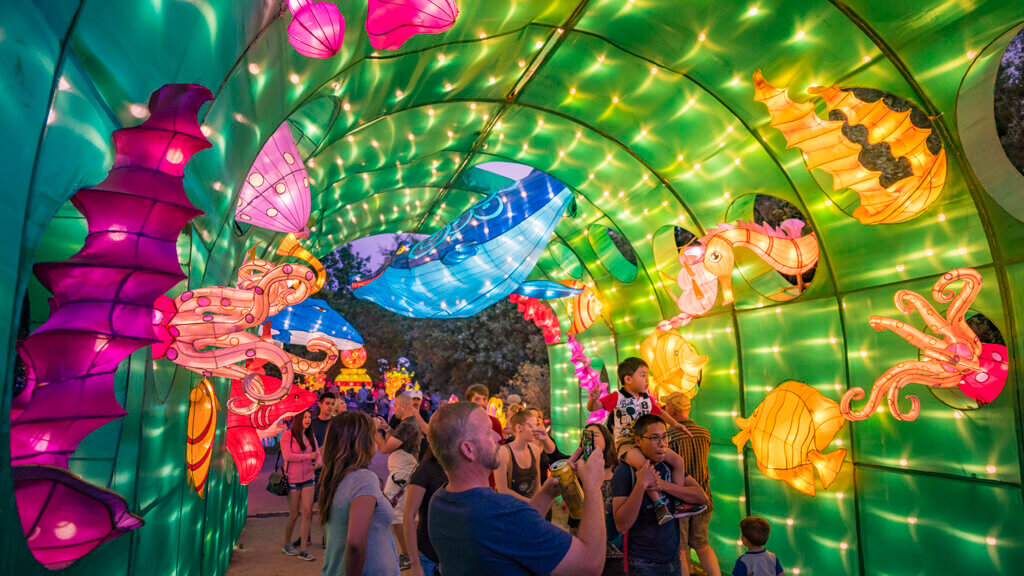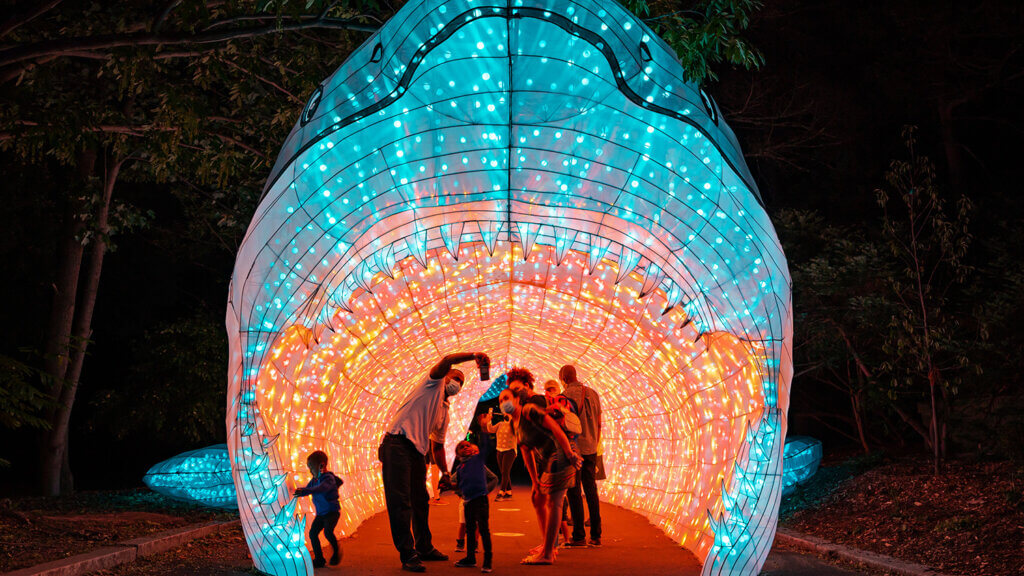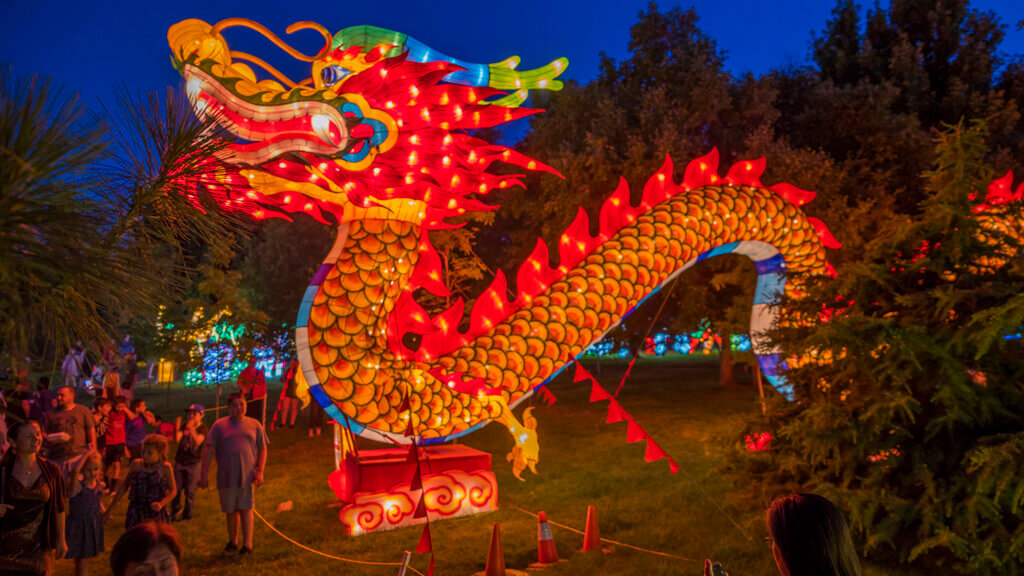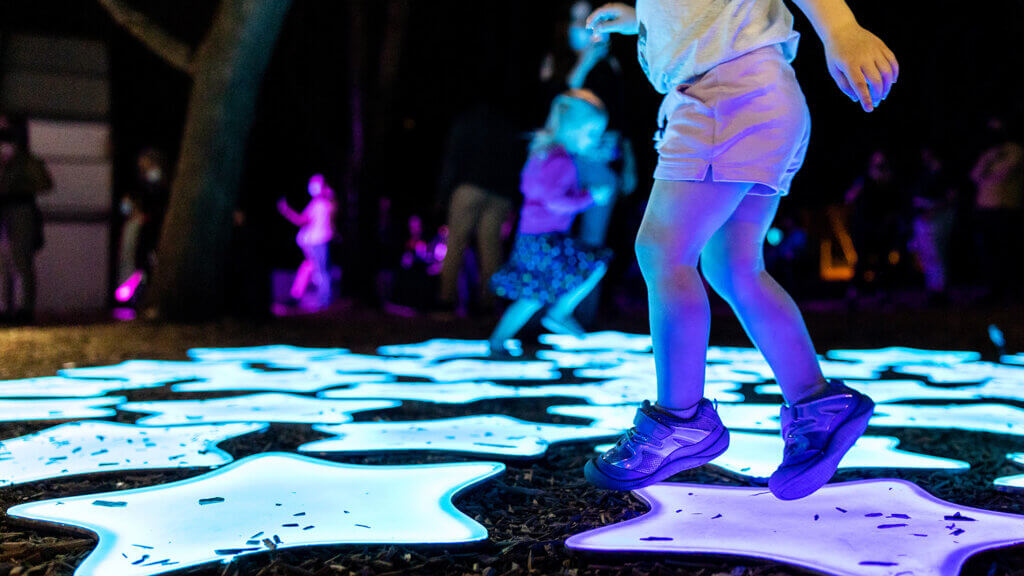 Details
Brimming with more than one thousand brand new lanterns and vibrant LED displays, the magic of the Dragon Lights returns to Reno this summer. New to Reno in 2018, Dragon Lights returns to the Biggest Little City for its second year, this time featuring all new lantern sculptures made of steel, fabric, and thousands of LED lights, transforming the Wilbur D. May Arboretum and Botanical Gardens into an immersive walk-through experience you won't forget. Each Dragon Lights Festival honors specific themes, and the 2022 event will delight with traditional Asian Culture, Ocean World, and Prehistoric Animals.
Held at the Wilbur D. May Arboretum and Botanical Gardens within Rancho San Rafael Park minutes from downtown Reno, Dragon Lights Reno is a great way to enjoy Reno's warm summer nights with the whole family. Along with new and exciting themes, Dragon Lights 2022 will feature an interactive playground with lantern displays, inviting participants to touch, and engage with larger-than-life LED light installations. In addition to the vibrant light installations, be sure to stop by the Lantern Food Court and Lantern Marketplace, offering ticket holders all kinds of food and drink from local and traveling food and souvenir vendors.
The 2022 Dragon Lights Festival will run nightly from July 1st through August 12th from 6:00 PM to 10:30 PM. Festival attendees are encouraged to purchase tickets online in advance, as there is a capacity limit each night. All tickets are date and time specific, and once you enter the festival grounds, stay and explore the festival for as long as you'd like! Tickets go on sale June 1, with $20 for general admission, $15 for children ages 3-11, and $55 for a family four pack of tickets. Children ages 3 and under are free!
For more information on Dragon Lights Reno, get in touch with event organizers directly at (888) 484-2698 ext 701, or click here.
Details
July 1 - August 12, 2022
6:00pm - 10:30pm daily
20 – 55+
Venue Location: