Electric Daisy Carnival
7:00pm - 5:30am daily
329 – 1000+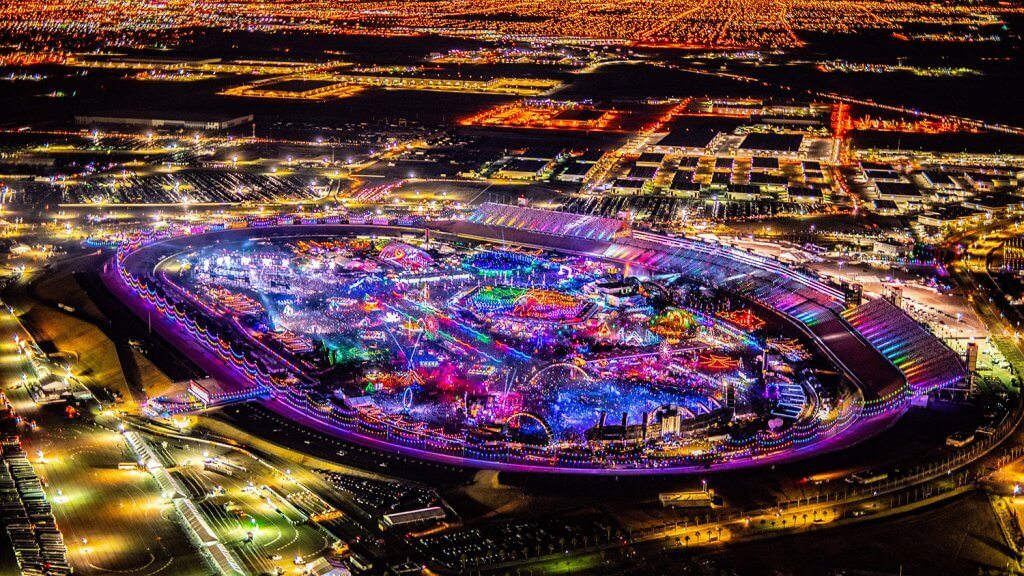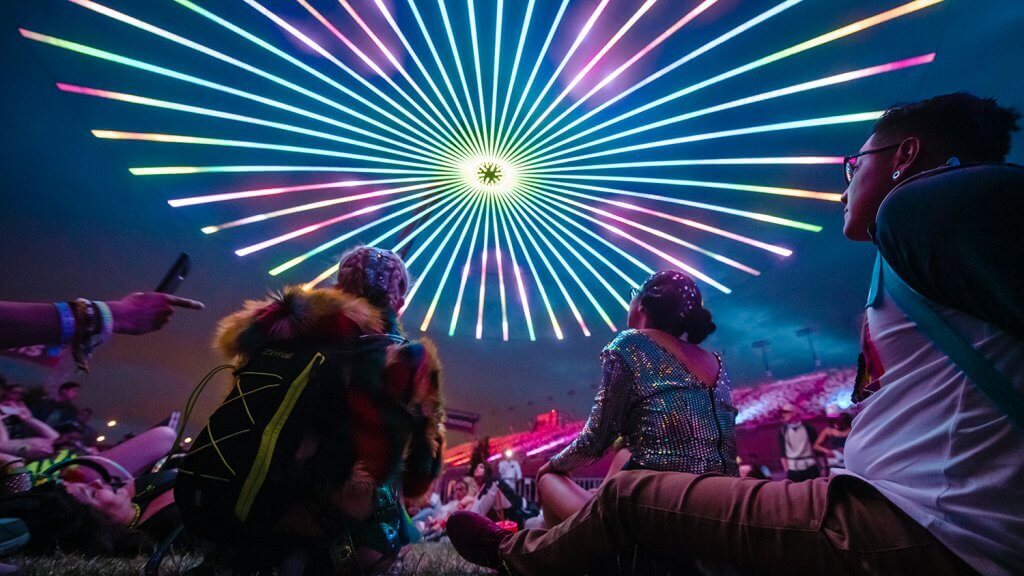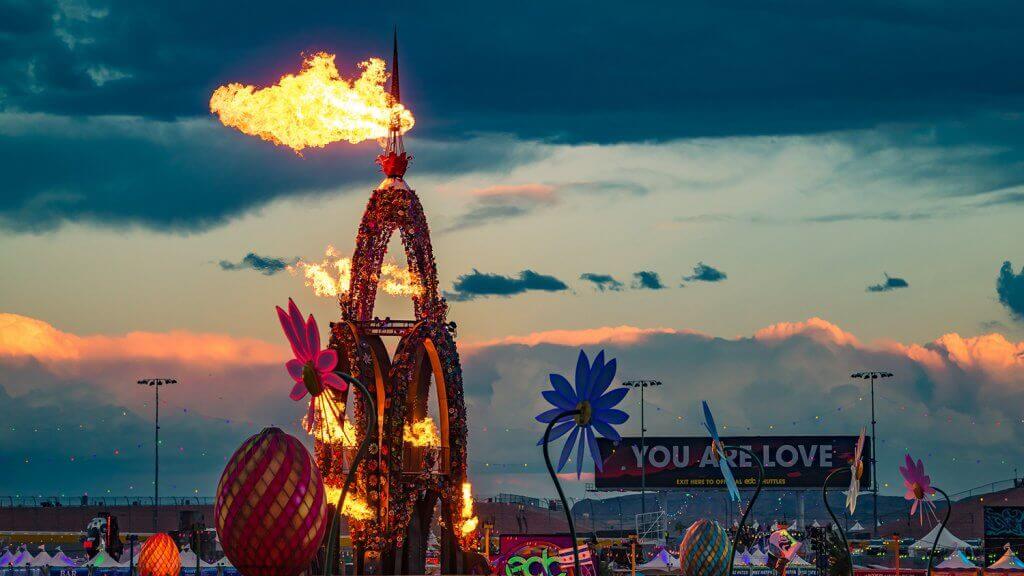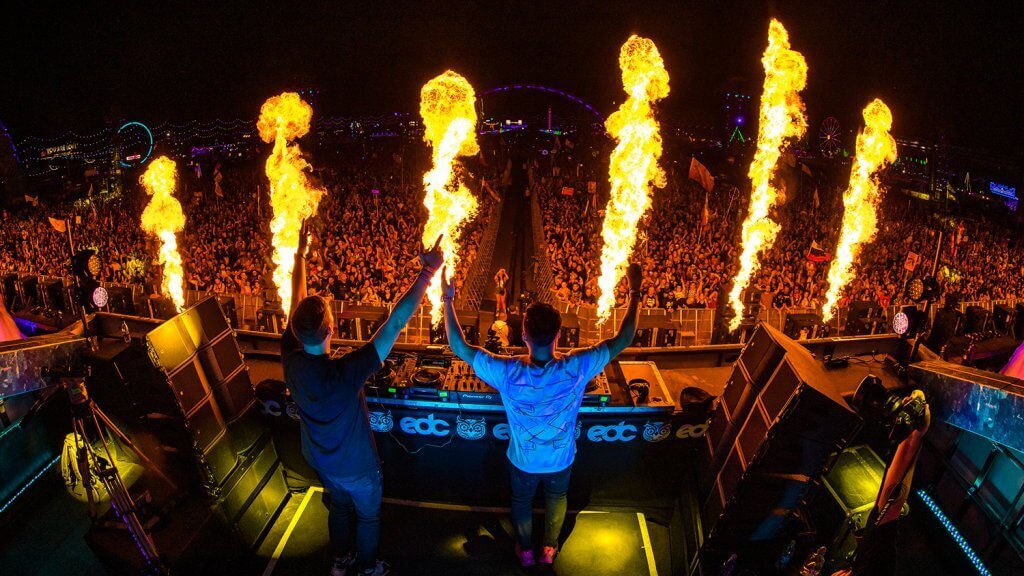 Each May, the Las Vegas Motor Speedway comes alive with sound and color at the most famous of North Las Vegas events. Easily the biggest, greatest electronic dance music festival in the US, Electric Daisy Carnival packs three days with stacked lineups, mesmerizing light and pyrotechnic shows, and more than 400,000 revelers dancing to EDM.
As the day's vivid colors give way to the night's neon dreamscapes, our imaginations come alive. During the wee hours of the morning when everyone else is asleep, EDC festival-goers seek adventure within Electric Daisy Carnival's otherworldly domains. With an ethos of united kindred spirits in a place where technology and nature themes abound, let EDC inspire. From paths that lead from green gardens to majestic fields, find peace in a meadow filled with incredible headliners, all grooving to the same universal beat.
For more info on EDC, including upcoming headlines, tickets and passes, EDC merch, previous year recaps, and more, click the website link above.
More Details
Show More Details