Electric Daisy Carnival
8:00am - 10:00pm daily
Free
Each May, the Las Vegas Motor Speedway comes alive with sound and color—and a whole helluva lot of it—at the most famous of North Las Vegas events. Easily the biggest, greatest electronic dance music festival in the US, Electric Daisy Carnival packs three days with stacked lineups, mesmerizing light and pyrotechnic shows, and more than 400,000 revelers dancing to EDM.
As the day's vivid colors give way to the night's neon dreamscapes, our imaginations come alive. During those wee hours, when all others are sound asleep, we seek adventure within Electric Daisy Carnival's otherworldly domains. In this place, we reaffirm that we are kindred spirits bound by a deep passion for music, art and discovery.
And there is so much to discover.
Each area contained within EDC represents a distinct union of technology and nature. In some places, fire rules supreme, and in others, the elements of air and water provide the inspiration. Follow a path that leads from a green garden into an expansive, majestic field. Find peace in a meadow filled with other beautiful headliners, all grooving to the same universal beat.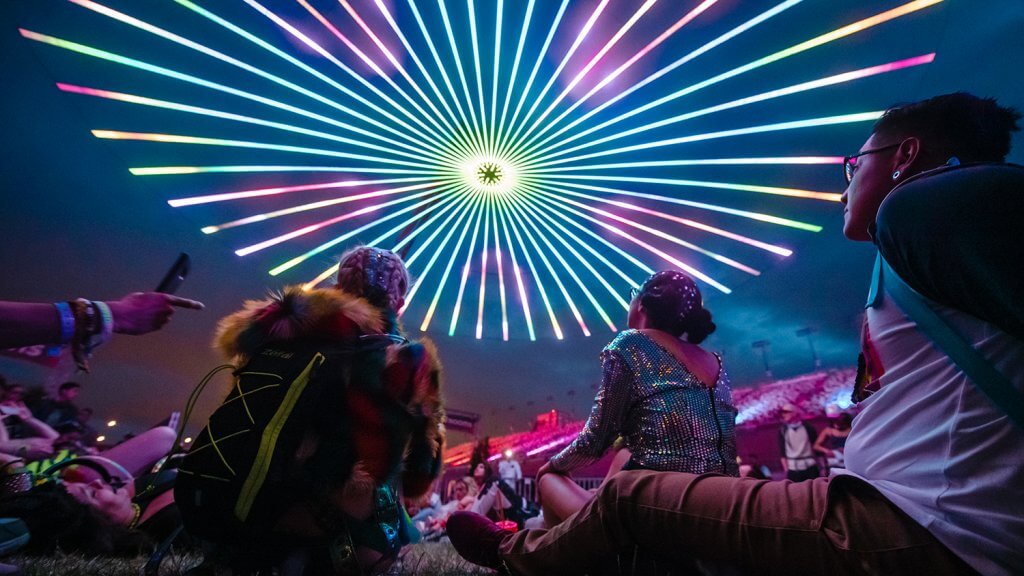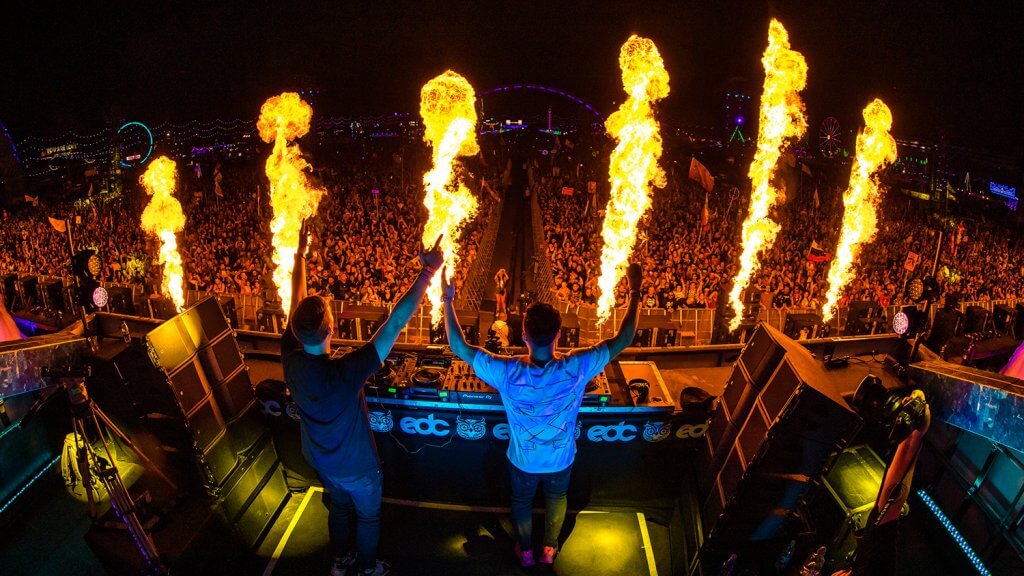 As you wander and explore this fantastical landscape, you'll unlock the energy of the night and all of its wonders. Location: Las Vegas Motor Speedway at 7000 N. Las Vegas Blvd in Las Vegas. Click HERE to get your hands on tickets, a full schedule of events and for more information on the Electric Daisy Carnival. To plan your trip to Las Vegas and Southern Nevada, please call the Las Vegas Visitors Center at 1-877-847-4858 or click Visit Las Vegas.
Details
May 21 - 23, 20218:00am - 10:00pm daily
Free
Venue Location: