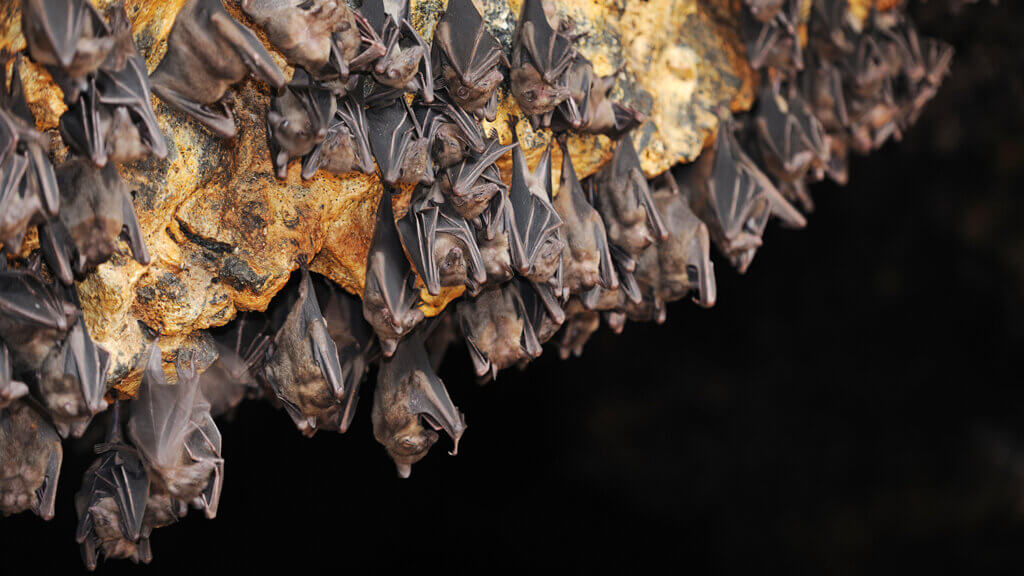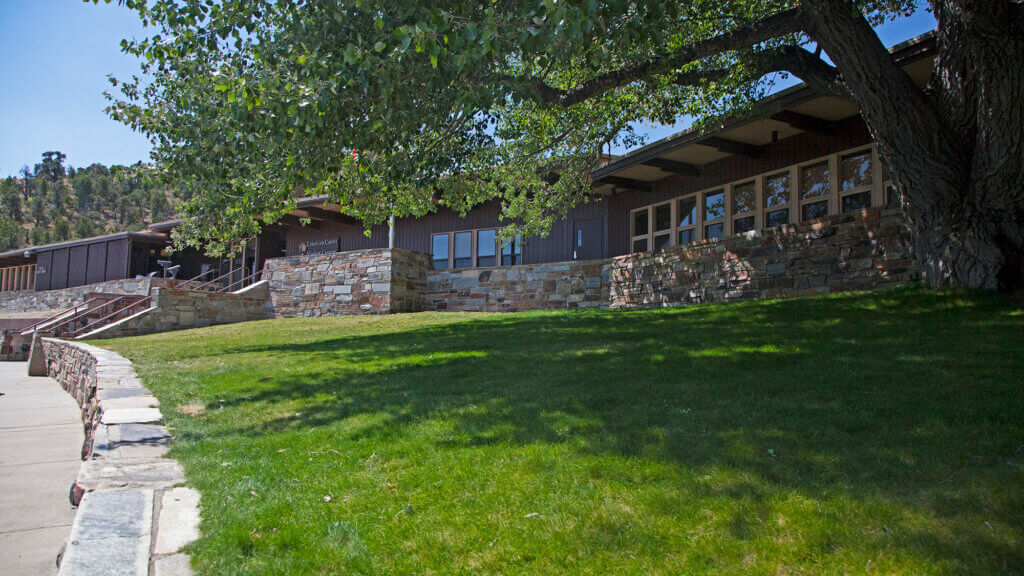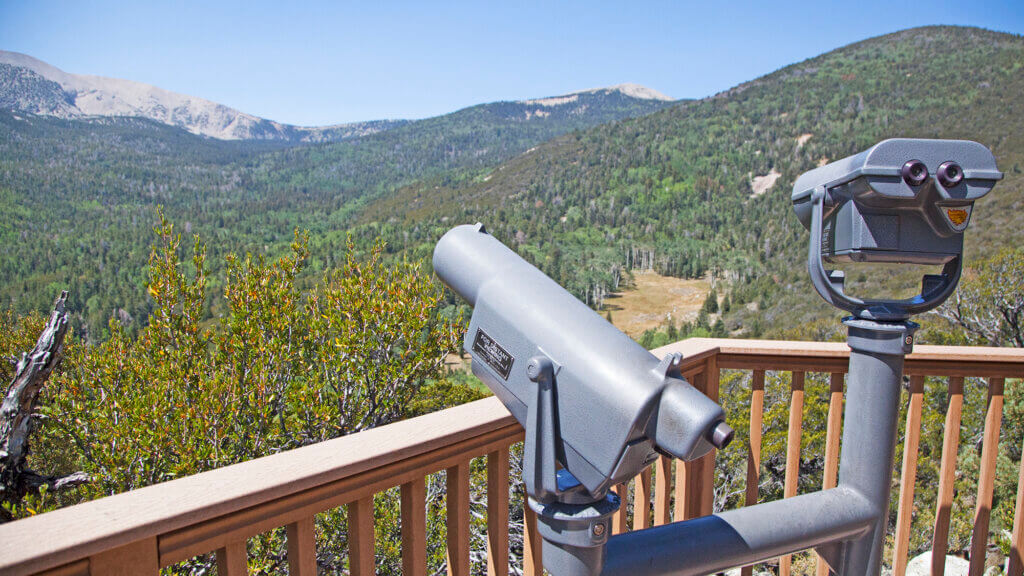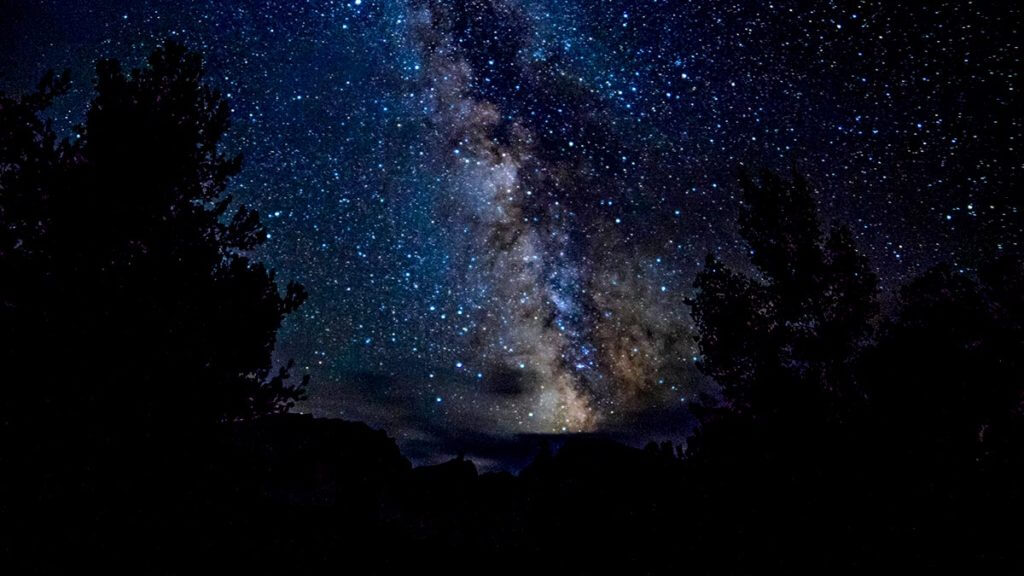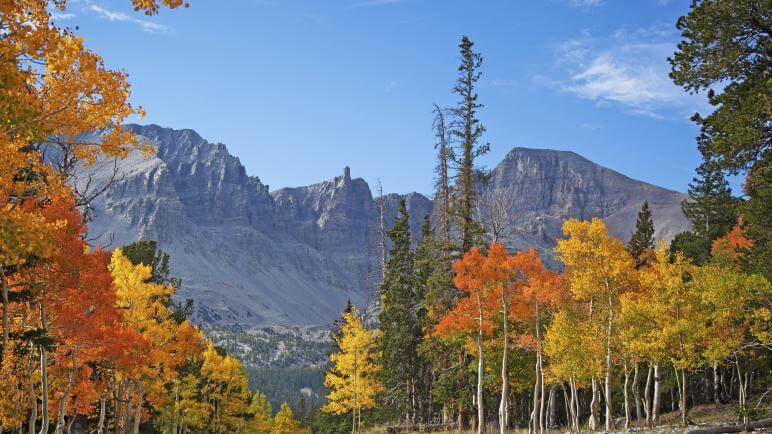 From some of Nevada's tallest peaks to one of the most unusual underground cave systems in the West, Great Basin National Park is a land of extremes, providing an extraordinarily unusual habitat to some of the Silver State's most surprising creatures. There's no better way to learn all about 'em than the Great Basin BioBlitz, where local plant and wildlife ecologists host an array of interactive workshops all about the unusual biodiversity found within. Throughout this free, three-day biodiversity bash, get in on lectures and workshops about forest health, cave life, creatures who live here, and only here.
Almost 8,000 feet of elevation between the Snake Valley Floor and Wheeler Peak provides an array of specialized ecosystems to native and non-native species living at Great Basin National Park—if that drastic array of climate zones isn't already alluring enough, Great Basin is also one of the darkest and quietest environments in the Lower 48, beckoning everyone from Rocky Mountain elk, to mountain lion, to a world of birds, reptiles, and fish to the area to thrive in their truest nocturnal senses.
Typically held each July, the theme of the BioBlitz changes annually, some focusing on the bats living with Lehman Caves, while others have been centered around Lichen, birds and raptors, stream insects, butterflies and moths, anachrids, reptiles, beetles and more. The 2022 Great Basin BioBlitz will focus on forest health, where visitors can learn all about how insects, disease, and drought play a role in Great Basin's forest systems.
Stake your spot and one of the park's many campgrounds during the event, just be sure to make your reservation ahead of time on Recreation.gov as the park no longer accepts first come, first served campground visitors. For more information on planning your trip to Great Basin National Park and a full schedule of BioBlitz events, get in touch with the park directly at (775) 234-7331.
More Details
Show More Details