Nevada Old Time Fiddlers' Contest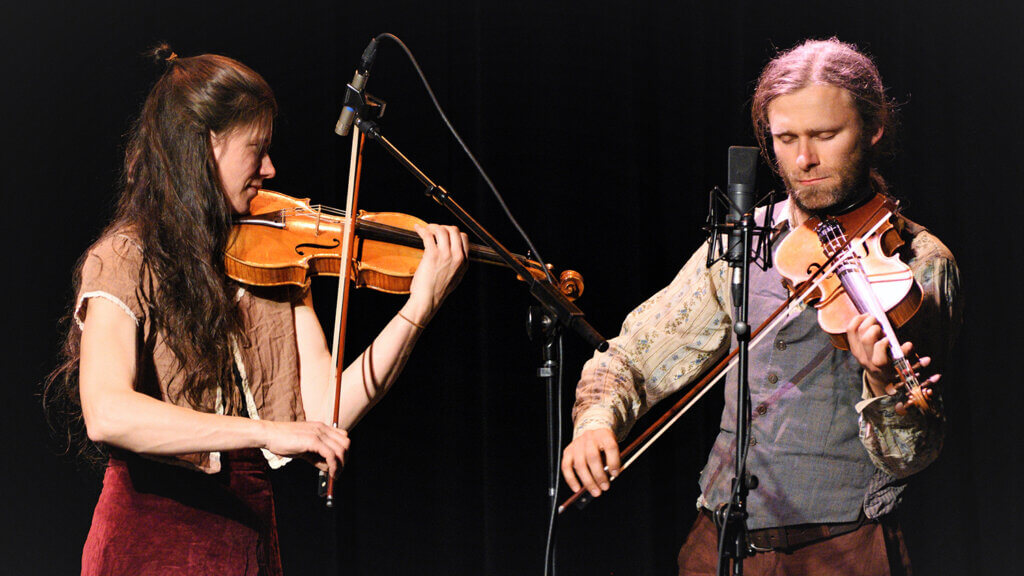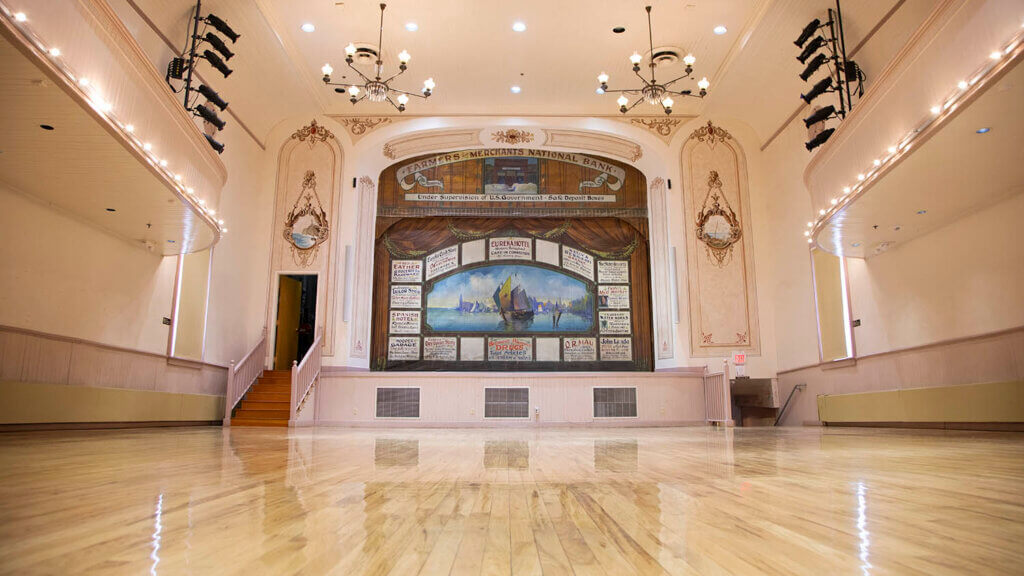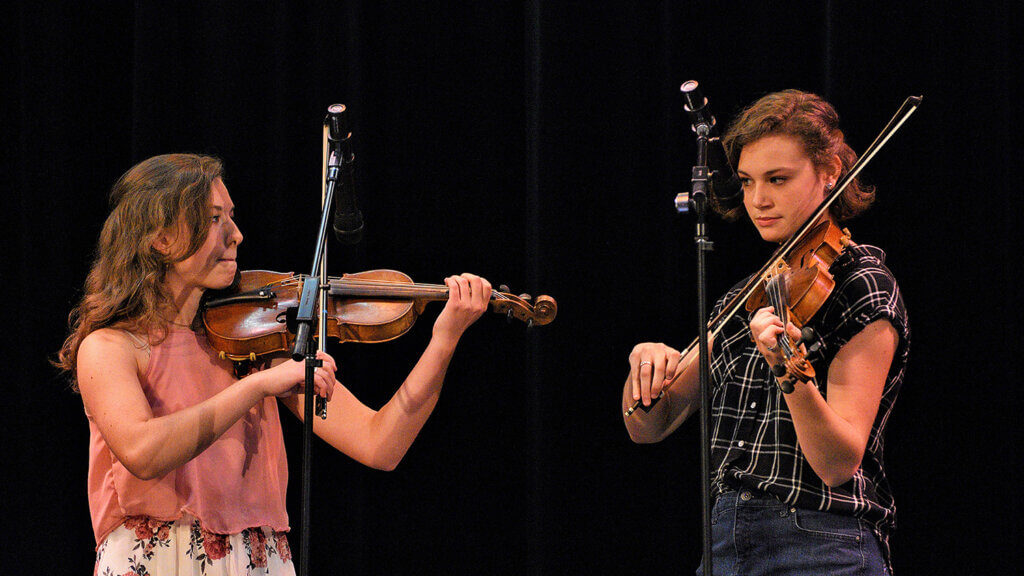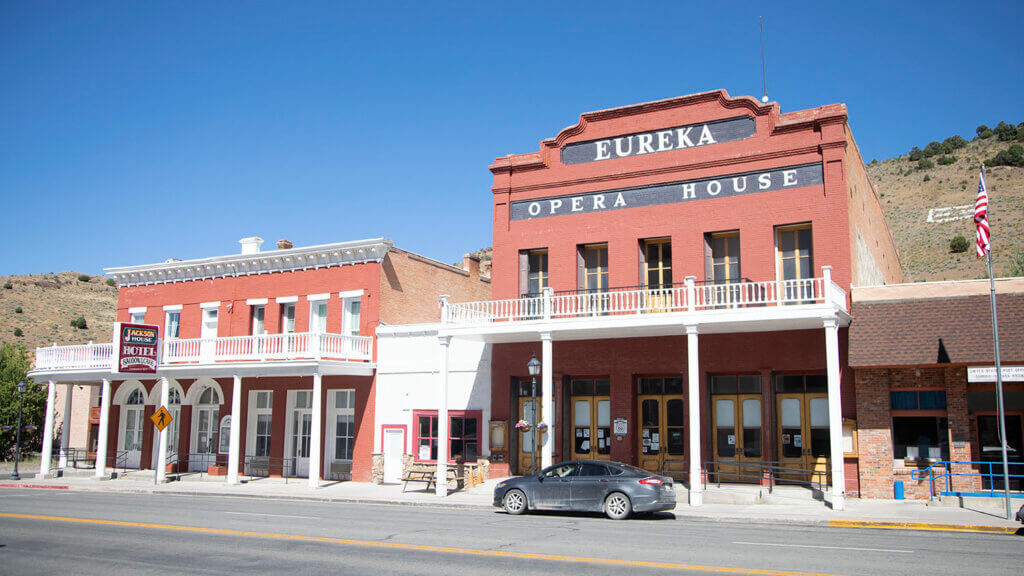 There's no better way to settle into the spirit of the Old West than joining in on the electrifying musical delights of a fiddlers contest in an 1800s-era opera house. Each spring, hundreds of visitors and locals alike to Historic Downtown Eureka for their fill of Western tunes in one of the best preserved mining districts in all of Nevada. Dozens of competitors go head to head at this beloved Eureka, NV event to see who can take home the title of the best fiddler in all of Nevada.
You may be asking yourself, "but what's the difference between a violin and a fiddle?" While they are one in the same in terms of musical instrument, the difference lies within the style of music played: a violin is usually associated with true classical music, while a fiddle produces improvised rhythms with quick note changes designed for dancing. Throughout the decades fiddles are sometimes accompanied by banjoes or other instruments, though this distinctive genre of music is nevertheless called "fiddle tunes", traced back to the colonization of North America by European immigrants from England, France, Germany, Ireland, and Scotland. Fiddle tunes originate from European folk dances like the jig, reel, breakdown, schottische, waltz, and two-step polka, and have made their way into modern bluegrass, country blues, western swing, and country rock.
Certified by the National Old Time Fiddlers Association, a handful of divisions (Jr. Junior, Junior, Adult, Senior, and Sr. Senior) will compete in Eureka to take the title of Nevada Fiddler Grand Champion. Hear contestants play a hoedown, waltz, or tune of choice with, or without an accompanist, for at least five minutes on the Eureka Opera House stage.
For more information on competitor registration and a complete events schedule, get in touch with event organizers directly at (775) 237-5347. For more info on planning your trip to Eureka and the Eureka Opera House, dial (775) 237-6006.
More Details
Show More Details