Pioche Labor Day Celebration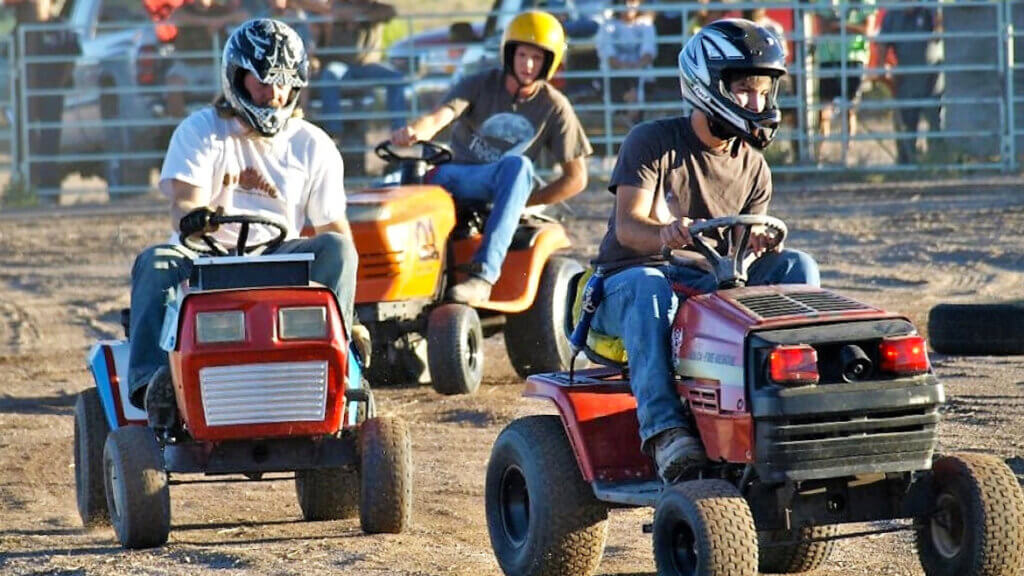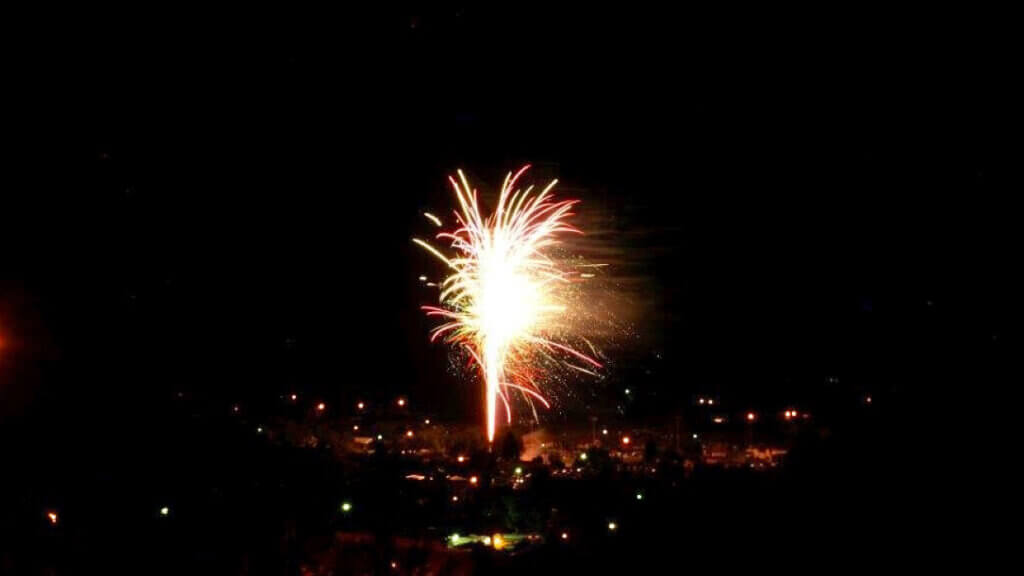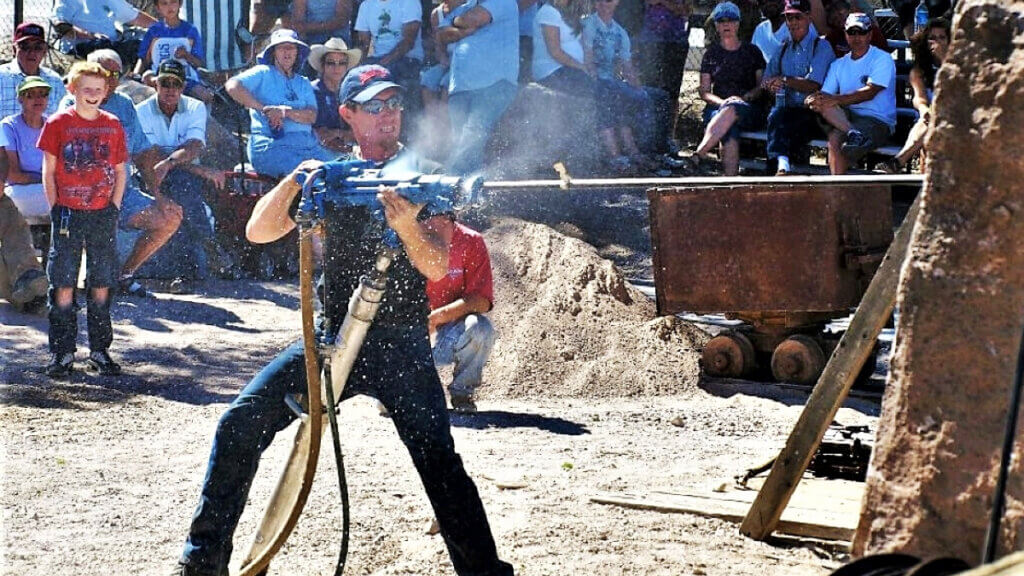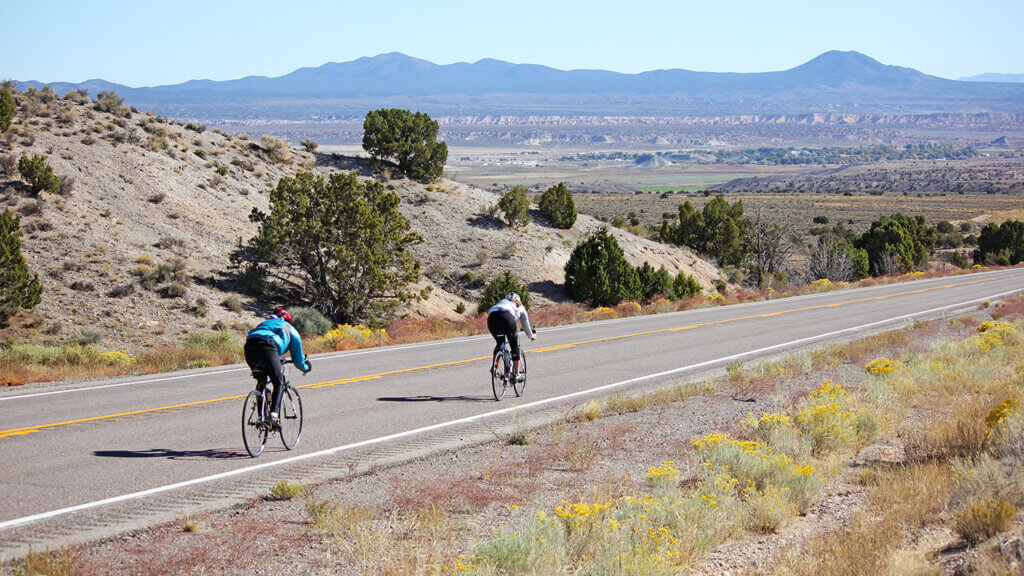 In Pioche, Labor Day isn't just any old holiday. An annual tradition—to be honest, big ol' party—in southeastern Nevada for more than 100 years, the Pioche Labor Day Celebration easily quadruples Pioche's population, beckoning past residents, visitors, and locals alike to Pioche's largest festivities of the year. Fun for the whole fam, this free Nevada event includes mountain bike and cycling races, mining competitions, an "Old West" shoot-out, and what the event has become so known for over the years: the Pioche lawn mower races.
Pioche Days happens every year on Labor Day weekend, and has been part of the Lincoln County events lineup since 1905. Aside from all kinds of carnival games, a bake sale, softball tournament, craft fair, golf tournament, nighttime parades and street dances, Pioche Days promises the unusual access to the Thompson's Opera House. As one of the most famous historic performance venues in Silver State borders, Pioche Days not only allows unrestricted access to the venue (which normally operates on an appointment-only basis) but is the HQ for live entertainment during this three-day, old fashioned small-town party.
For more information on Pioche Days Labor Day Celebration including a full schedule of events, get in touch with event organizers at the Pioche Chamber of Commerce directly at (775) 962-5485.
More Details
Show More Details