White Pine County Fair and Horse Races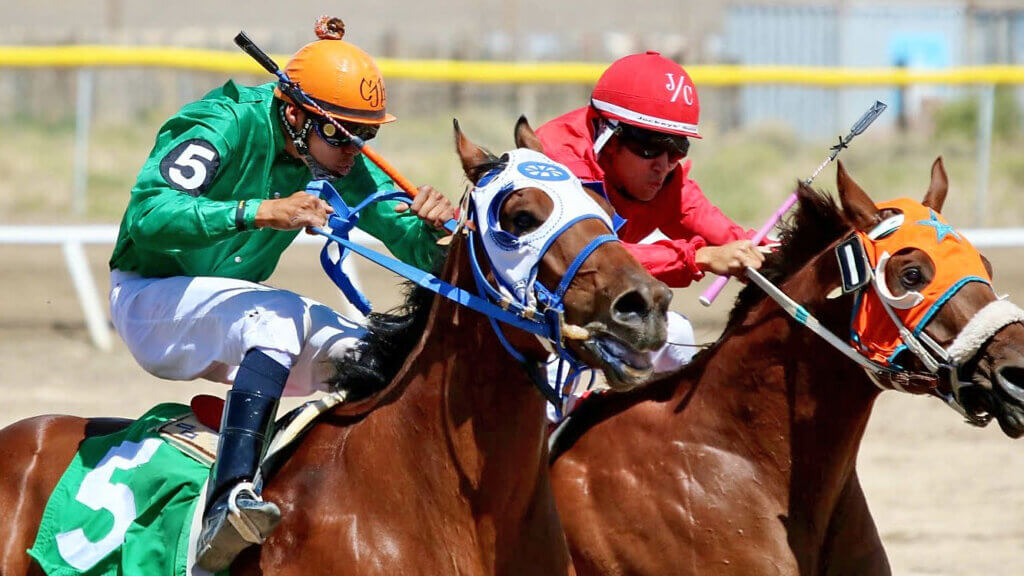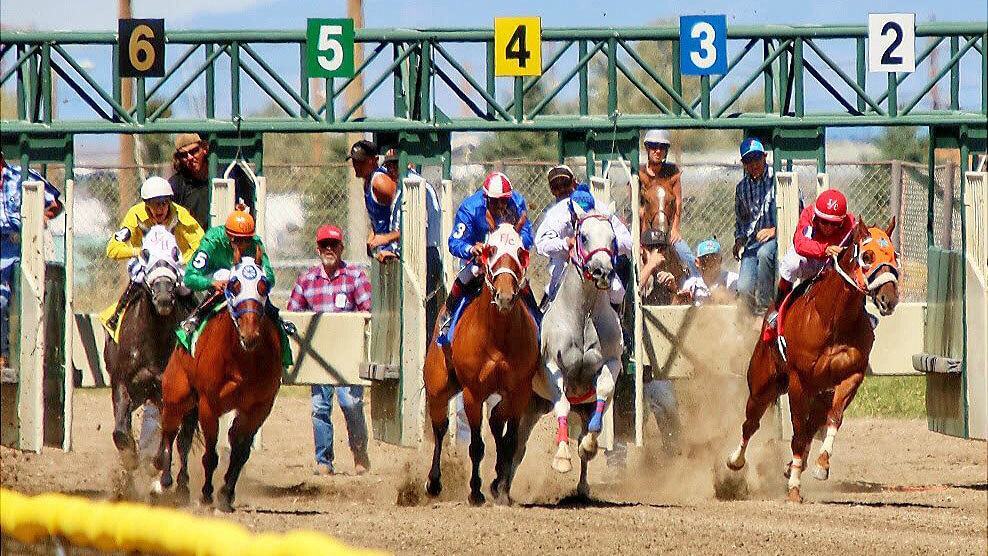 Good old fashioned family fun at the largest fair in 100 miles, ranch hand rodeo excitement, and horse racing with parimutuel betting is the name of the game at Ely's largest annual extravaganza. Originally organized all the way back in 1934, the Ely horse races were first organized by area ranchers and businessmen alike as a way of uniting the local community and overcoming financial woes of the Great Depression. Within one year, local event organizers built a racetrack and grandstand and never looked back. Now nearly 100 years later, the White Pine County Fair & Horse Races continues to bedazzle visitors and locals alike for one of eastern Nevada's largest and most exciting annual events.
Typically held each August, celebrate summertime in the high desert at the three-day White Pine County Fair and Horse Races. At the County Fair, get in on three days of live music, savory BBQ and other great local food vendors, 4H exhibitions, livestock auctions, and crafts the whole fam will love. Over at the racetrack, feel the thrill of a Ranch Hand Rodeo—where, along with traditional rodeo acts like bronc riding and barrel racing, see real working buckaroos of the Great Basin Desert compete in working ranch hand tasks they complete every day, like team roping, trailer loading, and more.
One of Nevada's only horse racing events is the culmination of this beloved Ely, NV event, featuring exciting, live action racing of thoroughbreds and quarter horses with parimutuel betting. Unlike most other forms of betting, parimutuel betting means the odds are not fixed—so, rather than placing a bet against the race track, bettors are wagering against each other, meaning payouts can range anywhere from less than the amount bet to far beyond anything you'd ever expect.
Admission is free Friday of the event, and $5 per person on Saturday and Sunday. For more information on the White Pine County Fair & Horse Races, including a full schedule of events, get in touch with Visit Ely directly at (775) 289-3720.
More Details
Show More Details