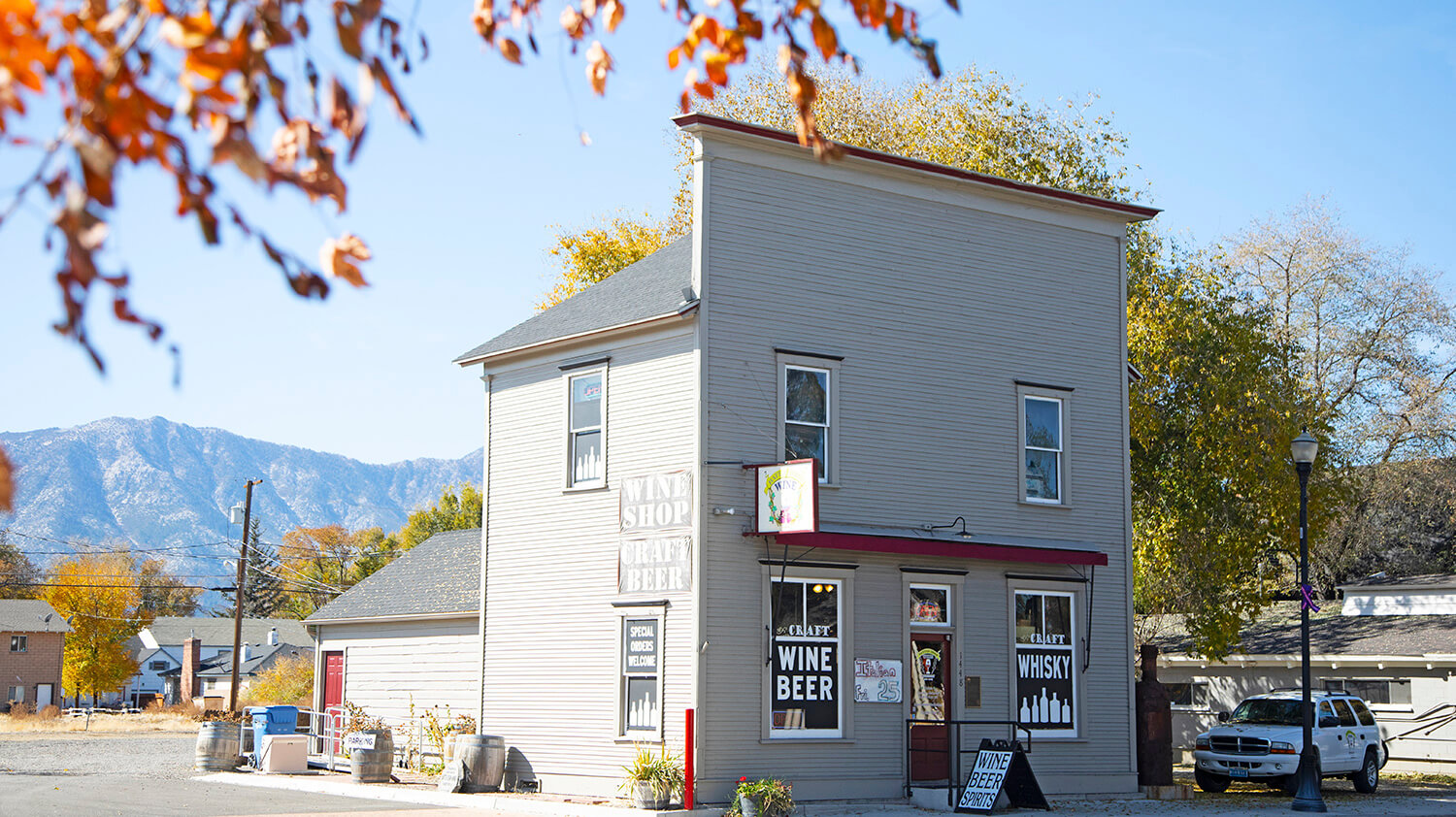 Nestled in the heart of Carson Valley in historic Gardnerville, an exquisite selection of wines, beers, spirits and beyond awaits at the end of your Lake Tahoe Loop discoveries. Offering up a refined inventory no other shop in the region can beat, get to know Battle Born Wine one specialized spirit at a time. Situated within a historic building that first graced the streets of Virginia City, then moved to Gardnerville, the building has been part of the Carson Valley story for more than 100 years, operating Perry's Dry Goods and Mensware for decades. Current owner Troy Phillips first opened Battle Born Wine in 2008, and as the resident sommelier, introduced a finely curated lineup of wines, whiskey, whisky, bourbon, beer, and other spirits ever since.
Offering more than 2,000 labels of wines that rotate weekly, Battle Born Wine carries fine wines from all over the country – and world – sure to meet any price point and every palette. This small-town liquor store also offers an impressive lineup of more than 500 craft beers, ciders, sour beers and more, along with a hand-selected variety of scotch, bourbon, Irish and Japanese Whisk(e)ys, including Nevada-made Frey Ranch Farmers + Distillers and Bently Heritage Estate Distillery products. Best yet, special orders are always welcome, and be sure to ask about discounted rates on cases!
Hours:
Battle Born Wine is open Tuesday through Saturday from 11:00 AM to 6:00 PM. Closed Sundays and Mondays.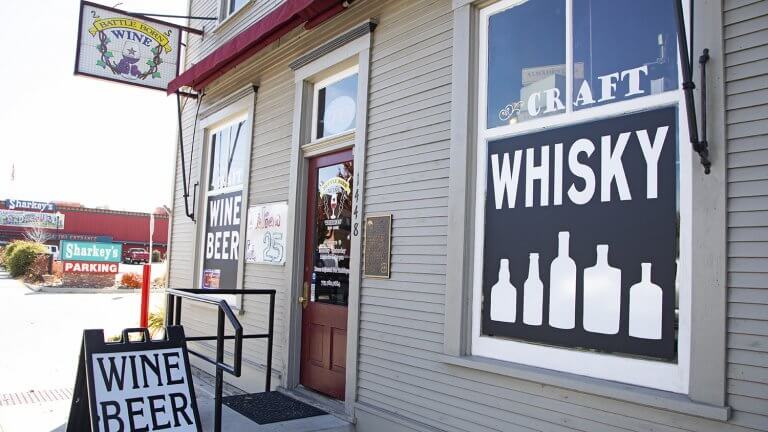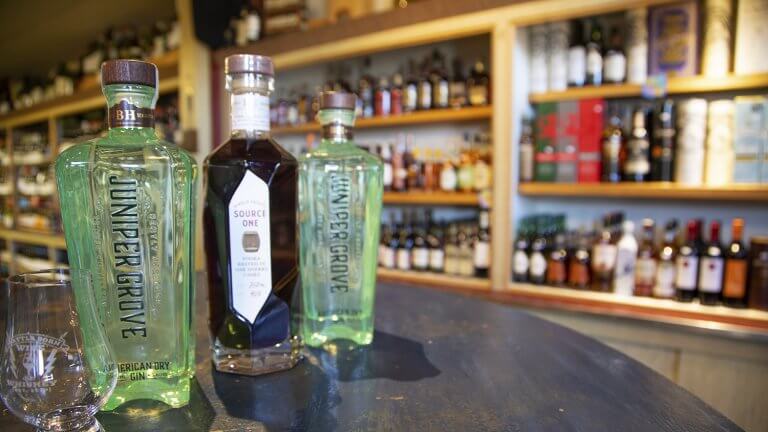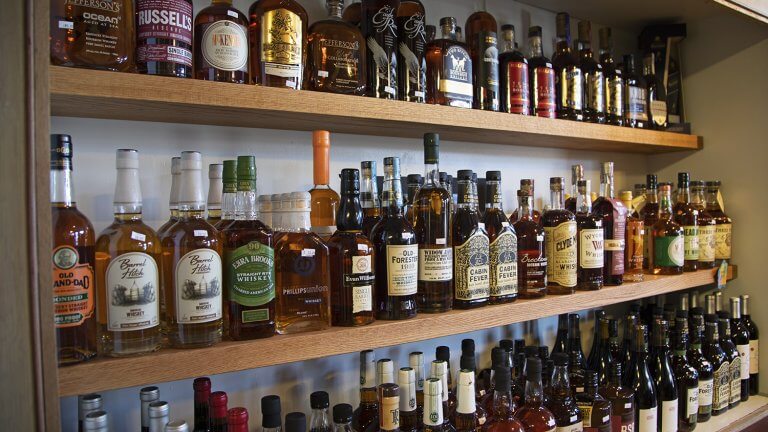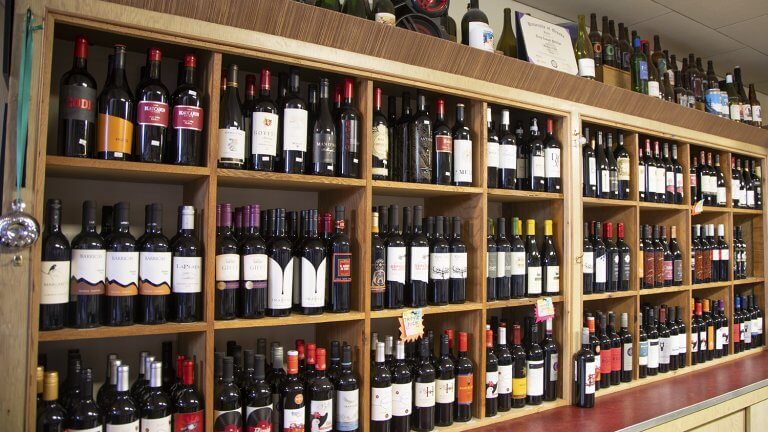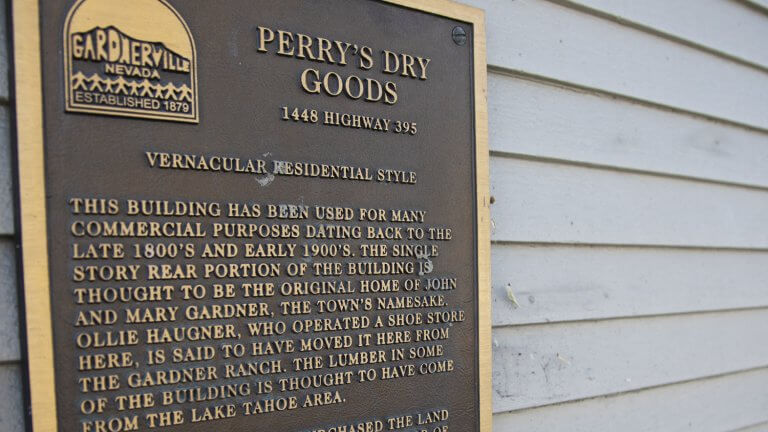 This Location: