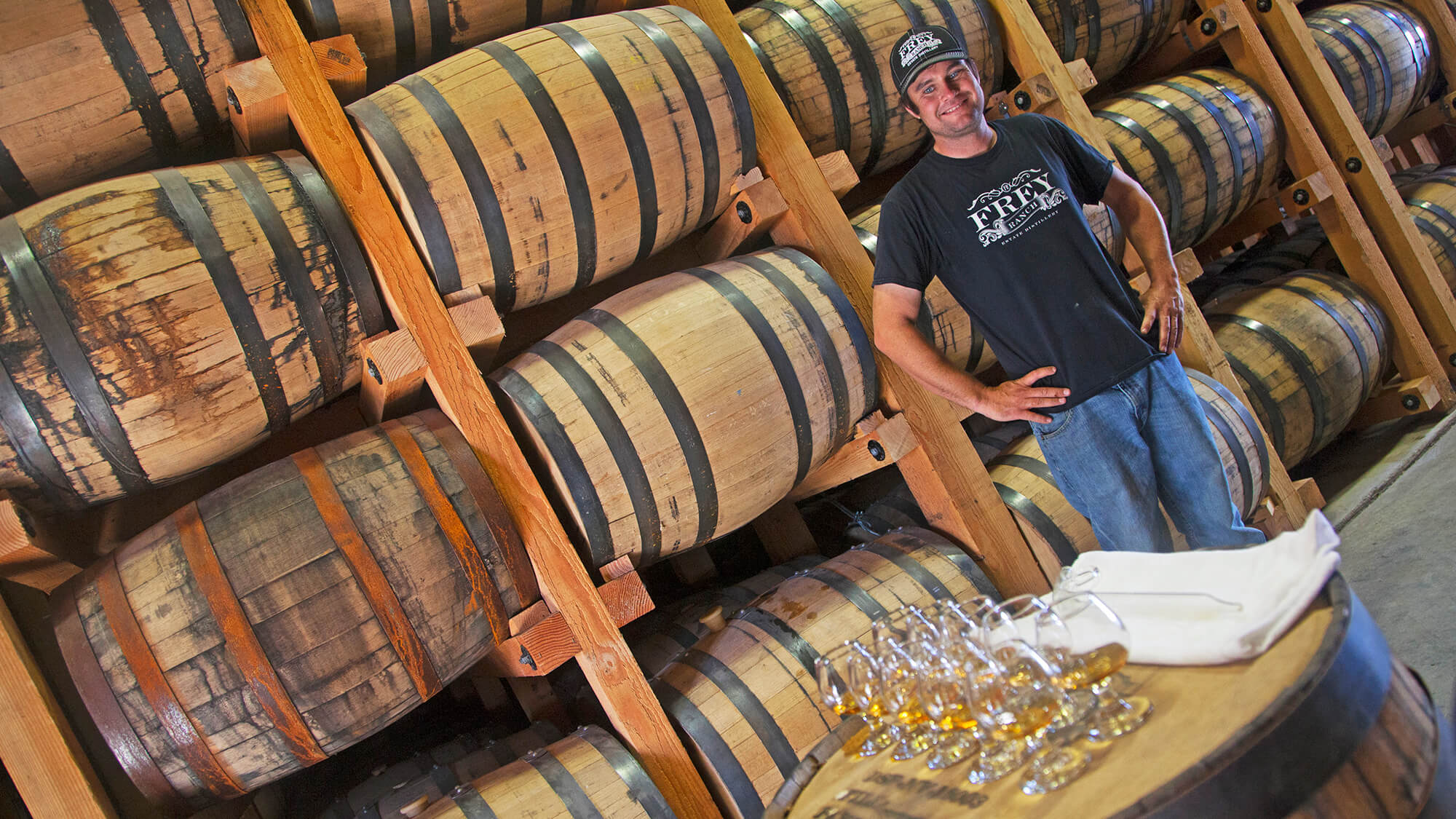 Frey Ranch Farmers + Distillers
Frey Ranch Farmers + Distillers is located on the historic Frey Ranch in Fallon, The Oasis of Nevada. At 4,000ft above sea level, this beautiful county is a high desert region providing cool nights and warm days. These drastic temperature differences produce intricate flavors and delicate aromas for flavorful, well grain-to-glass spirits. Our limited supply of this unique product appeals to spirits collectors and connoisseurs from all over the United States.
Colby P. Frey is a young fifth-generation Nevada farmer. Through his knowledge of farming, and from past generations farming the same fertile ground, Colby has transformed his multi-generation-managed ranch into one of the nations two estate distilleries, both of which are in Nevada. The Frey Ranch is the state's first commercial estate distillery, growing grains for, distilling, and malting gin, vodka, and bourbon.
Truly a grain-to glass operation, the scenic Frey Ranch is open for tours and tastings on Saturdays from noon to 4 p.m. Reservations are recommended.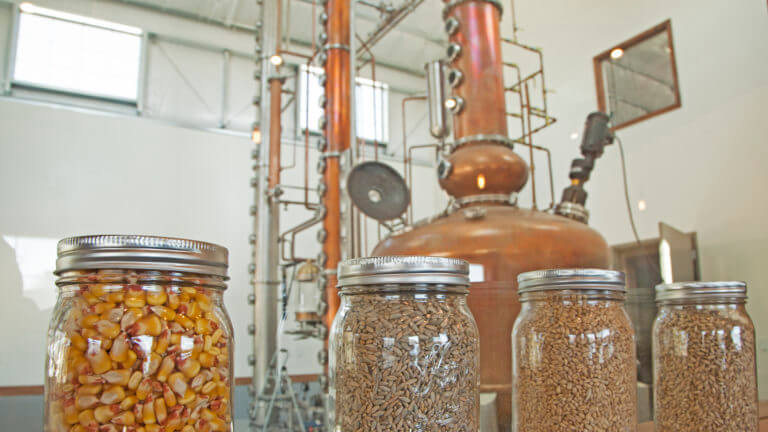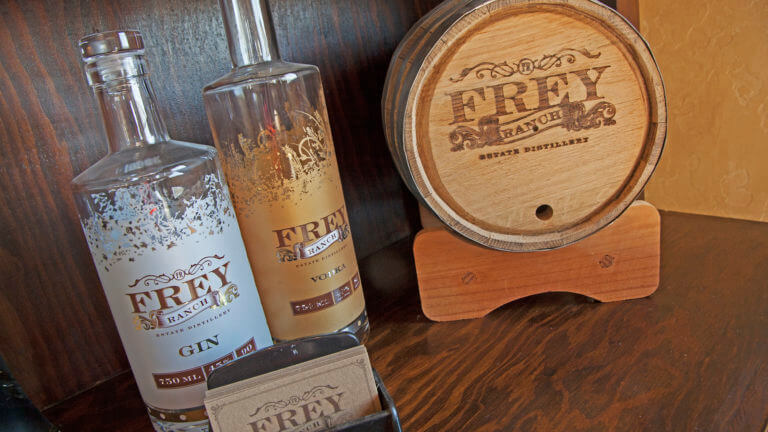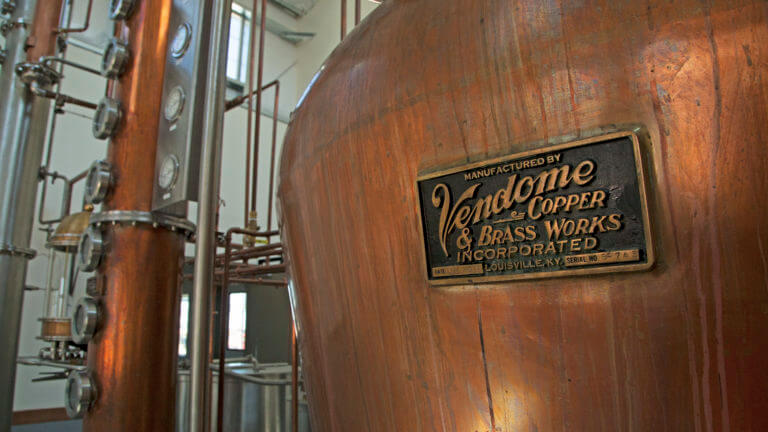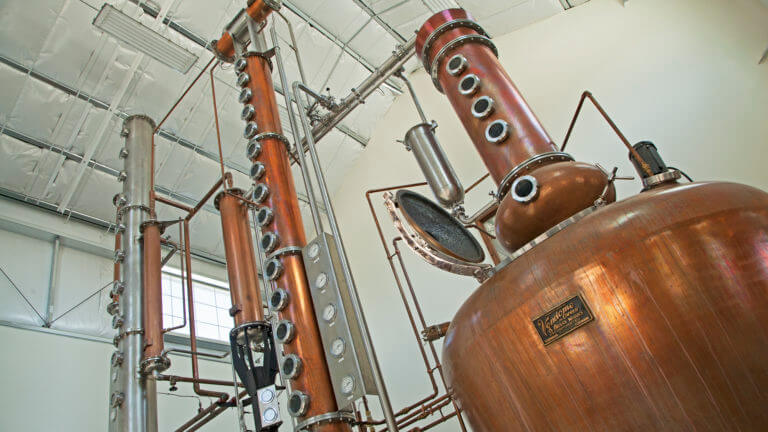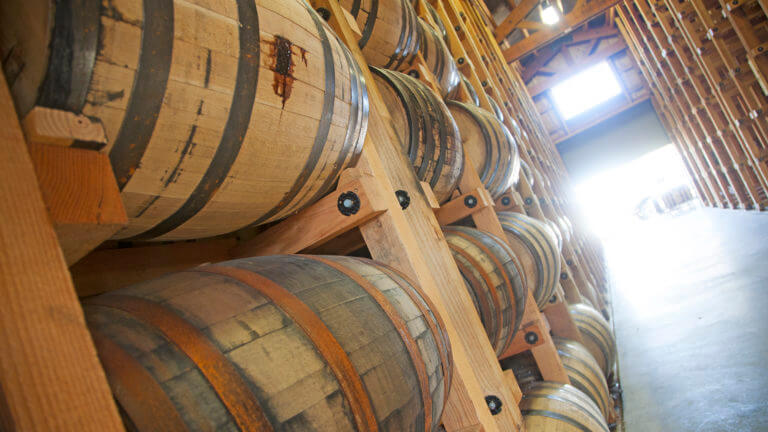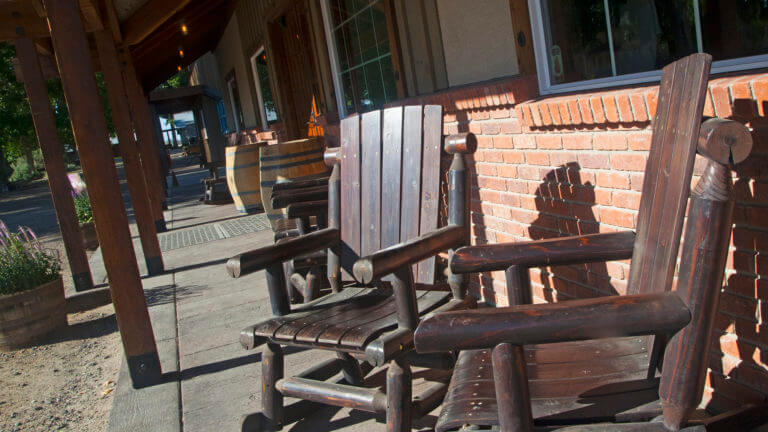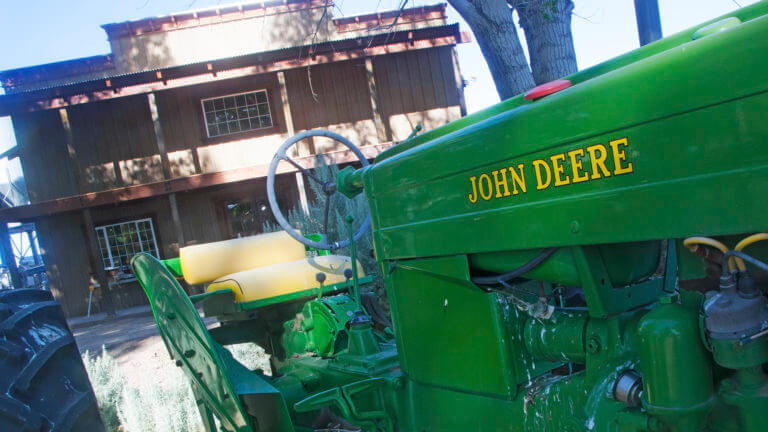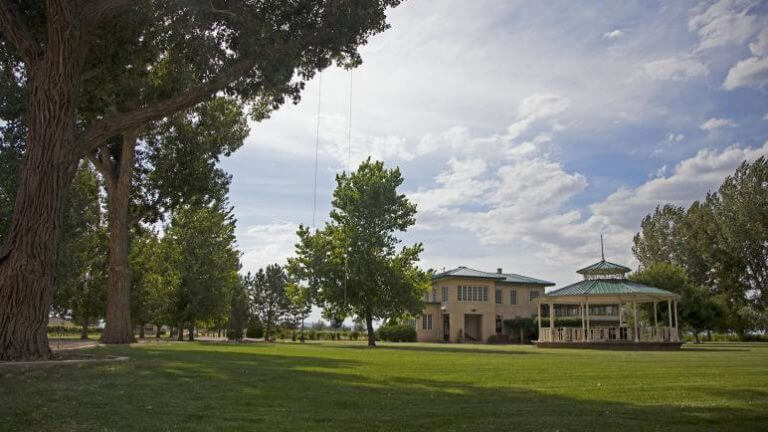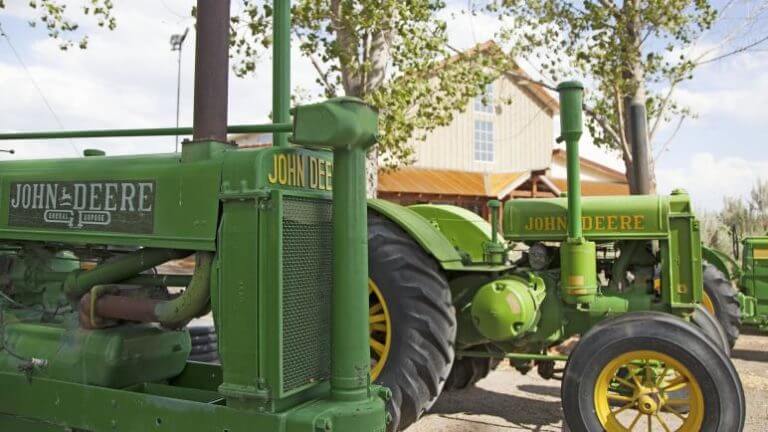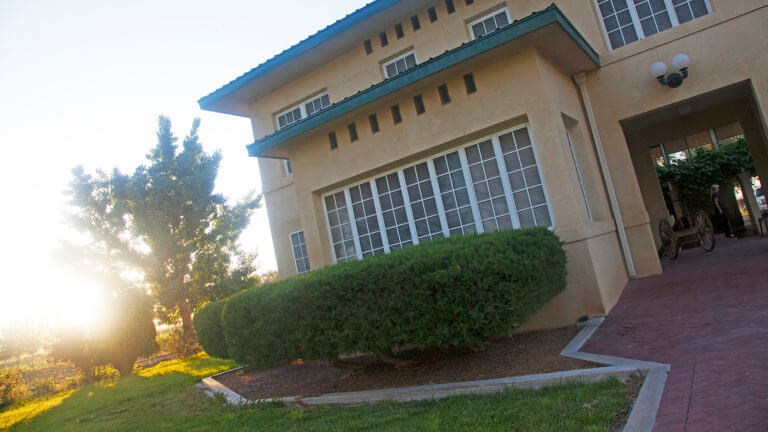 This Location: