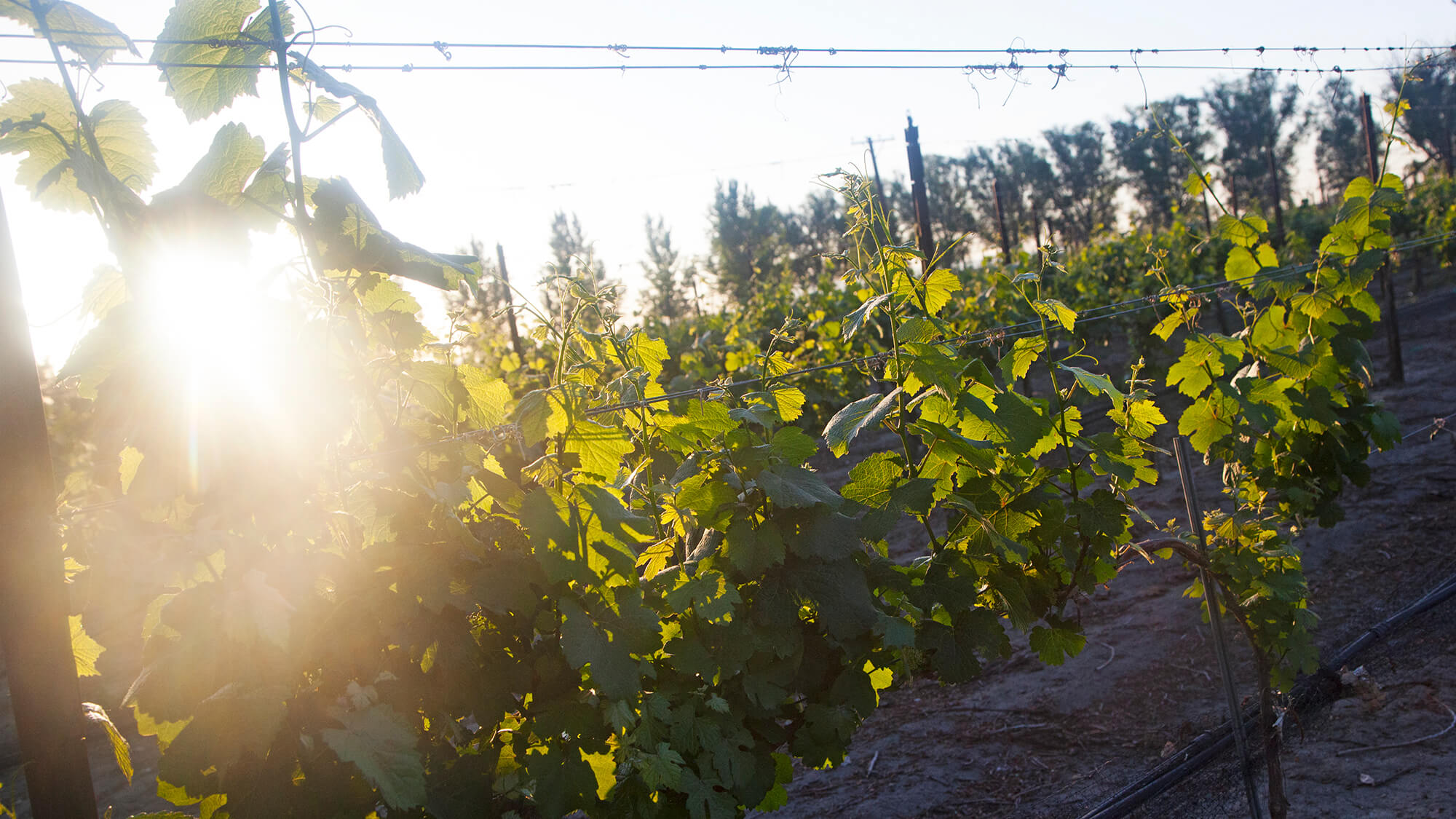 Frey Ranch Estate Distillery & Churchill Vineyards
Churchill Vineyards is located on the historic Frey Ranch in Churchill County, Nevada. At 4,000ft above sea level, this beautiful county is a high desert region providing cool nights and warm days. These drastic temperature differences produce intricate flavors and delicate aromas for flavorful, well balanced wines. Churchill Vineyards is currently the only Nevada winery producing Nevada grown, produced, and bottled (estate) white wines. Our limited supply of this unique product appeals to wine collectors and connoisseurs from all over the United States.
Do not miss this unique opportunity to taste premium wines made from Nevada's first estate vineyard and winery. Colby P. Frey, Churchill Vineyards winemaker, is a young fifth generation Nevada farmer. Through his knowledge of farming, and from past generations farming the same fertile ground, Colby is succeeding in growing European Vinifera grapes and producing premium wines in Northern Nevada. He is very fortunate to have worked with several experienced winemakers from all over the country, and has had the opportunity to be featured as a guest speaker at several prominent wine seminars. Churchill Vineyards maintains a list of Nevada retailers where their wines and brandy can be purchased.
Also onsite is Frey Ranch Distillery, one of the nation's only Estate Distilleries. The Frey Ranch is the state's first commercial estate distillery, growing grains for, distilling, and malting gin, vodka, and bourbon. Truly a grain-to glass operation, the scenic Frey Ranch is open for tours and tastings on Saturdays from noon to 4 p.m. Reservations are recommended.
Check the website for more information or read the Freys' adventure here.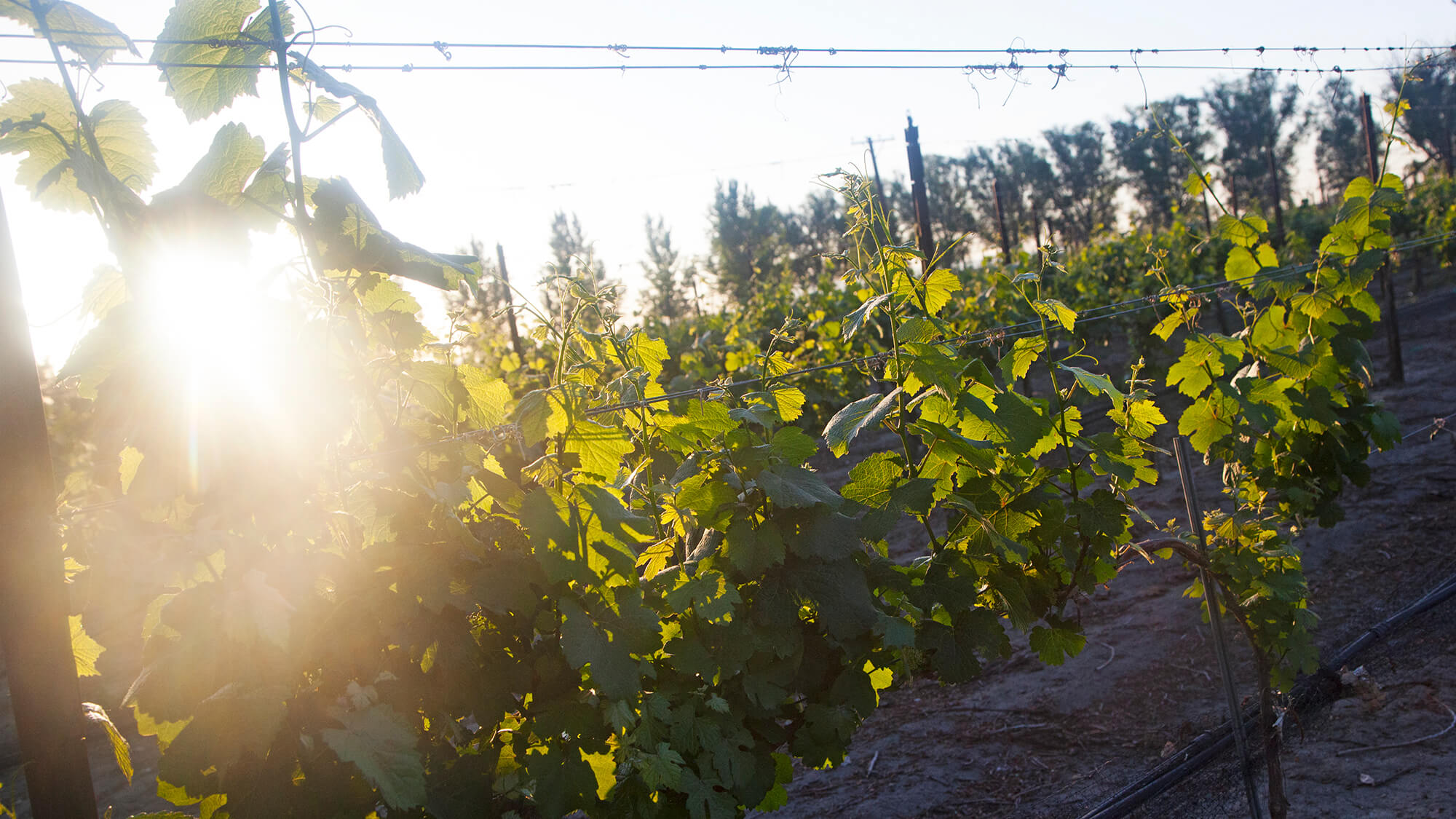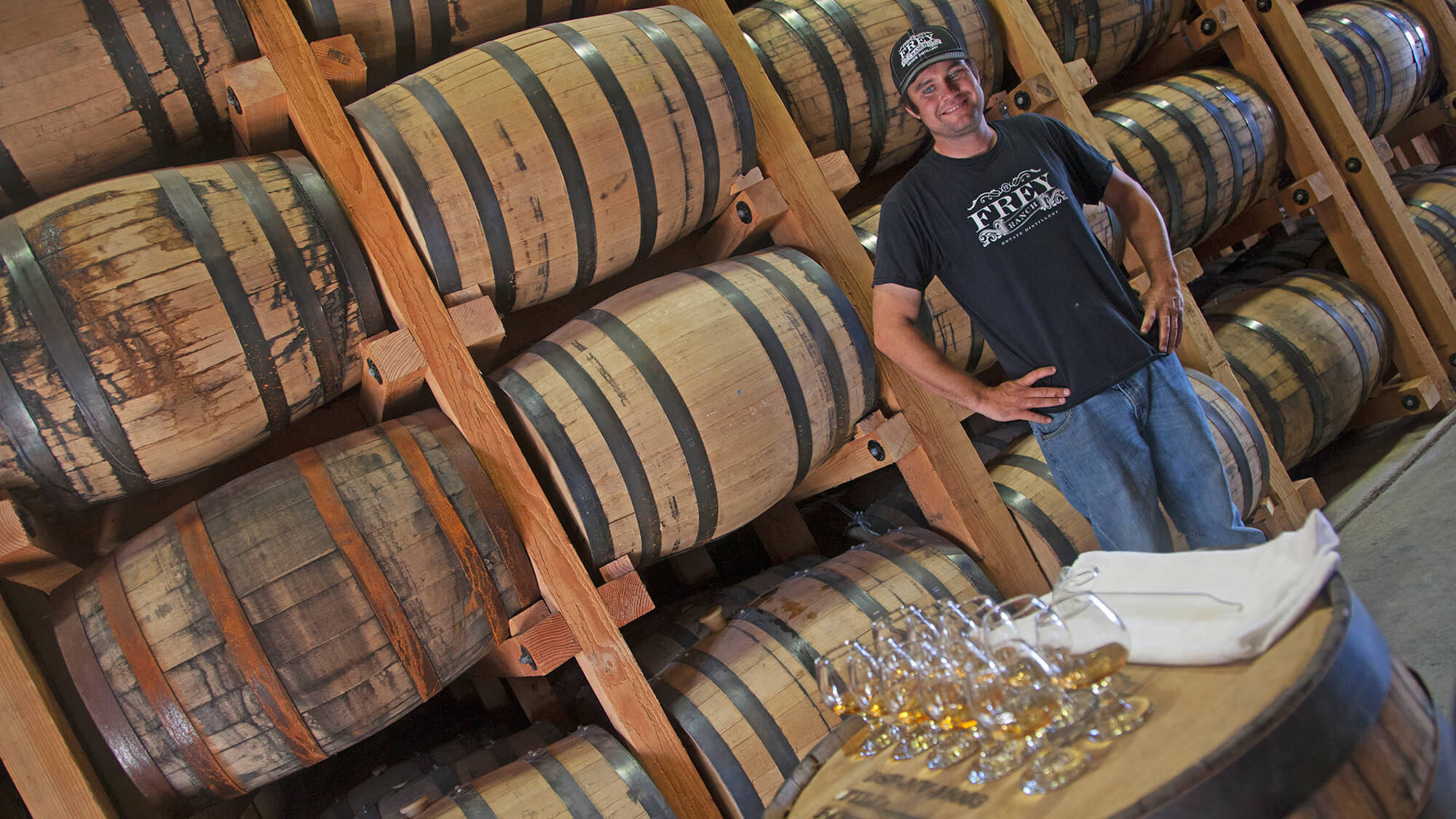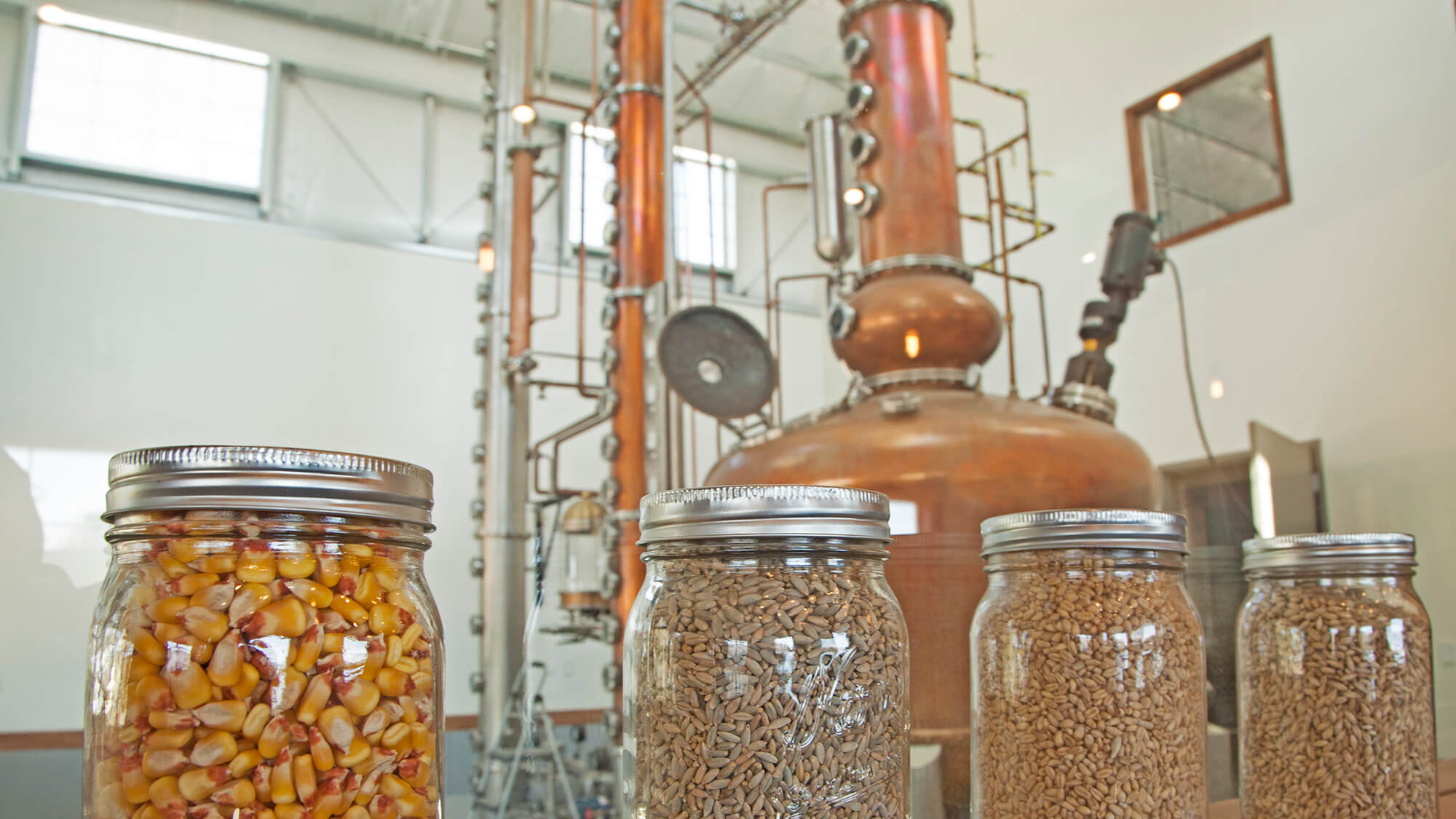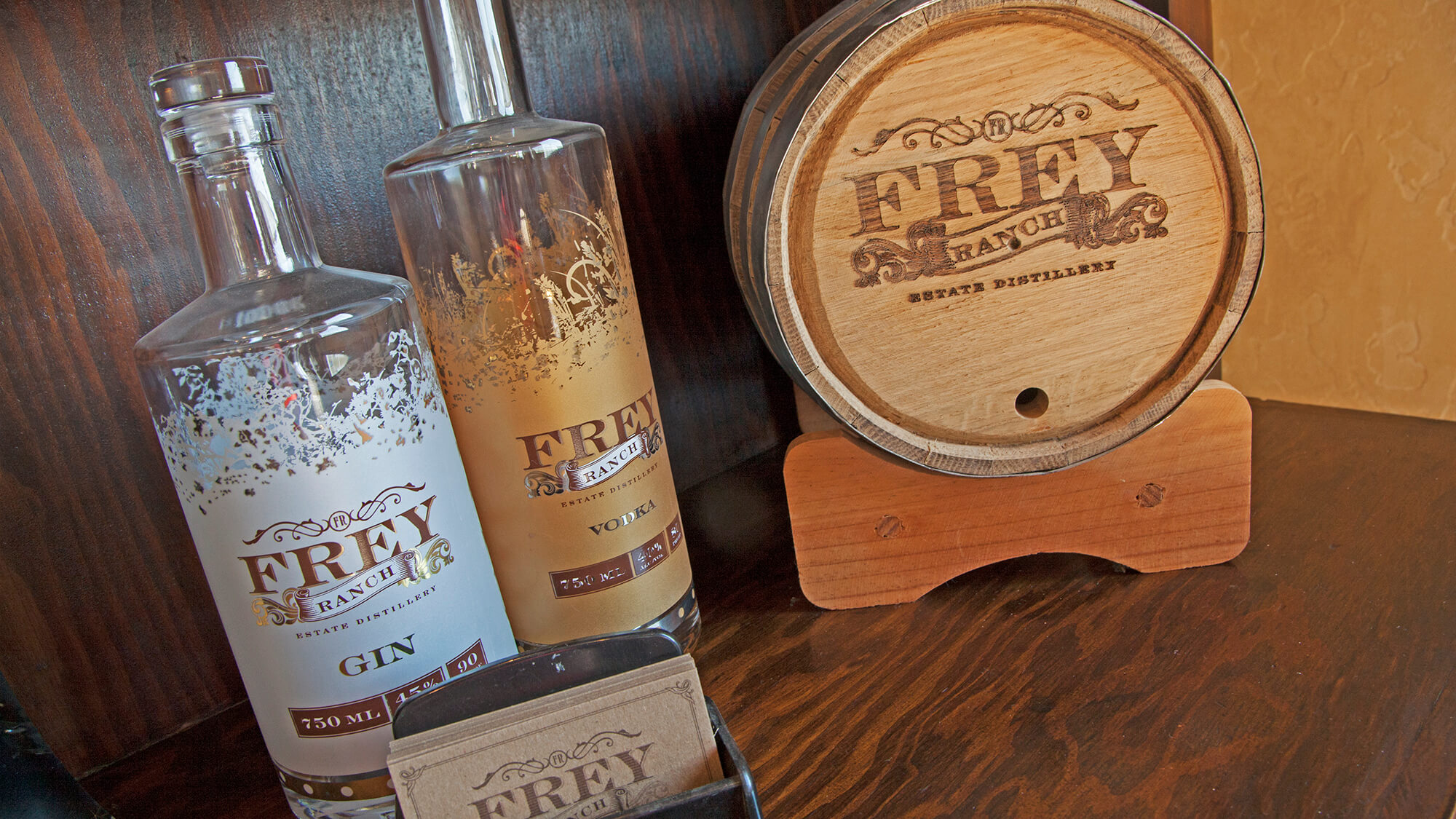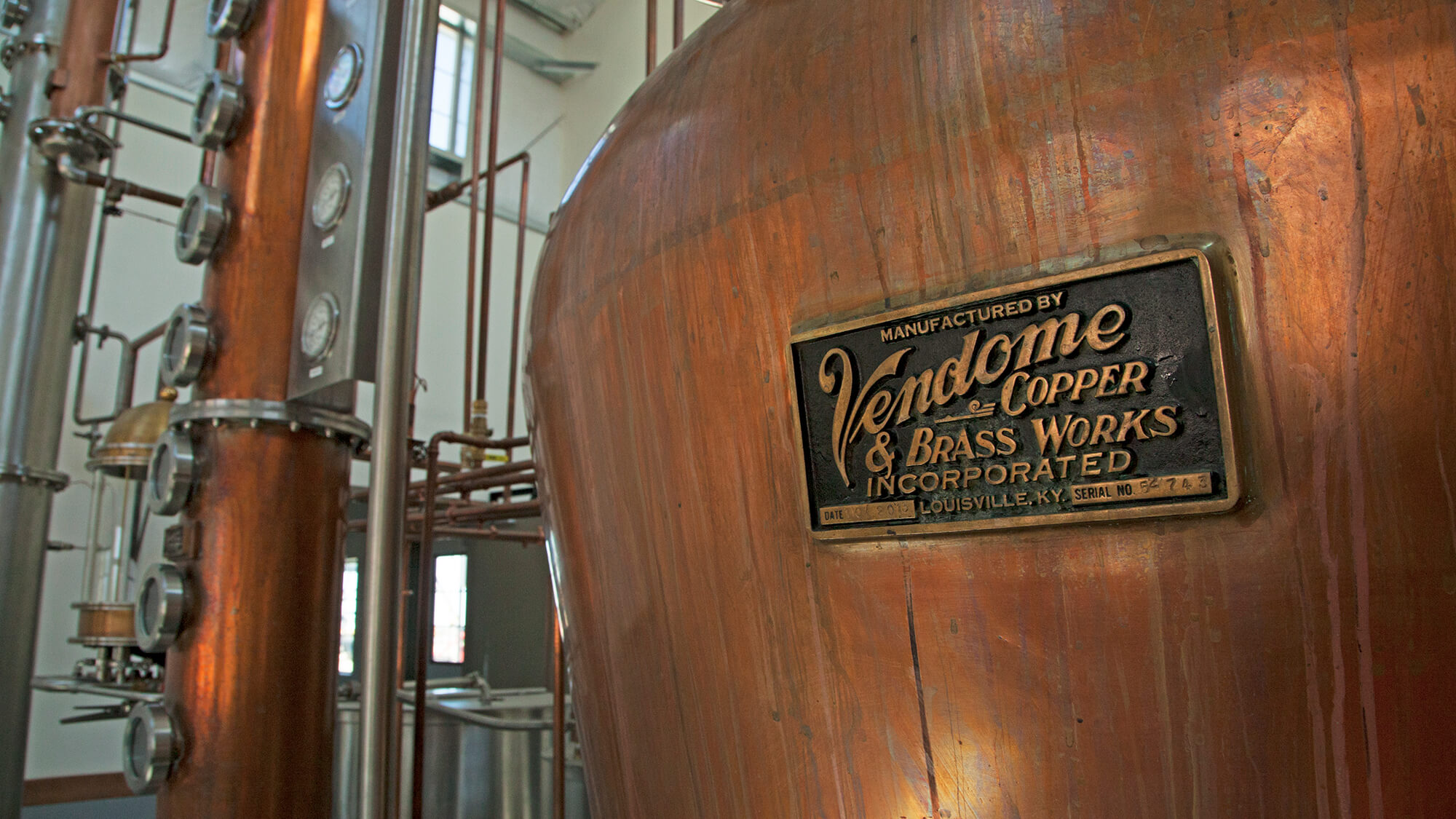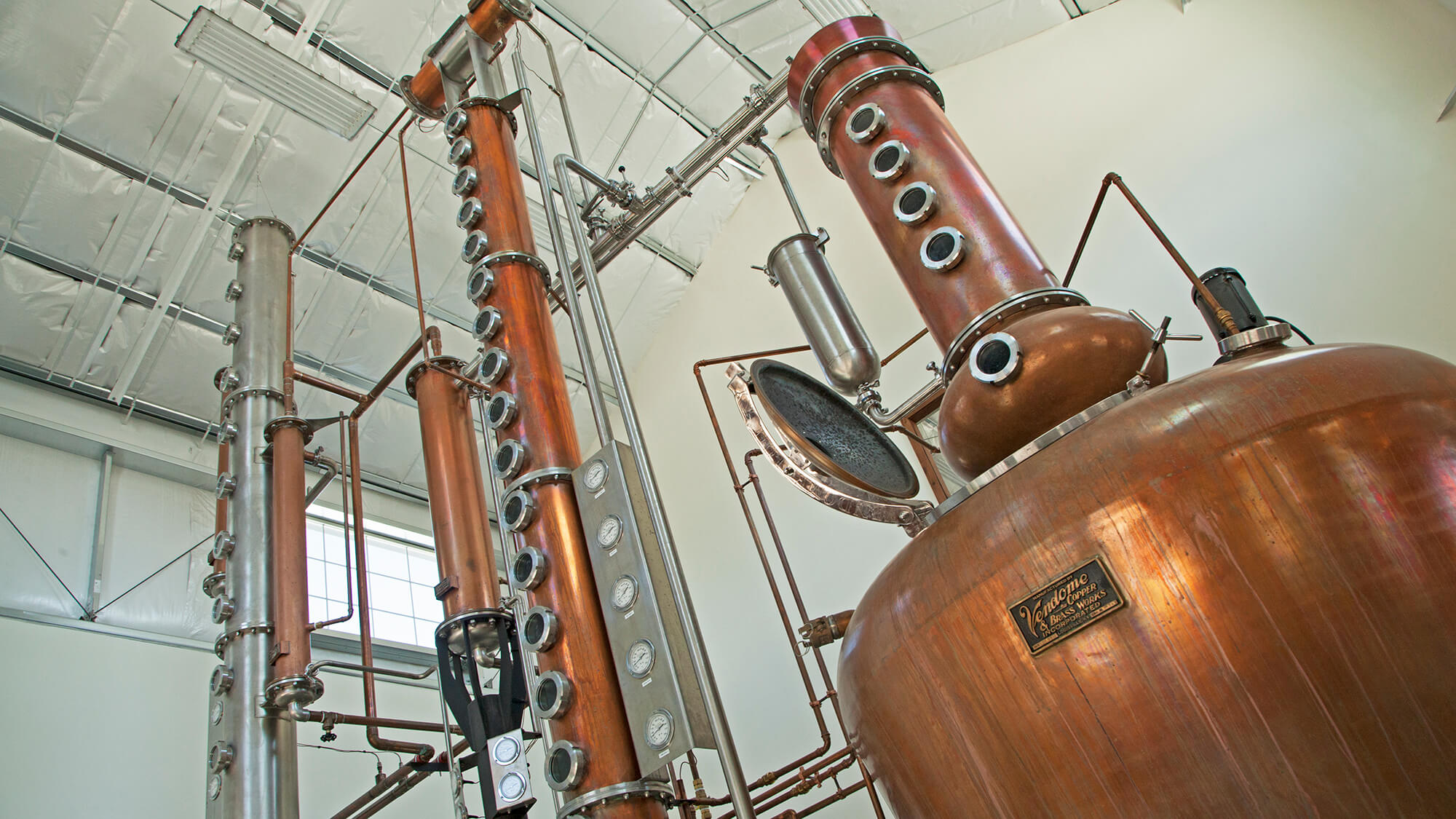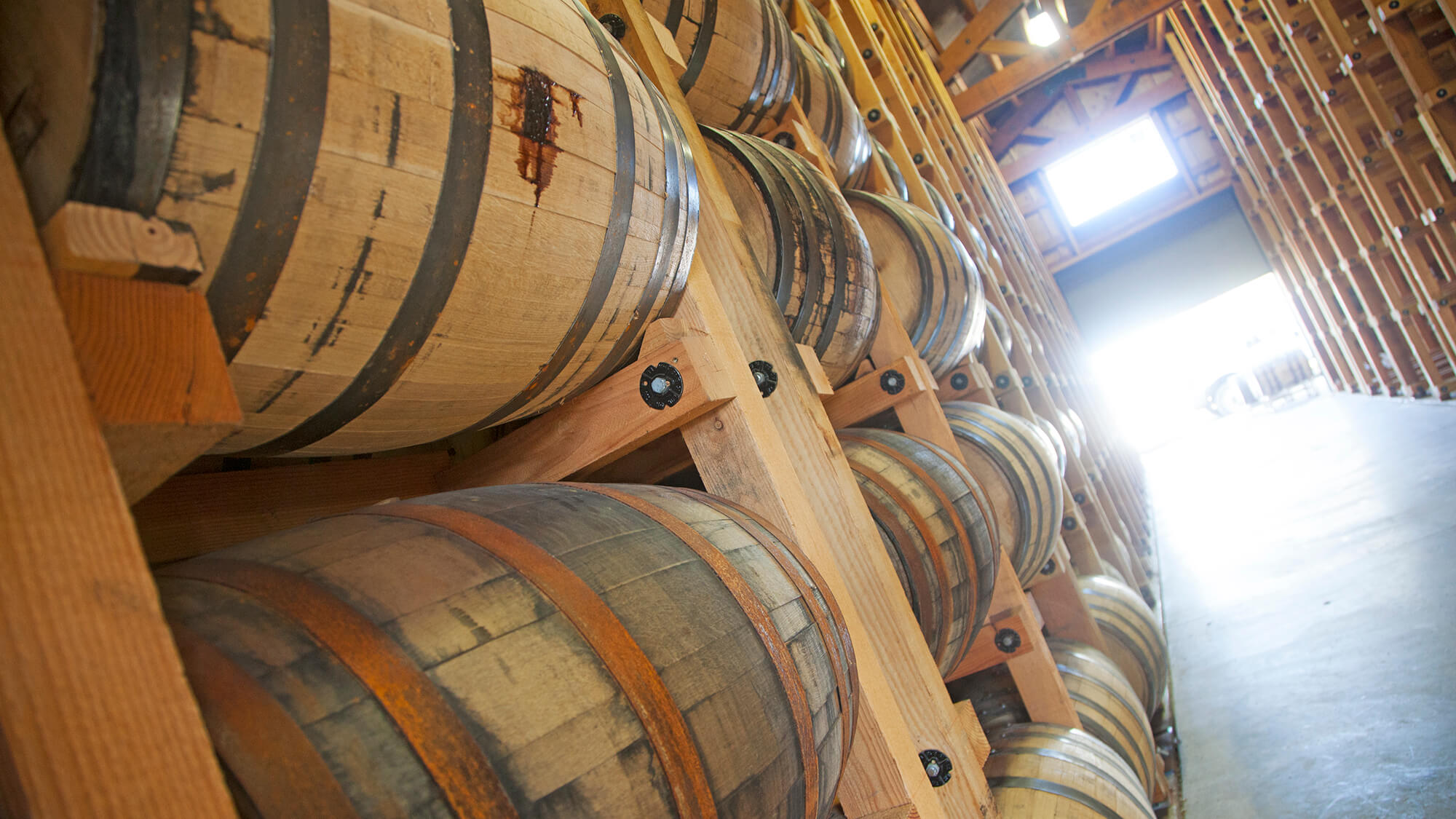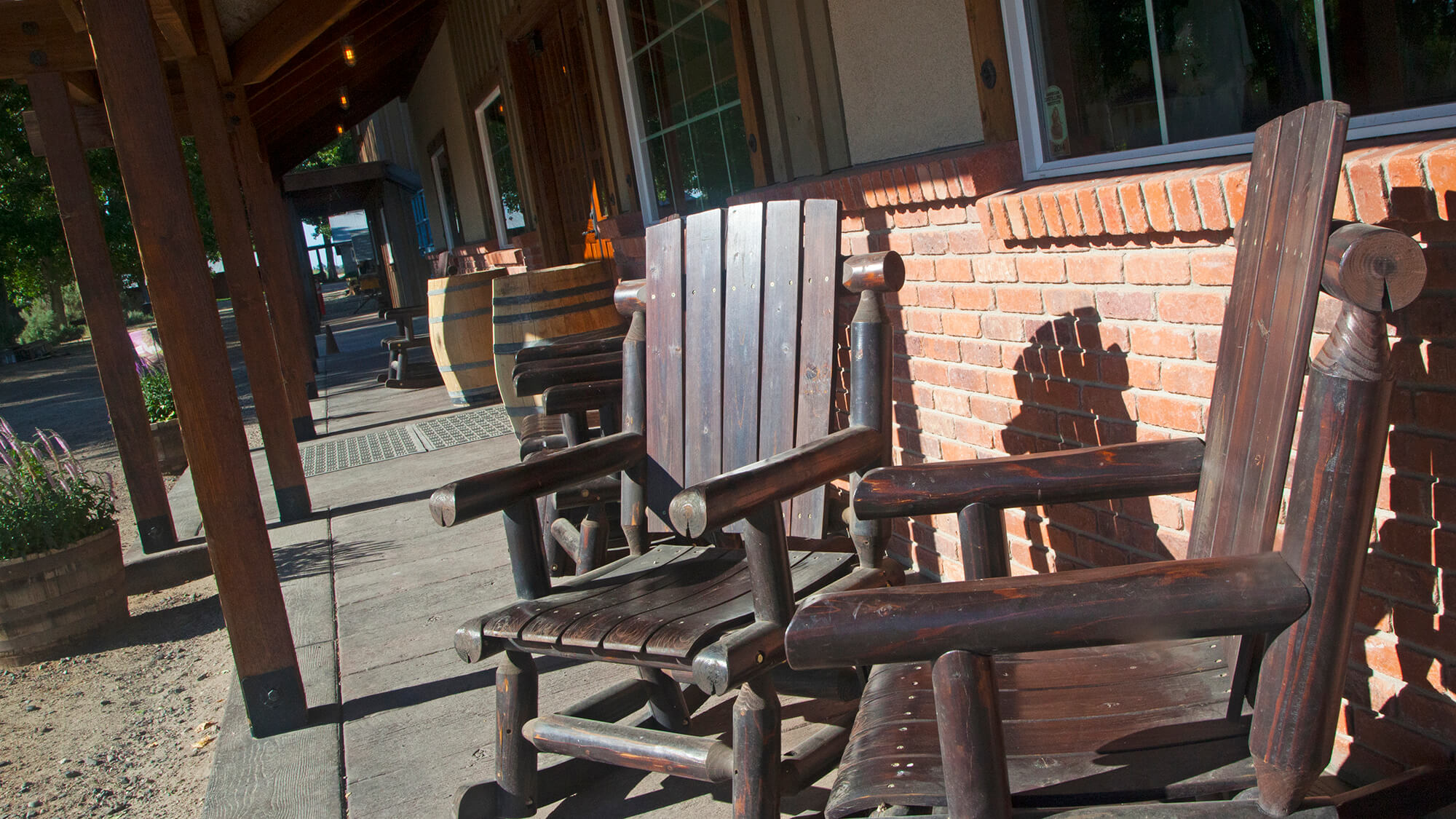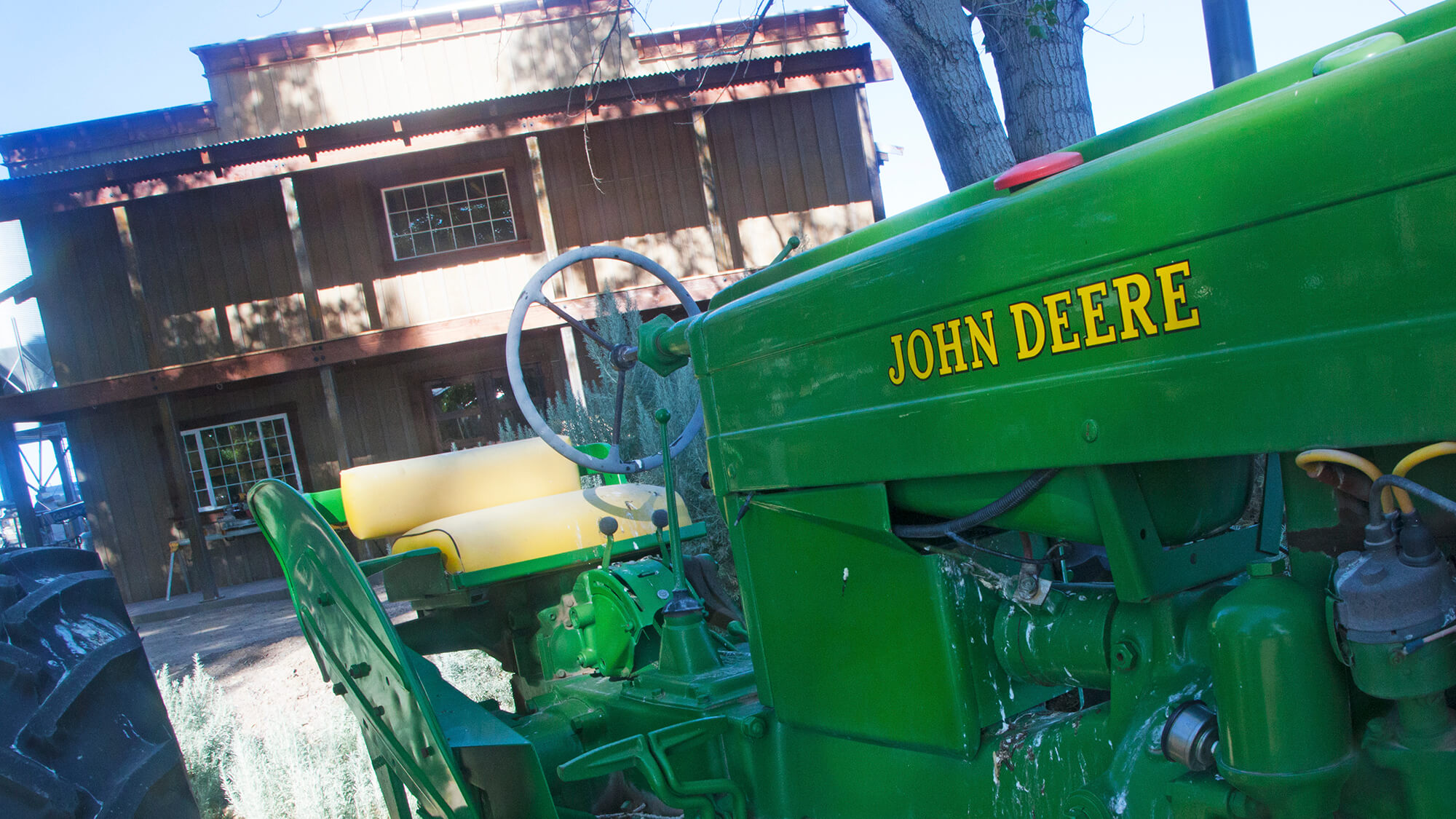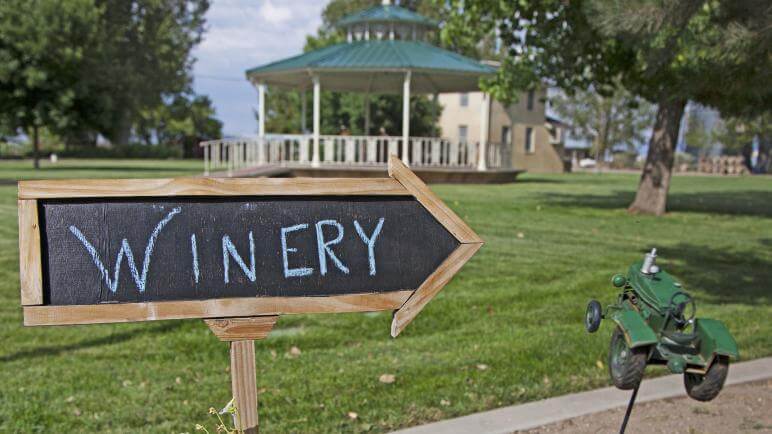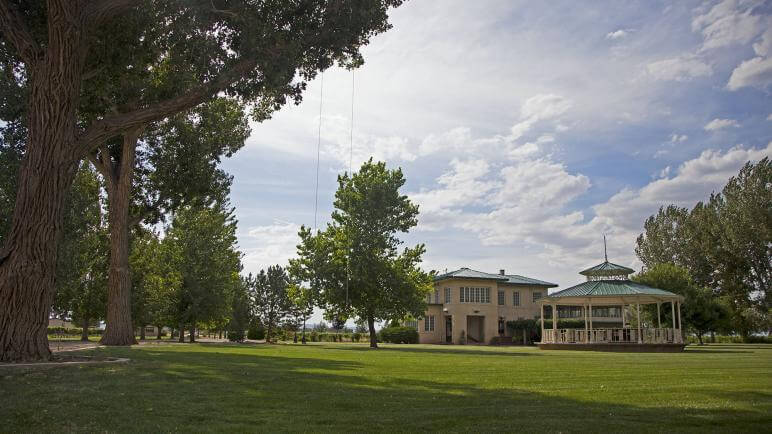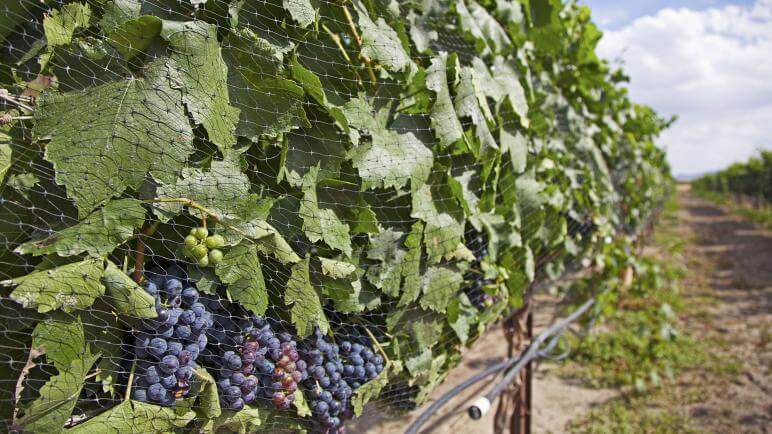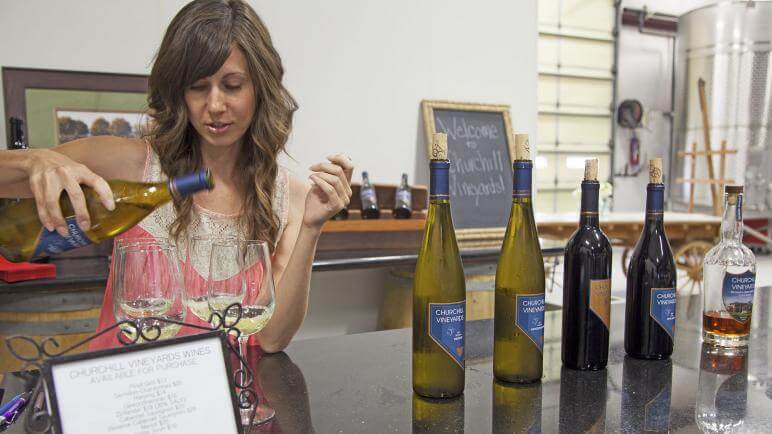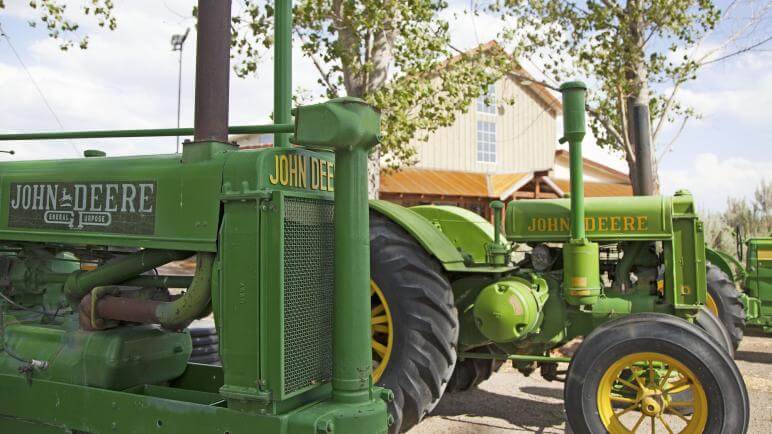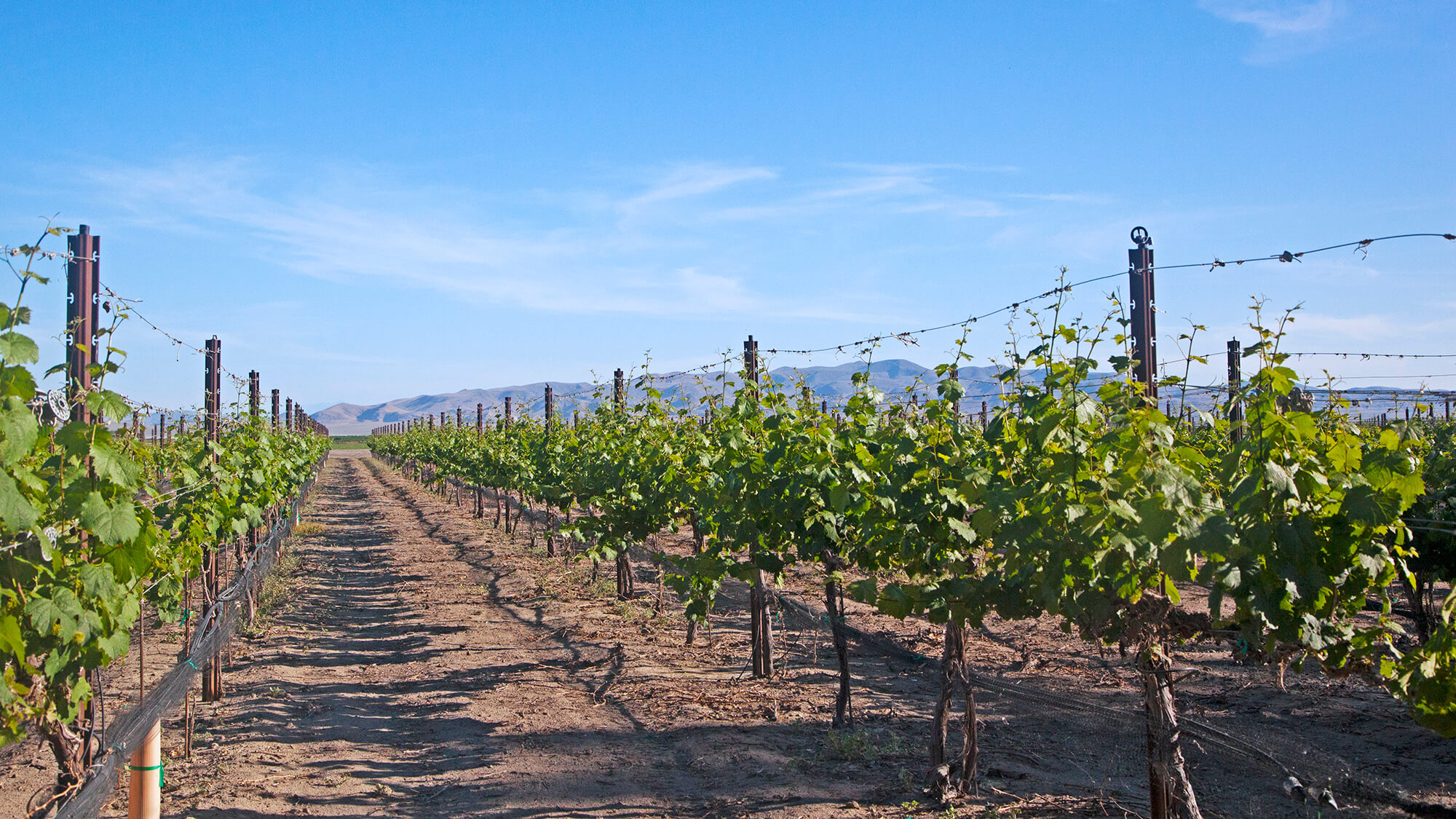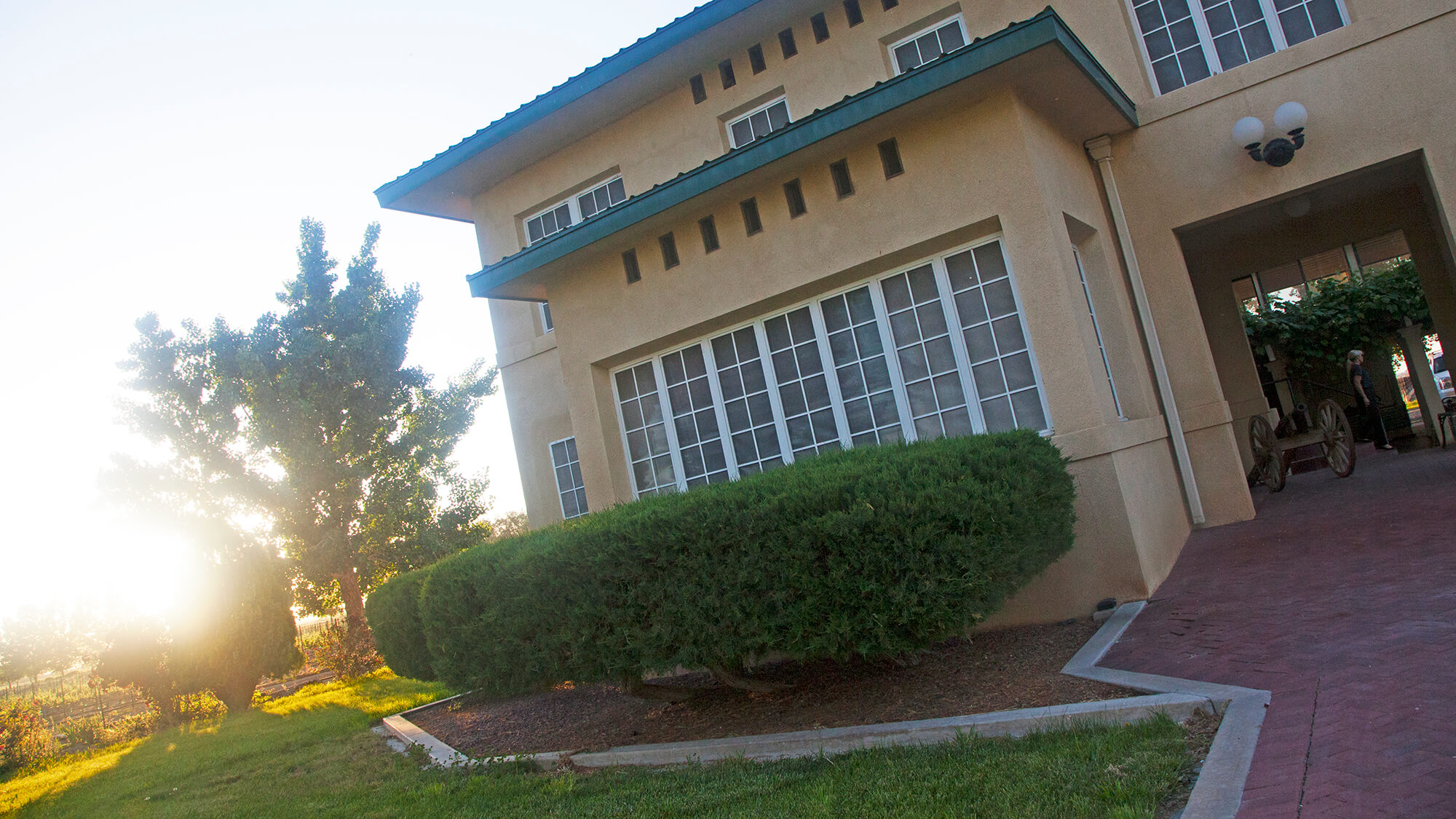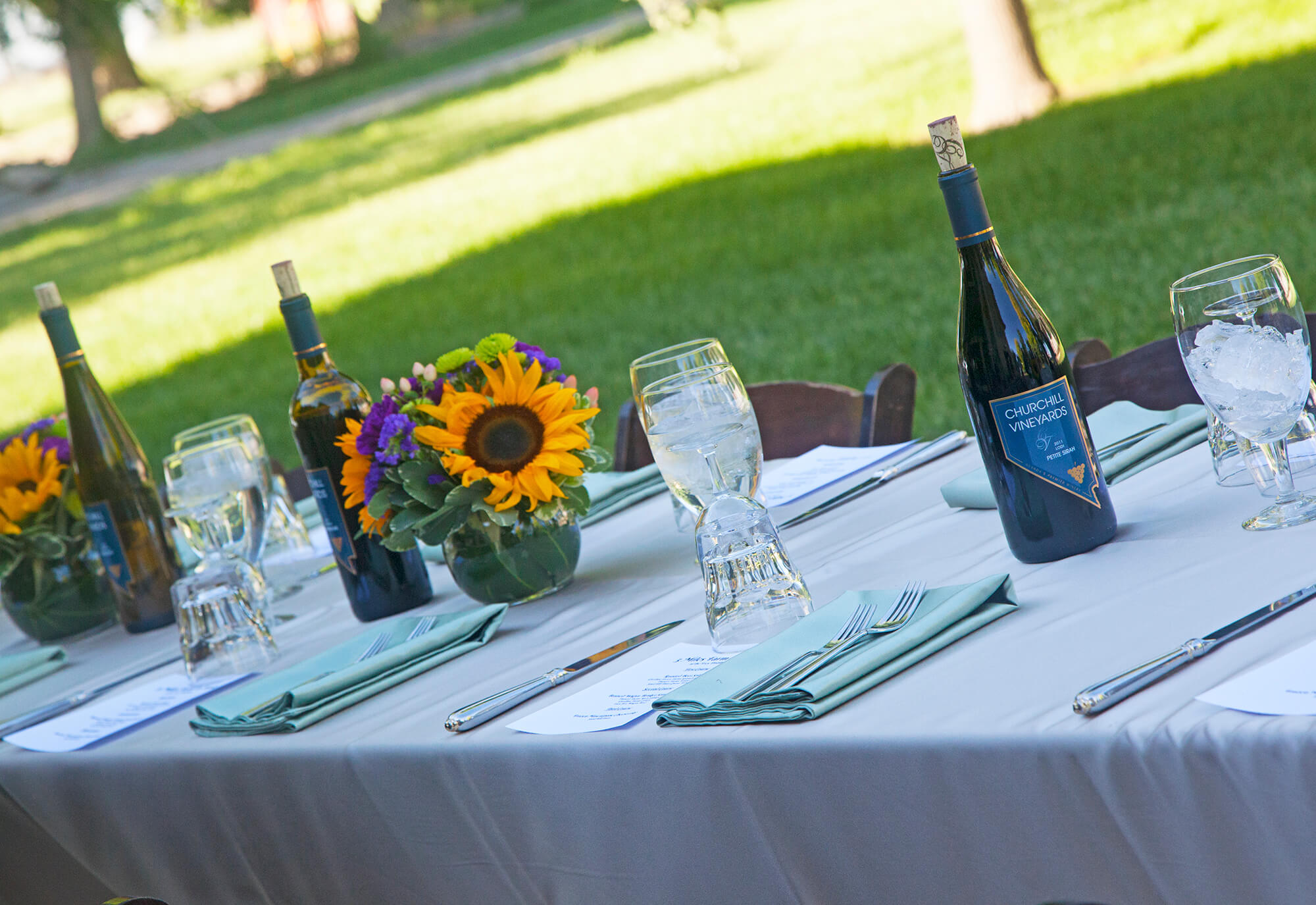 This Location: