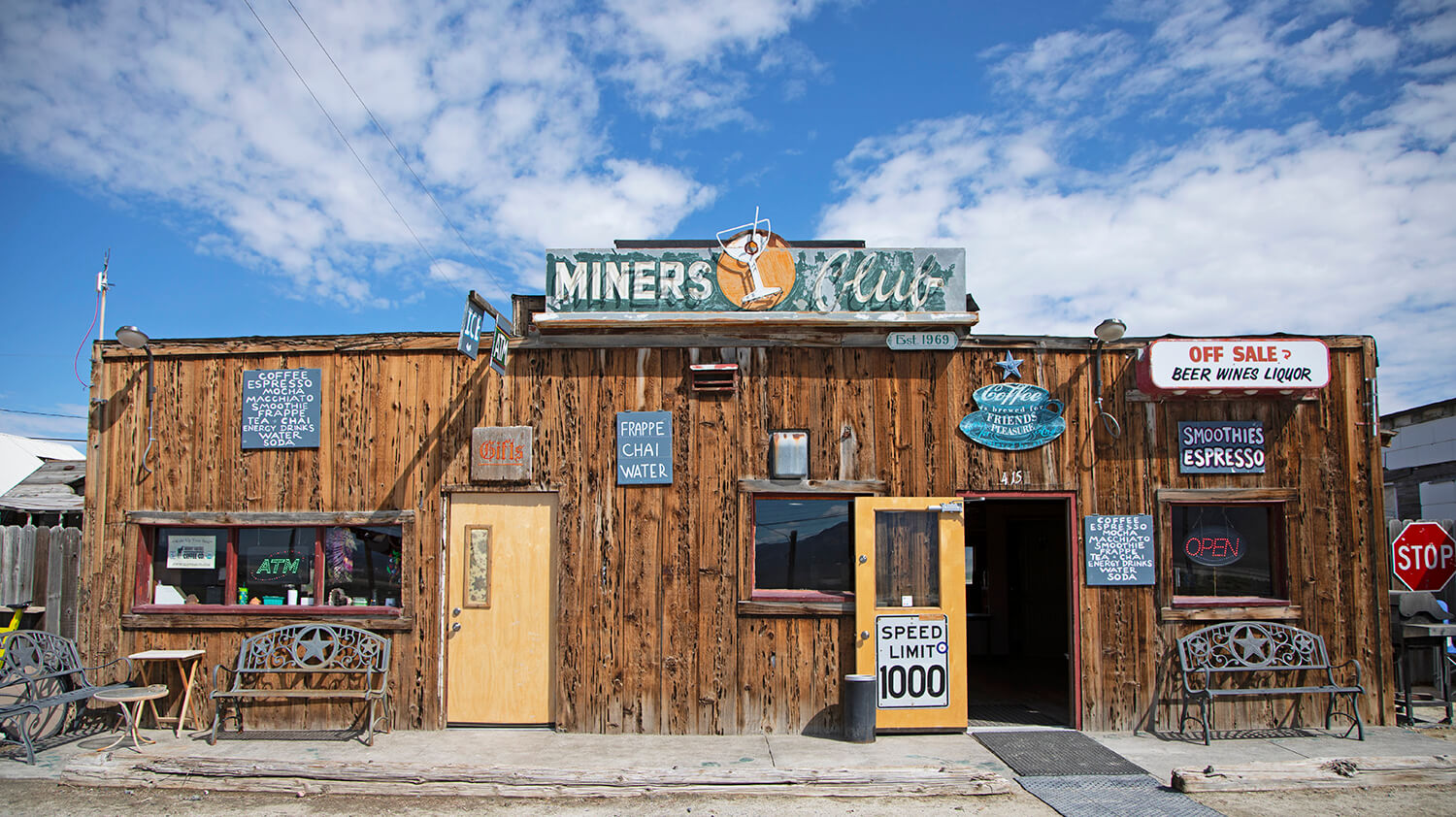 Gerlach makes for the perfect, funky little basecamp for your Black Rock Desert discoveries and a visit to the Miners Club is a welcoming first stop. As the last slice of civilization before exploring 1.2 million acres of the Black Rock, Gerlach is a tiny town that packs a big punch, brimming with a rich arts and culture scene and how to discover local and nearby natural wonders from every business in town. Situated in the middle of the main street that runs through Gerlach, head for the Miners Club to grab a smoothie, espresso or other great coffees, get the lowdown on local driving conditions, and kick back with a cocktail among the locals.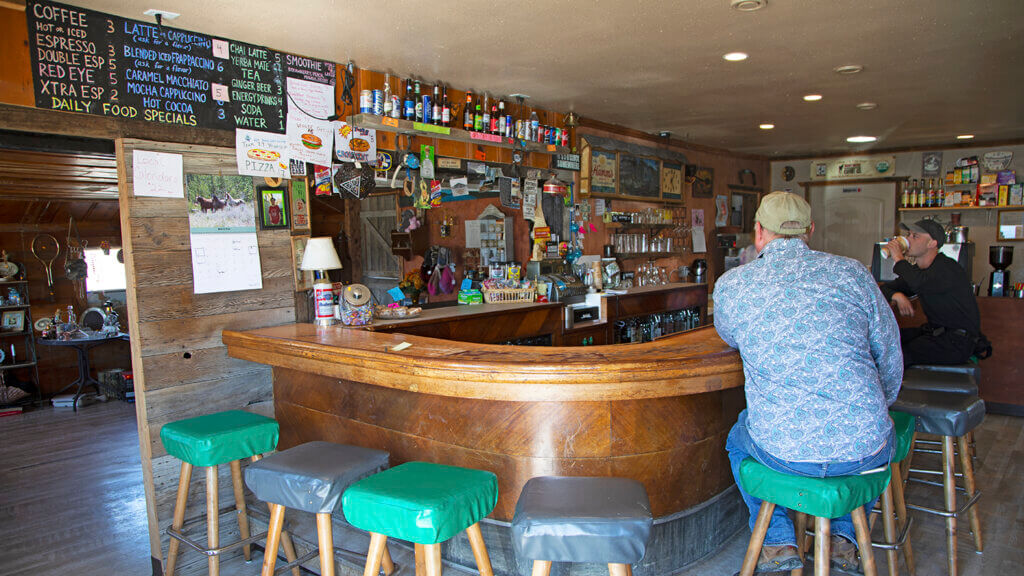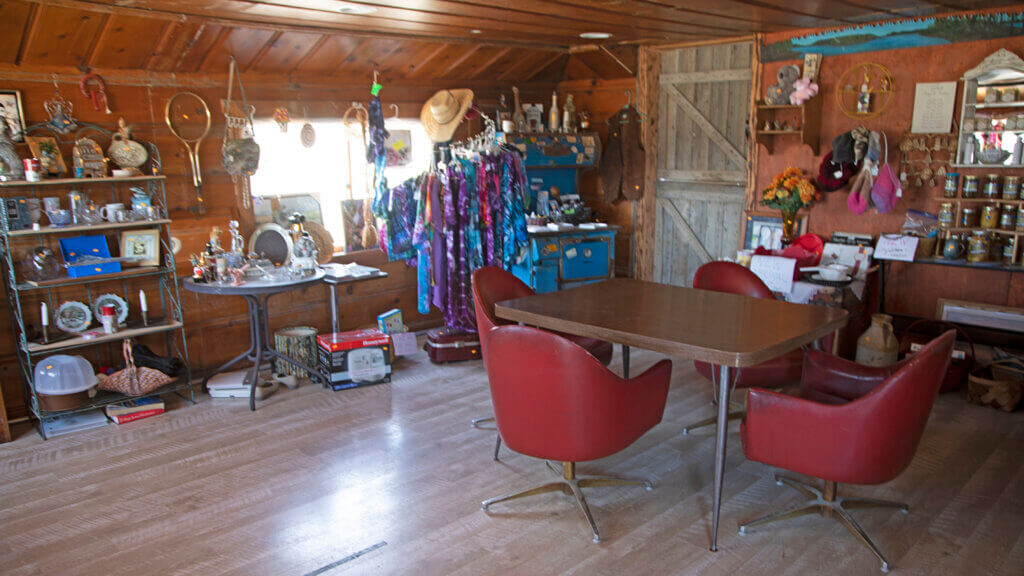 Formerly Bev's Miners Club, this long-time Gerlach stopover has beckoned Burners to speed demons and everyone in between. Get your hands on a handful of really great fresh coffees—think double espressos, specialty lattes and macchiatos and more. If your trip brings you through town in the evening hours, settle into the historic bar counter and order up a cocktail, beer or wine. The Miners Club also offers a handful of daily food specials like breakfast sandwiches, pizza, burgers and more—be sure to ask about what's available when you stop by. Take advantage of a solid wifi connection while you enjoy your coffee or cocktail, and be sure to take a peek around the corner next door, where you can get your hands on local art, and other locally made products like Black Rock Mud, handmade soaps, and more.
Hours:
With hours of operation described as "open 6:00 AM to noon, and 5:00 PM to whenever" The Miners Club has pretty loosely defined hours, but you can count on this place almost always being open. Basically, if the lights are on, they're open—come on in.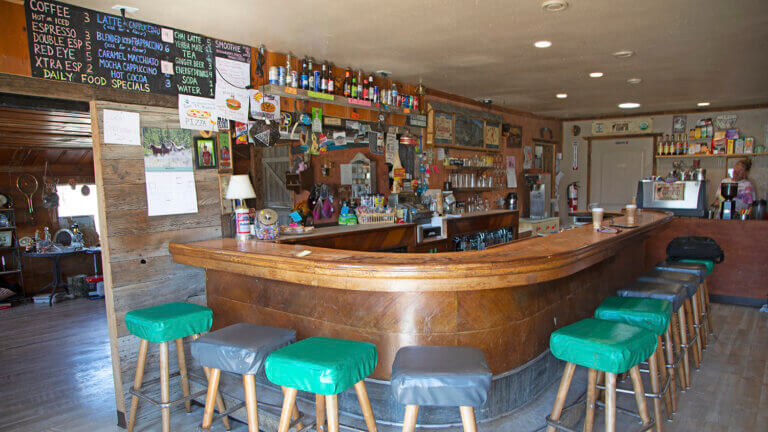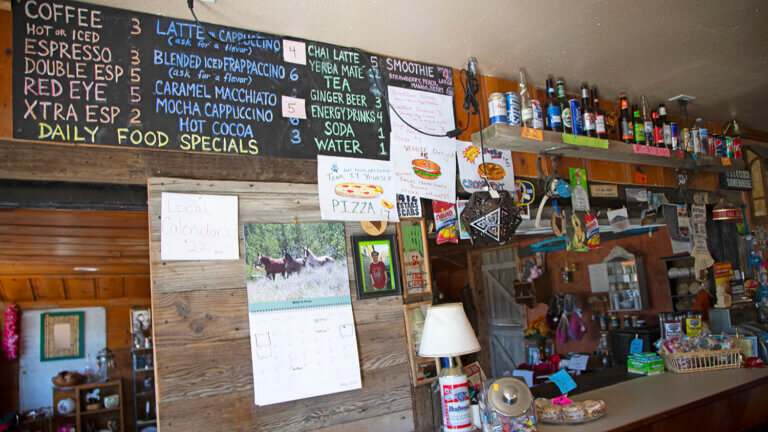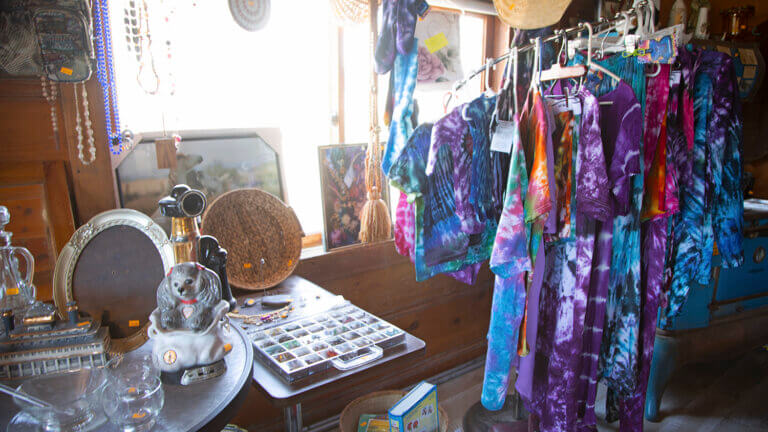 This Location: