MORE THAN JUST A FOOD TOUR
Skillfully planned to provide you with more than just amazing food, our tour organizers tastefully arranged must-try restaurants with must-see attractions. You'll get a city tour with a delicious meal, topped with the friendliest foodie tour guides for a personalized experience you can only get by visiting your local BFF (Best Foodie Friend)!
LISTEN, LAUGH AND LEARN WHILE YOU EAT
Here at Taste Buzz Food Tours, we believe that food is the center of all social situations. Eating is fun! You want to spend that time with good people and share stories. We take the hassle out of planning your best meal so you can focus on all the things you're in Vegas to do; hang out with your friends, enjoy your food, and have a fun-tastic, foodie filled time!
WE CHOOSE THE RESTAURANTS, THEY DON'T CHOOSE US
Taste Buzz Food Tours takes you to the places locals love. Many of our food stops are highly rated and popular by demand by foodies that are in-the-know. Take a journey off the beaten path and discover what it's like to have a local show you around.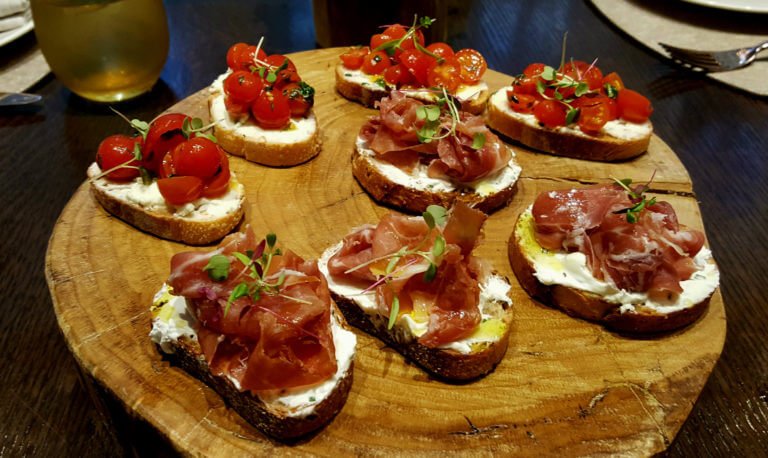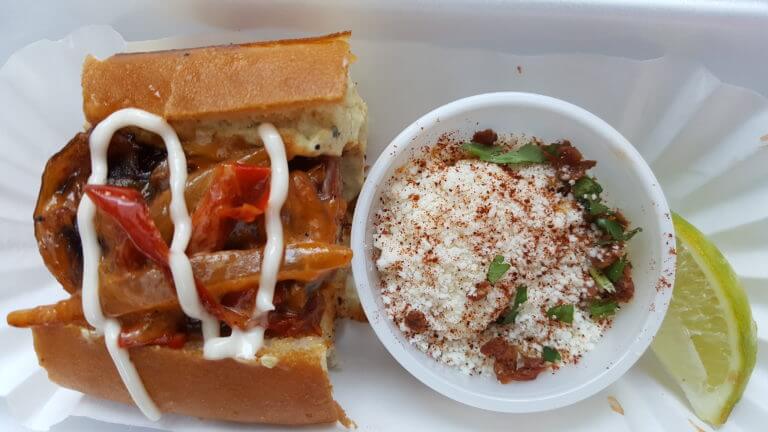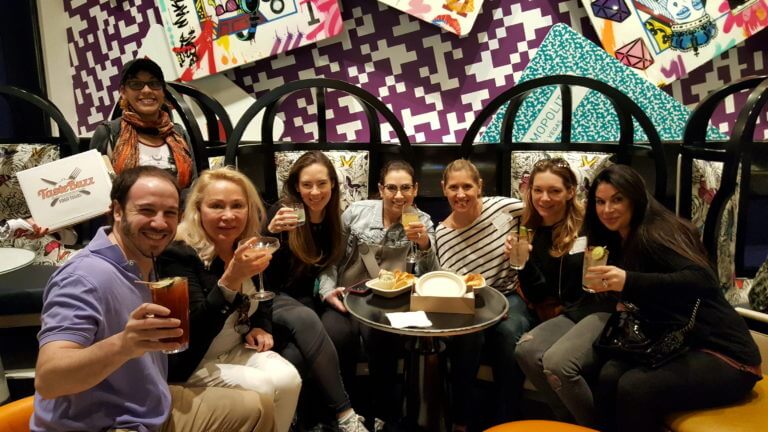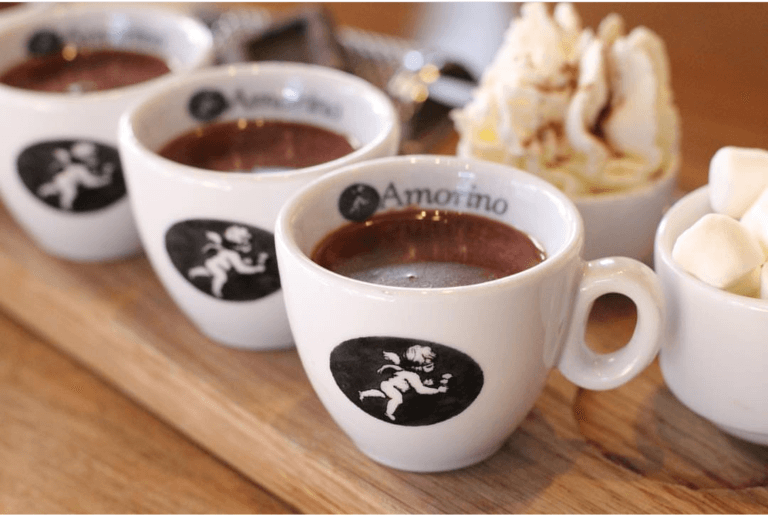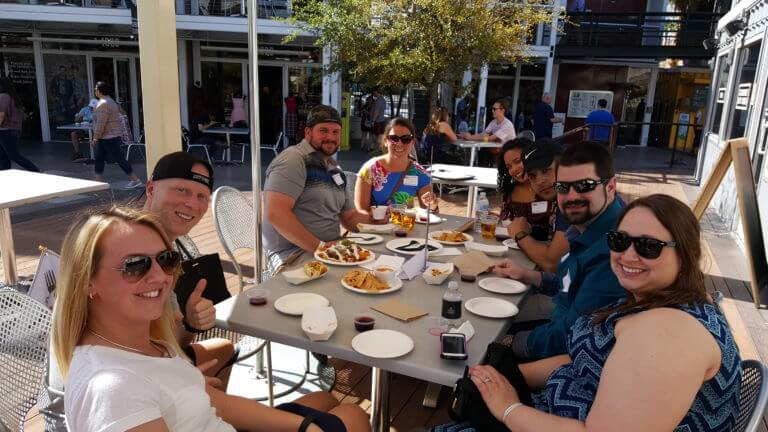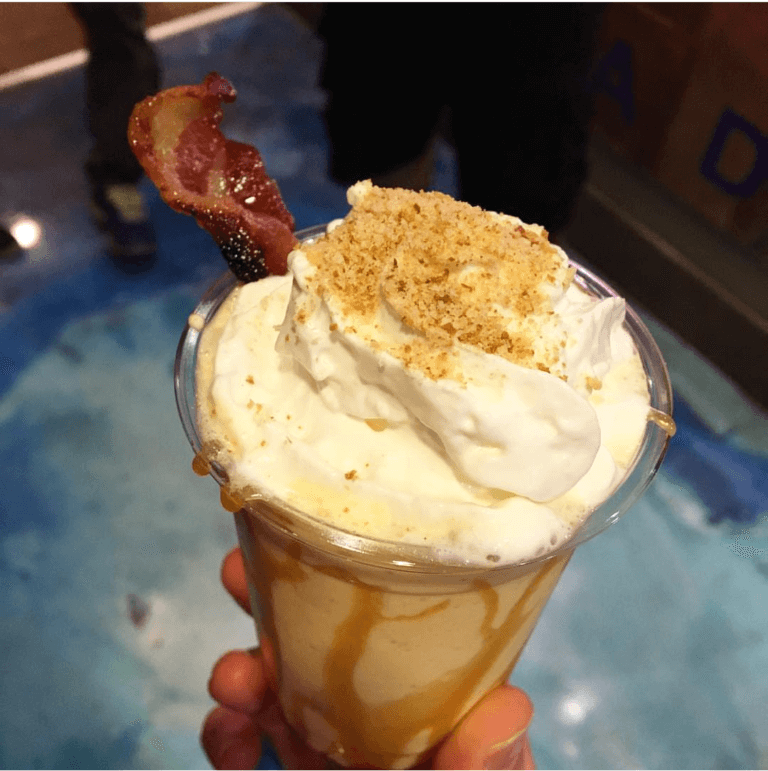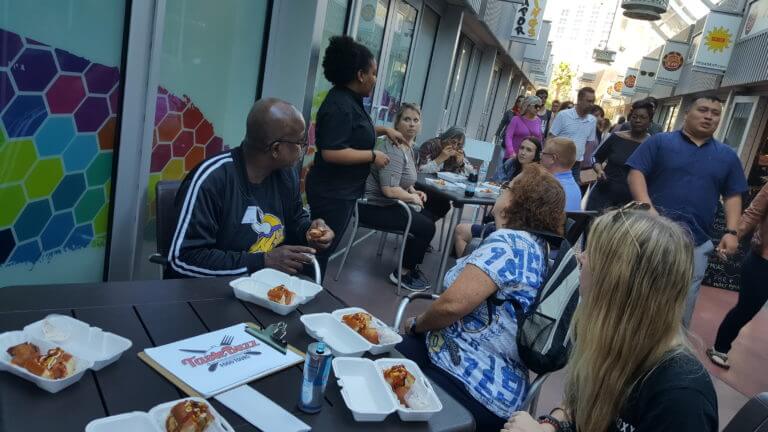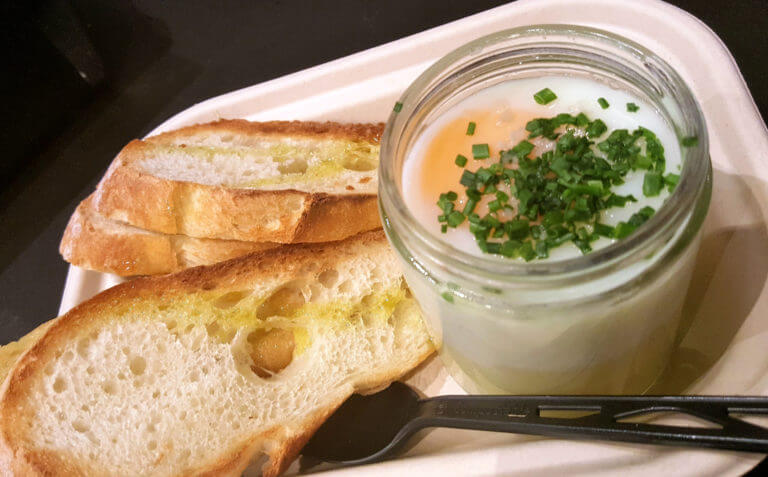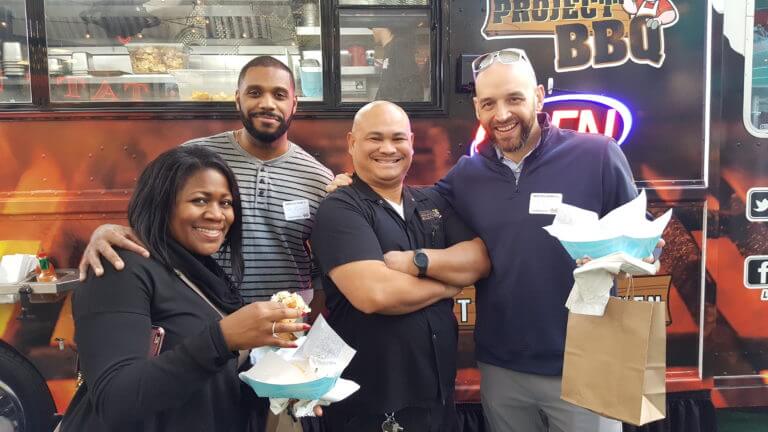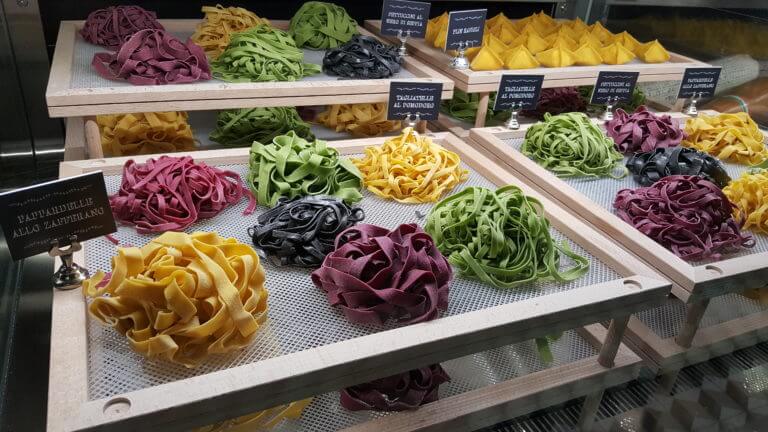 This Location: