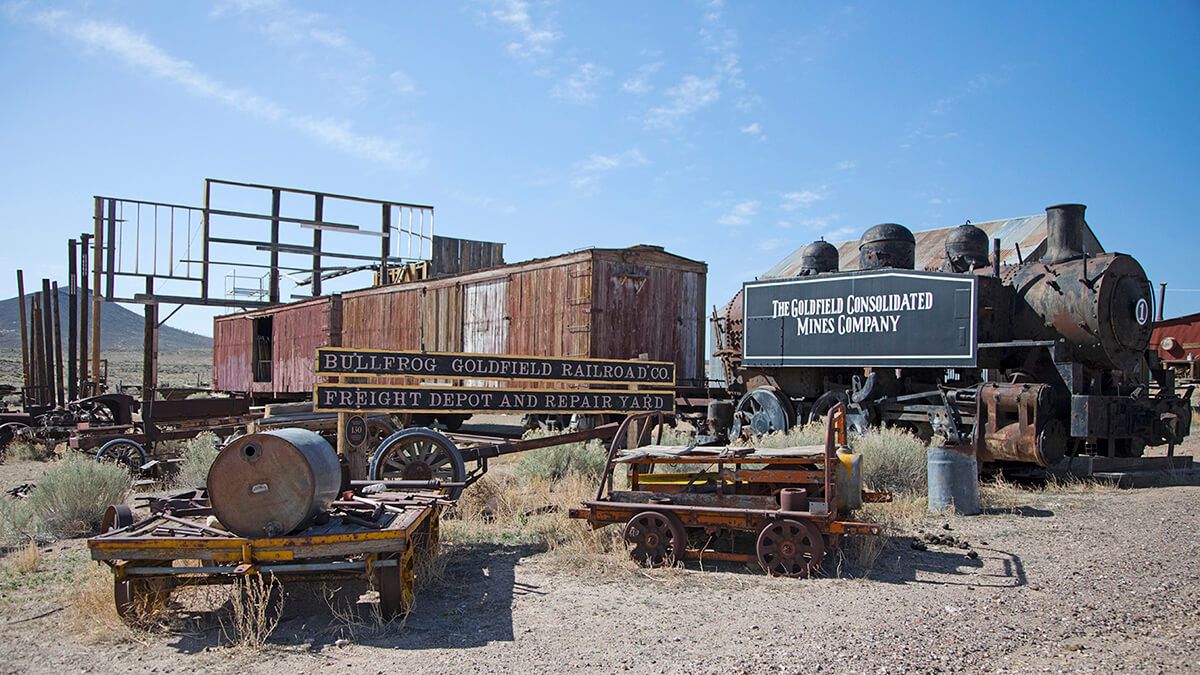 Goldfield Historic Bullfrog-Goldfield Railroad Yard
Located directly across from the Santa Fe Saloon – Goldfield's longest standing historical saloon and oldest continually operating business in town – is the alluring Historic Bullfrog-Goldfield Railroad Yard. This location is important because it was the maintenance yard for the formerly operating, historic Bullfrog-Goldfield Railroad. In the early 1900s, gold and silver mining was happening in a way that's difficult to grasp in modern times… enough to warrant a train connecting these communities that even boasted a passenger train that operated four times a day. (As a side note, imagine the type of wealth going on that would merit an operation like this. Hint: A LOT.)
Connecting from Goldfield all the way to the Bullfrog Mining District just outside Beatty, this line ran a total of 85 miles, and was in operation from 1905 thru the bust days in 1928. By that time, most of the lucrative mining days were over, people had moved on, and a slew of natural disasters was the final kiss of death. Plus, management of the Bullfrog-Goldfield Railroad had changed hands five times in its short, 21 year existence which didn't do much to help matters.
The maintenance building that stands directly across the street from the Santa Fe Saloon was in poor shape, that is up until 2017 when it was resurrected by the local Goldfield Historical Society. After getting their hands on two boxcars from the Fallon area, they needed to lay a track in order to host the cars at this historic site. Though the engine was a donation from the Sacramento Railroad Museum and never actually ran on any of the Bullfrog Goldfield rail lines, it is era specific and the type of car that would've ran on the Goldfield Consolidated Mines Railroad during the iconic boom years.
Aside from grabbing a beer at an endlessly interesting historic bar that's remained since 1905, and checking Site 130 off your Historic Goldfield Walking Tour, a visit to the Historic Bullfrog-Goldfield Railroad Yards means exploring old trucks and auto parts, the building that formerly housed all the Goldfield hearses, original miner cabins, and more. This place is undoubtedly a unique window into Goldfield's boisterous past, and an unusual, lasting feature that many of Nevada's historic mining towns no longer have.
ADMISSION
This enriching historic railroad maintenance yard depends on donations to continue preservation efforts. As a window into Nevada's Wild West past and mighty gold boom days, please consider making a donation when visiting. These contributions help with establishing and preserving exhibits (like crucial repairs to ensure the cars remain intact) and support future additions to the property. When visiting this valuable historical resource, please consider making a donation, or to become a member of the Goldfield Historical Society, click here.
HOURS
This self-guided tour is open round the clock. To best appreciate this historic railroad maintenance yard (and for those photography buffs out there) the area can best be appreciated early in the morning or late afternoon hours in spring or fall.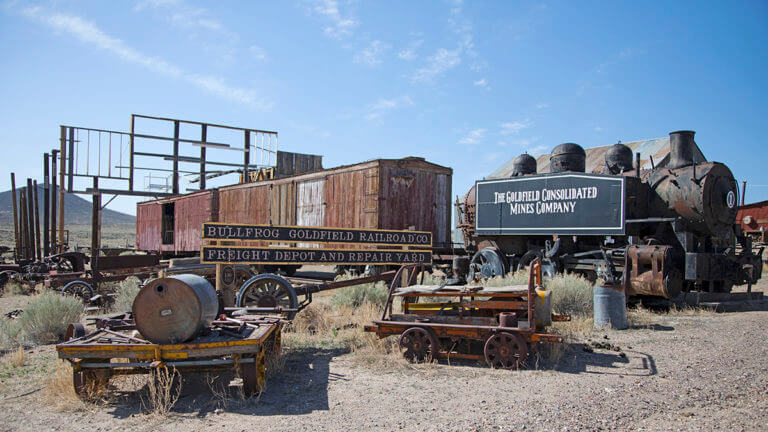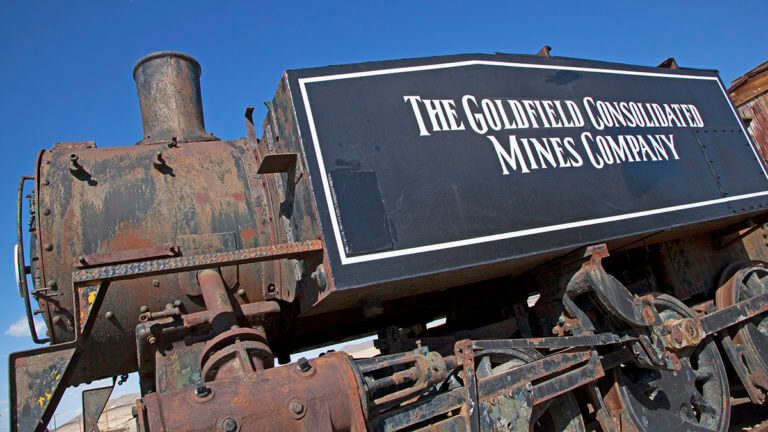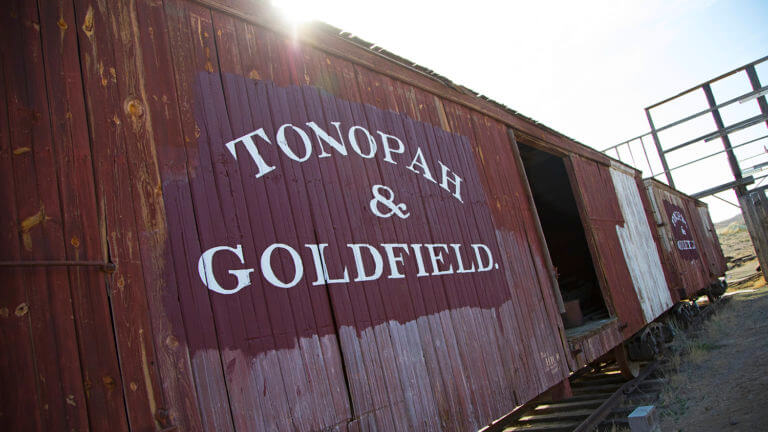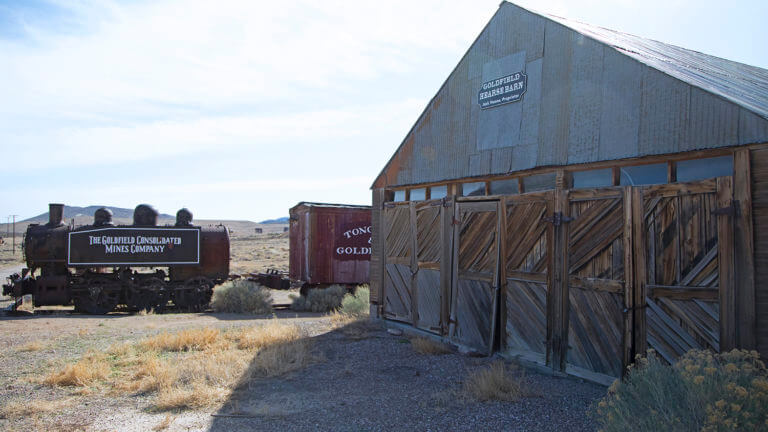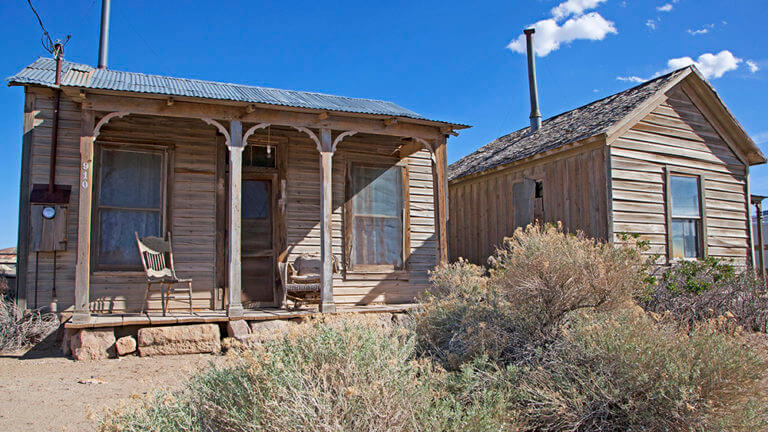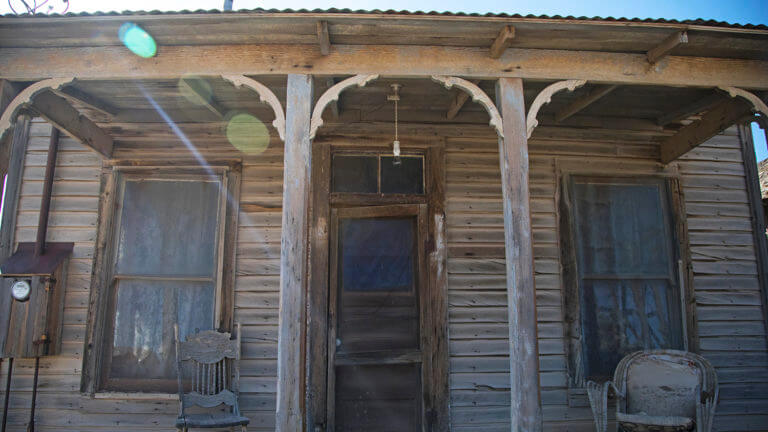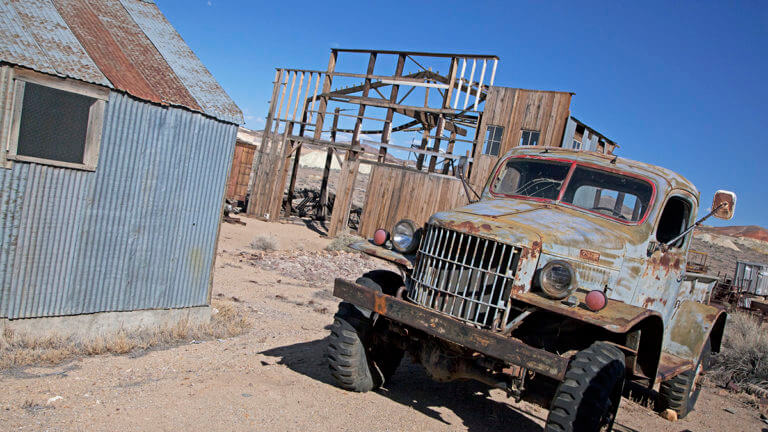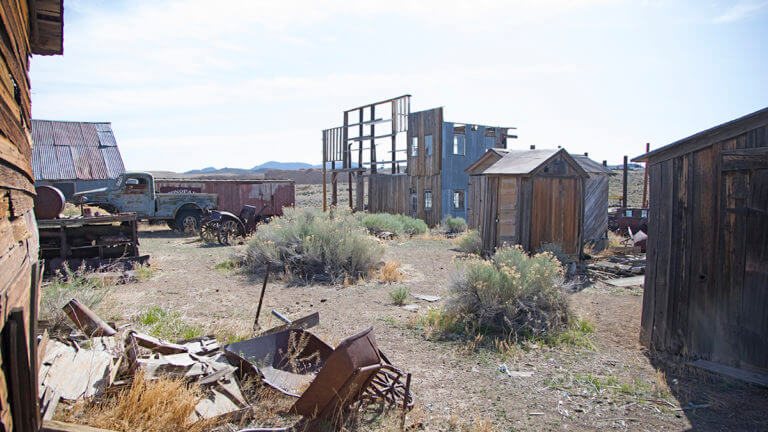 This Location: