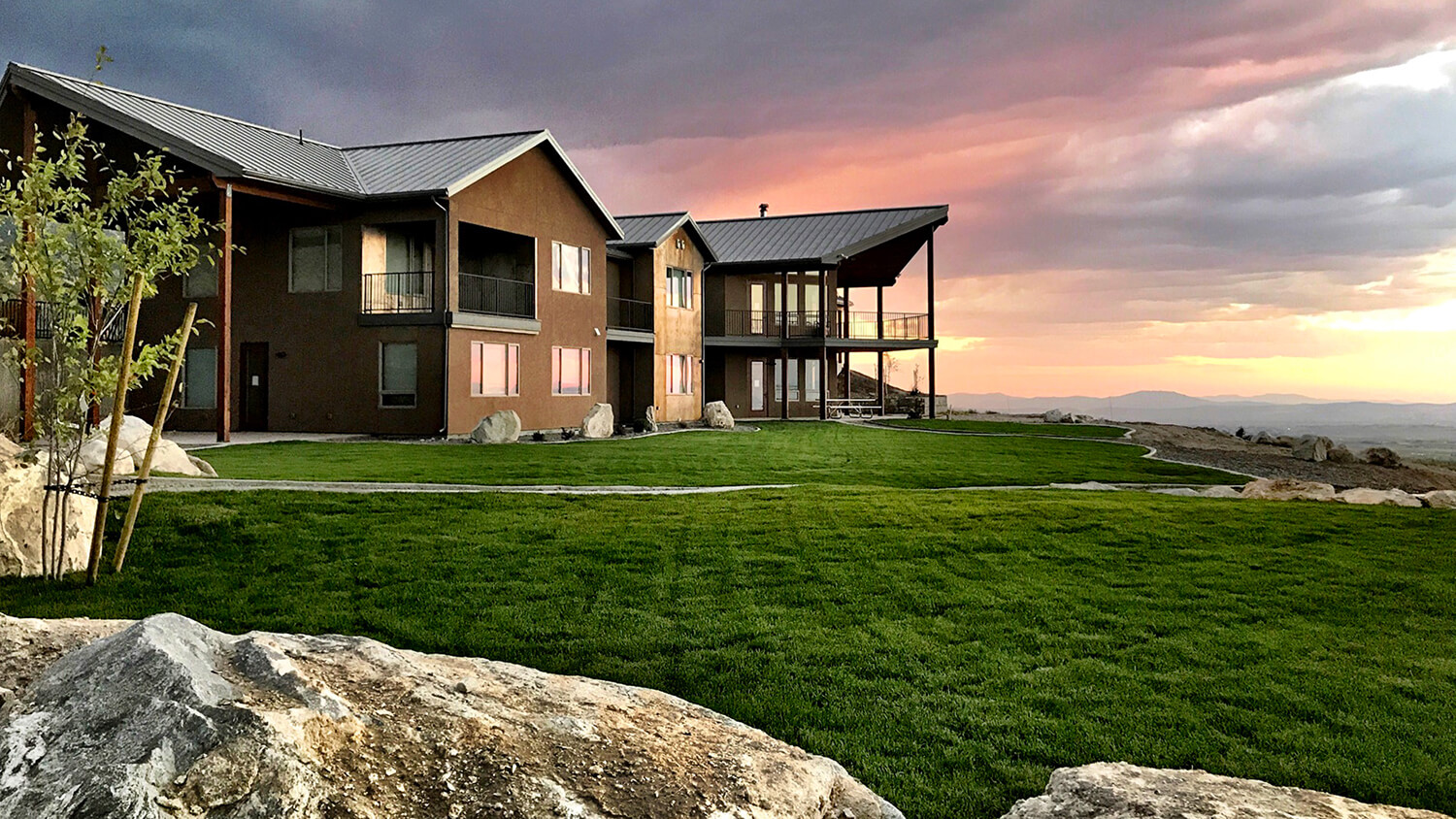 Since founding the Ruby Mountain Heli Experience in 1977, the Royer's always had their sights on opening a lodge. And what a way to celebrate their 40th year in operation, than seeing their dream come to fruition. Though Joe and Francy Royer successfully launched and independently beckoned the masses to the unsuspectingly spectacular heli-ski terrain in the Rubies, they needed a place to accommodate their guests. Nearby Elko provided several options, but who wants to spend 30 minutes commuting when that time could be spent on the mountain? Nestled in the foothills of the Ruby Mountains near the quiet community of Lamoille, the Royer's dream has come alive with the Ruby 360 Lodge.
When not on the mountain, guests can drink in unmatched views of the Great Basin Nevada is so well known for, while basking in luxurious rooms and fine dining. Here, visitors can count on 360 degree views with 360 degree service. Though most guests who frequent the lodge are combining their overnight stay with a heli-skiing package, anyone can stay at the 360 Lodge, which is equipped with 10 comfortable rooms. The lodge also boasts a ski room, where visitors can store their ski equipment and comfortably change in and out of appropriate gear.
There is a 4-room minimum required for any guests who are not part of a wedding or special event. Each overnight stay comes with complimentary morning coffee and biscotti, though arrangements for meals can be made in advance.
WEDDINGS & SPECIAL EVENTS AT RUBY 360 LODGE
When planning your special event, consider Lamolle's Ruby 360 Lodge. Located nearly 30 minutes from downtown Elko, and approximately 4 hours from Reno and Salt Lake City, hosting your event at the 360 Lodge will be an occasion you won't soon forget, no matter the season.
The Ruby 360 Lodge can accommodates parties ranging anywhere from 50 people indoors, to 200 people outdoors for a range of special events. The lodge welcomes service provided by approved vendors, to include rentals accommodating tents, a dance floor, tableware, tables, chairs, linens, restrooms and self-contained caterers. Any bar and beverage service must be provided under the licensed establishment of Ruby 350 Lodge.
PRICING
For more detailed information on hosting small events, weddings, reception-only events, and guaranteed pricing information, please give the Royer's a call at (775) 753-6867 or visit ruby360lodge.com.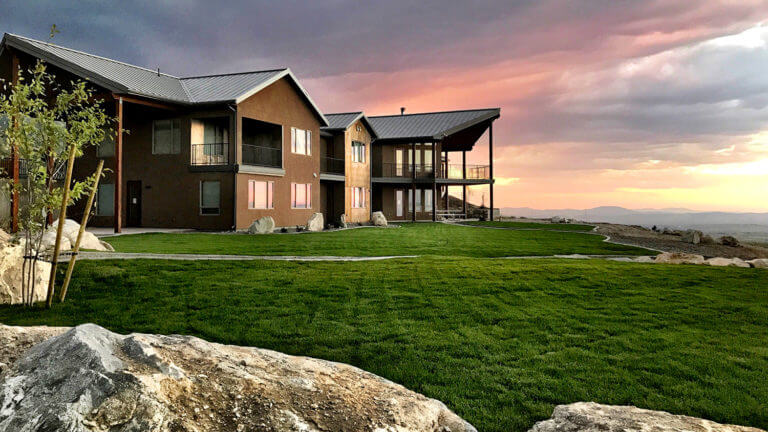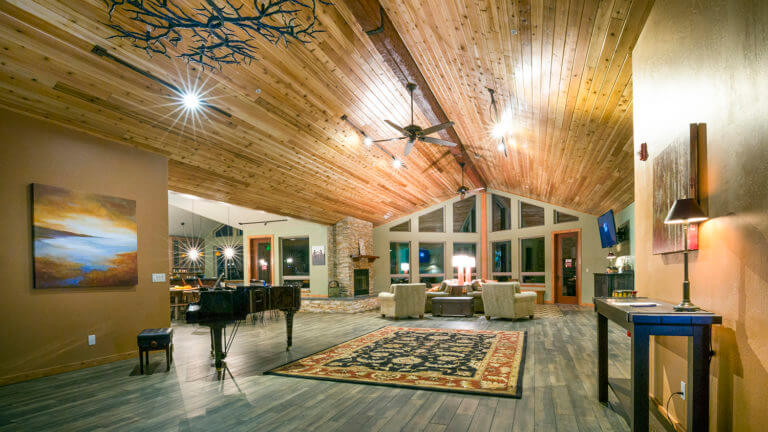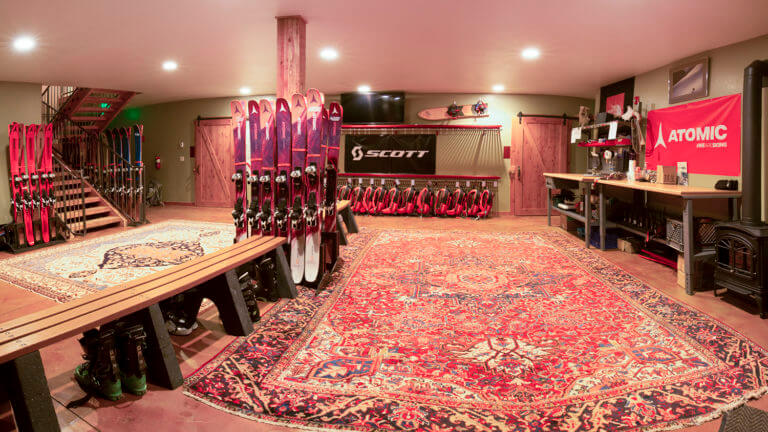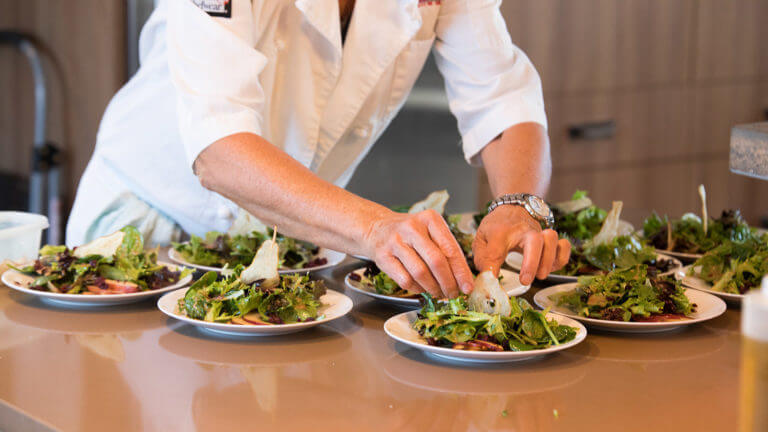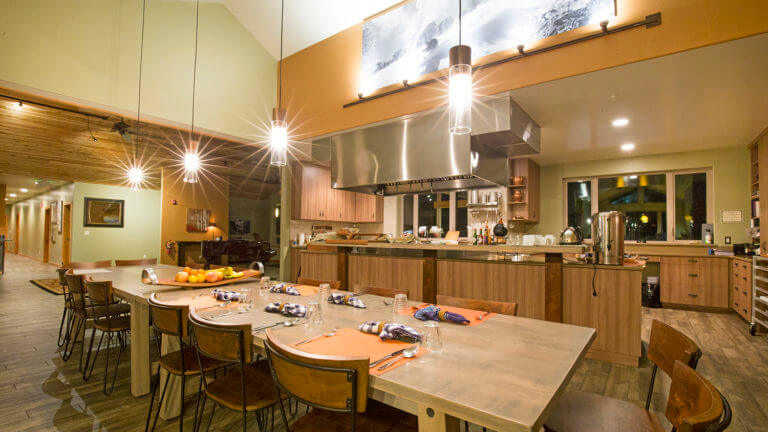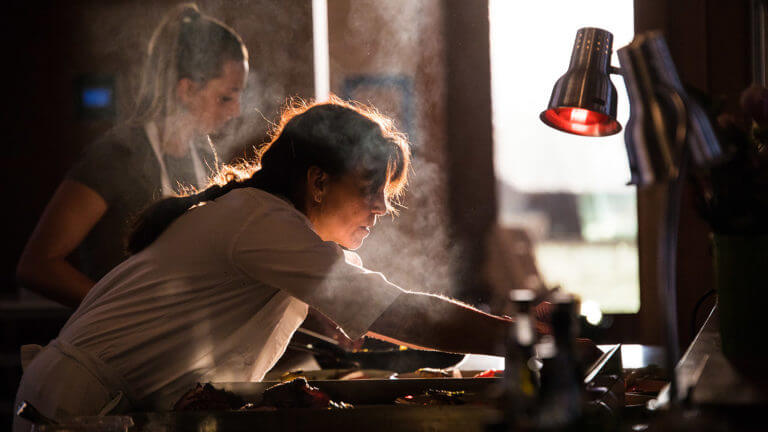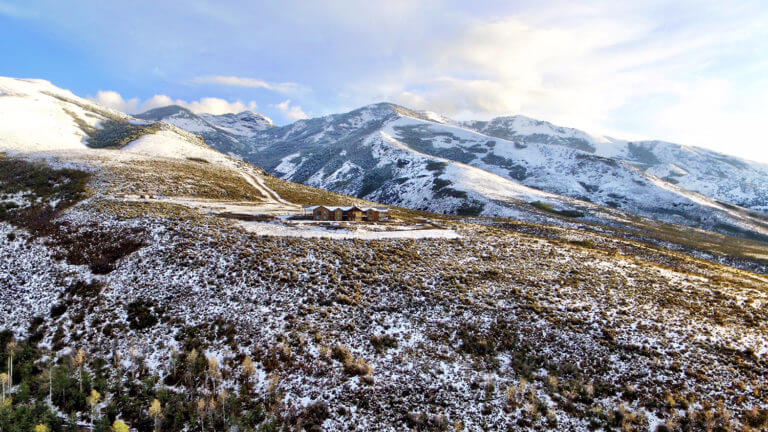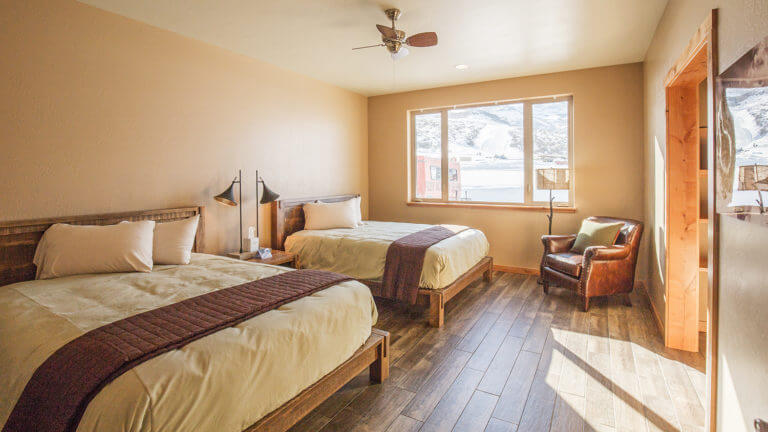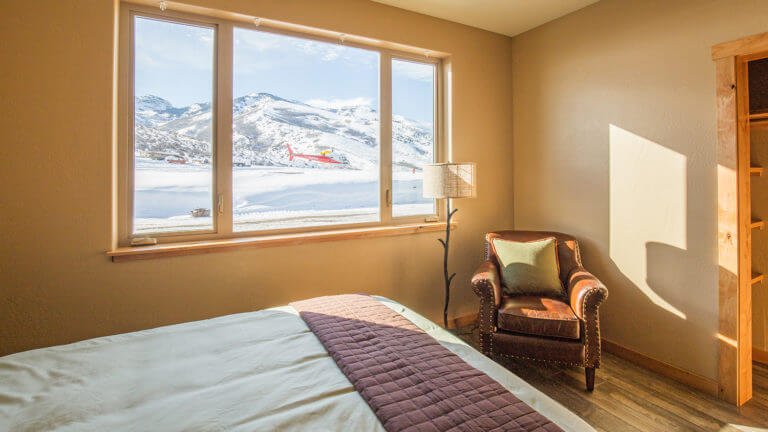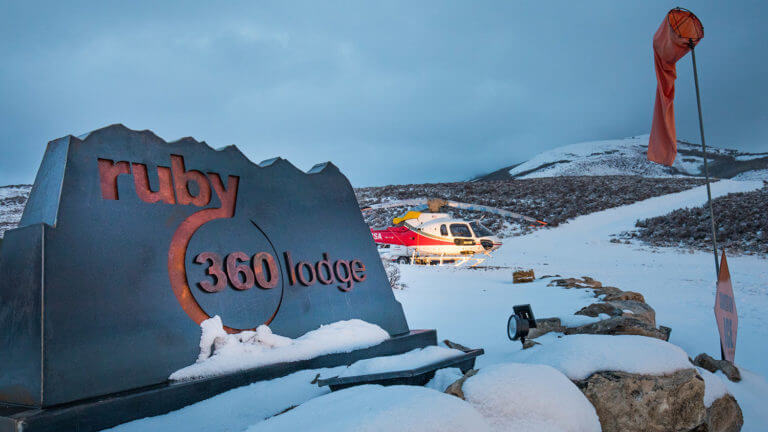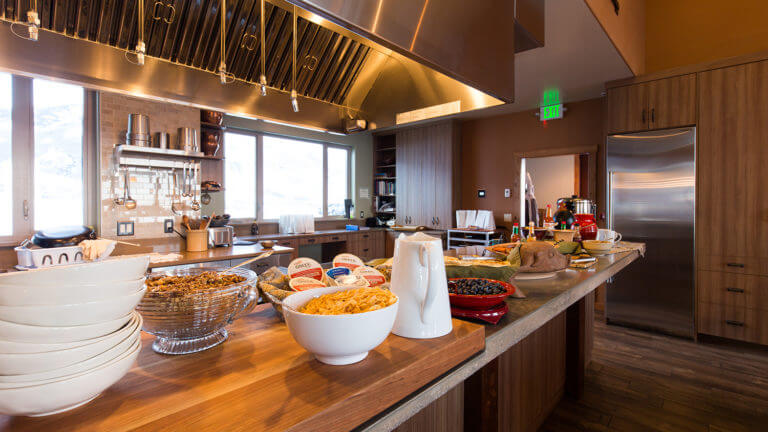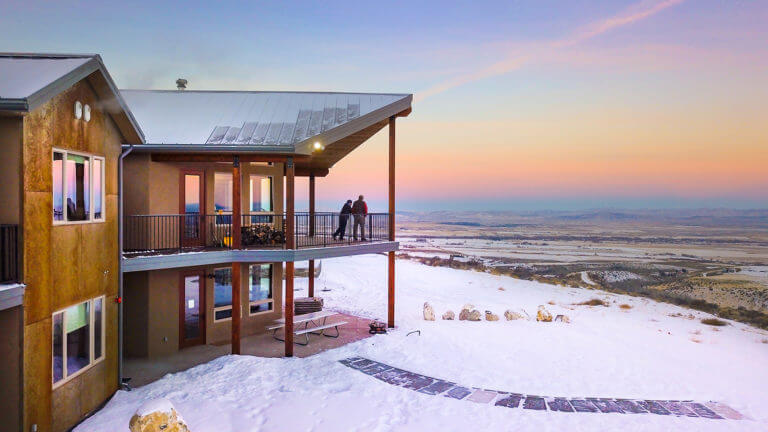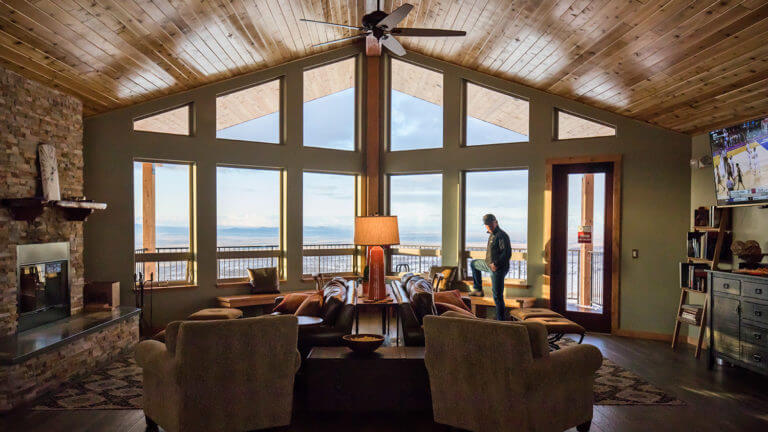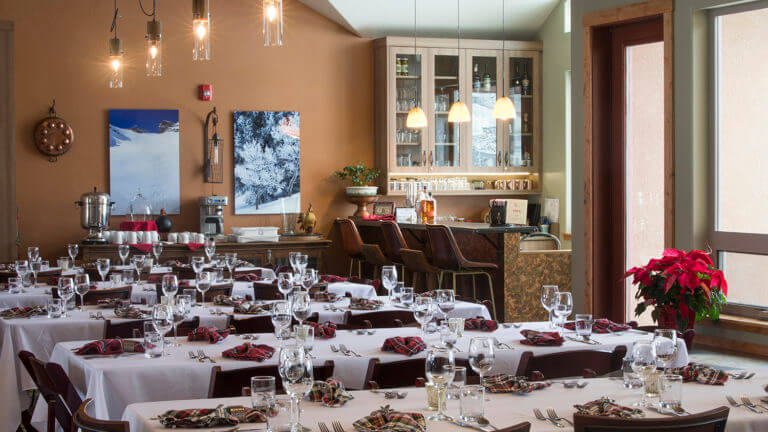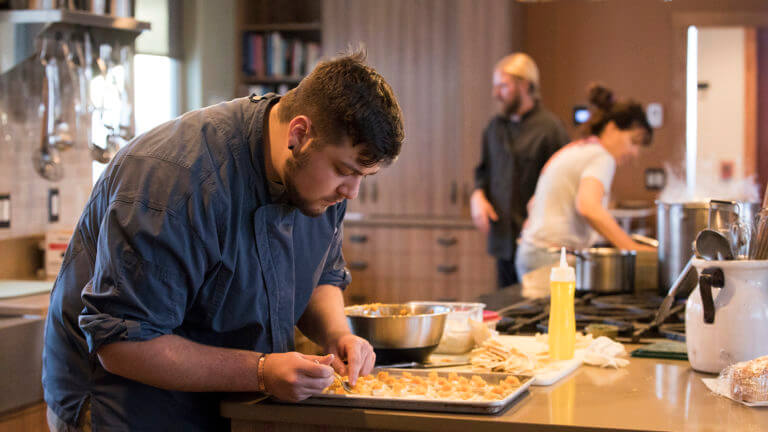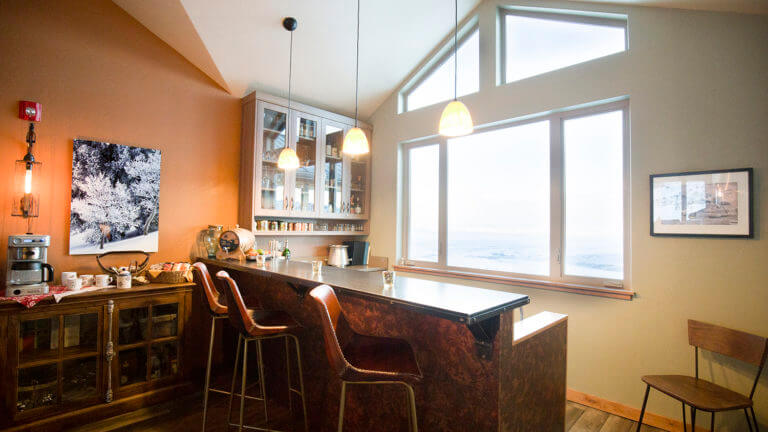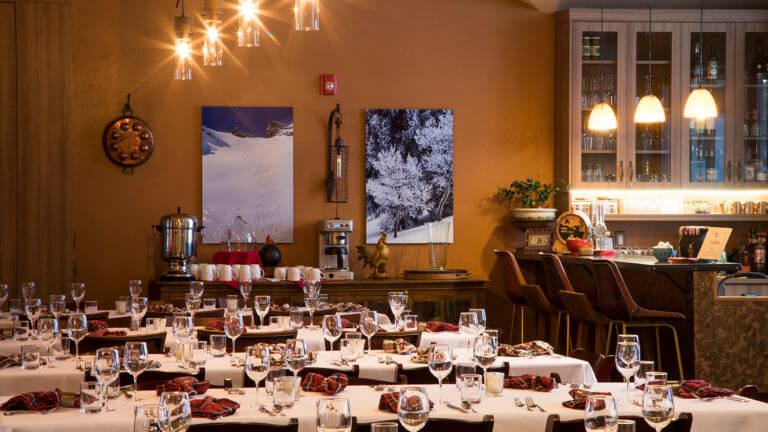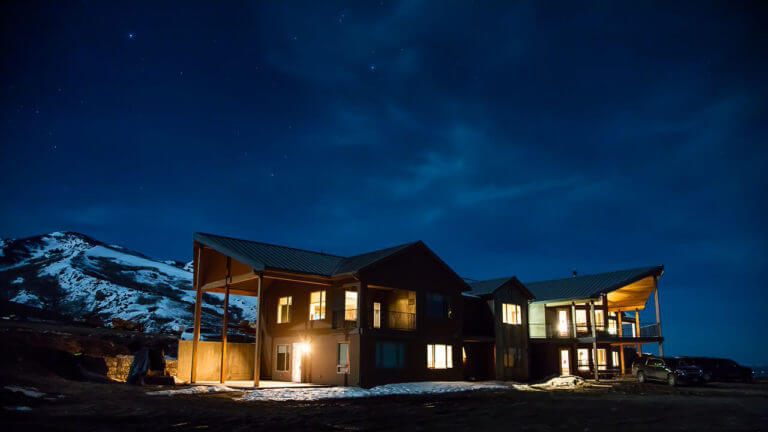 This Location: