Lake access at Cave Lake State Park is temporarily closed to the public as construction gets under way to restore Cave Creek Dam. While the campground is open, access to the lake will remain closed due to unsafe shoreline conditions and other safety concerns until the project is complete. Please check back for updates!
Incredible high desert recreation ops—ranging from Yurt camping, to stargazing, hiking, ice fishing, mountain biking, scenic drive loops and more—abounds at Cave Lake State Park. Situated just off the Great Basin Highway, about 15 minutes south of Ely, this high-elevation hideout feels like a mini Great Basin National Park with spectacular mountain views, jagged rock formations, and alpine lakes. Here, count on crowdless alone-in-nature serenity, with quick access to town if you need it.
EARLY DAYS AT CAVE LAKE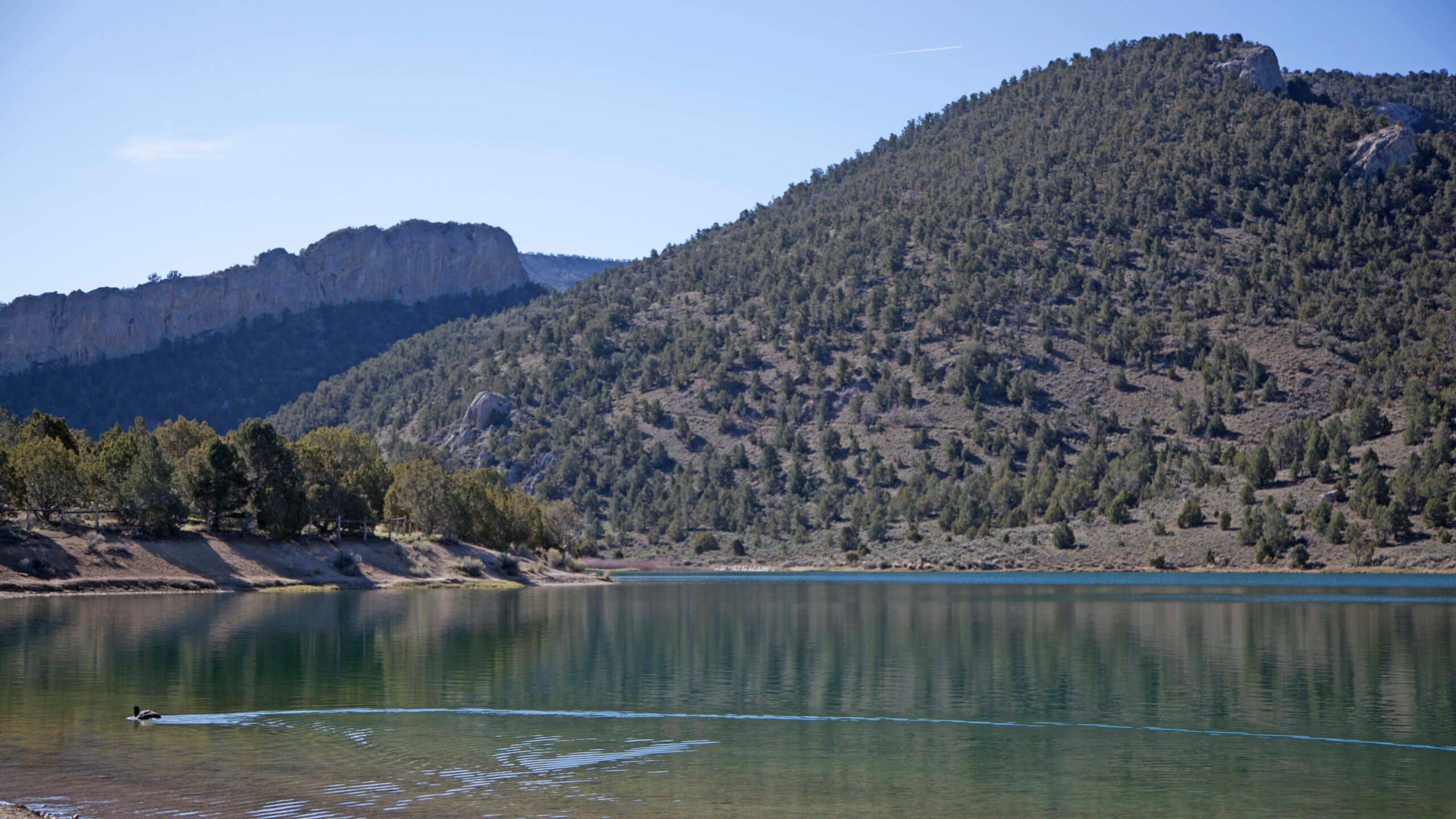 The reservoir you see today at Cave Lake was originally built to serve the Civilian Conservation Corps, who were working in the area during the 1930s. The property switched hands a few times among local ranchers, but in 1968, all 1,240 acres of modern day park was sold to Nevada Department of Fish and Game for a whole $10.00. In 1973, the land was transferred to Nevada State Parks, and has been welcoming recreationalists since.
VISITING CAVE LAKE TODAY
This oasis is perched in the foothills of the Schell Creek Range, and part of the Humboldt National Forest. At a towering 7,300 feet, this 32-acre Nevada State Park offers outstanding views with almost brand new amenities and facilities. The main attraction here is of course Cave Lake itself, which provides great swimming, stand up paddleboarding, fishing and tubing in the summer months. During the wintertime, get the annually hosted Winter Festival and Ice Fishing on your radar, or plan to cross-country ski, ice skate, or snowmobile.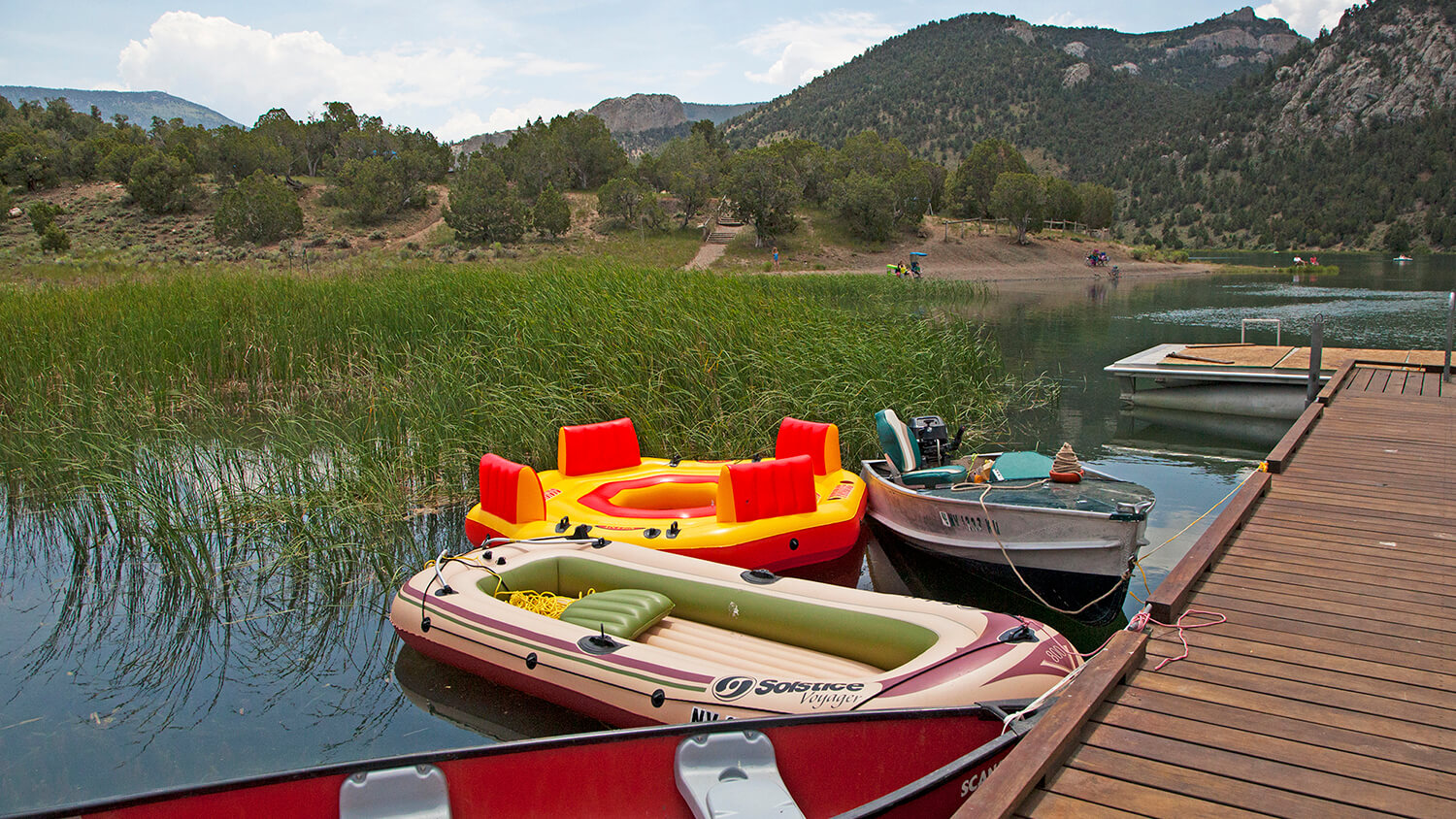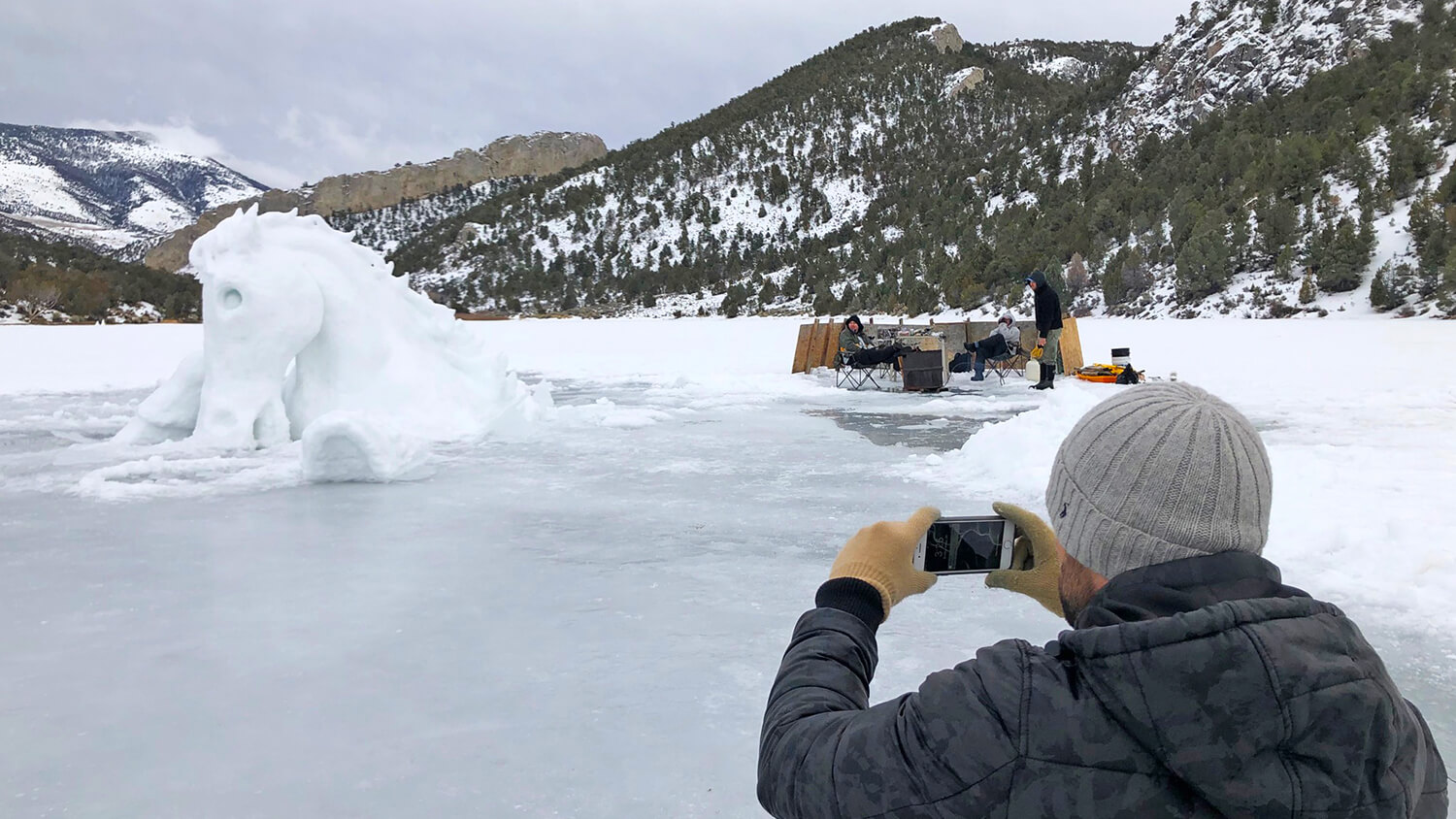 Hunting and fishing are popular must-do's at Cave Lake, too. German browns are native to Cave Lake and park streams, but hatchery rainbows are stocked in the lake as well. Big game animals love the high elevation remoteness Cave Lake delivers, so be sure to keep an eye peeled for big game like elk and mule deer, and predators such as bobcat, mountain lion and coyote also live in the area. Bring your binoculars to spot large birds of prey who pass through the region on their migration paths, including hawks, eagles, Mountain Bluebird, pinion jay, magpie and a handful of waterfowl and songbirds.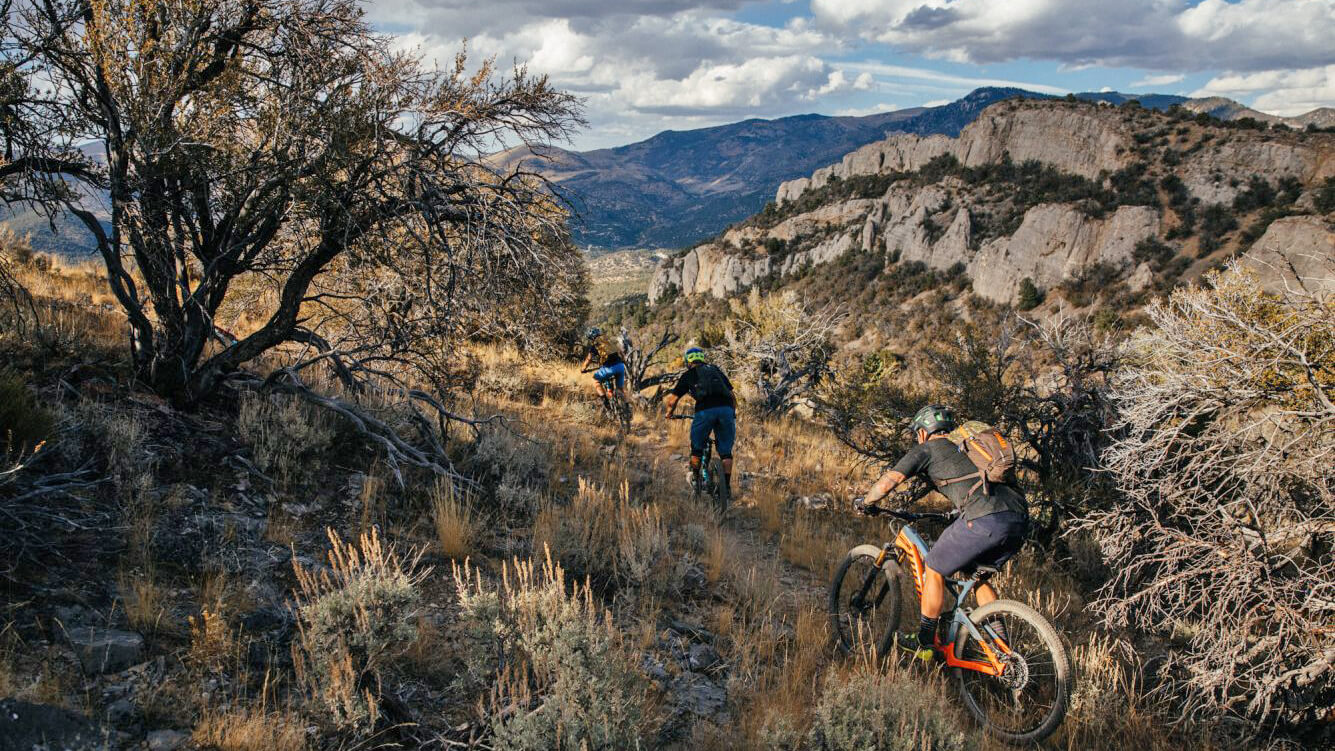 Mountain biking in the broader Ely area delivers on many levels, but especially at Cave Lake. Hard-packed gravel and over 20 miles of well-built singletrack weaving through deer and elk habitat among limestone cliffs, forests of aspen and juniper always makes for a great day out there, right? Even if you're not on a bike, be sure to swing through the Success Loop Scenic Drive, which skirts the outside perimeter of Cave Lake, through the top of the Schell Creek Range, and in back way to McGill. Facilities at Cave Lake are almost brand new and include campgrounds, picnic areas, hiking trails and a boat launch.
CLIMATE
Summertime highs may range from the upper 80s, with lows in the 30s and 40s at night. Wintertime highs are often in the 30s and 40s, with evening temps well below zero. Snow is common from early December through early April, with several feet on the ground through peak winter months. The remainder of the year is relatively dry, but keep in mind the elevation around this area… storms can frequently move in and out quickly during summer and fall months.
CAVE LAKE ADMISSION AND FEES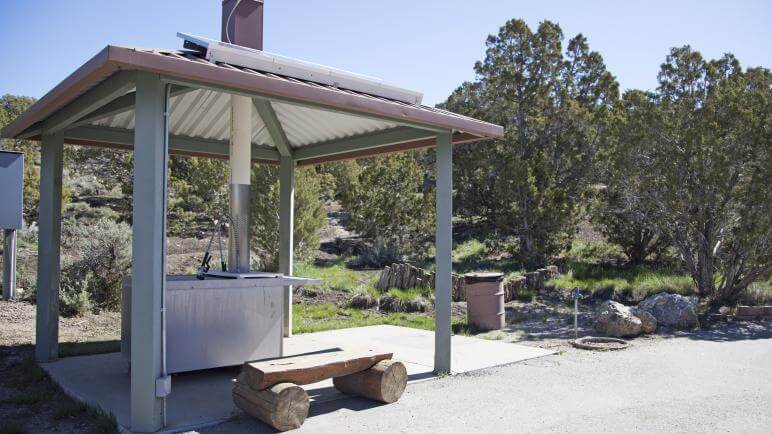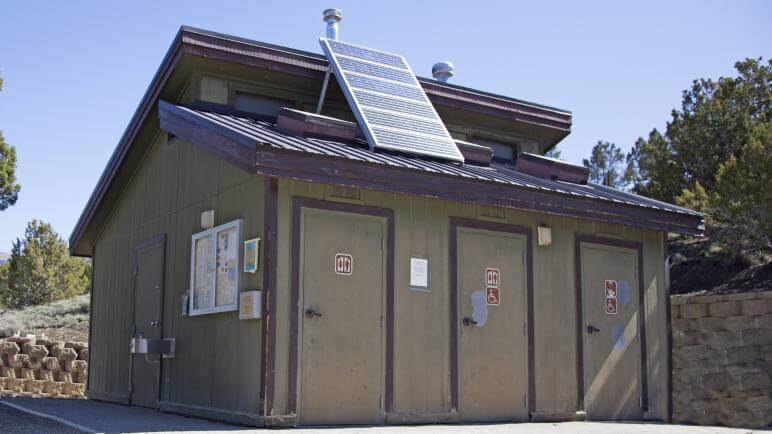 Admission to Cave Lake State Park is $5.00. Camping is $15.00 per night and offered on a first-come, first-served basis—sites may not be reserved. For the most up to date information on hours, campsite availability and entry fees, please click here.
GETTING TO CAVE LAKE
From Ely, drive 8 miles south of Ely on U.S. Highway 50, or the Loneliest Road in America. Turn left (or eastbound) on Success Summit Road, and continue for 7 miles into the Cave Lake State Park entrance, on your right.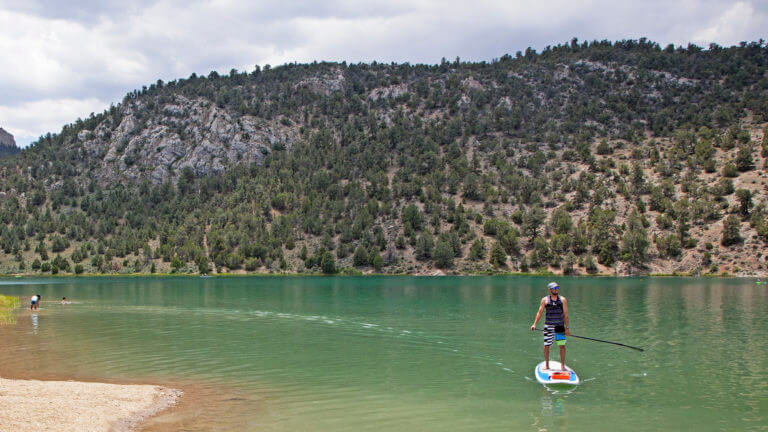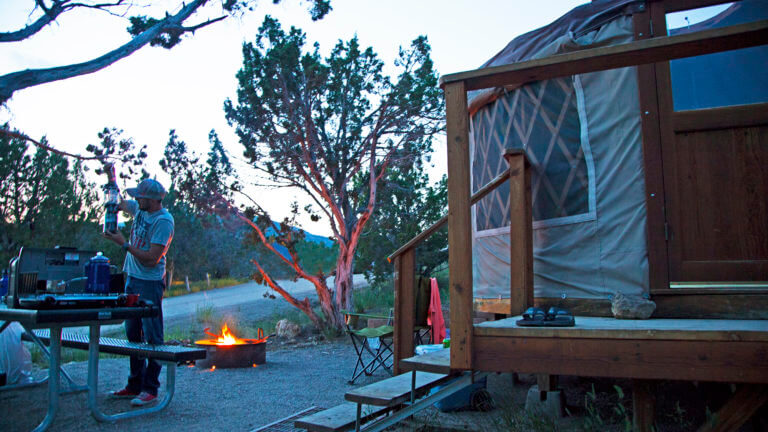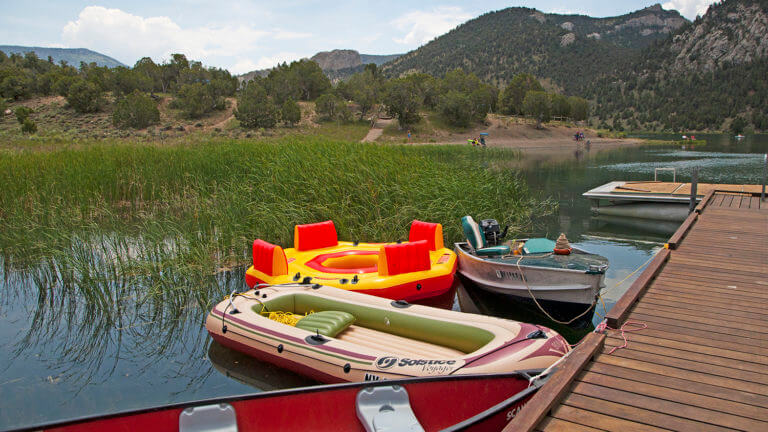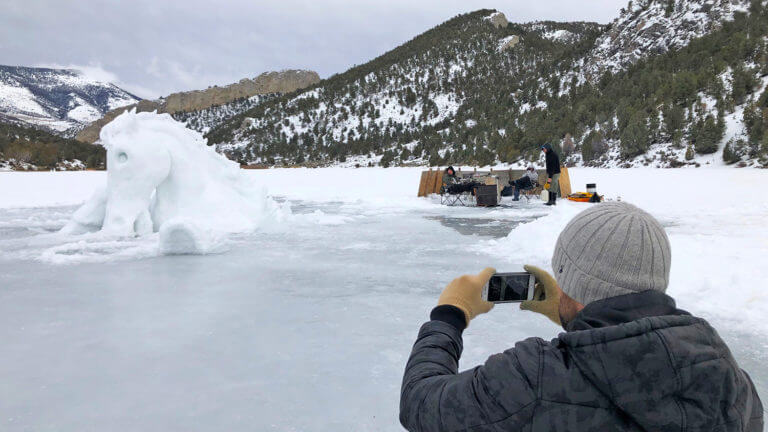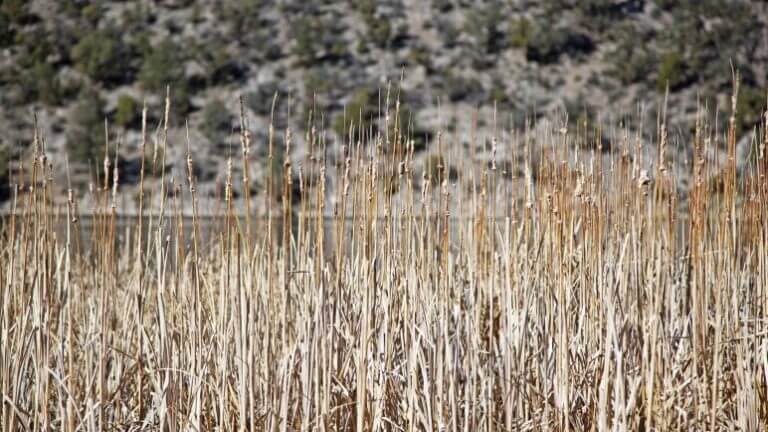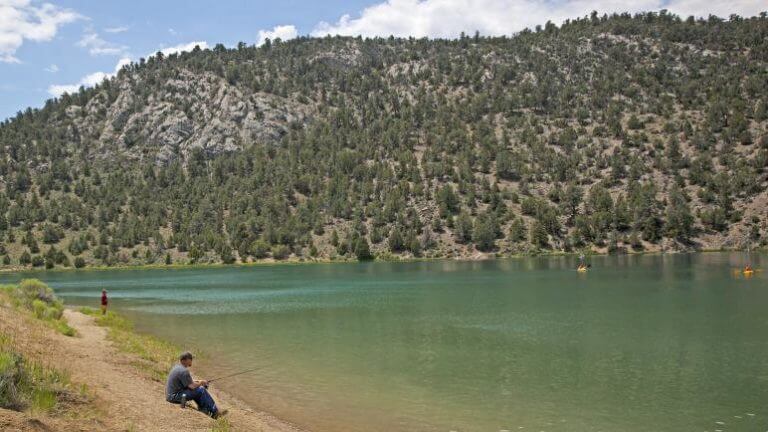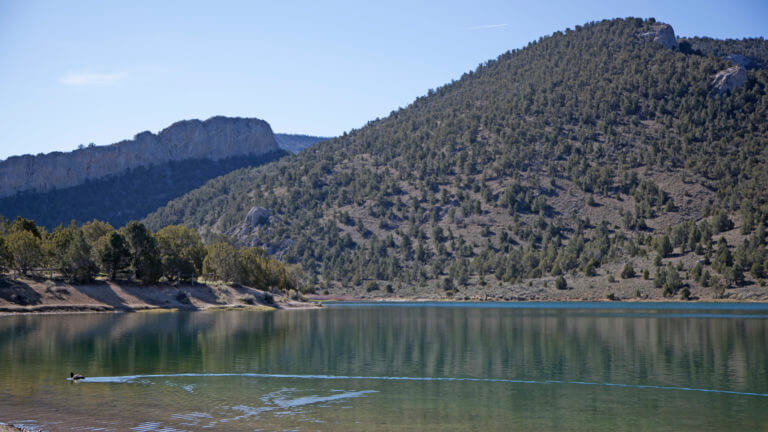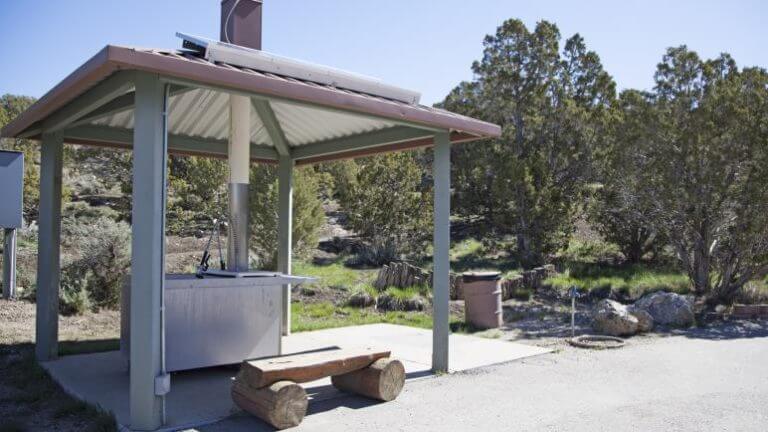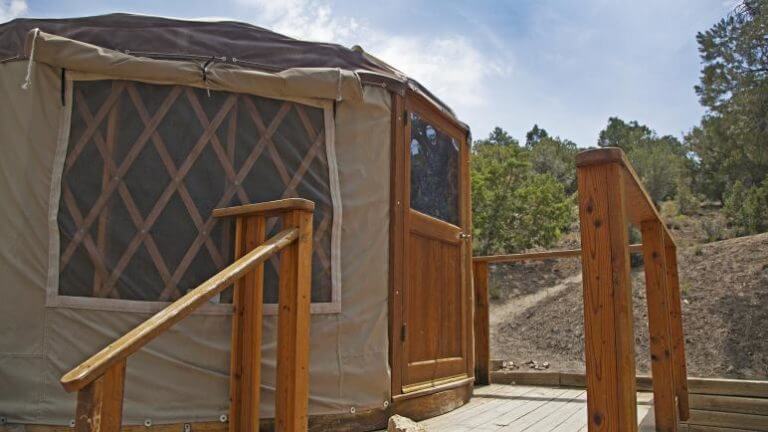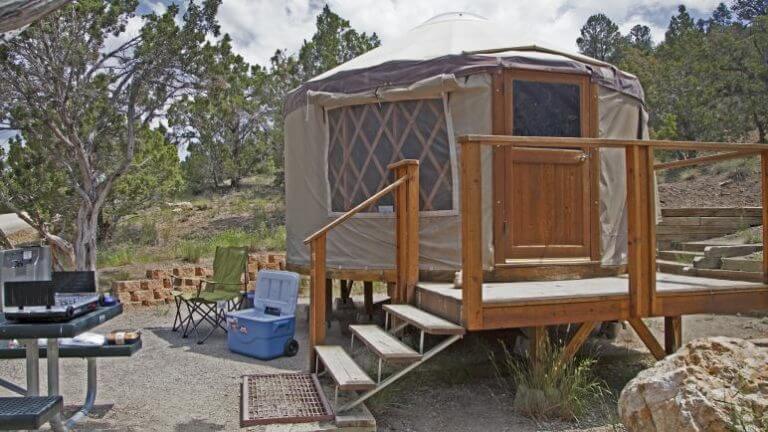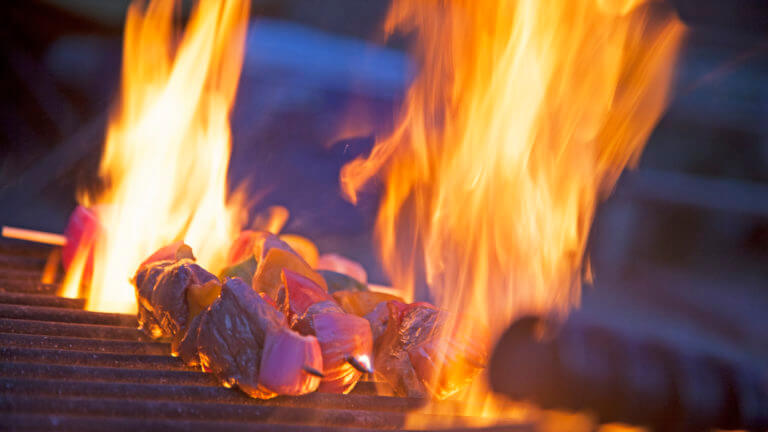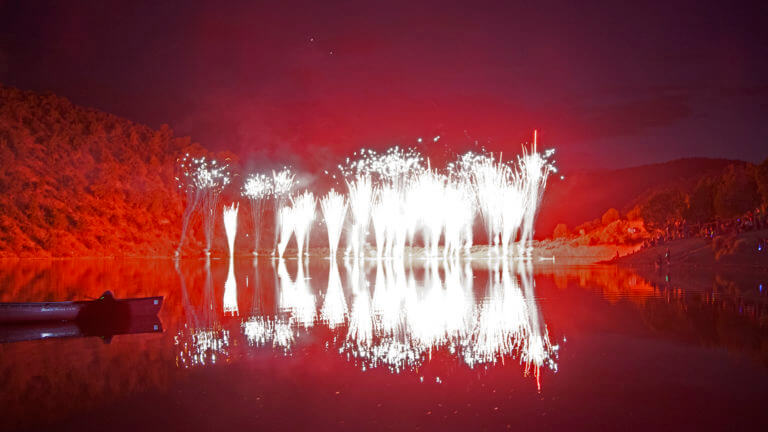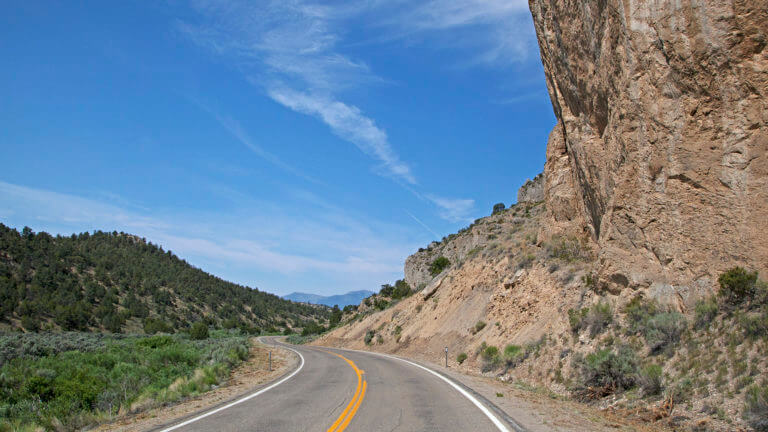 This Location: