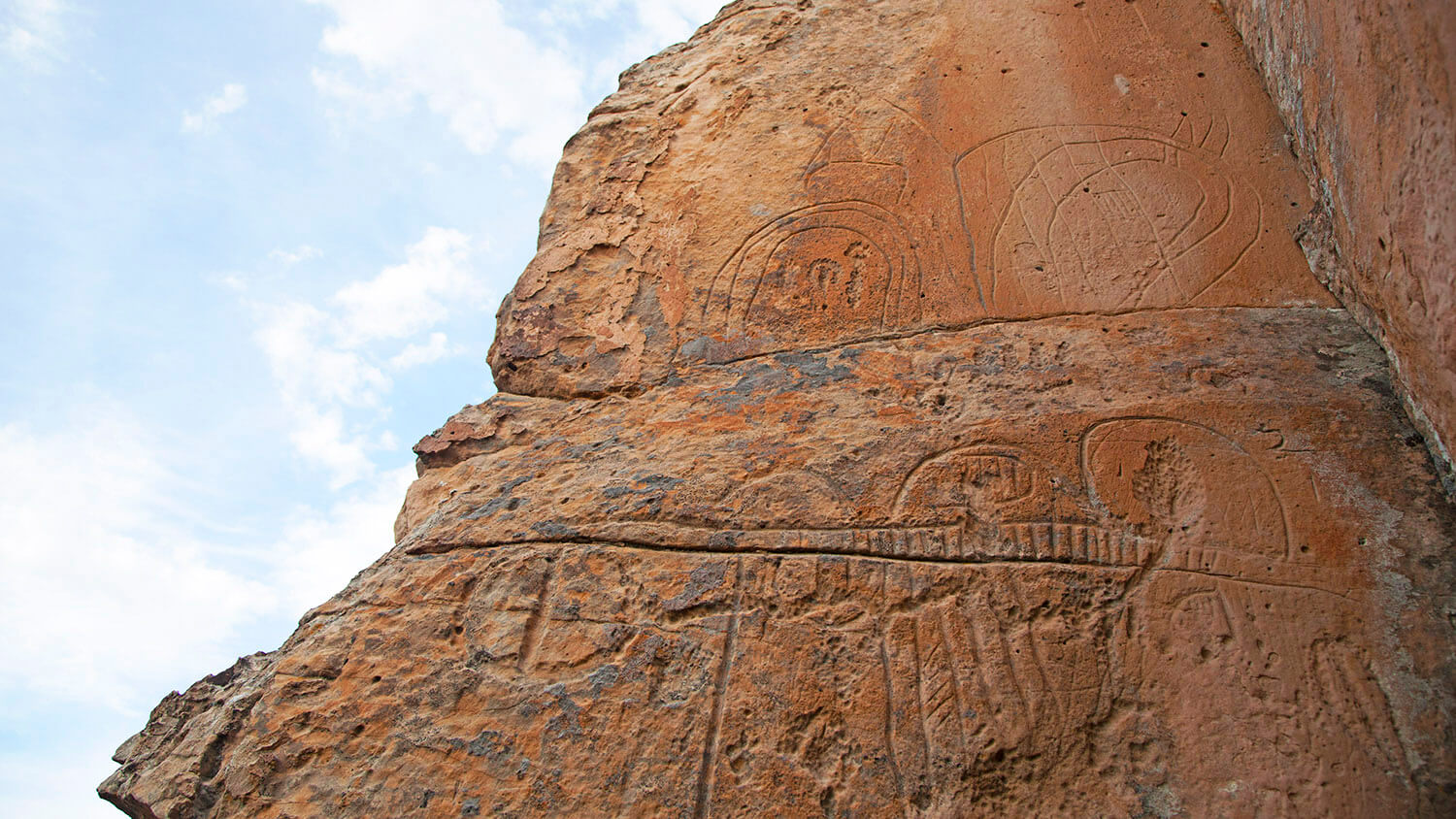 Hickison Petroglyph Recreation Area
Discover Nevada's ancient cultural history at Hickison Petroglyph Recreation Area, located along the Loneliest Road in America between Austin and Eureka, NV. Managed by the Nevada Bureau of Land Management (BLM), this free recreation site offers visitors and locals alike a great way to get out of the car and explore a network of trails that weaves through ancient petroglyph-coated rock outcroppings, unbeatable views of Big Smoky Valley and the Toiyabe Mountain Range, picnic areas, restrooms, and 16 free campground sites.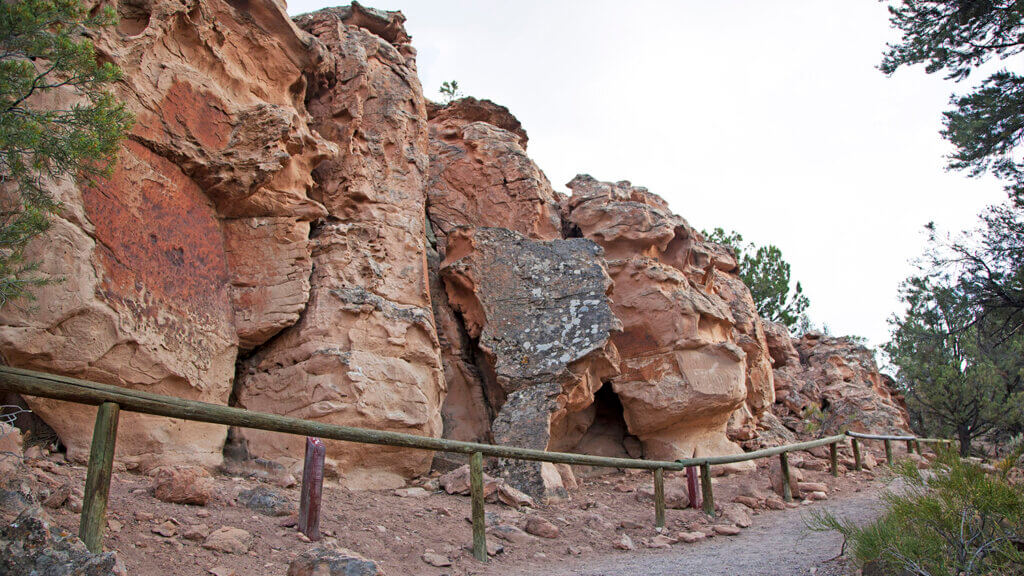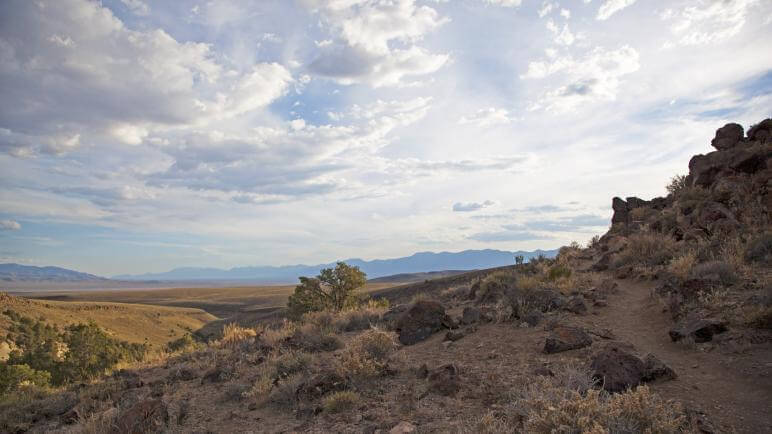 History of the Hickison Petroglyph Area
While this free recreation site was named after local rancher John Hickerson (we're not quite sure how the spelling changed), the history here dates thousands upon thousands of years before him, back to the Western Shoshone who lived and hunted in this area an estimated 10,000 years ago. During this time, the massive basins and valleys in the region, like Big Smoky and Monitor Valleys, were filled with water and marshy habitats that drew all kinds of wildlife. The Western Shoshone people used these wetland habitats as a life source, and moved throughout the region with the seasons. Evidence of their lives can be seen throughout this central region of the state, though most easily experienced at Hickison Petroglyph Recreation Area, and nearby Toquima Cave, which can be found in the Toquima Mountains further south.
Visiting Hickison Petroglyph Recreation Area
Whether you're looking for a great place to stretch your legs, or are making Hickison Petroglyph Recreation Area your overnight destination, visitors and locals alike enjoy great hiking, a free campsite with picnic tables, and ancient history. In addition to the self-guided, half-mile hike throughout the site that takes visitors through many petroglyph panels, Hickison Recreation Area includes 16 campsites with barbecues and fire rings, a day-use picnic area, well-maintained pit toilets and trash facilities. Hike the 1.6-mile Hickison Petroglyph Recreation Area Interpretive Trail for a 250-foot elevation gain that rewards with sweeping, 360-degree views of the Big Smoky valley below.
Hours:
Hickison Recreation Area is open to visitors 24 hours a day, seven days a week. For more information on planning your visit to Hickison Petroglyphs Recreation Area (including road conditions that can change rapidly any time of year) get in touch with Nevada BLM directly at (775) 635-4000.
Admission:
Hickison Petroglyph Recreation Area is managed by the Nevada Bureau of Land Management (BLM) making free public access available to all. All 16 campsites operate on a first-come, first-served basis, with pull-through spaces and limited services available.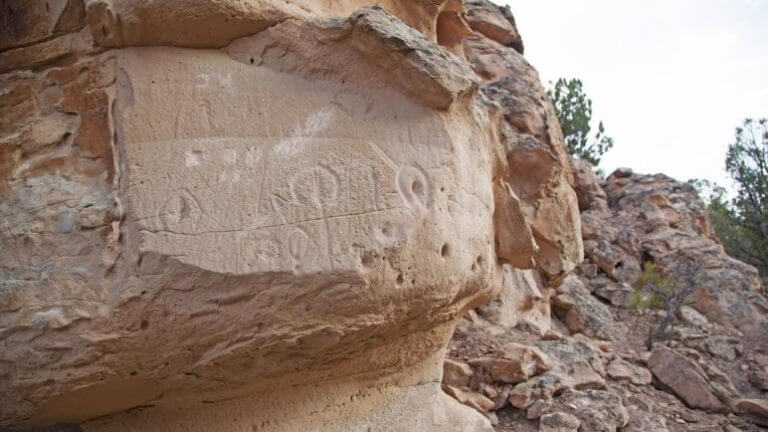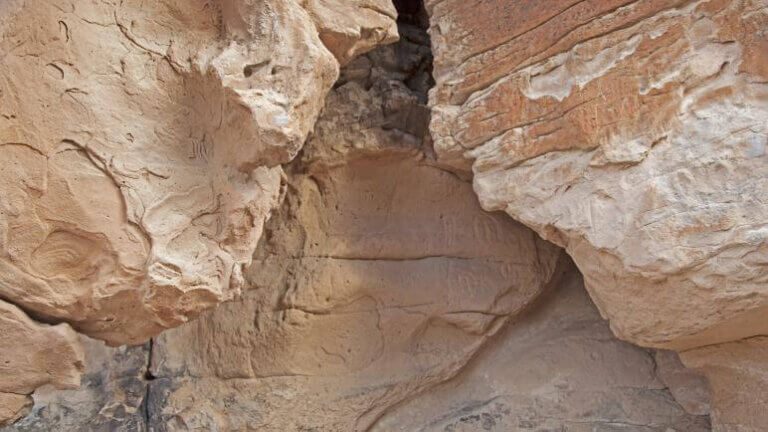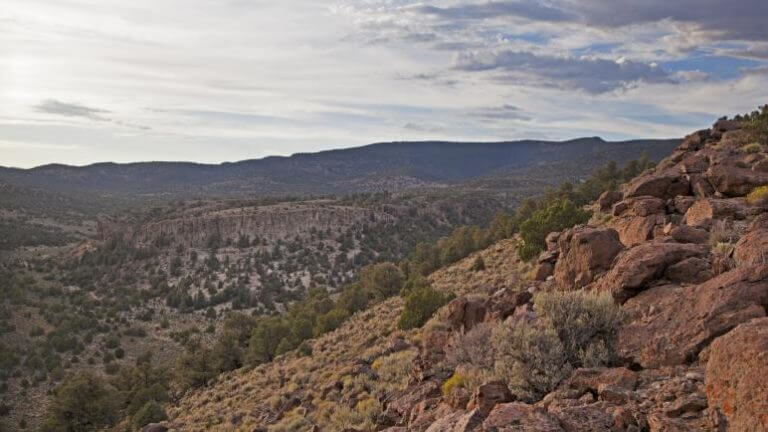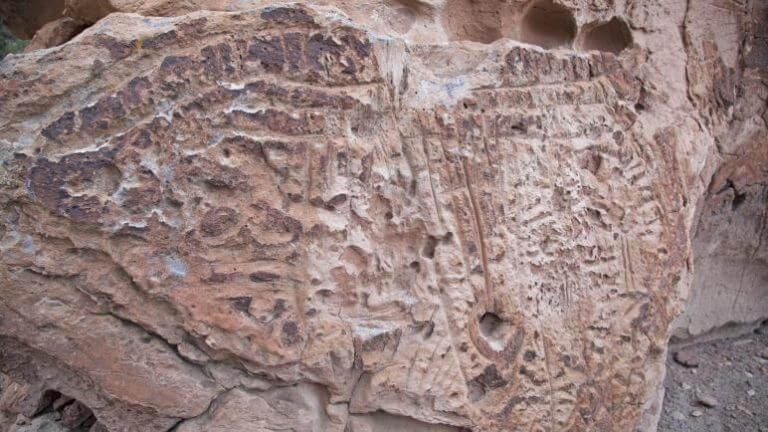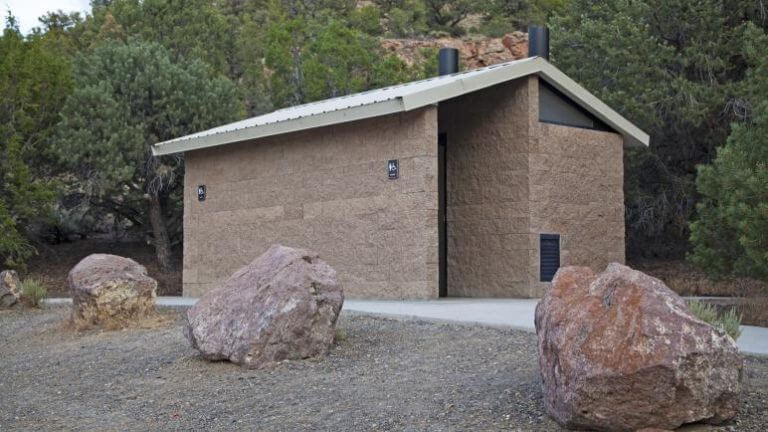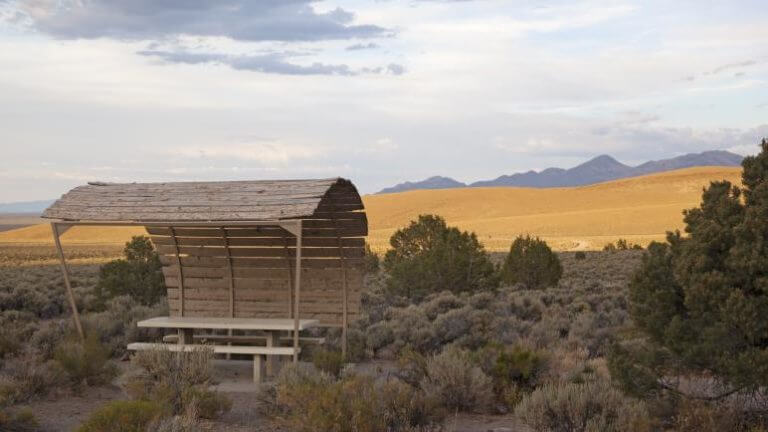 This Location: